The Avro Vulcan: designed in 1947, this sinister-looking 83,500lb war machine flew high enough on bombing raids to avoid being seen by either radars or (since it was camouflaged) by enemy aircraft below. Long past its expected lifespan, there is now only this one remaining airworthy example: XH558, which served with the RAF from 1960 to 1984 . But in 1997, Dr Robert Pleming started work on restoring XH558 to its former glory. On jet fuel, the Vulcan has a range of some 2,600 miles. Nowadays, however, it is only thanks to 100 boxes of Jaffa Cakes that it's able to fly at all, as Taff – the Vulcan's lead engineer throughout its lengthy restoration – explains.
A Jaffa Cake crisis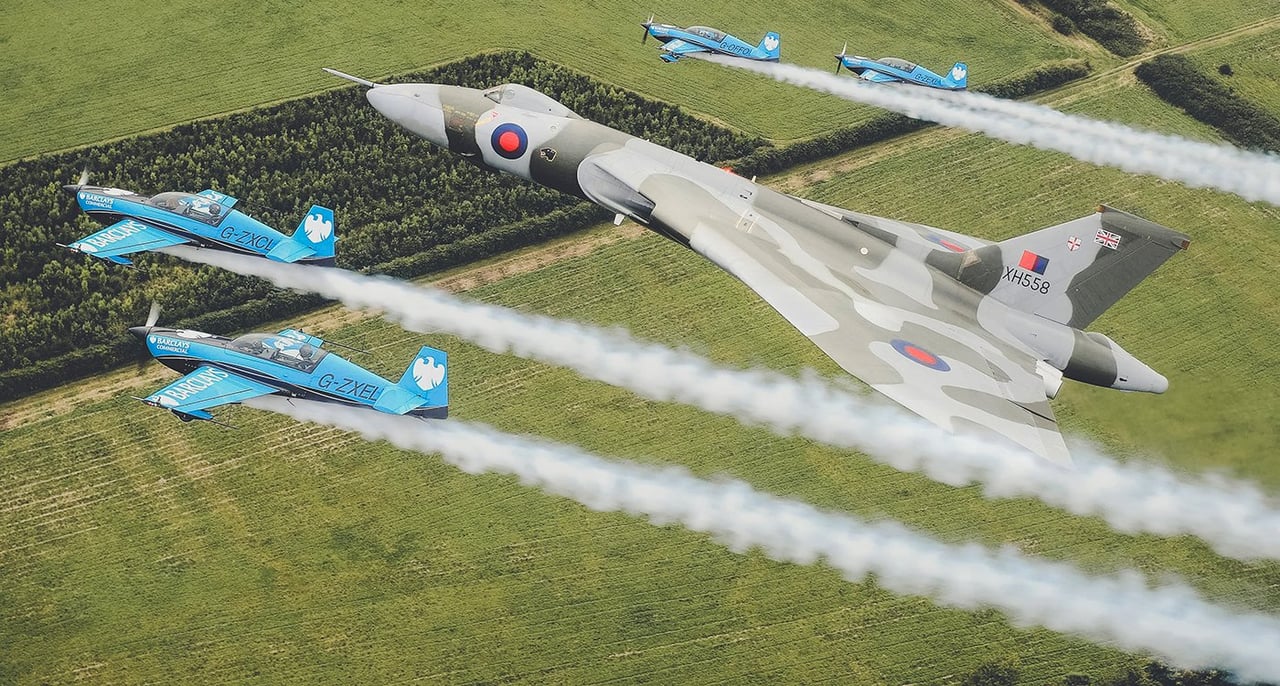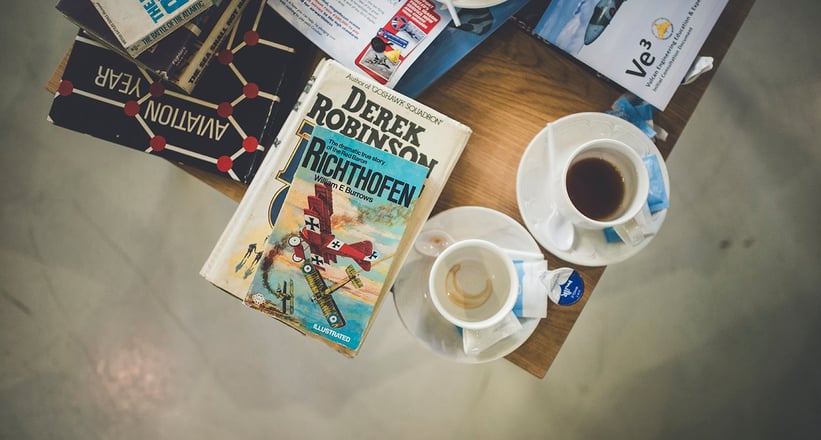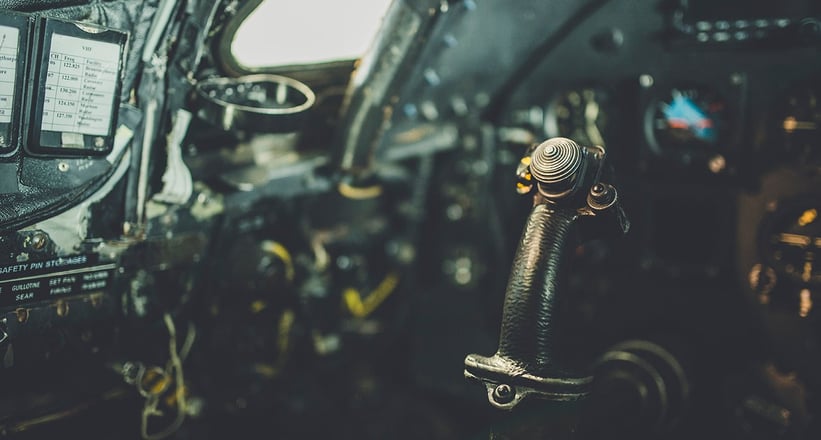 "During the restoration, we exclaimed to social networking followers that the restoration team had run out of Jaffa Cakes and were forced to resort to lonely cups of tea. Later that day, a Tesco van arrived at the hangar with 100 boxes of Jaffa Cakes for the team," Taff recalls as he hands me my own cup of tea and, not surprisingly, a Jaffa Cake.
XH558 had an astonishing 10,000 visitors last year, and this year's tours are proving just as popular. That's just how the man behind the restoration, Chief Executive Dr Robert Pleming, wanted it. The very modest Pleming took on the restoration project back in 1993 and admitted that he didn't quite realise the extent of the £7 million effort at first. "The most challenging aspect of the restoration was the funding. When we first applied to the Heritage Lottery Fund, our application was turned down. Then in August 2006, we completely ran out of money and truly thought that this was the end of the restoration. The public saved the project and have donated the majority of the funding to restore XH558 and it wouldn't be here without them – it's the people's aircraft"
Nothing lasts forever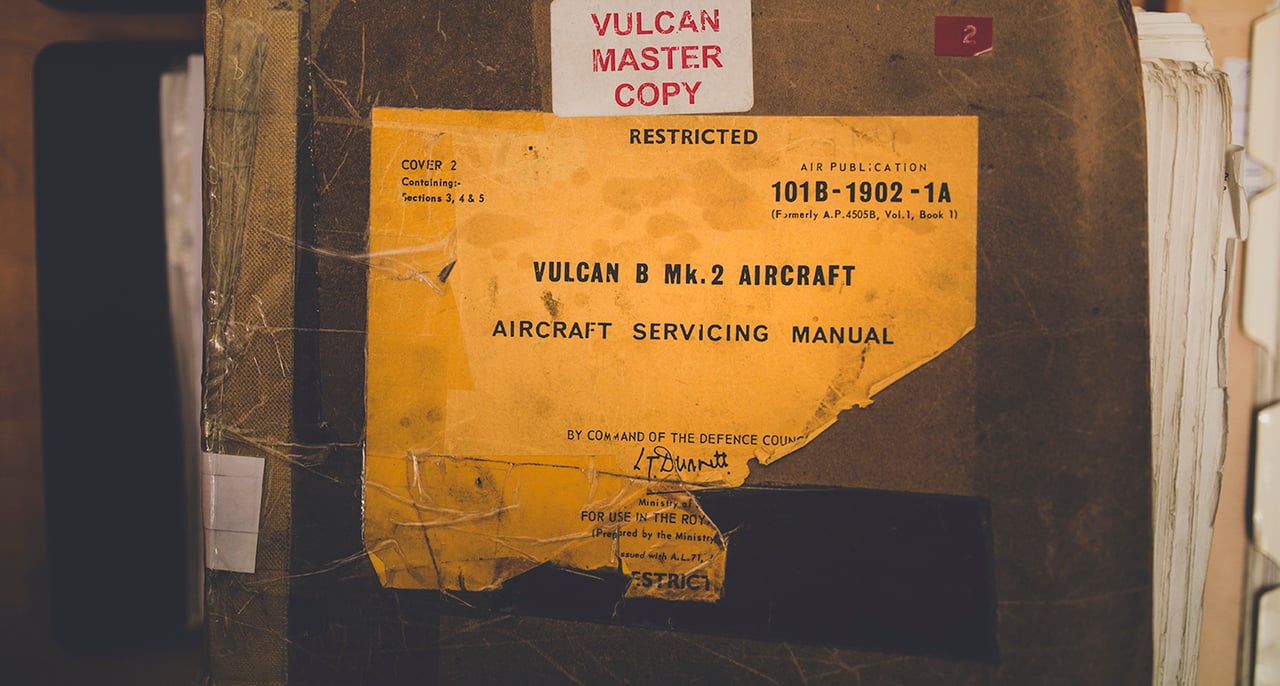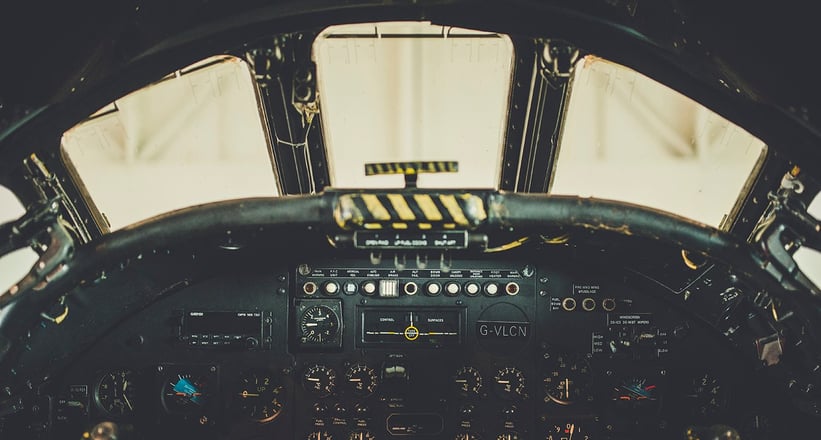 Sadly, the end of the Vulcan's life is imminent, with its remaining lifespan standing at just one more year, eight years after the restored plane's first test flight in October 2007. "The aspects critical to flight have a set lifespan of how much wear and tear they can handle and we are slowly creeping up to that limit. However, we are confident that it will last until the end of 2015." The chief pilot of the XH558, Martin Withers, adds that they're taking the 'every little helps' approach to extending its lifespan, making small changes everywhere they can. All technicians working on XH558 are ex-RAF.
When asked what would become of the Vulcan after its retirement, Pleming stated that there are very early plans for it to become a centrepiece at a new college he intends to open, aimed at 7-14-year-olds who want to get into engineering (with a particular focus on attracting more girls to the field).
"We worked out that if you take the total cost of the restoration and apply it to the estimated amount of smiles that it's given the public, you'd find that it cost about £1 a smile, which we think is completely worth it!"
Photos: © Amy Shore for Classic Driver