The Ferrari 212 Inter arrived just six years into the marque's infancy, but it has come to epitomise the vibrant and romantic 1950s 'boutique' era. Designed as a replacement for the triumphant 166 and 195 Inters, 80 cars were built from 1951, individually bodied by various carrozzerie and finished to follow the exacting (and often extensive) criteria of the customer. As such, no two 212s are truly alike, only adding to their charm.
The Geneva Coupé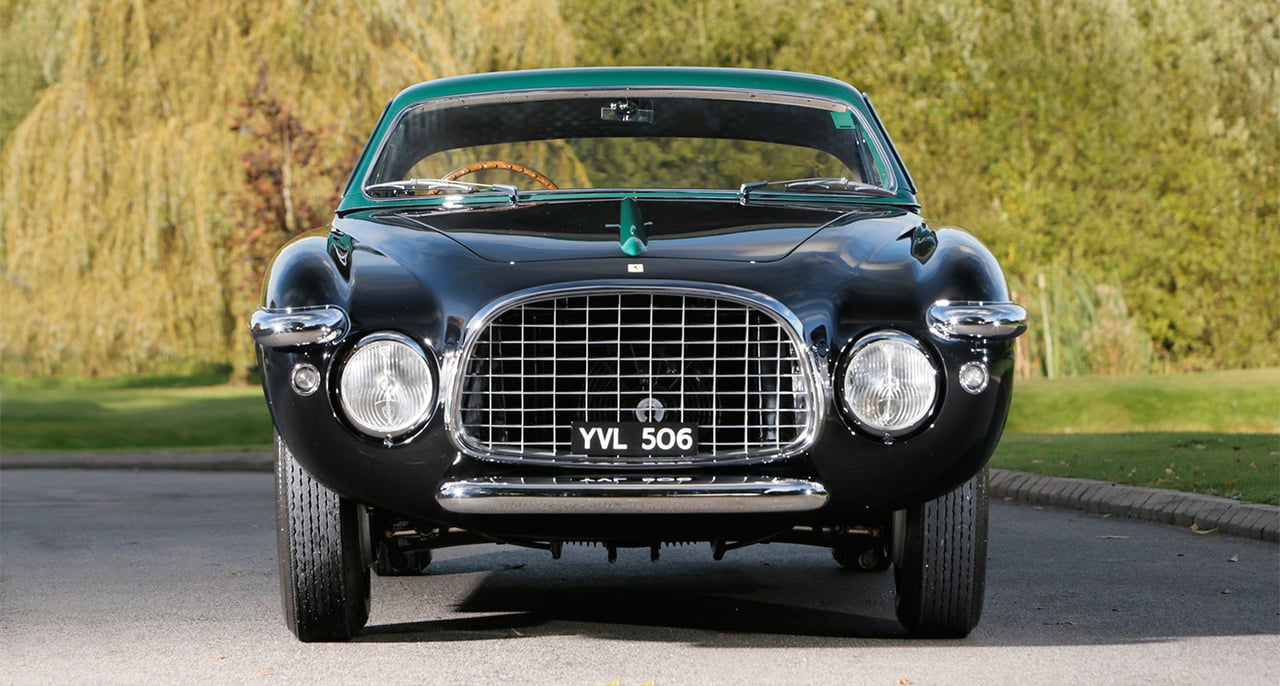 Known as a 'Geneva Coupé', the car pictured is believed to be the first of just six cars in this remarkable body style, designed by the Turinese coachbuilder Vignale. Classic Vignale design cues include the low, raked roofline, the trim-strip running around the car and the elegant two-tone, verde/nero paintwork (not to mention the aforementioned fins – 1950s excess, anyone?).
Alfredo Vignale's successful partnership with Ferrari was short but sweet and, with the help of talented stylist Giovanni Michelotti, his innovative designs were arguably among the finest in Ferrari's early history.
Highly eligible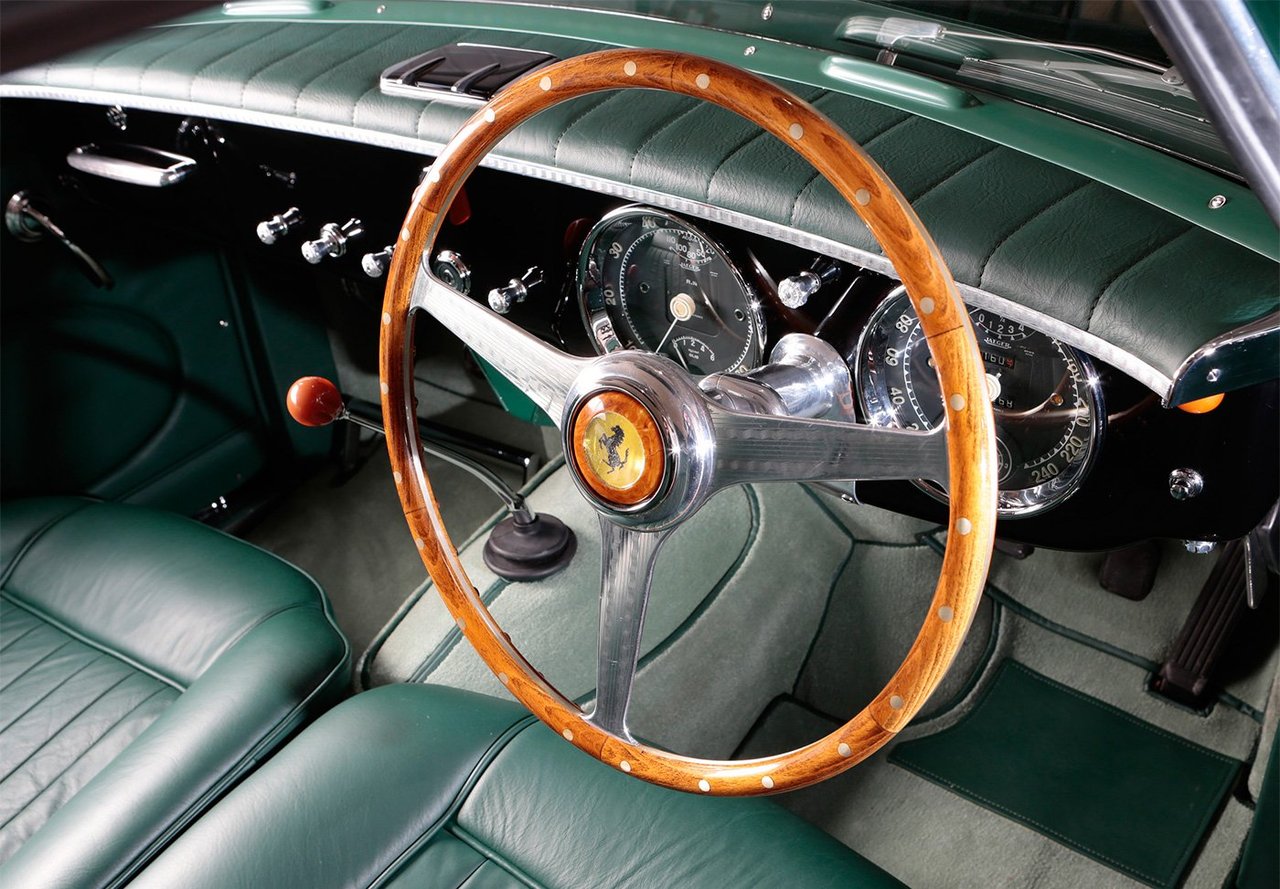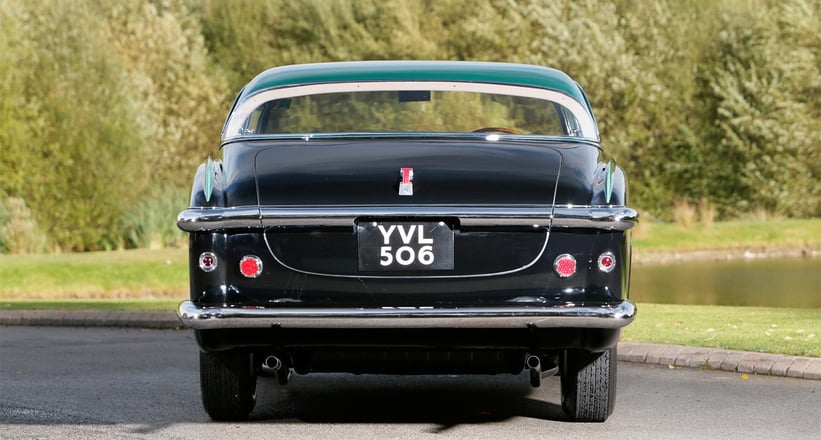 Whether the unorthodox styling does it for you or not, this highly restored, matching-numbers example – currently offered for sale by Classic Driver Dealer Tom Hartley Jnr – is eligible for many of the world's finest historic events. Its tailfins might not be the last word in aerodynamic efficiency, but they sure look cool.
Photos: Tom Hartley Jnr