R.S. Williams - From apprentice to expert
Before setting up his own business, Richard Williams served his apprenticeship at Aston Martin under the tutelage of Sir David Brown – giving him the expertise to become one of the foremost Aston experts in the world.
Tucked away behind a leafy suburban street on the outskirts of London are the premises of R.S. Williams Ltd, his eponymous company this year celebrating 45 years of specialising in Astons. The cries of those with reservations as to the suitability of the suburban setting would soon be drowned out (literally) by the calibre of cars here: the first of five DBR1s built sits outside, waiting patiently for a routine checkup having been piloted around the 'Ring by Sir Stirling Moss the previous weekend.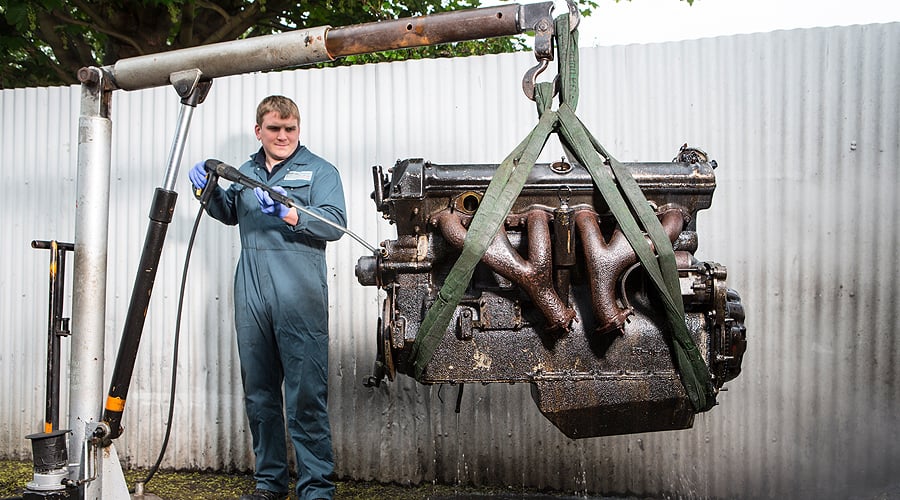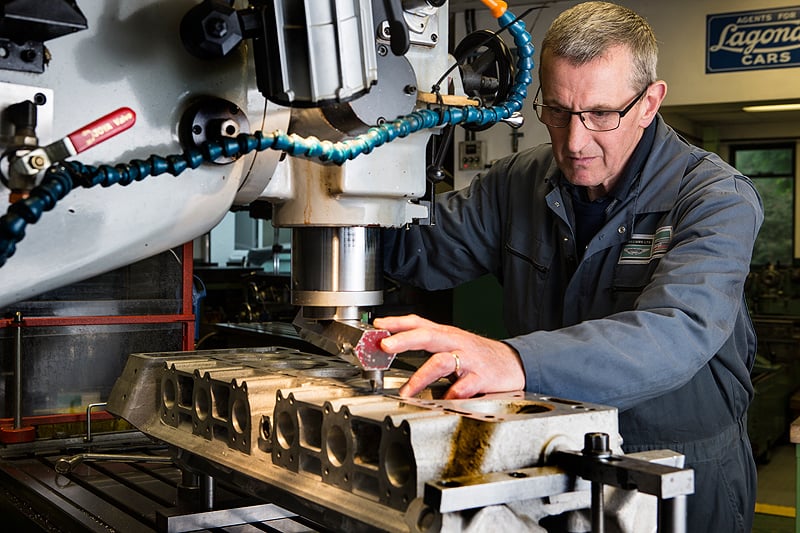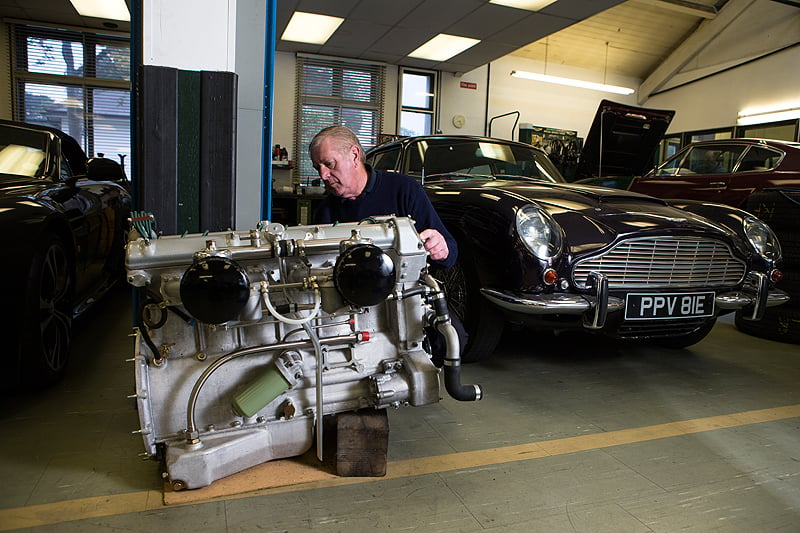 At the heart of 'RSW' (both in physical and business terms) is the workshop, which includes dedicated areas for machining, milling and dyno-testing. Beyond its famous restorations and engine conversions (up to 7.0 litres for the V8), the outfit also crafts its own parts – either serving as improvements on the originals, or to replace those parts that can no longer be sourced. It's worth remembering that Williams ran both the Nimrod and AMR1 Group C projects on behalf of Aston Martin, so he knows a bit about performance engineering.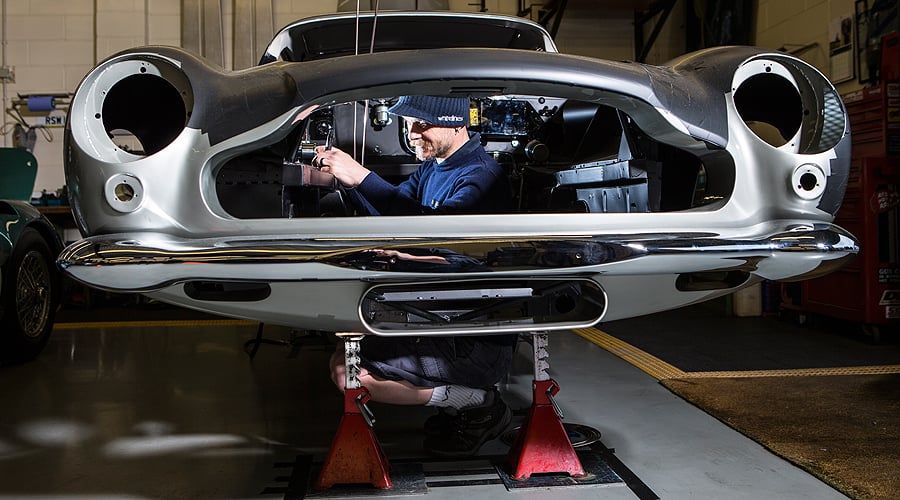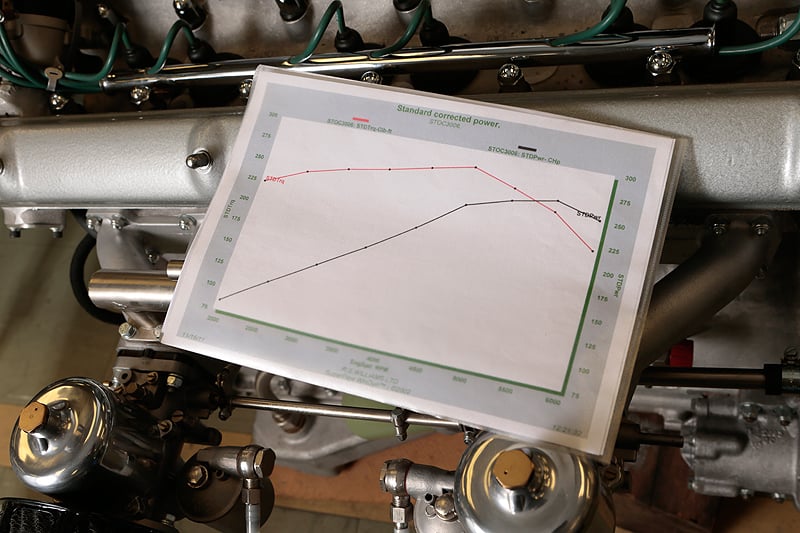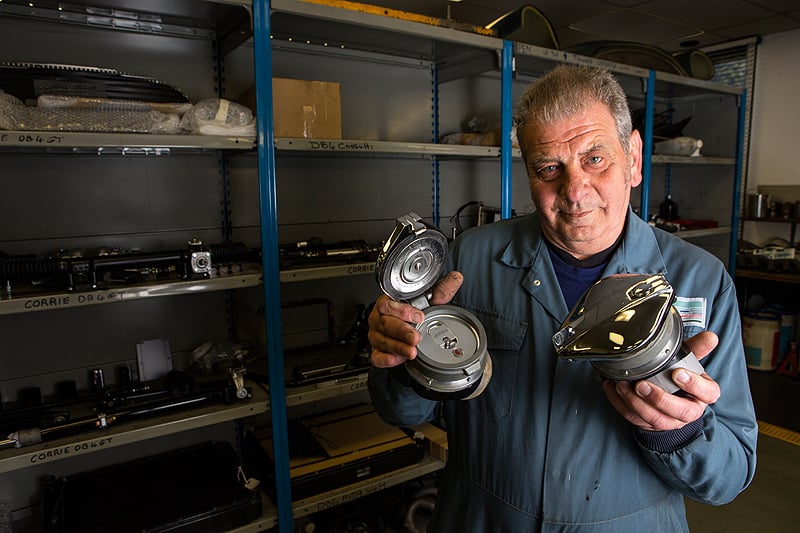 Aston also entrusted RSW to build the famous 'Sanction II' DB4 GT Zagatos; a similar faith is put in the company by its loyal clientele (which included the eccentric Peter Sellers). At the time of our visit, the DBR1 was joined by a DB4 GT being returned from race to road specification, and a rare DB6 Shooting Brake undergoing a full restoration – these big-money projects being all in a day's work at RSW. While enthusiasts will often have all their cars serviced at one place, RSW regularly sees one of 'their' cars pass through many owners over the years, the appreciation for high-quality work being passed along through stewardship.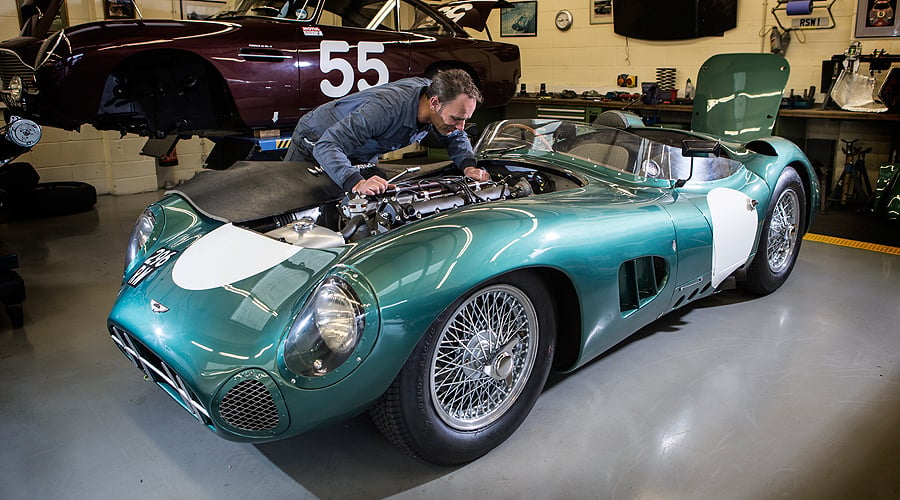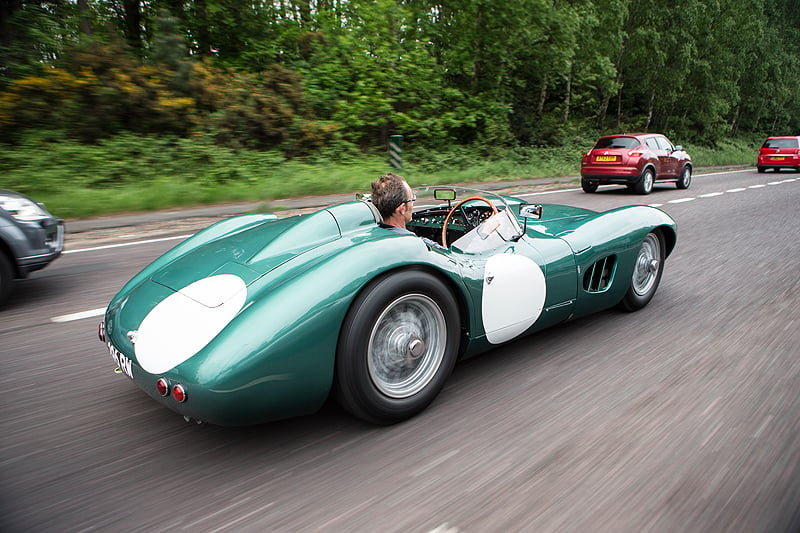 Also operating as a dealership, RSW's stocklist comprises cars of a similar quality. Rather than turning around any car that comes his way, Williams hand-picks cars by scouring his wide range of contacts, only keeping five or six for sale at one time. "We don't sell Astons," he says. "People come here and fall in love with what they see."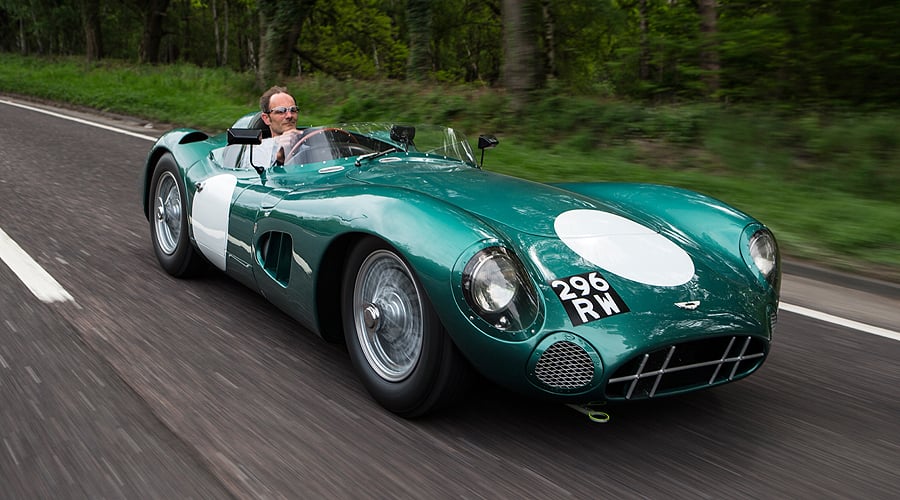 After serving the Aston community for more than four decades, it's funny to think how differently things might have turned out for Williams: before starting his apprenticeship at Feltham, he almost found himself in a similar role with AC.
Photos: Simon Clay