A Brit abroad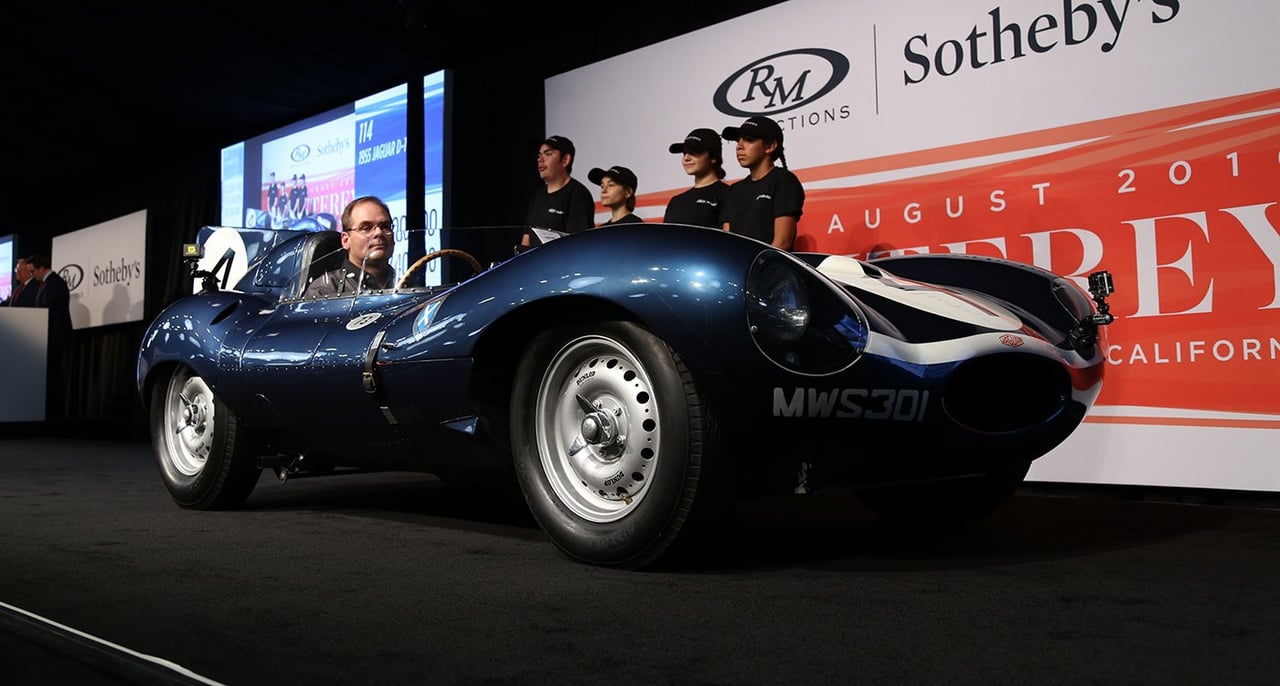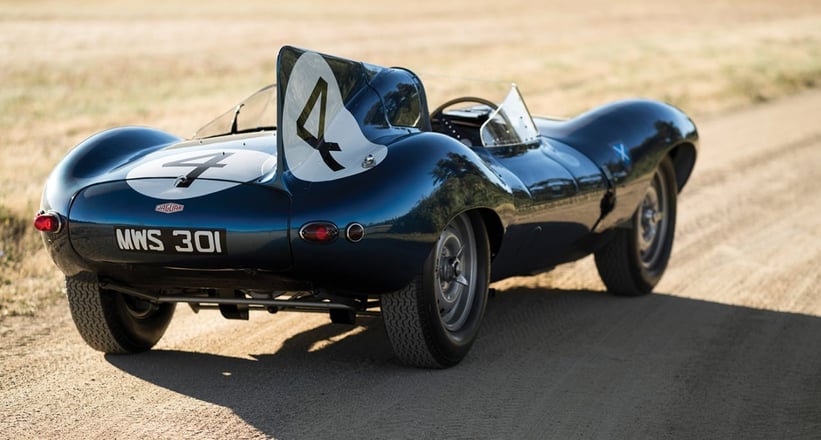 In front of a teeming (temporary) saleroom at the Portola Hotel & Spa in Monterey, the Canadian auction house brought the hammer down on chassis XKD 501 at a touch-below-estimate 19.8m US dollars, after a tense 15-minute bidding war between four different collectors. That's 21.78m dollars inclusive of fees, which comfortably surpasses the previous World Record for a British automobile held by an Aston Martin DB4 GT Zagato at 14.3m dollars.
The most important American car of them all?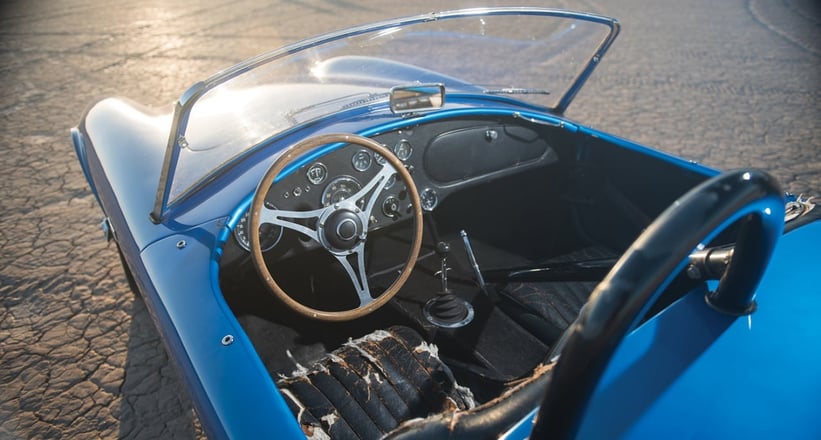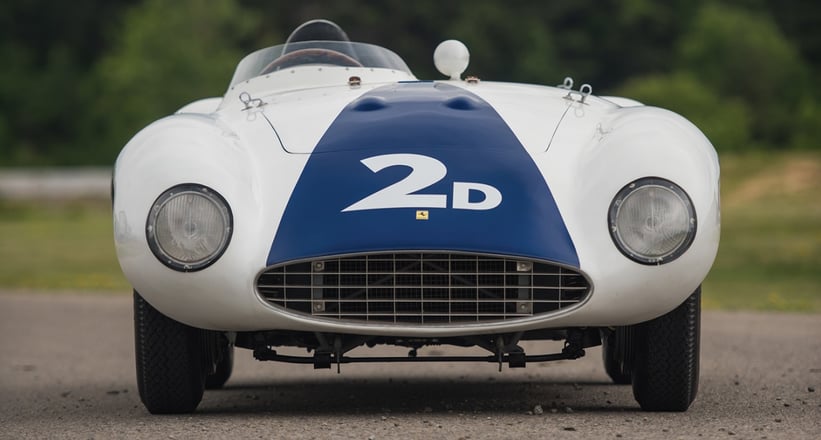 The sale of the very first Shelby Cobra – chassis CSX 2000 – was also momentous. Billed by RM as the most important American car of all (a contentious statement considering the first Le Mans-winning GT40 was less than five miles away on the concours lawn), the car garnered an impressive 13.75m dollars with premium, a new benchmark for an American automobile sold at auction. Also of note was the ex-Phil Hill Ferrari 750 Monza, which sold for 5.225m dollars – again, another World Record for the model. The following evening saw the Alfa Romeo 8C 2900B Lungo Touring Spider gross 19.8m USD, felling the auction record for a pre-War car. Not all headliners fared as well, however: the 13.5m high bid for estimate-on-request, ex-Works Ferrari 268 SP failed to meet its (rather ambitious?) reserve, while a 9.4m dollar bid couldn't secure the California Spider. Might things have been different had it not been the victim of a high-stakes Top Trumps battle with Gooding's alloy N.A.R.T. car?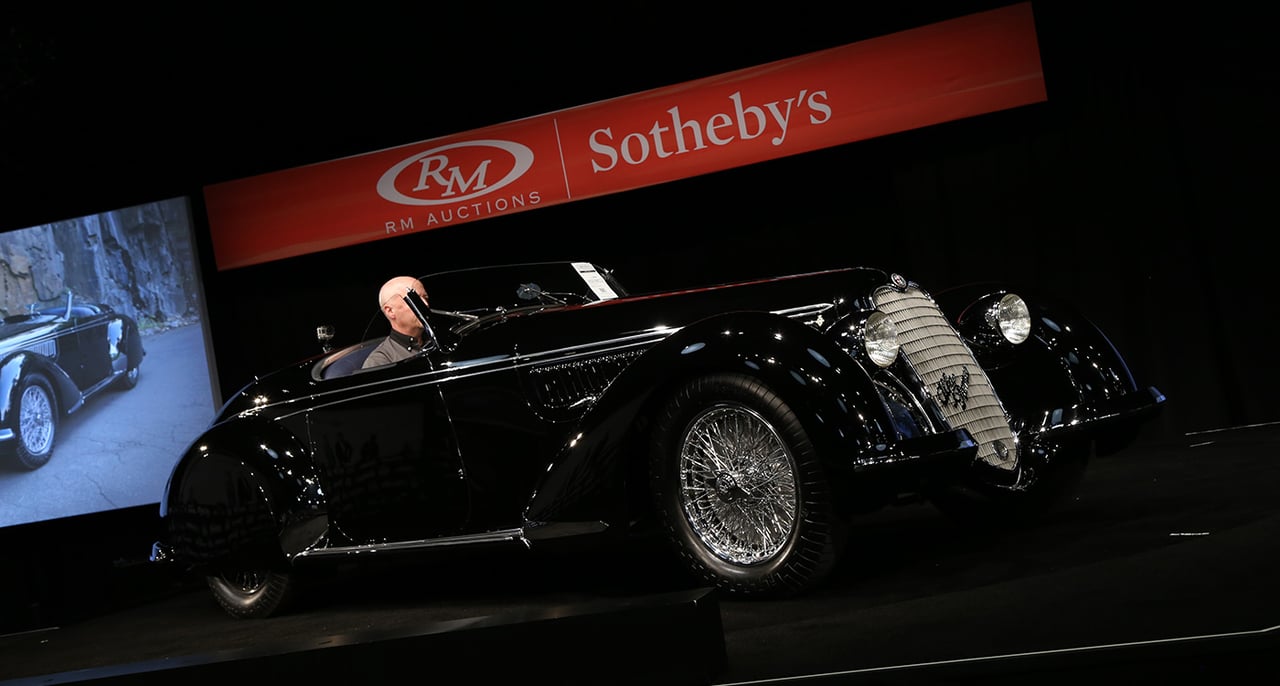 Preliminary data from Hagerty points towards an 85% sell-through rate, precisely the same as last year's sale albeit with two-thirds as many cars in the catalogue. Early analysis suggests that rare breeds and 'best of the best' examples continue to generate interest – although in some cases, there still appears to be a discrepancy between buyers' and sellers' valuations. Witness the 5.72m dollar Ferrari TdF (estimate 7-9m) and the striking teal-coloured BMW 507, which brought 2.15m dollars against a heady estimate of 2.4 – 2.7m.
Photos courtesy of RM Sotheby's