Is this the single most significant American car of them all?
In what is arguably the biggest coup of the forthcoming Pebble Beach auctions so far, RM Sotheby's has consigned the very first Shelby Cobra – chassis CSX 2000 – straight from the collection of the late Carroll Shelby himself…
Zenith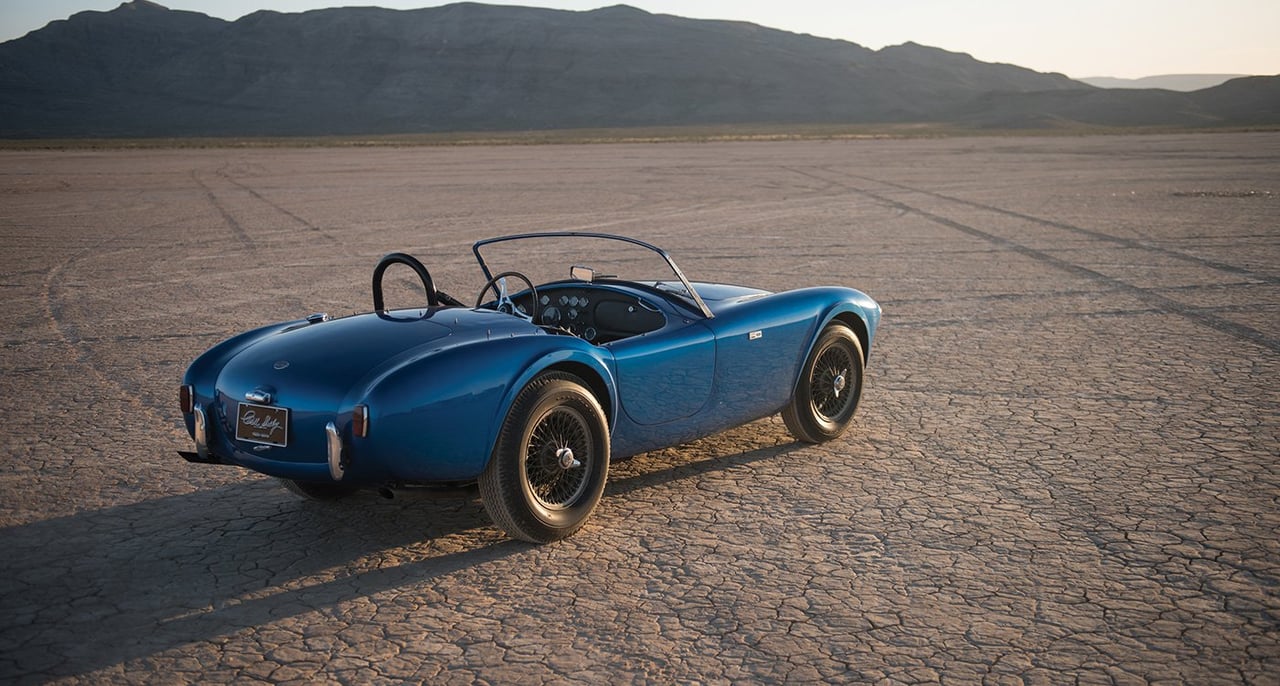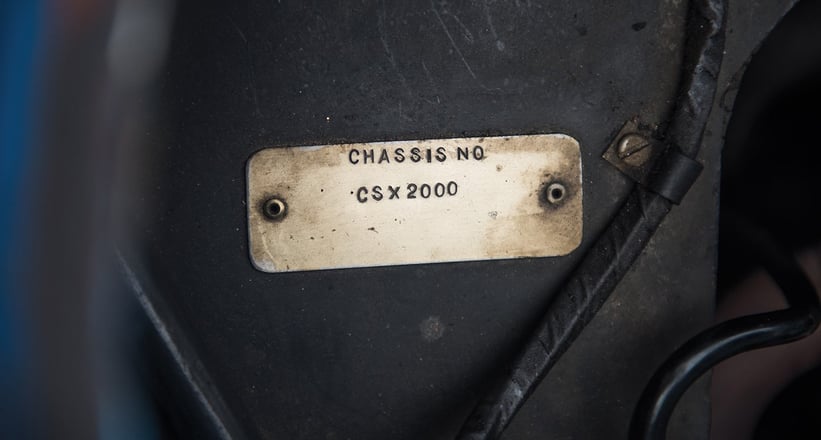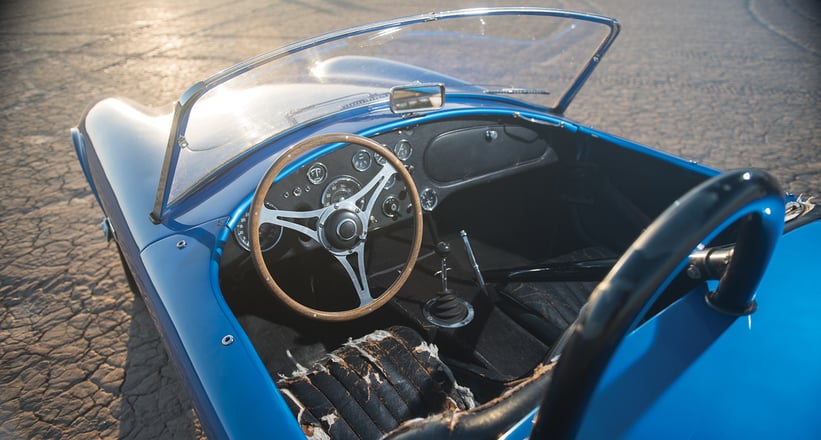 When Carroll Shelby shoehorned Ford's then-new V8 into the diminutive chassis of an AC Ace in 1962, it proved a stroke of genius, and a recipe that would be followed for decades to come. That very car – which served as a test and development vehicle, a press car (regularly repainted to give the impression of a larger fleet) and a rolling advert for the fledgling company – tore the rulebook to shreds, boasting scarcely believable performance figures at the time. The 0-60mph sprint was dealt with in just 4.2sec, and top speed was clocked at 153mph.
Having remained in Carroll Shelby's hands for the rest of its life, it starred in countless books and magazines, and at motor shows across America. Now it's being offered for sale by RM Sotheby's at its Monterey sale, taking place on 19-20 August. There are many historically significant Cobras (and American cars, for that matter), but very few – if any – can lay claim to a legacy to rival this one.
Photos: Darin Schnabel © 2016 courtesy of RM Sotheby's