To the Colonel...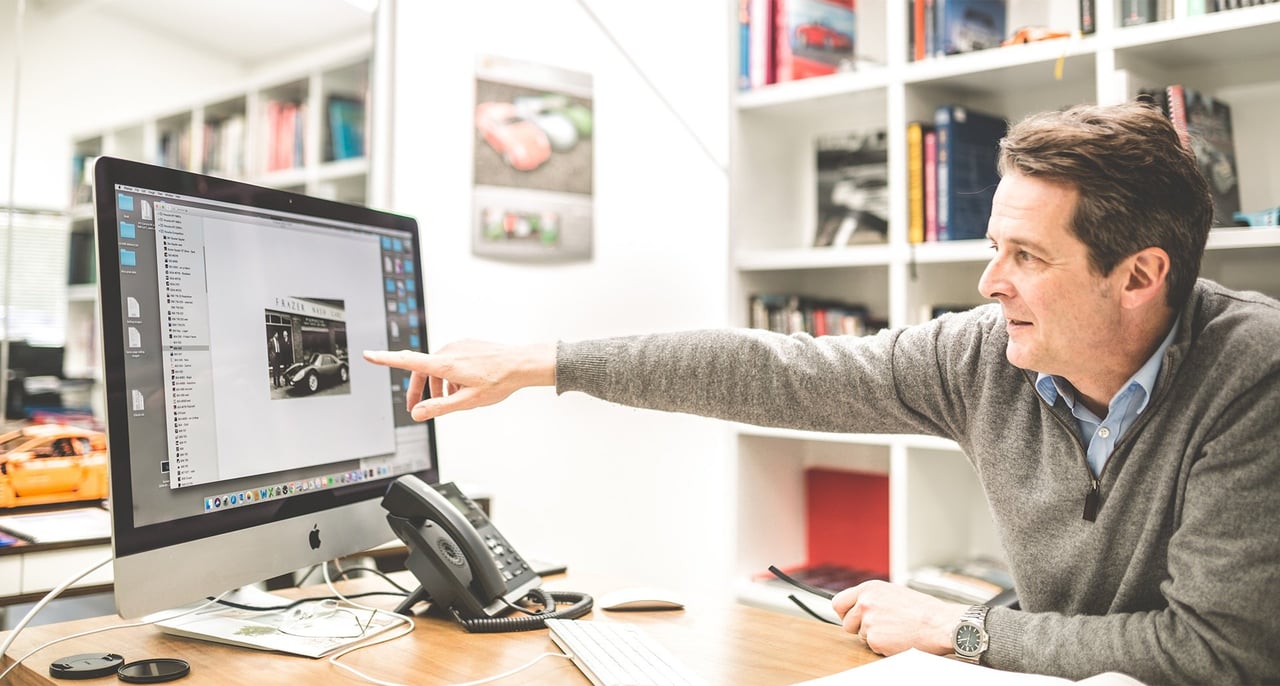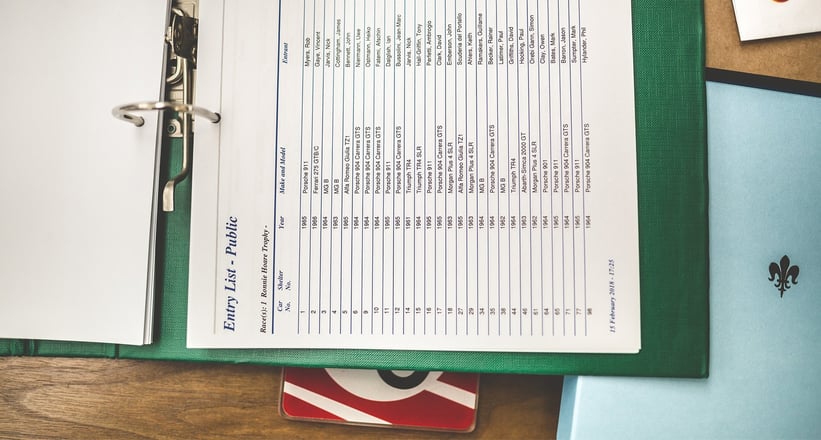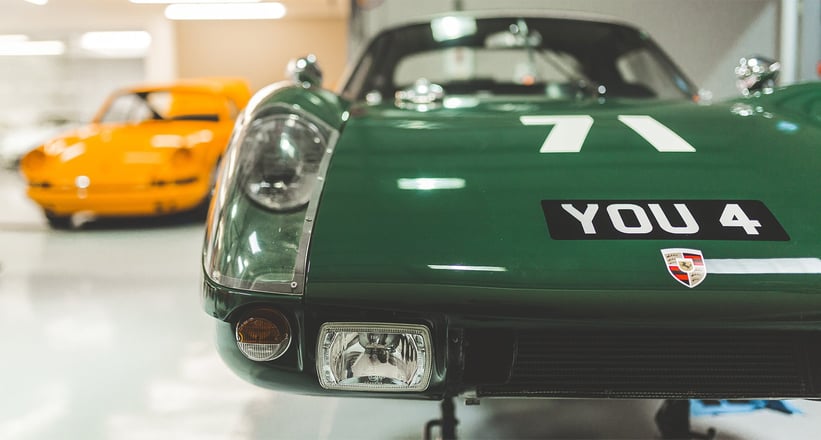 For a man most commonly associated with Ferrari, it's surprising to find a solitary Prancing Horse — a 275 GTB/C — entered into the race held in the name of Maranello Concessionaires Founder Colonel Ronnie Hoare at this weekend's Goodwood Members' Meeting. Perhaps ironically, around half of the grid hails from Stuttgart, which is apt given 2018 marks Porsche's 70th year. Renowned marque specialist and Classic Driver dealer Lee Maxted-Page has been busy preparing two historically significant cars for the race: the ex-Anders Josephson Porsche 911 and the ex-Dickie Stoop Porsche 904 Carrera GTS.
An offer you can't refuse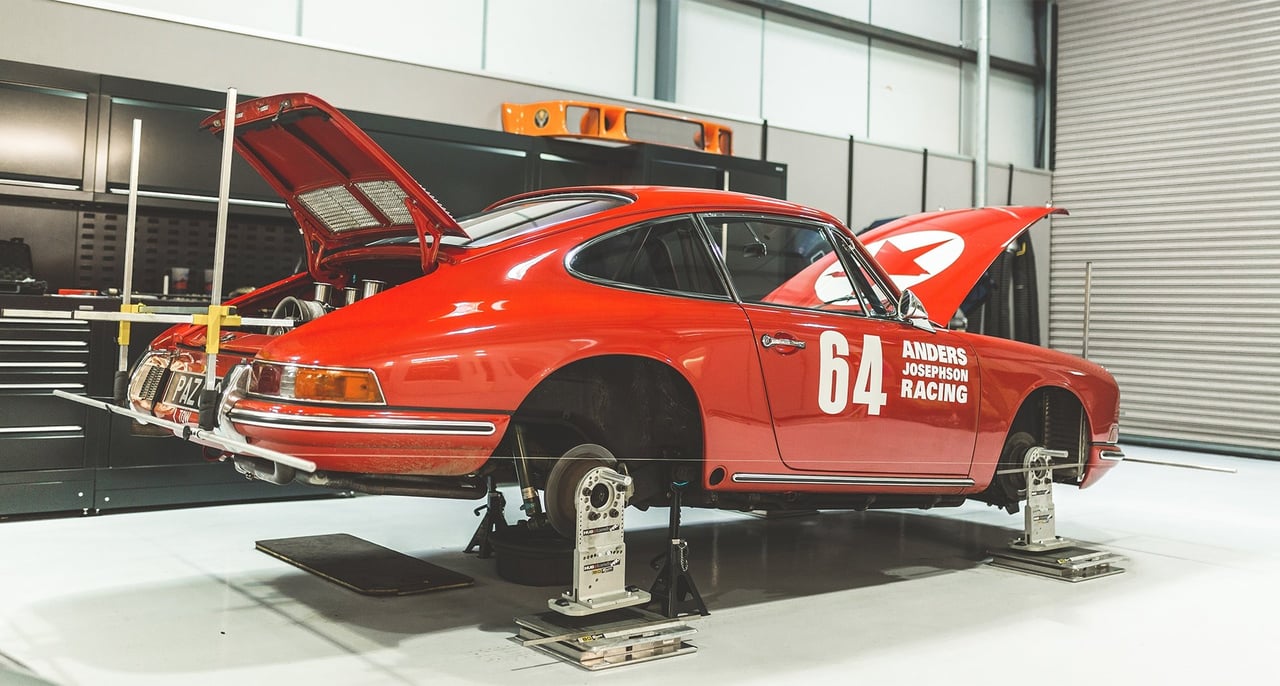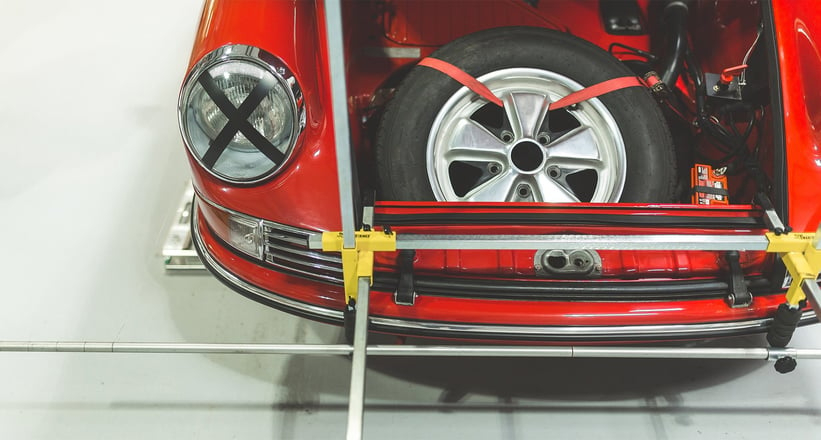 The former, which Lee will be driving himself, is a particularly rare 1964 model. "The car was delivered new to Sweden and was subsequently sold to Anders Josephson, who raced it in the Swedish Touring Car Championship in the summers and on Scandinavian ice circuits in the winters," he says. "I bought and restored it a few years ago and raced it in the John Aldington Trophy at the 73rd Members' Meeting. The guys at Goodwood got in touch and said they'd love to have the car back again, and because its current owner hasn't got a current racing license, he kindly asked me to drive it."
Beauty as much as beast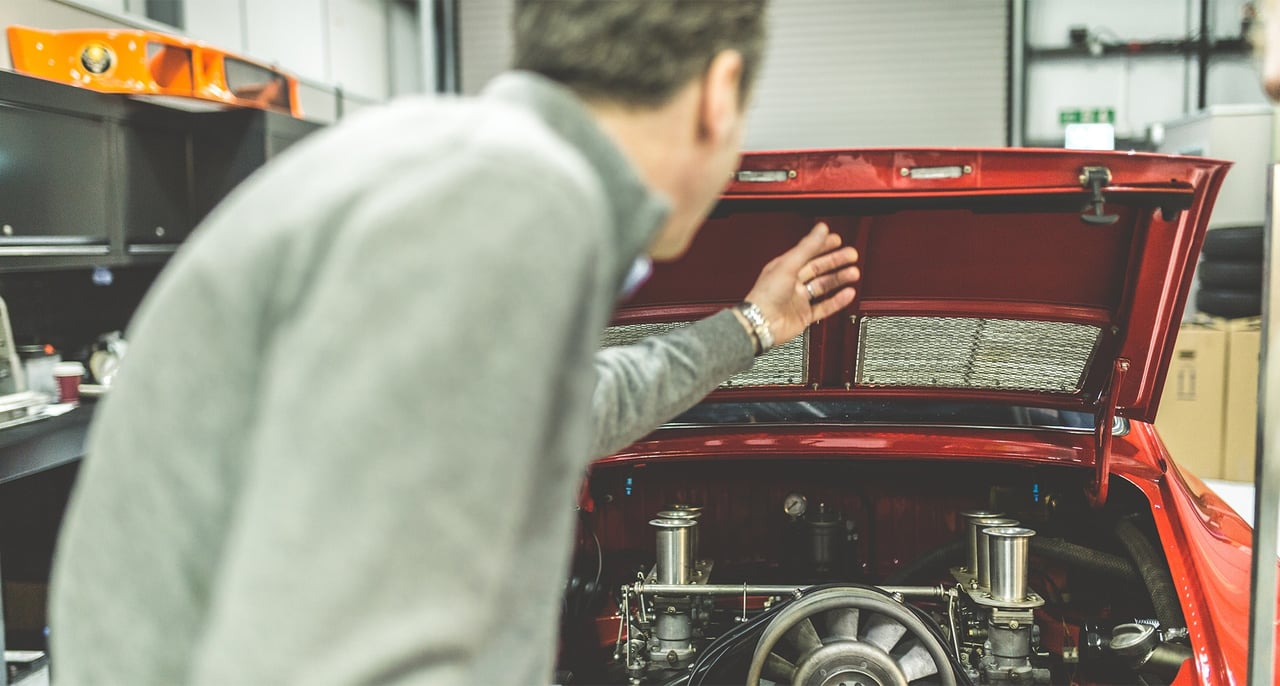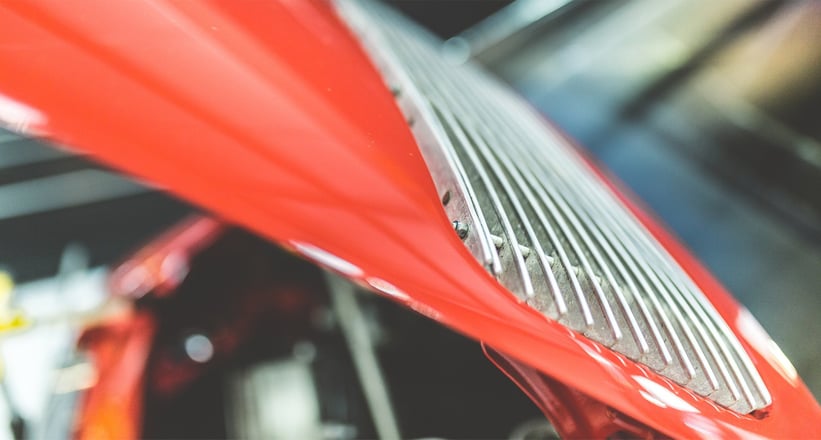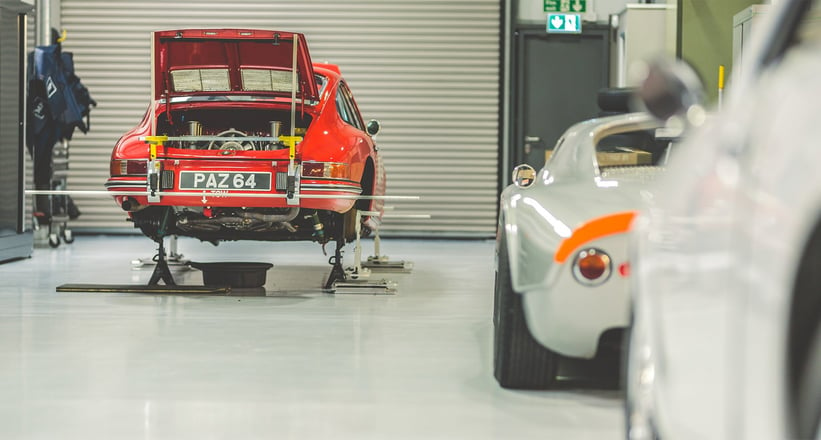 Lee points out the numerous idiosyncrasies of the ultra-rare first year 911 — such as the ever-so-slightly protruding rear grille, leftover from 356 production — that have been so beautifully preserved. The view was always to go back racing with the car, but rather than strip away the fabulous original interior and add ballast to reach the required weight, Lee left it as is. "It's all about restoring these cars correctly and preserving them as they were," he comments. "If this car is parked next to a Ferrari 275 or a Porsche 904 this weekend, I want it to hold its own, visually."
It's going home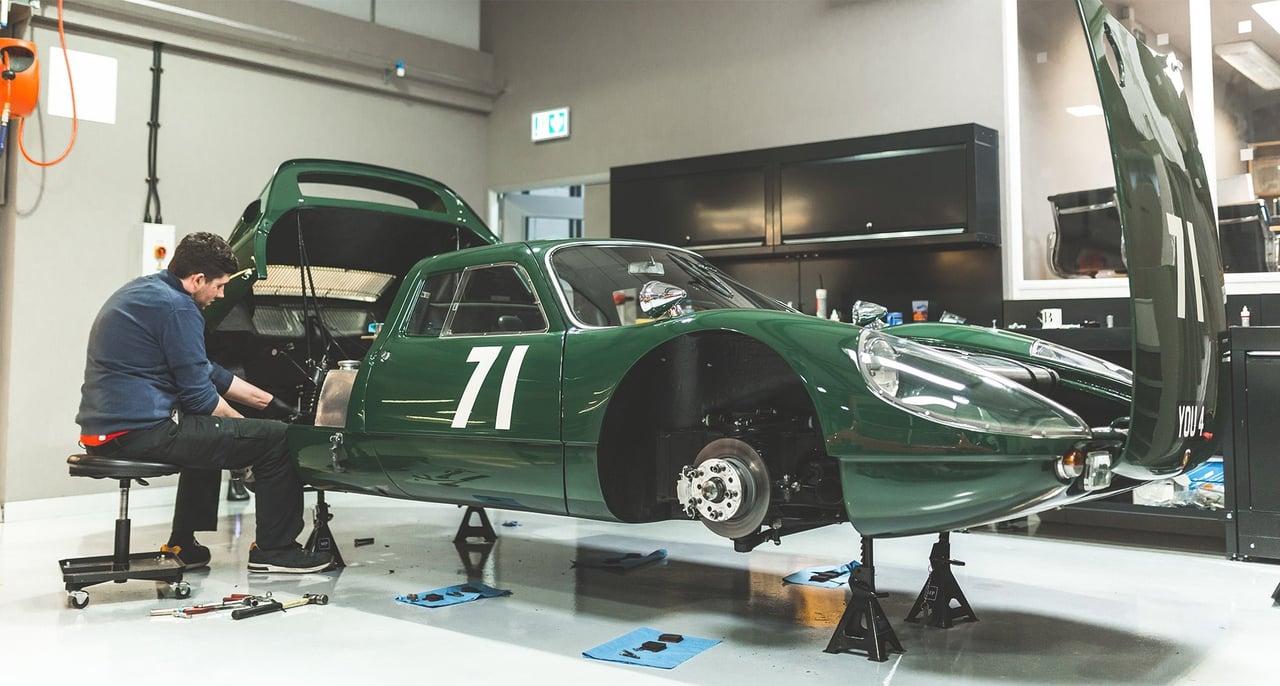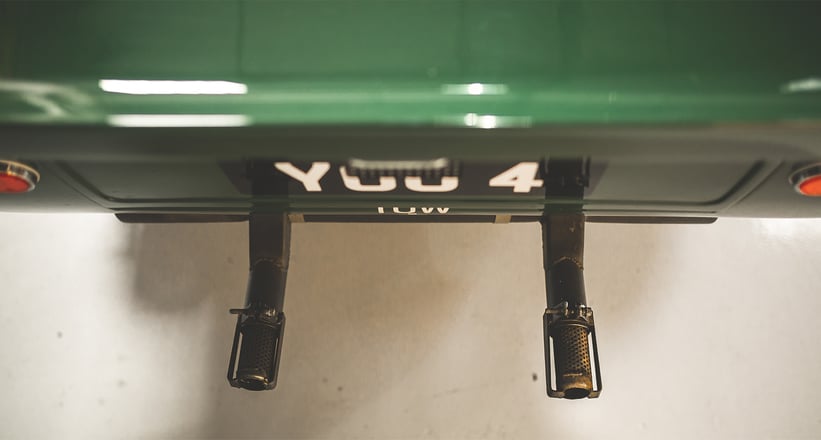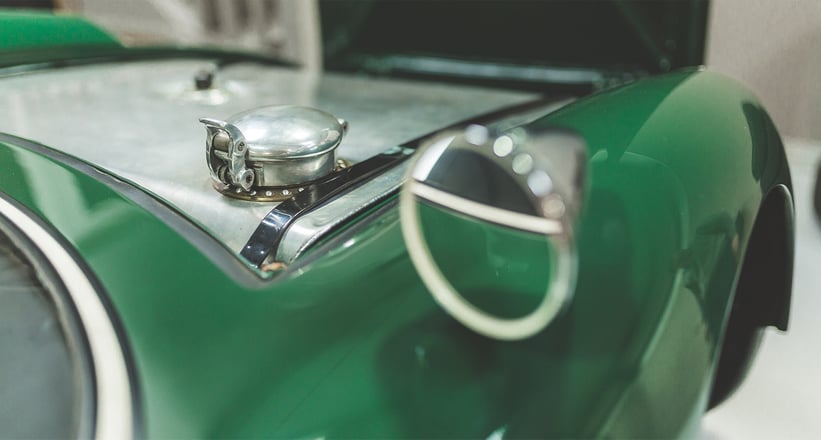 One of a remarkable eight Porsche 904s competing at the Members' Meeting this weekend, YOU 4 — as it's affectionately known — has a closer affinity to Goodwood than most of its fellow competitors. It was bought new by Flight Lieutenant Dickie Stoop, who was stationed at RAF Westhampnett, now Goodwood, during World War II. "After the war, Stoop raced for Frazer Nash, which became an official Porsche importer," explains Maxted-Page. "He drove quite successfully and entered Le Mans 10 times, before buying and running his own cars as a privateer. This 904 was one of them, and he raced it at Goodwood."
Following a chance encounter with the car's owner on the Eurotunnel in September last year, Maxted-Page hatched a plan to return YOU 4 to Goodwood. "I introduced the owner to the guys at Goodwood, and by the end of the week, he had an invite to drive at the Members' Meeting." The car had its original — and extremely valuable — four-cam engine installed, so the decision was taken to build and install a new six-cylinder, twin-plug engine for the race. While the sinuous Irish Green bodywork was immaculate, Maxted-Page's technicians also went to work on the gearbox, suspension, brakes, and fuel system, spending considerable time (and expense) sourcing original parts from around the world, or simply machining those they couldn't find.
Sound out the box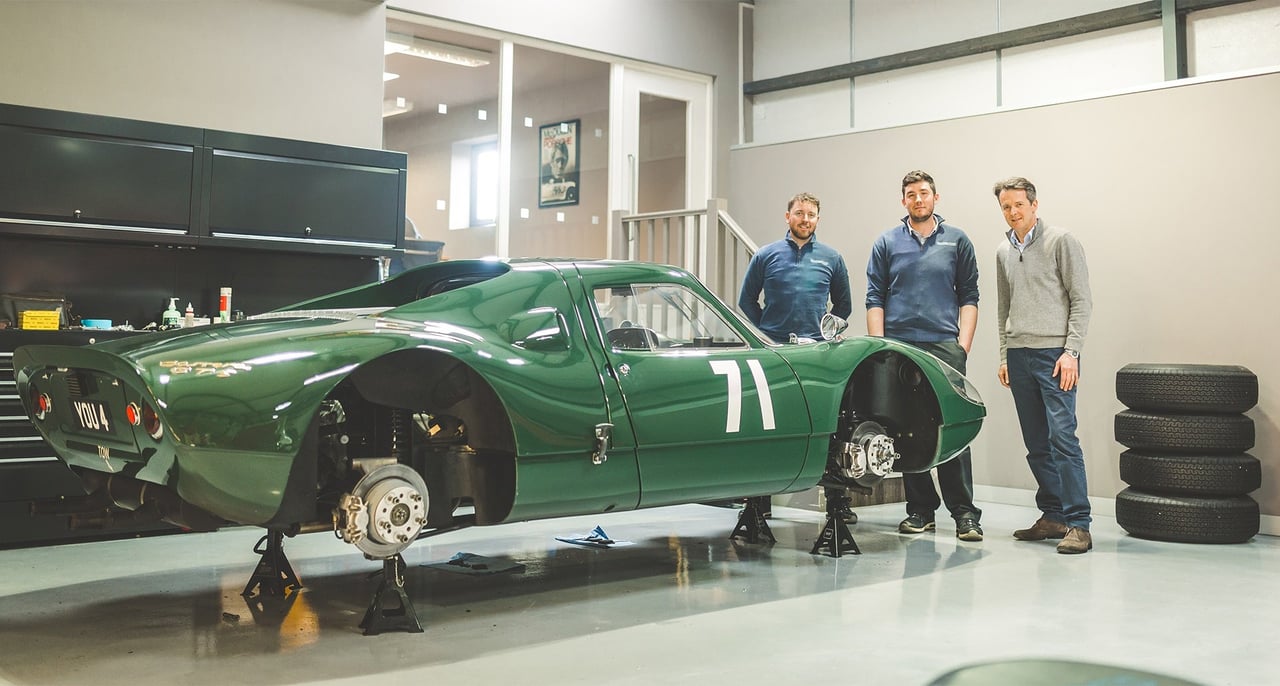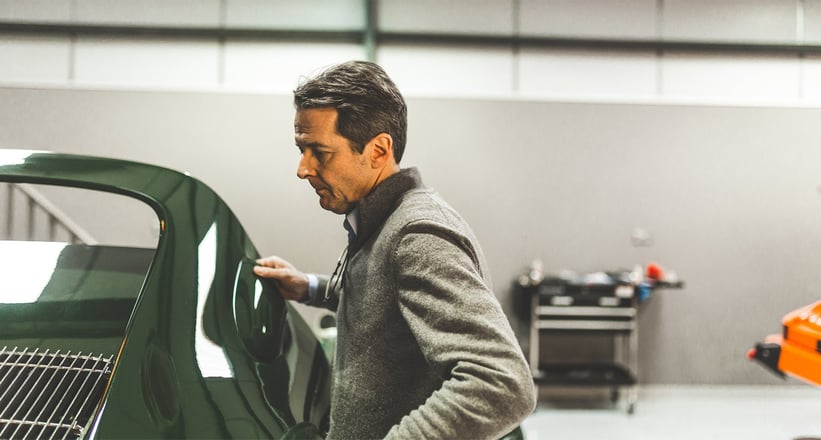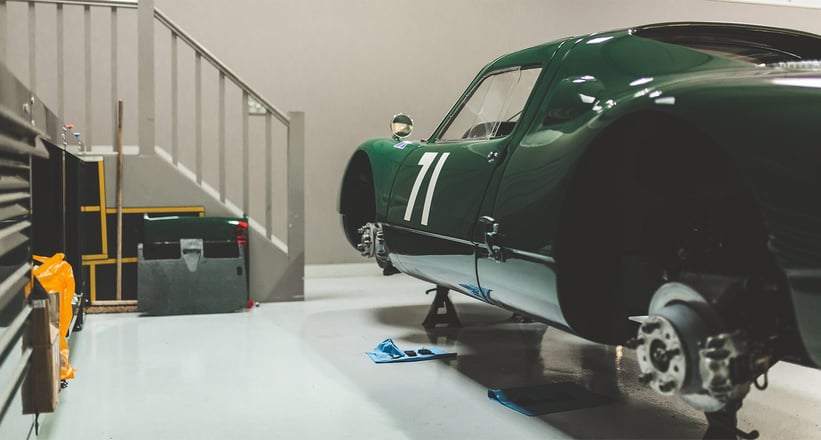 Because the car had not competed in historic racing before, an HTP, or historic passport, was obtained, and after four months of frantic work, YOU 4 returned to Goodwood for the first time since the 1960s and was shaken down by its expectant owner. "We built and dyno'd the engine, and we knew the torque and power bands were all good, so it was just a case of making sure everything worked," explains Lee. "The car ran like clockwork for around 100 laps — all the owner asked was that the steering wheel be moved closer to him!"
Half the risk, all the reward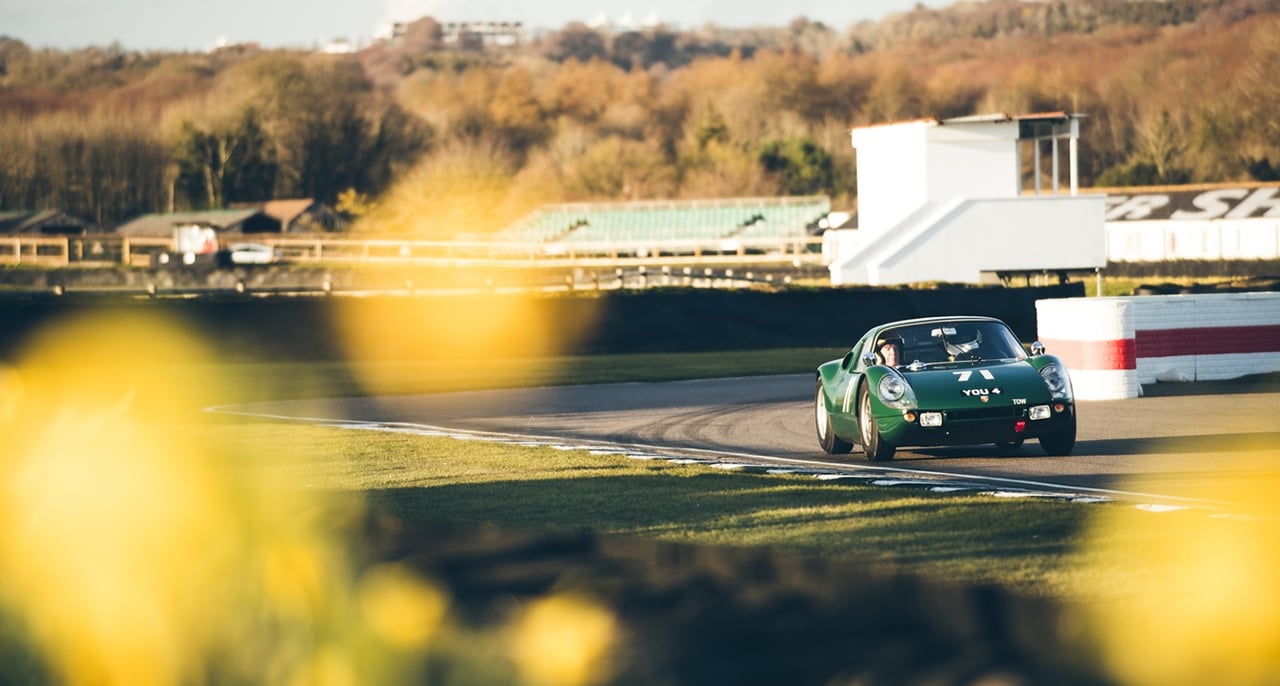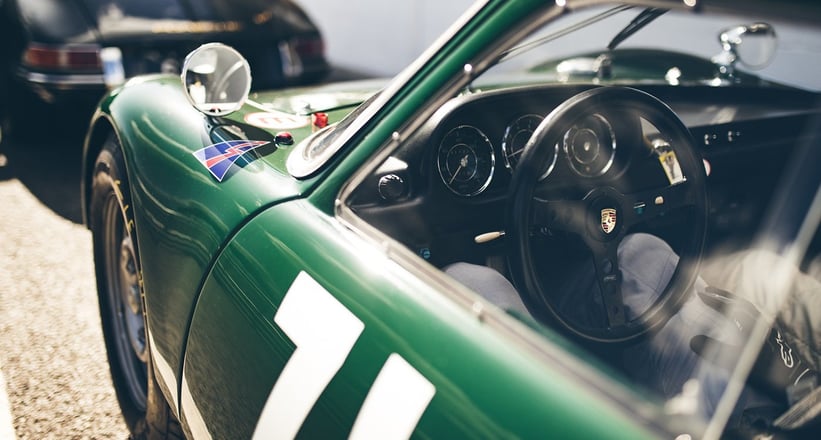 While both of Maxted-Page's cars will no doubt prove competitive, Lee is keen to stress that no one will be taking any risks. "Goodwood is a tricky place — there's no run-off and no one wants to crash and spoil the party. It's a privilege to get invited and take part, so we're going to enjoy it. Besides, the racing is only half of it — the other is the socialising and the fact you can get straight out of your car and mix in with your idols.
"That's what brings all of us enthusiasts and owners to historic racing. I like to think it's still very much a gentlemen's sport, especially when it comes to such significant cars as these. It's all about keeping them out there, doing what they were designed to do." It's an apt conclusion and a worthy reward for the time, passion, and energy that's been invested into these most special 1960s Porsches. If only Dickie Stoop and Anders Josephson were around to witness the spectacle. It's going to be quite the race — and quite the weekend...
Photos: Robert Cooper for Classic Driver © 2018 / Tom Shaxson for Goodwood Road & Racing © 2018 / Historic images courtesy of Maxted-Page Ltd