Could there have been a list of cars more unsuited to the frigid conditions at Goodwood last weekend than that of the snarling 'special production' racers assembled for the Group 5 high-speed demonstration, comprising Porsche 935s, Ferrari 512 BB LMs, and BMW 320s? Nevertheless, a bunch of hardy drivers swallowed their brave pills and took to the track in what was arguably the most memorable moment of the entire 76th Members' Meeting.
Slack rules, slack jaw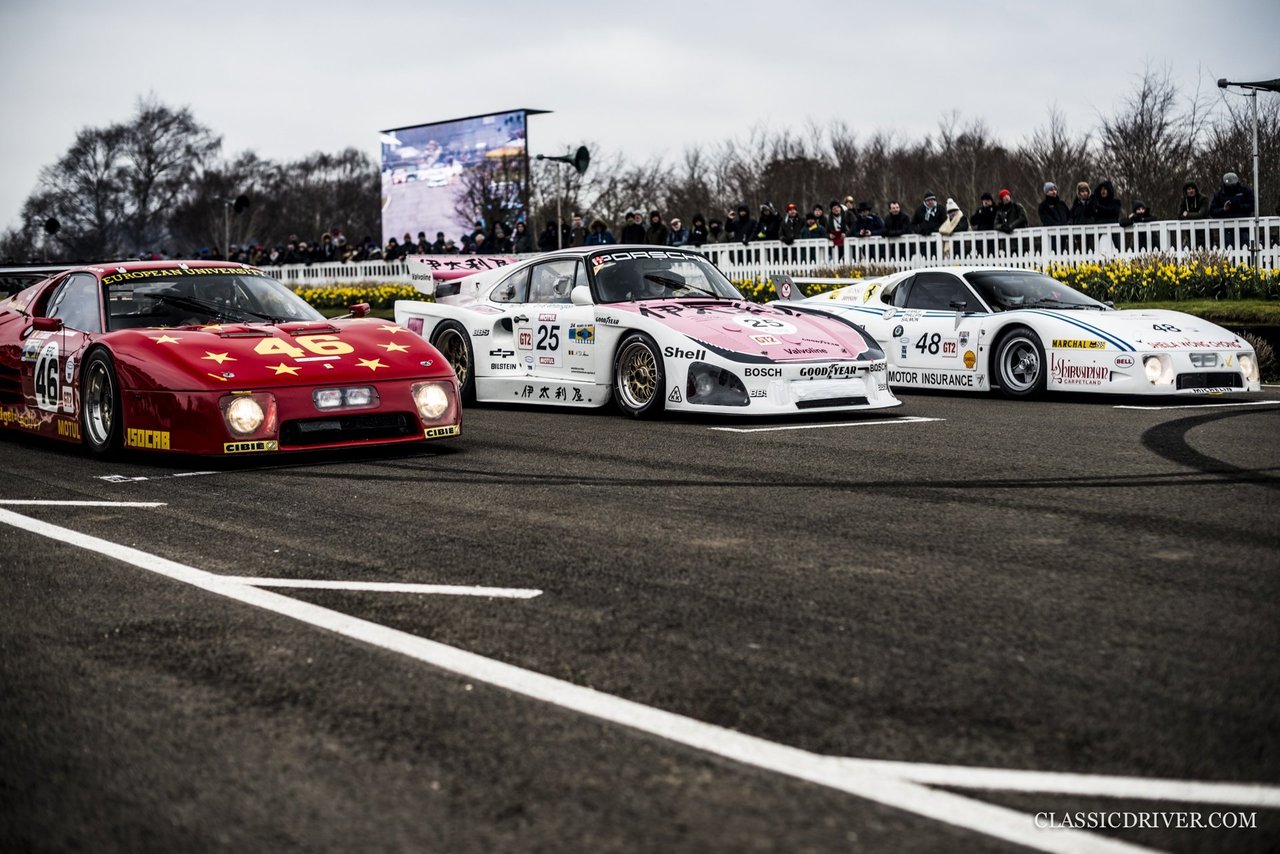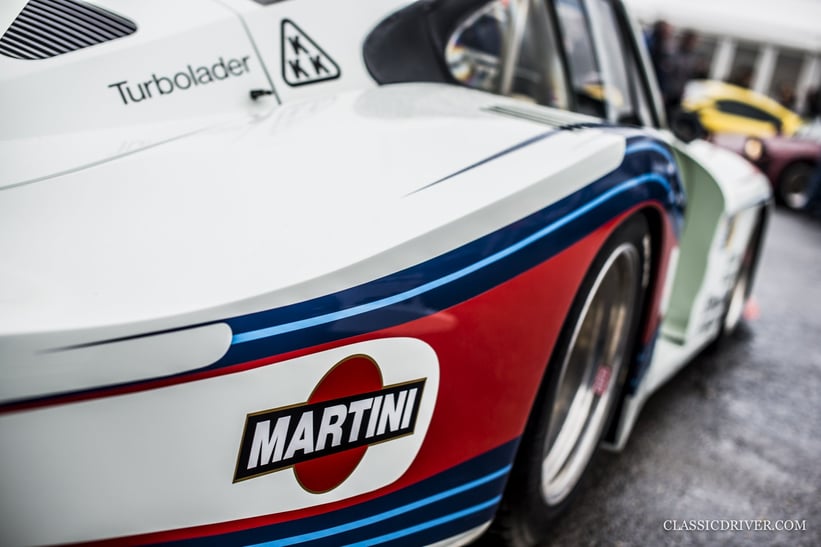 Between 1976 and 1982, the rules for the Group 5 international sports car category were changed — or rather slackened — to accommodate 'special production' cars. These off-the-wall racers shared extremely little with their road-going counterparts, however. Their silhouette bodies were skewed and swollen to the point they looked caricature-like, while beneath the surface, engines in frankly hilarious states of tune were fitted, resulting in a glorious cacophony of brutal roars, turbo chirrups, and belching flames.
The world's noisiest owners' club?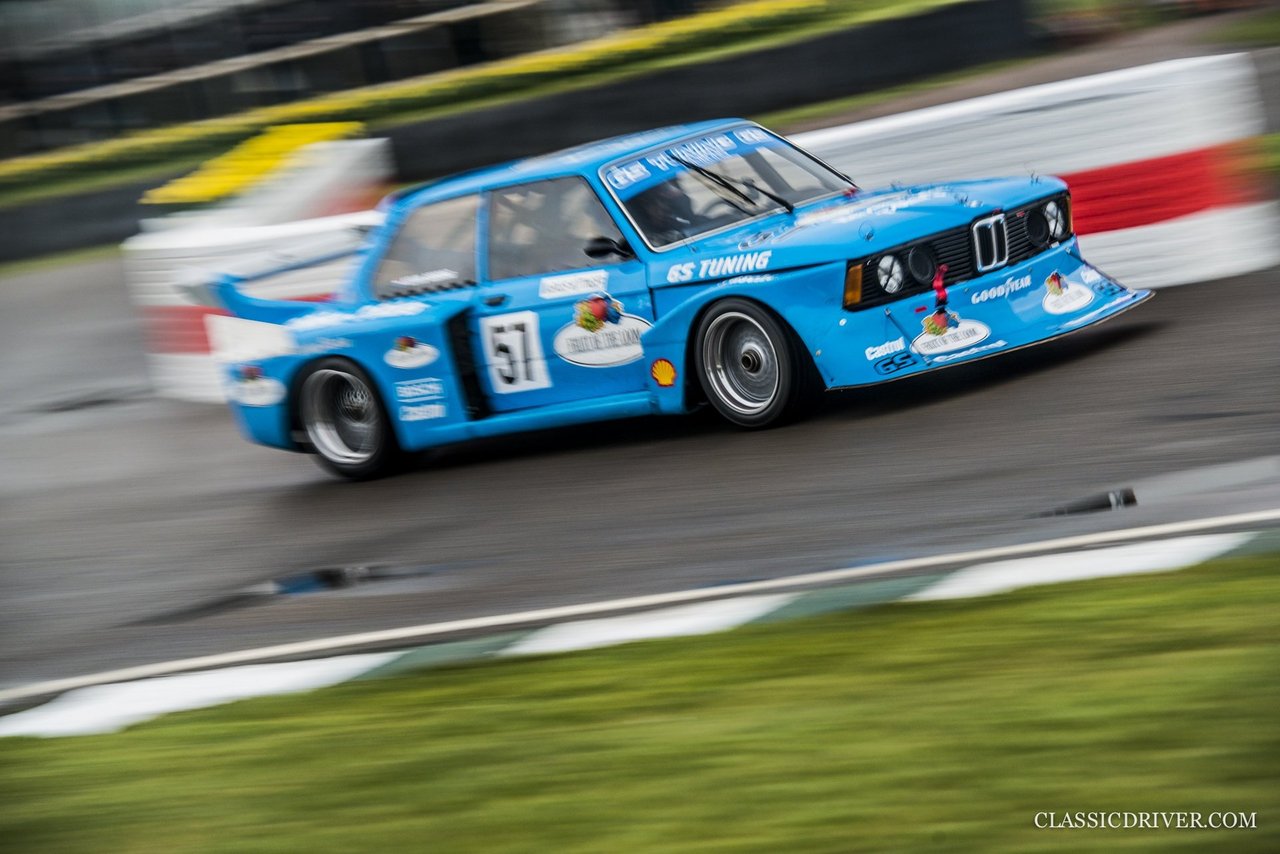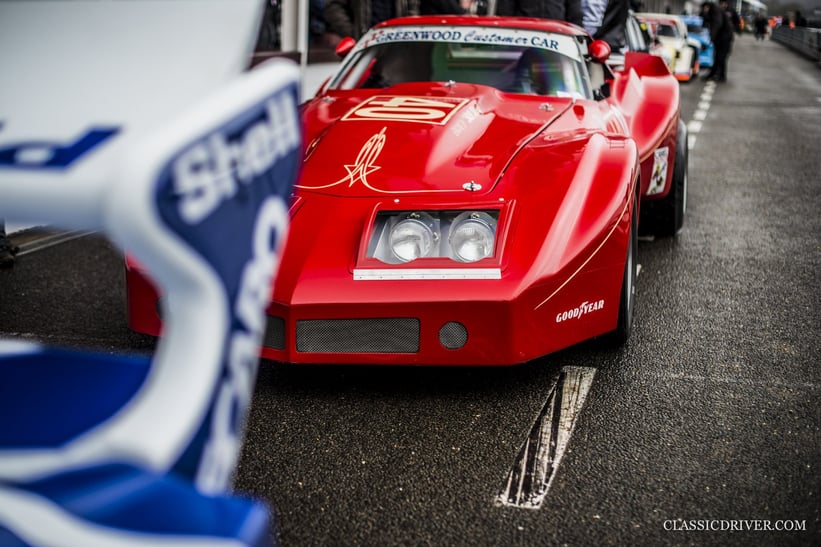 The group of cars present at the Members' Meeting included the more recognisable machines from this evocative era, such as Kremer-built Porsche 935 K3s, BMW 320s, and the Zakspeed Ford Capri, in addition to lesser-known beasts, such as the BMW-March M1 and the Chevrolet Greenwood Corvette. Never one to miss out on such a celebration, the Porsche Museum provided two cars for the occasion: the 924 GTP driven by Tony Dron and Andy Rouse to 12th overall at La Sarthe in 1980 and 'Moby Dick', the ultimate evolution of the 935 built specifically for the 1978 Le Mans 24 Hours. Coincidentally, it's also probably the most famous Group 5 car of them all.
Porsche perks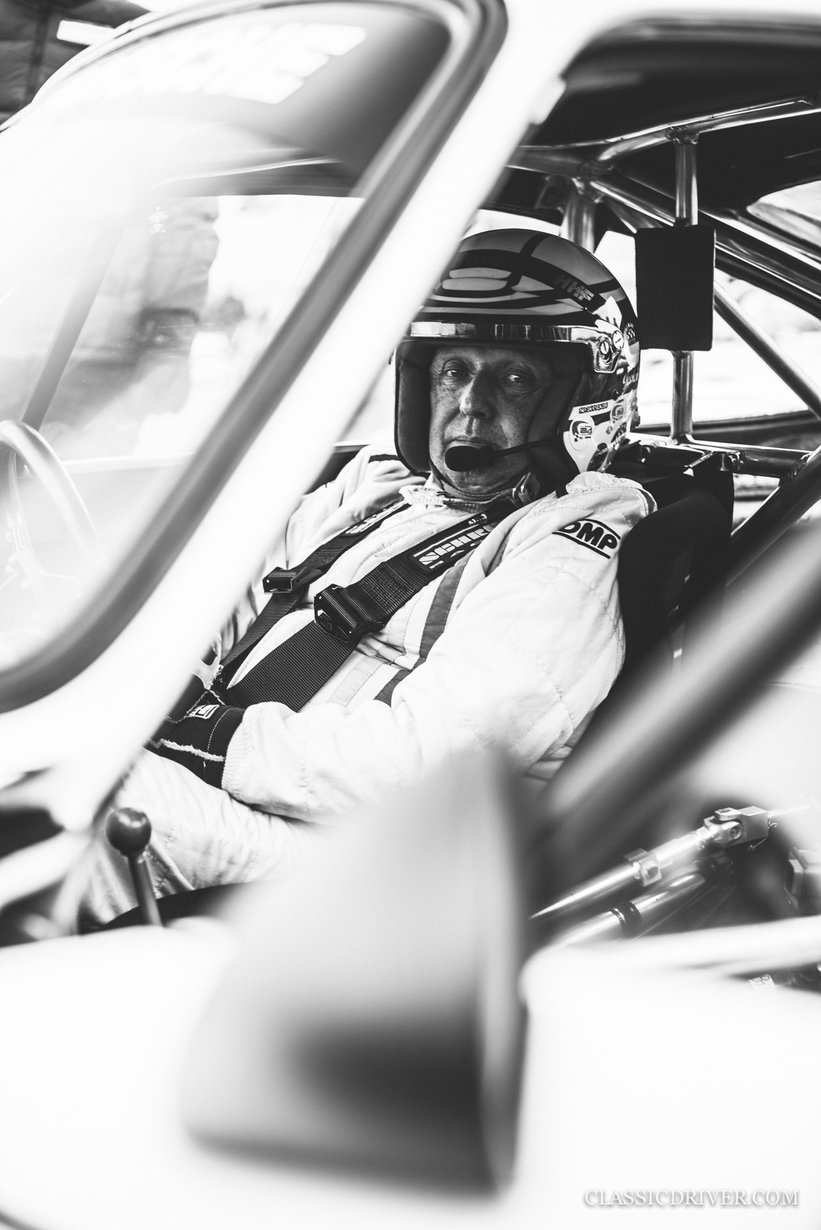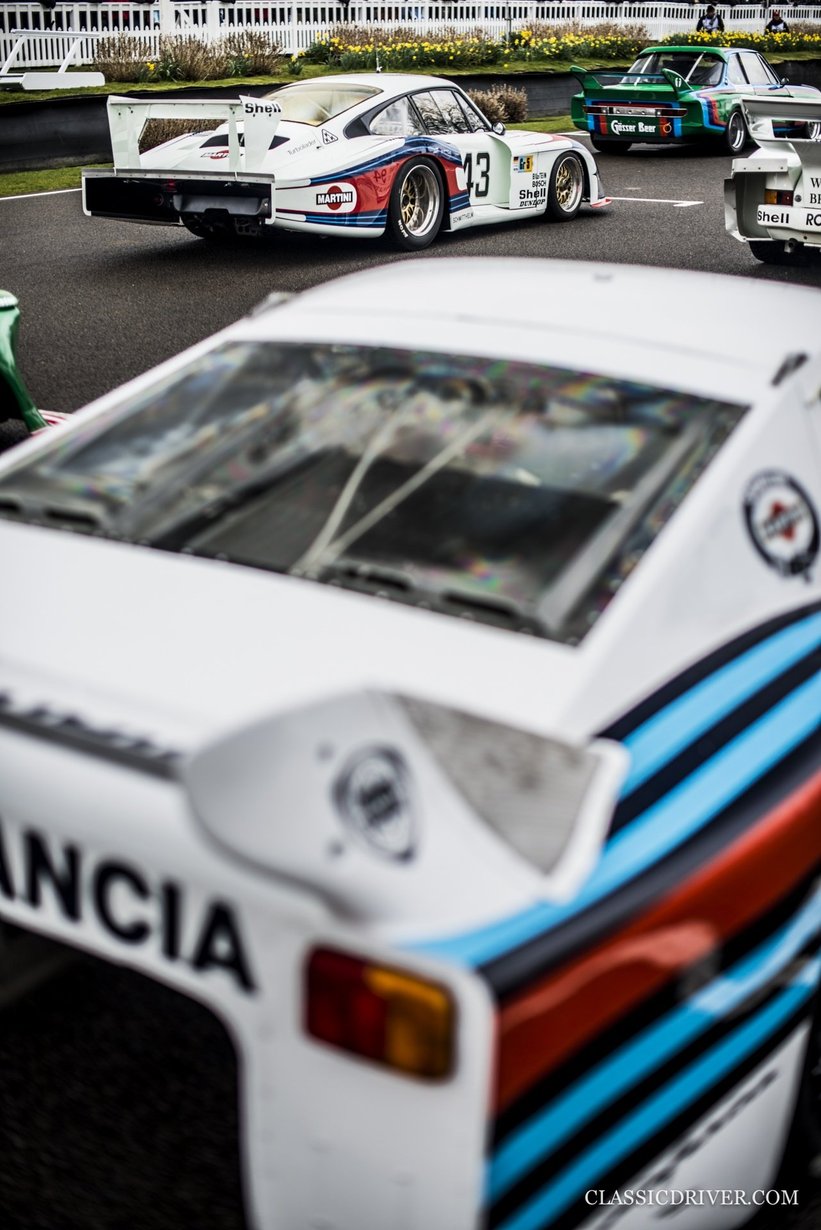 While 17-year-old Northern Irishman Daniel Harper got the chance to pedal the mighty Moby Dick on Sunday (talk about perks of the job), it was Jochen Mass — who, together with Jacky Ickx, raced the 850bhp car successfully in the period — on driving duties on Saturday. "I never particularly enjoyed racing the regular 935," he told us. "It had a lot of grunt and, sure, it won many races, but I always had misgivings because it wasn't nimble enough and there was lots of turbo lag." As part of his contract with Porsche at the time, Mass was offered a Porsche 930 'Turbo' as part payment, but he opted for a standard Carrera instead, because the turbo lag on the former was not at all enjoyable.
Time travel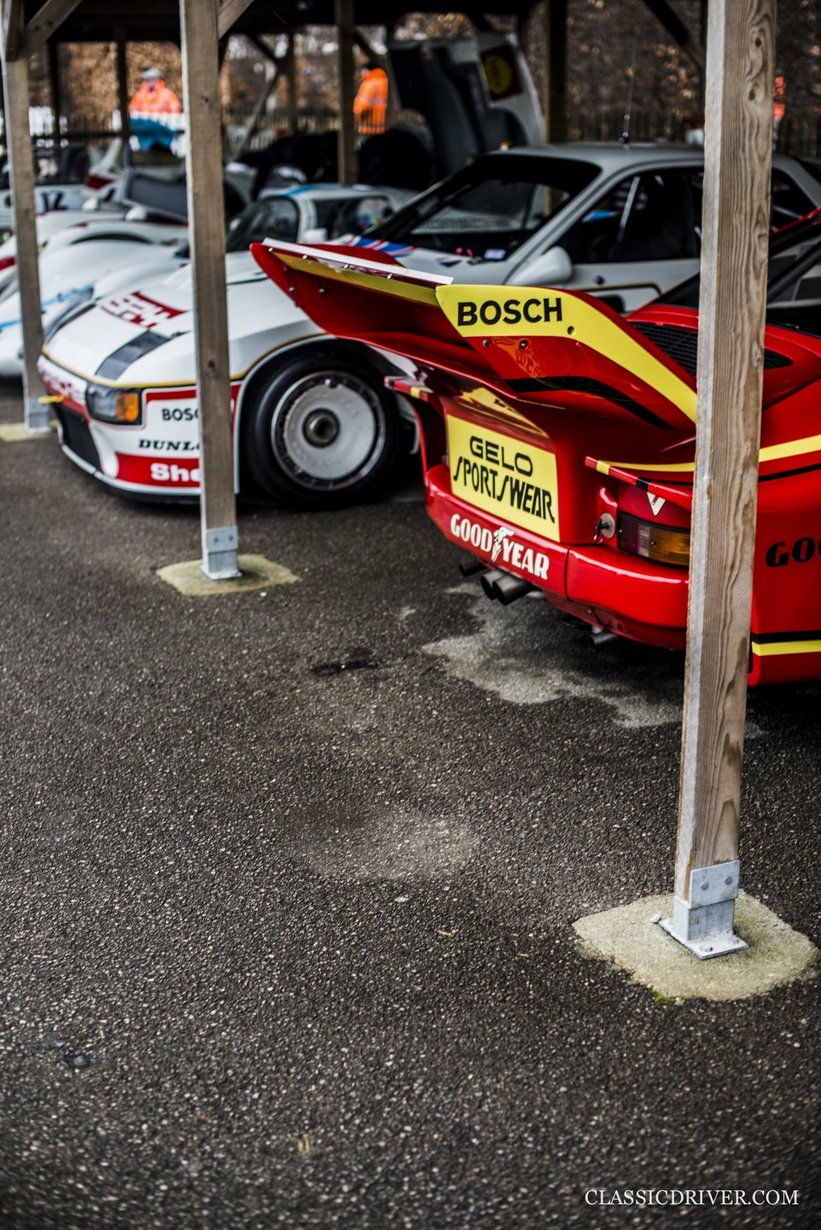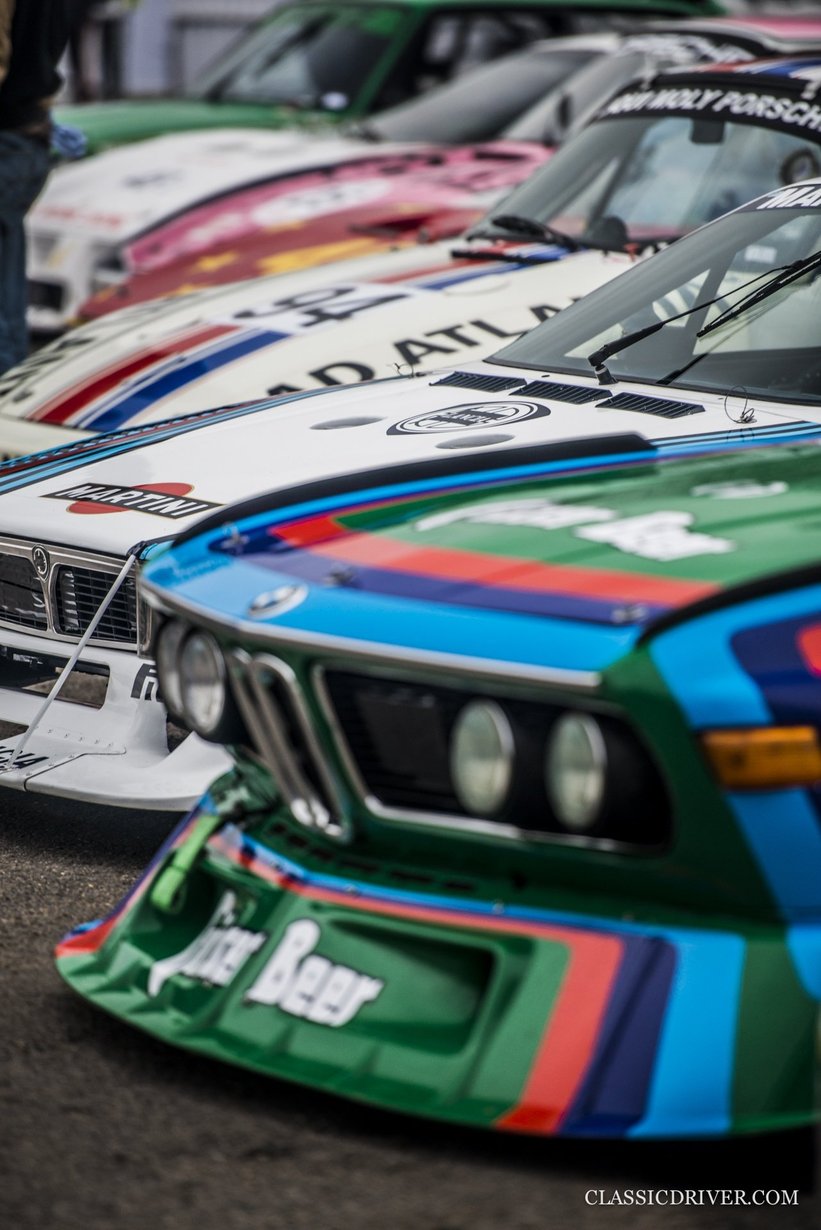 "Moby Dick was a completely different car, though," he continued. "When Jacky [Ickx] and I raced it at Silverstone for the first time in 1978, we took pole in qualifying and demolished everything else in the race — it was a great car." I asked how he feels about potentially piloting it in the snow, to which he responded with a slightly disconcerting laugh. "Regardless of the weather, the only way to really enjoy driving these old cars is to go back in time and think like the engineers and drivers thought then — I do it every time."
A heady cocktail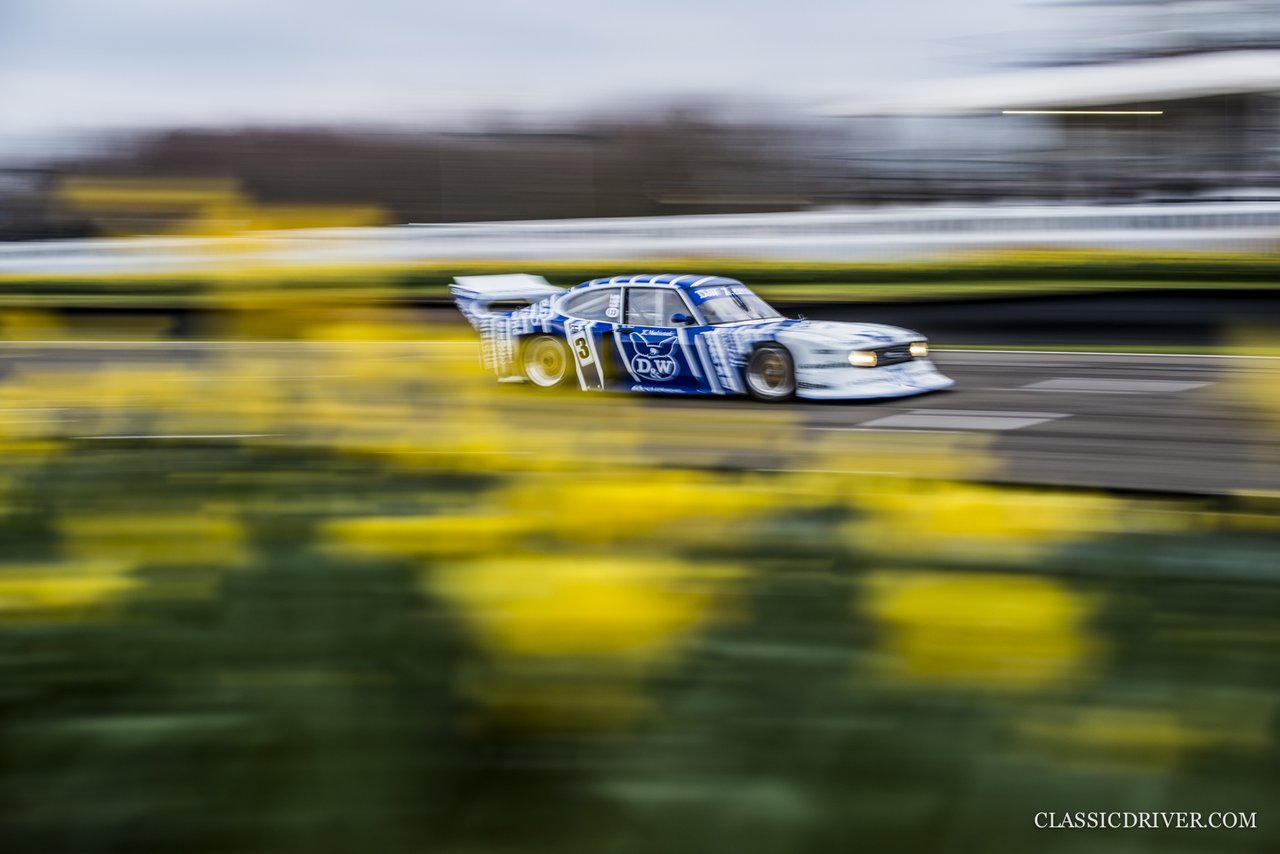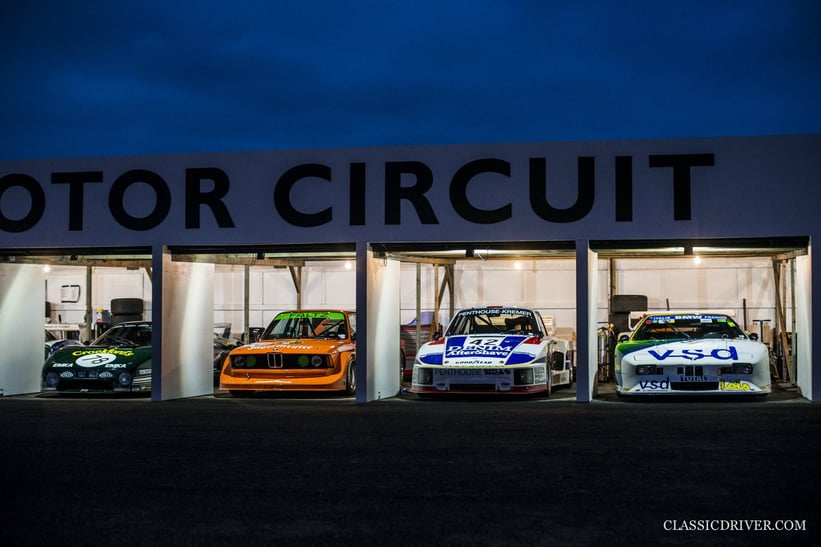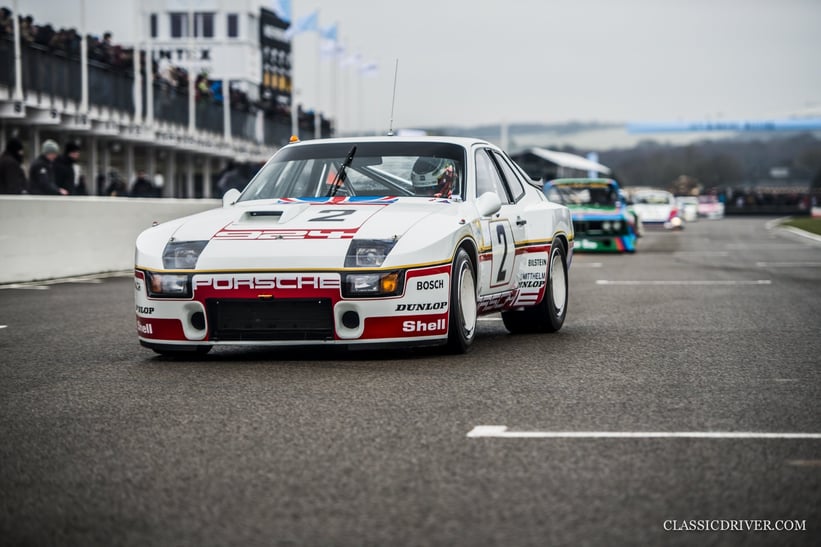 Needless to say, Mass drove the car beautifully. He was joined on track by no fewer than nine of the 935s that proved so dominant around the world in the late 1970s and early '80s; a handful of howling flat-12 Ferrari 512 BB LMs; a smattering of BMW 320s, whose two-litre four-pots are still ringing in these ears; and a Greenwood Corvette that felt, quite literally, like rolling thunder as it approached. There were several moments at the 76th Members' Meeting that are seared into our memories, but it was this colourful and cacophonous mob that's burning a little brighter in the office this morning.
Photos: Rémi Dargegen for Classic Driver © 2018