Faced with only a handful of sponsors and a shoestring budget, there was only one car with which the Frenchman Denis Grabowski and his co-driver Philippe Cheron were realistically going to contest the Paris-Dakar Rally in 1982: a Lada Niva.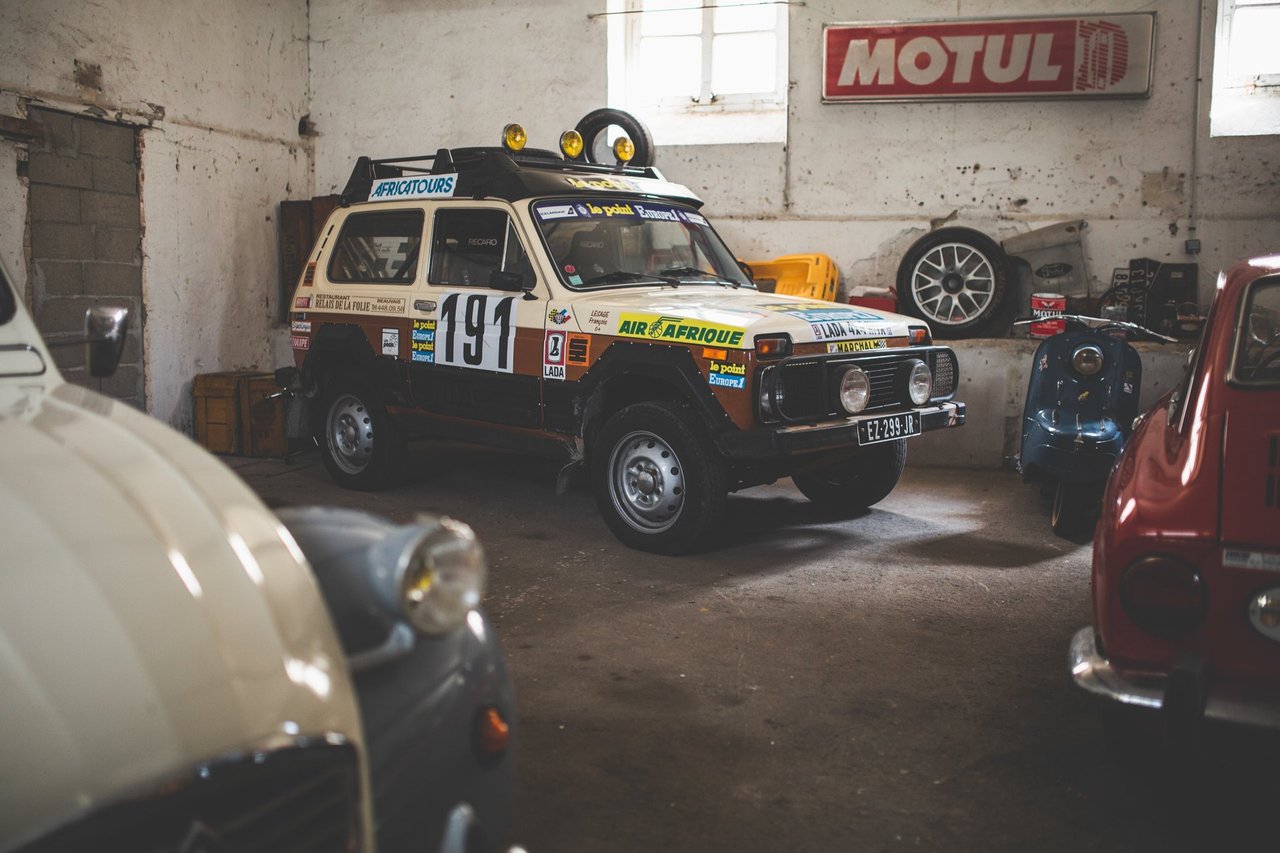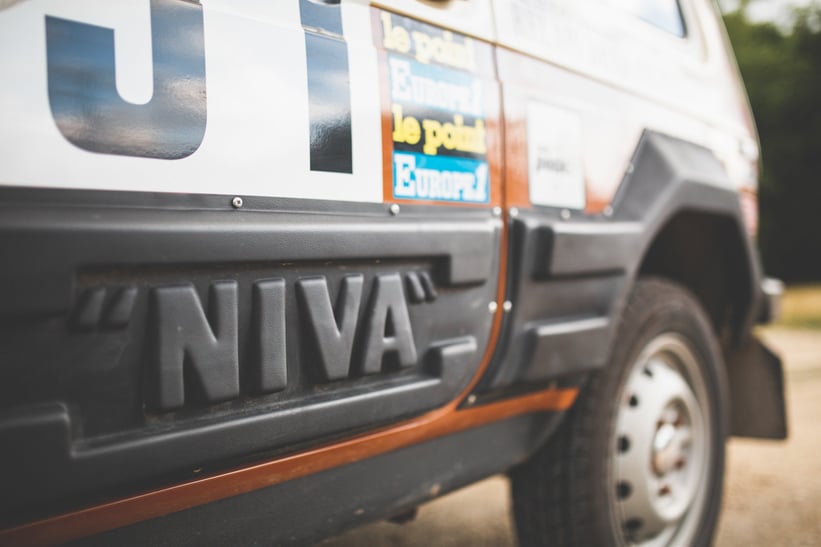 The four-wheel-drive Soviet relic had been employed by the rally raid's medical team in 1981, proving its off-road credentials, and the French Lada importer offered an affordable support and spares package to those wishing to take part in one of its cars. What's more, Grabowski's Niva required surprisingly little modification to make it rally ready. The modest 1.6-litre four-pot engine, for example, was unchanged. What little he did do to the car he shrewdly did so with the help of his rugby teammates.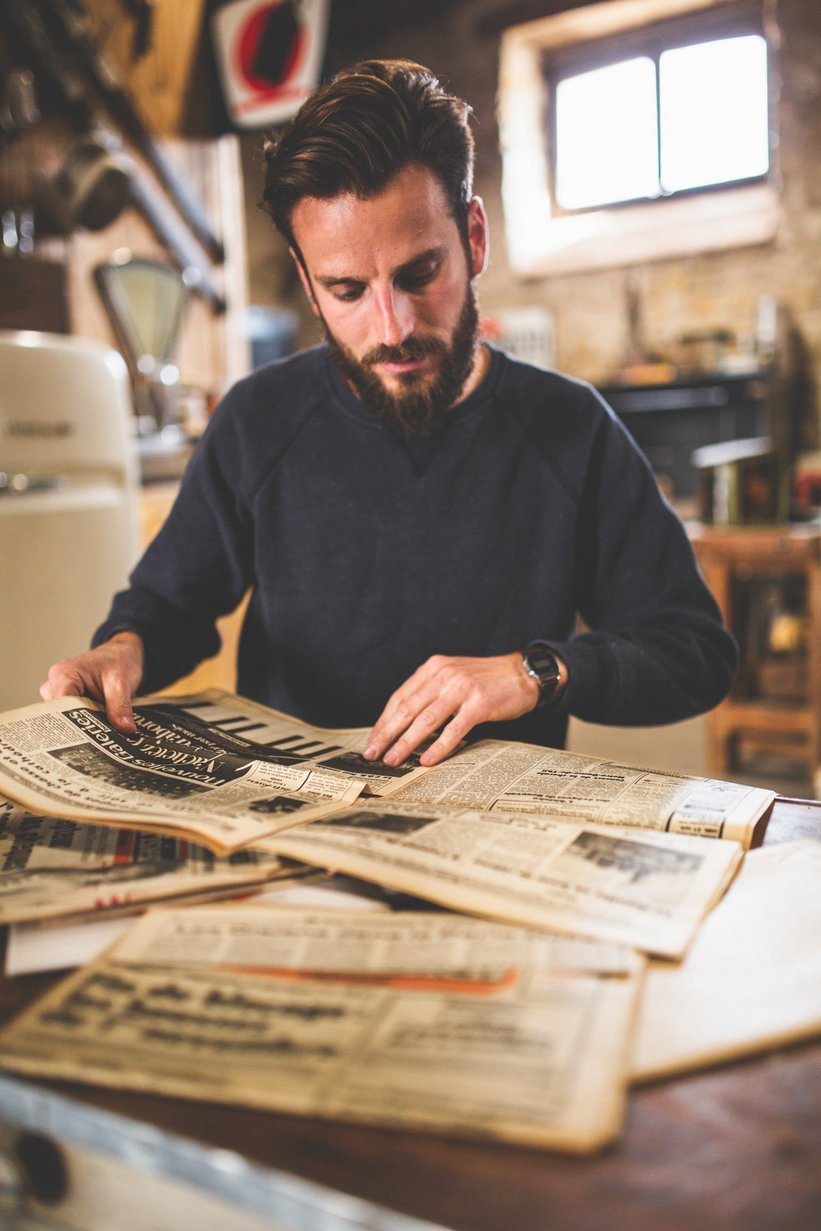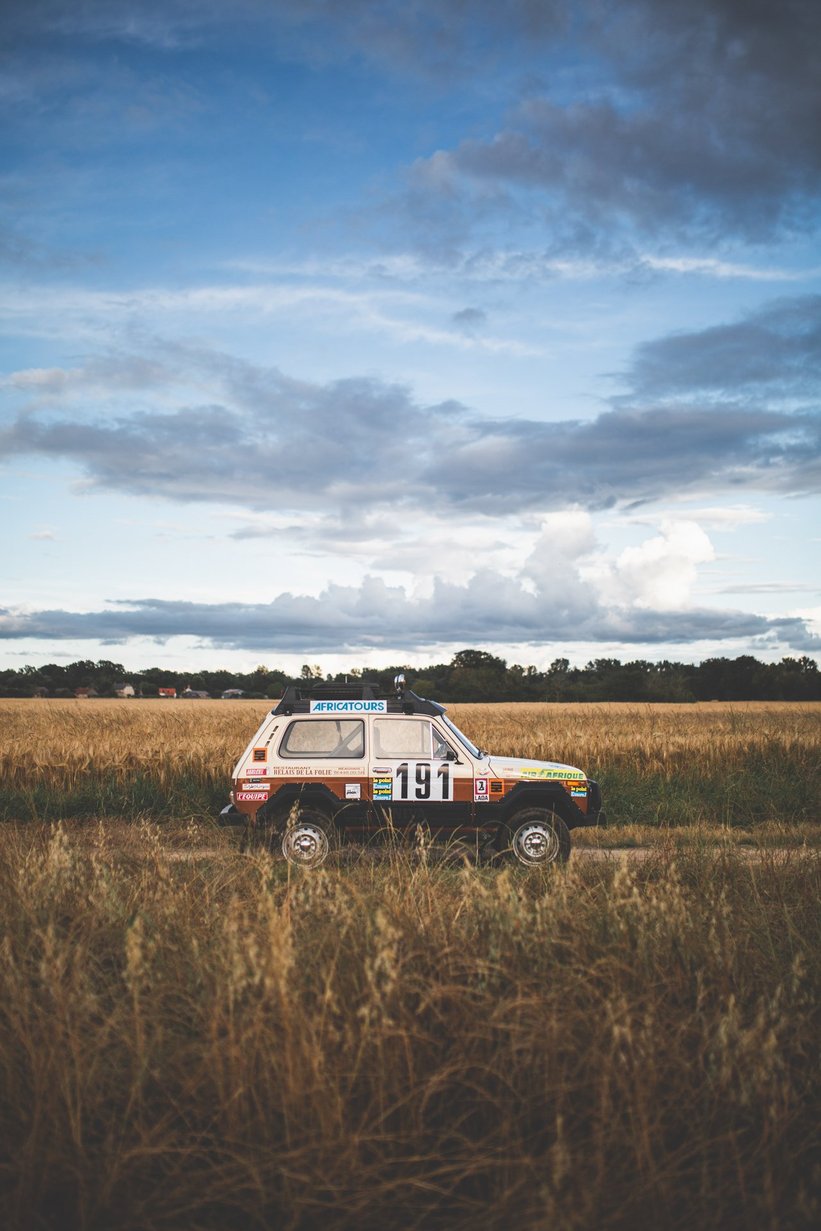 Roughly 100,000 francs (that's around 15,000 euros in today's money) and a lick of paint in the colours of a well-known French construction company later and Grabowski was ready to tackle the buccaneering 6,200-mile journey from Paris to the Senegalese capital of Dakar. All went swimmingly… that was until an irreparable ignition issue struck in Mali. The rally might have been officially over for Grabowski and Cheron, but their adventure was only just beginning.
Grabowski's son Romain takes up the tale. "After withdrawing, my father managed to get to southern Algeria where he found a truck on which to put the stricken Lada. He then flew north and met the car a few days later at a hotel to prepare the customs paperwork to get home. But during the night, all their belongings were stolen. They had no passports or IDs, so they had to stay longer to solve the issue with the French embassy. At the time my father did an interview for the French media saying that the organisation of the Paris-Dakar was terrible and that he'd never return. Two years later, he was back."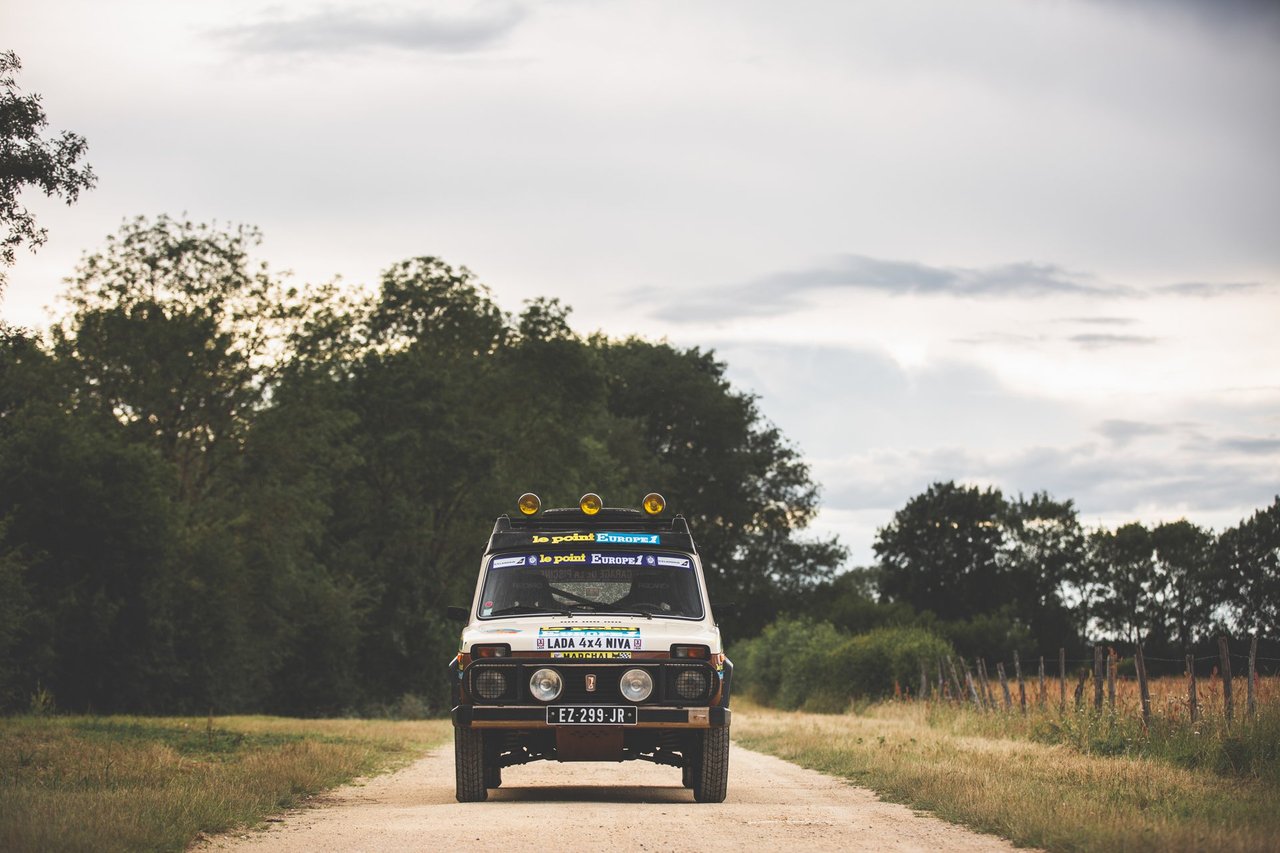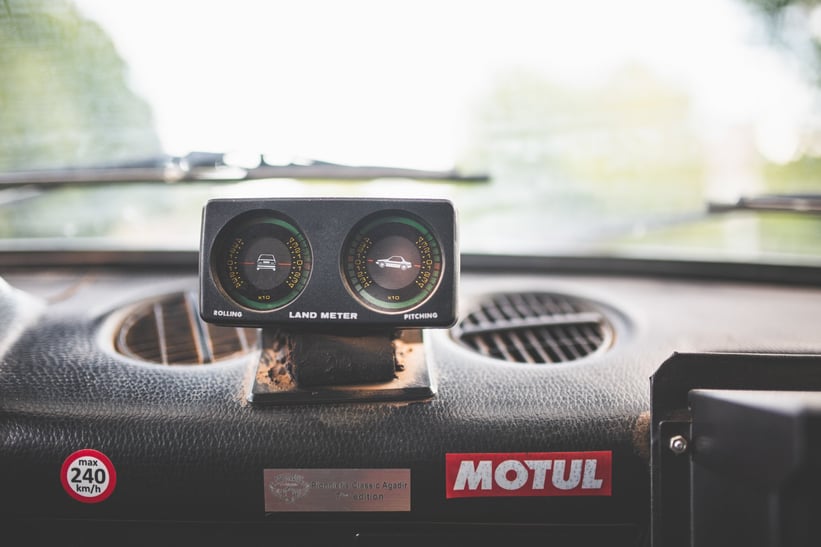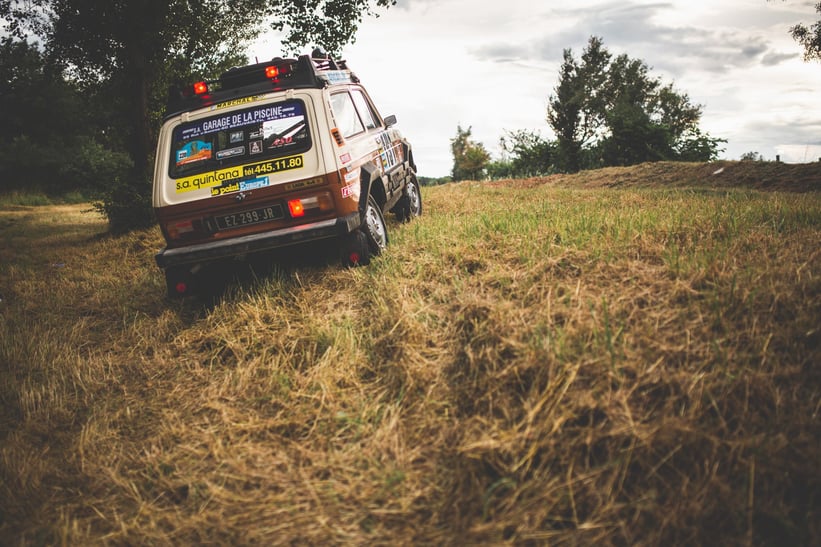 Growing up in northern France, Romain was aware of the curious off-roader in the garage but naively never really appreciated its significance. And then, one day in the early 2000s, it disappeared. Denis Grabowski sadly passed away four years ago, which gave Romain an idea: why not try to locate and buy back his father's beloved Lada?
"I spent six months on classifieds websites and forums engaging with the Lada community to try and find my father's car, but it was a fruitless search. Instead, I decided to buy exactly the same Niva from 1981 and build a like-for-like replica. It took me eight months to build using the few historical photos and documents I have for reference, and it's exactly the same down to the last details."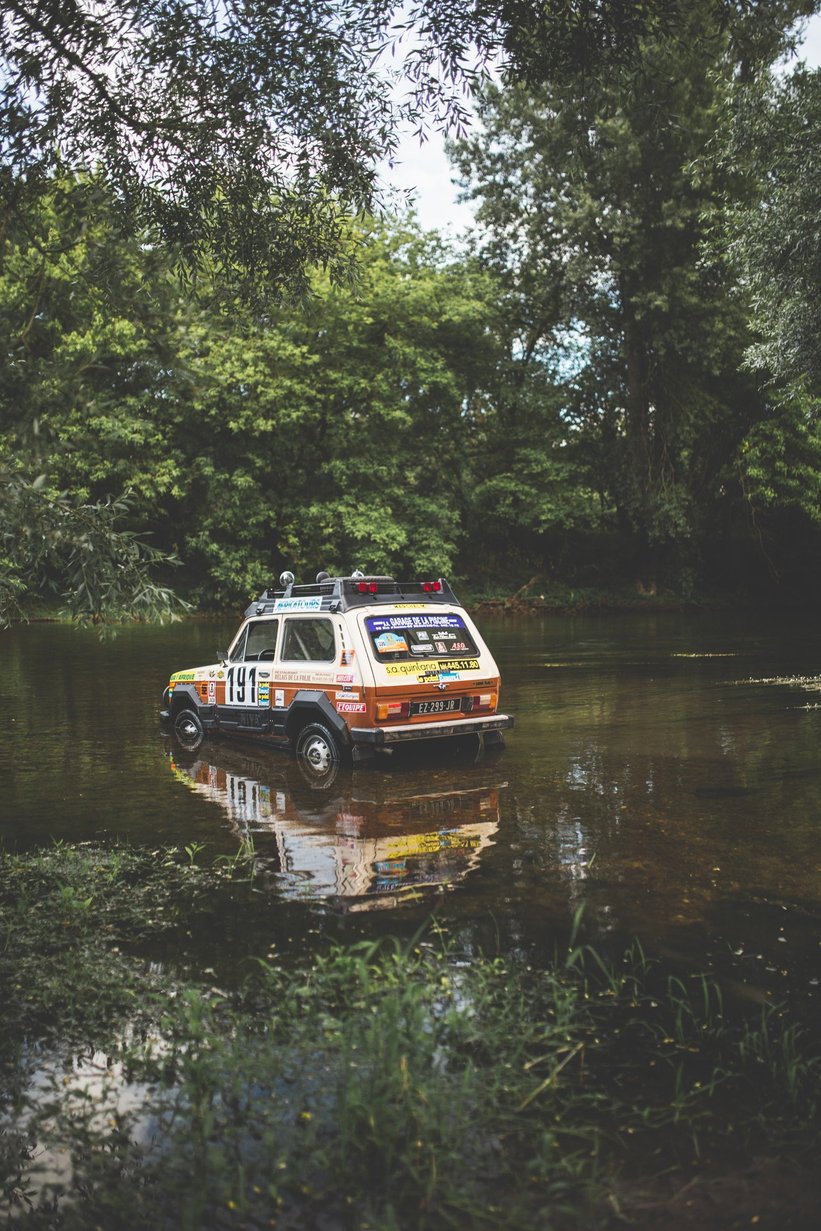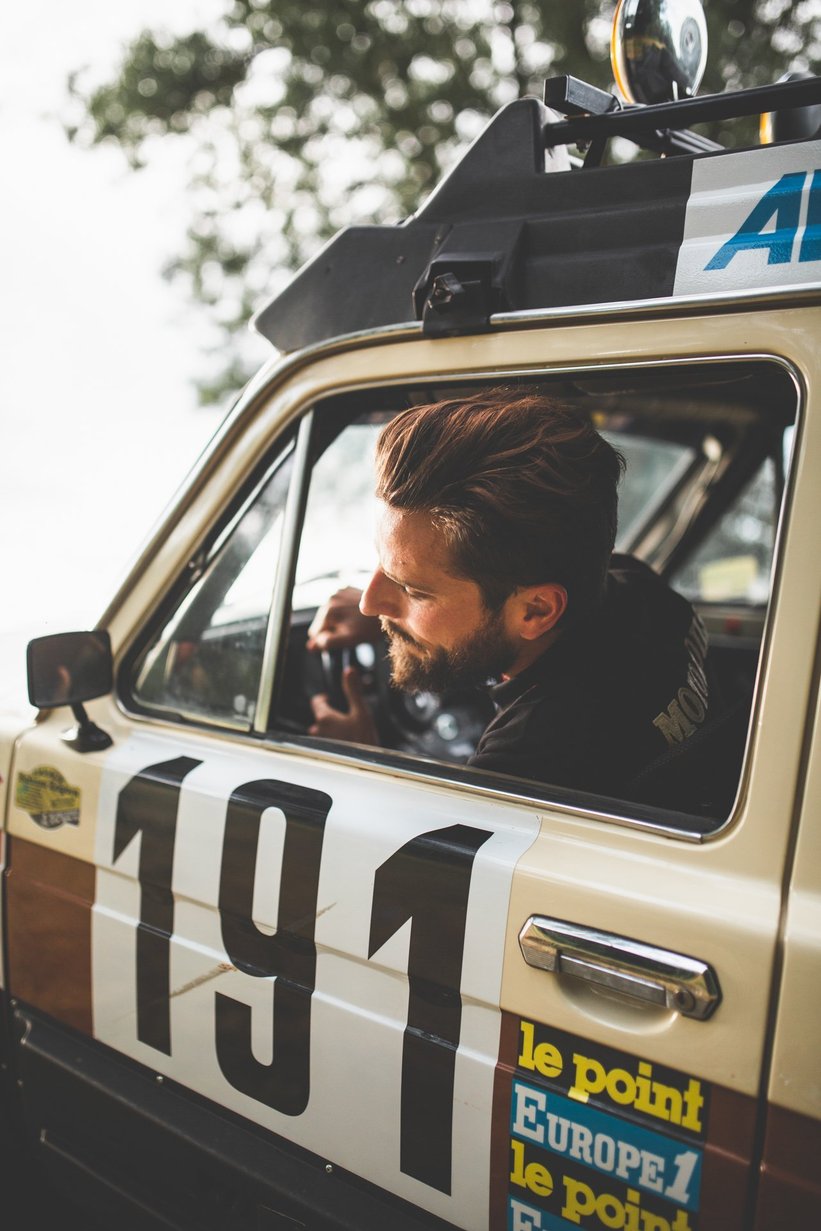 The good news was that, just as they were in the 1980s, Ladas are still cheap and there are many Russian websites producing spare parts. Finding the plastic trim pieces for the sides and the roof proved more difficult – Romain bought a set from a second-hand website that was in very poor condition and sent it to a local company specialises in restoring plastic.
The bull bar was the final piece in the jigsaw, a part that was seemingly almost extinct. "Finally, I found a guy selling a Niva with a bull bar – I phoned him and asked if he'd sell me just the bull bar and he said no way. But then he asked why I wanted just this part, so I told him my story. Amazingly, he then said I could come and collect it for free."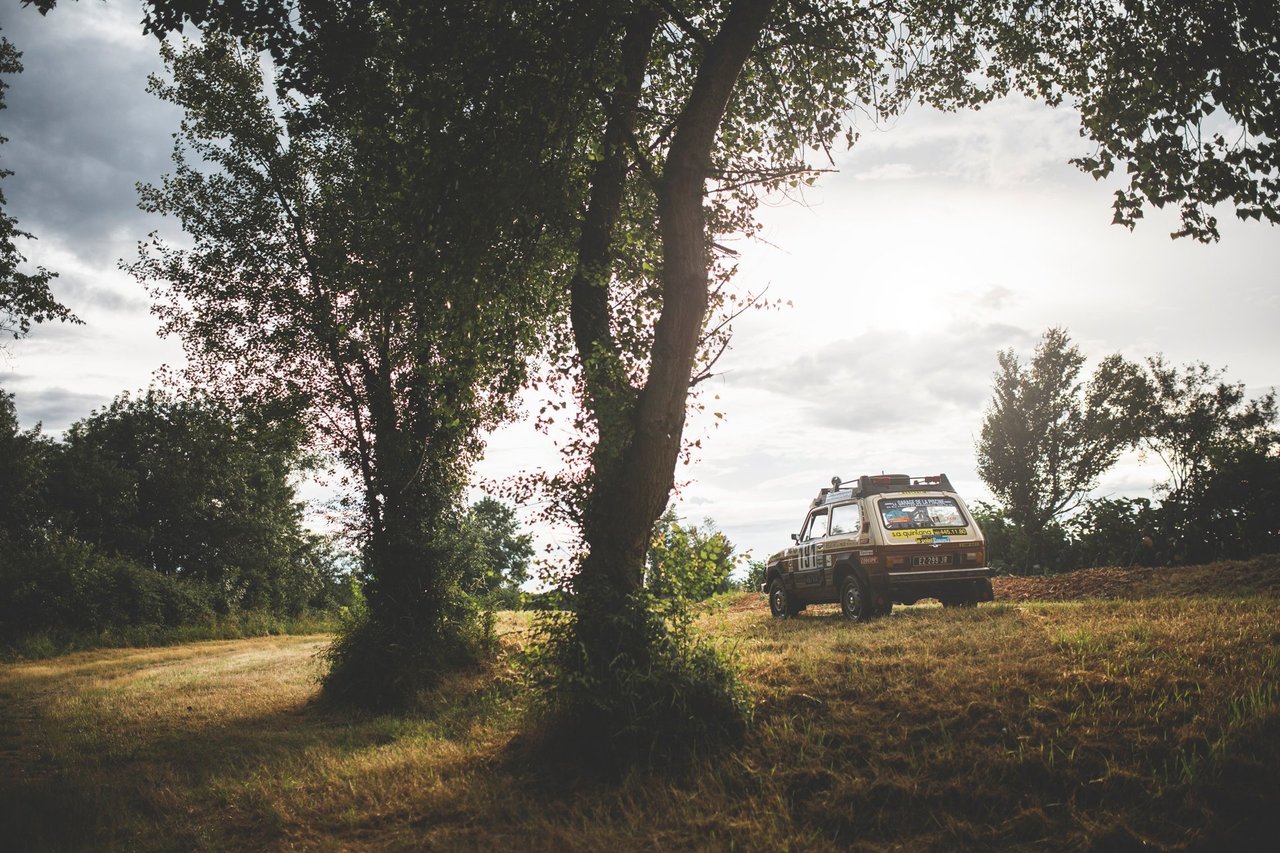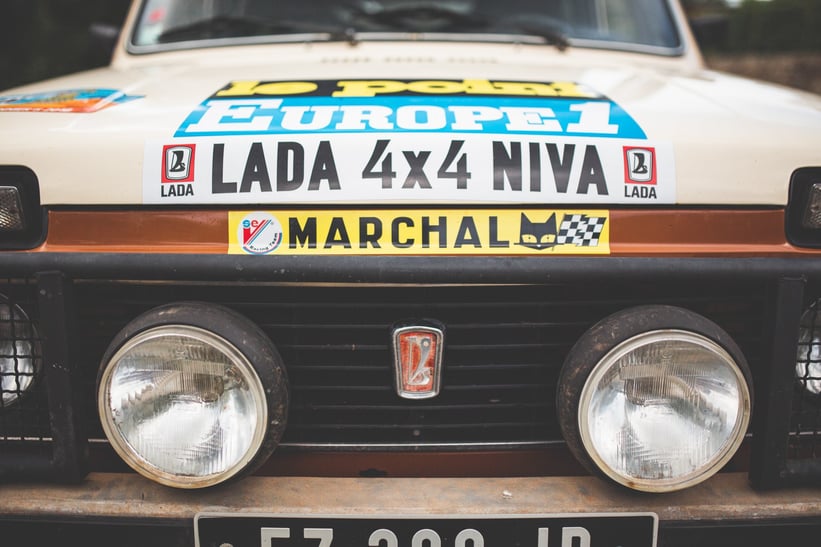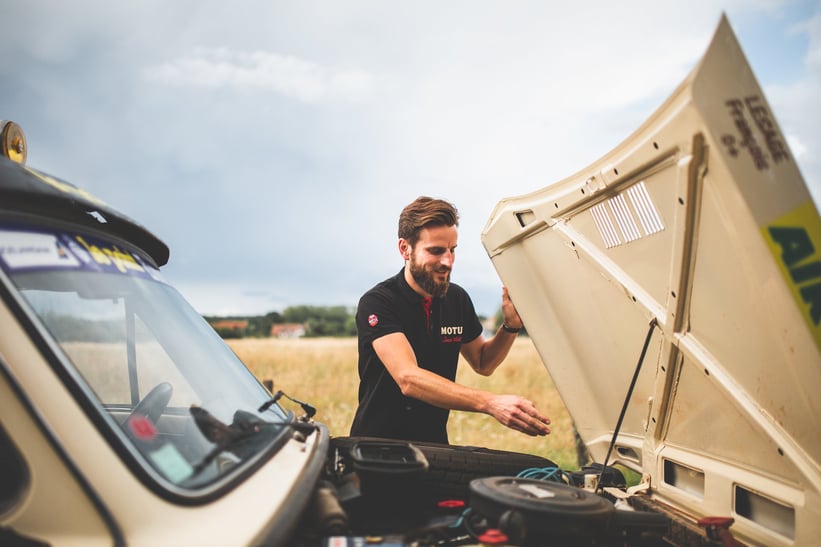 In October of 2018, Romain headed to Africa with his Lada Niva, just as his father had done 28 years prior, and entered the Rallye des Pionniers in Morocco, a rally raid event held in the spirit of the original Paris-Dakar.
"It was a pilgrimage and it was very emotional," he recalls. "When someone passes away, you have few options to celebrate someone's life – my thinking was that I want to do things in my life so that I never forget my father. From the very first day I looked for the car on the Internet to when I crossed the finish line in Africa, I felt like he was with me the whole way." Yes, Romain did cross the finish line unlike his father. In fact, he faced no technical issues at all in over 2,000km – a testament to the quality of his build.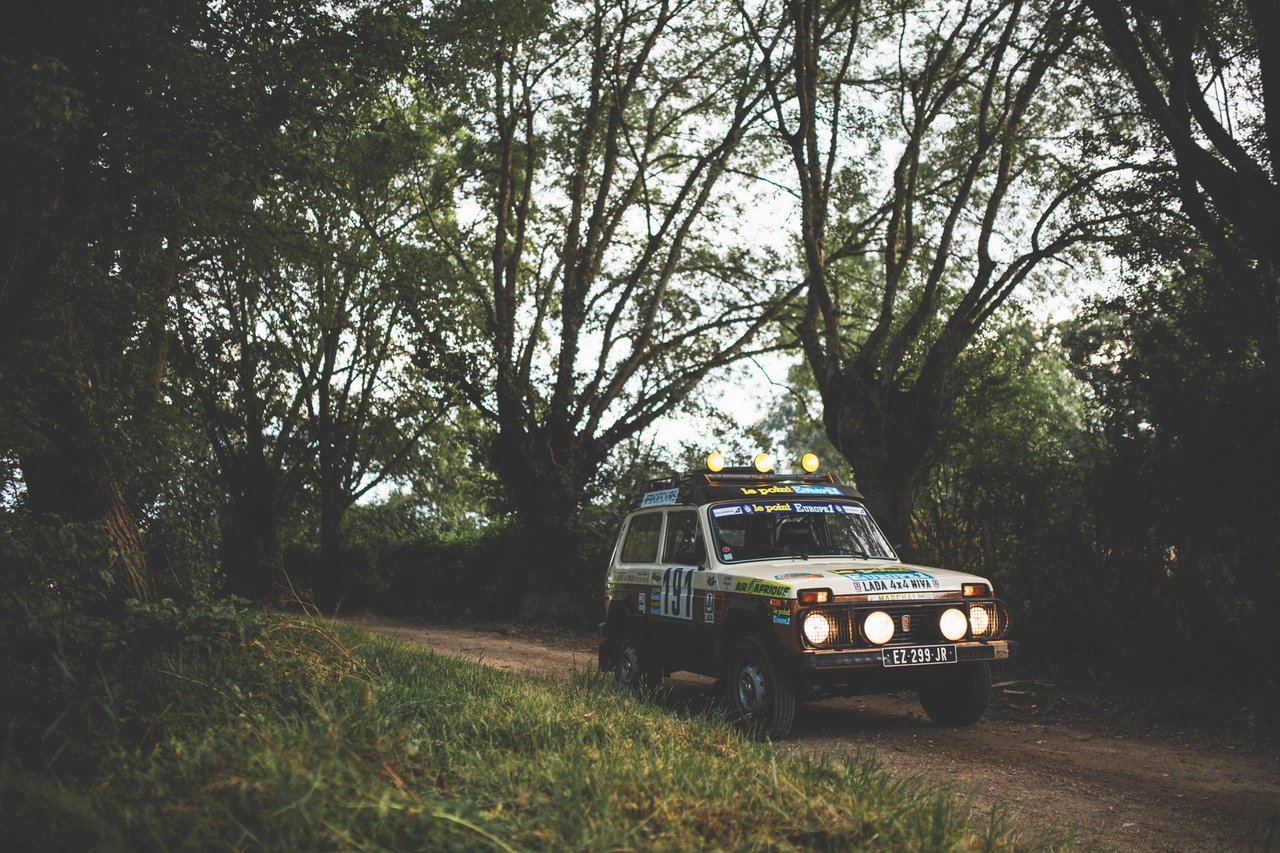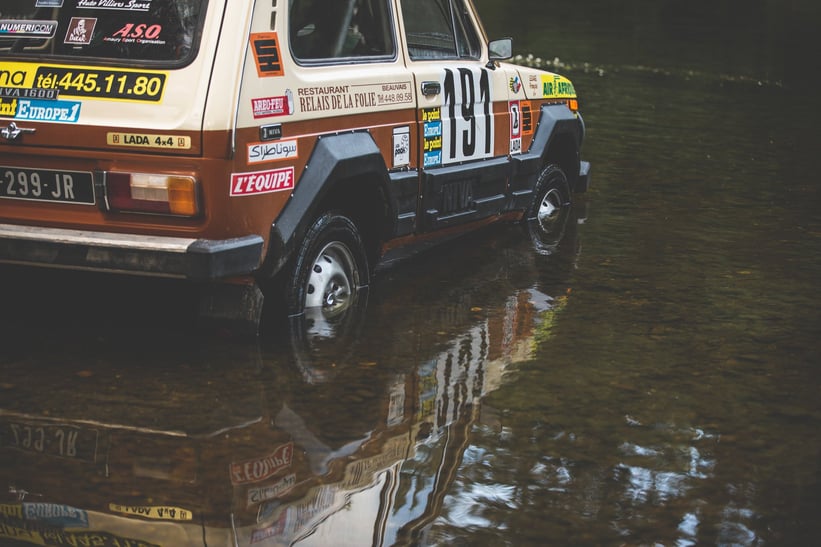 So, what's next for the unashamedly utilitarian rally raider? More adventures according to Romain. "The rally in Morocco was only the start for this car – the organisation behind the Dakar today has recently announced a category for classics, which I think I'll enter. All I'd like to do to the car is upgrade the engine a little and beef up the suspension, and then I think it will be ready to go." Kudos to you, Romain – we think your intrepid father would be incredibly proud of you.
Photos: Mathieu Bonnevie for Classic Driver © 2020