Dakar Classic 2022 watch out, the Niva Red Legend Team is coming!
Ahead of the start of the 2nd Dakar Classic on the first day of the New Year, the Niva Red Legend Team have been shaking down their LADA Niva T1.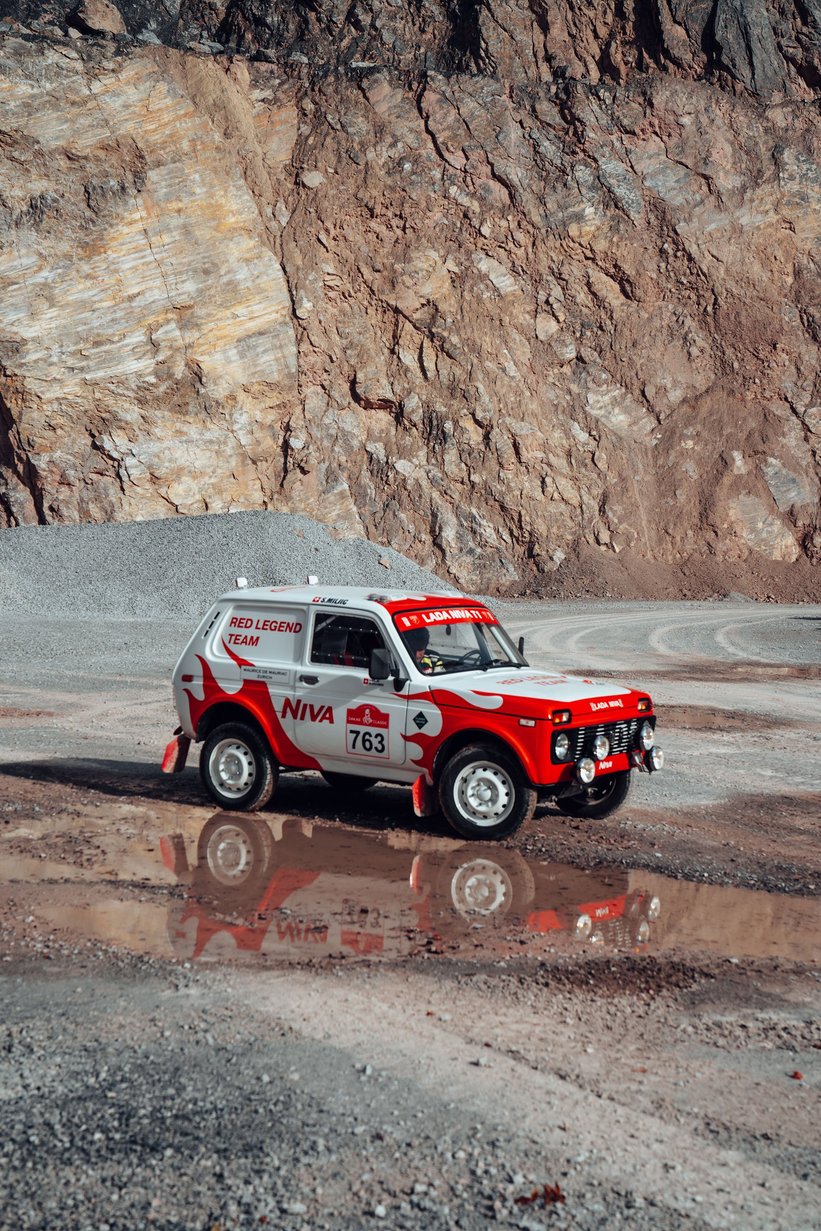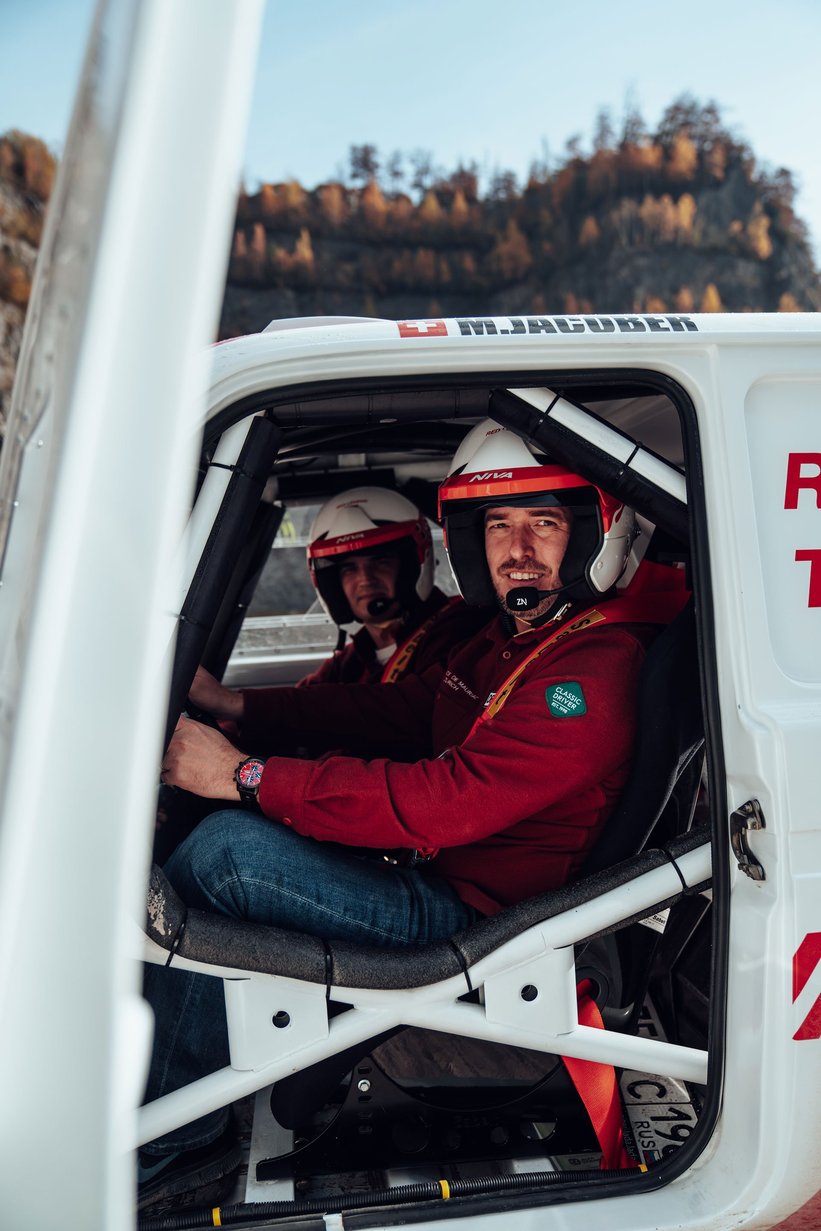 Running parallel to the main event, the Dakar Classic 2022 will start on January first and run for two weeks until January 14th, travelling across some of the harshest terrain Saudi Arabia has to offer. Starting in Jeddah, the Niva Red Legend Team will have to endure seven days of brutal rallying before we catch up with Mario and his co-driver Sladjan at the rest point in Riyadh.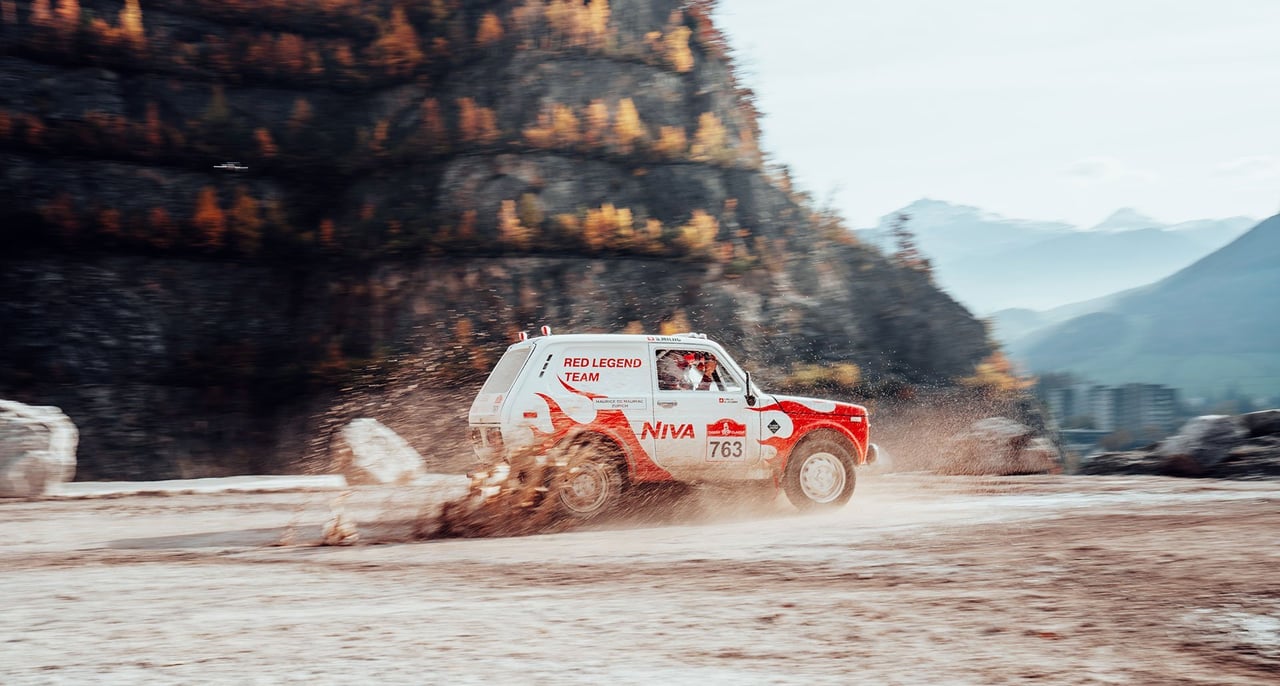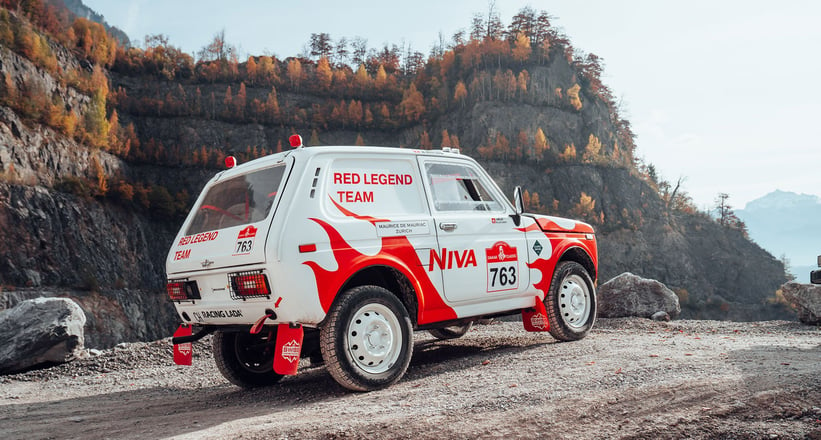 However, as you can tell from these shake-down images, the team has made sure their LADA Niva T1 is up to the task, reinforcing the chassis, stripping the interior, and equipping the car with a bigger fuel tank. If you'd like to hear more about how the team has prepared, you can read about it here. For now, we're eagerly awaiting the new year and the start of the Dakar Classic's second edition. As an official media partner and sponsor we'll be reporting on the Niva Red Legend Team's progress, so make sure you stay tuned for our full race coverage!
Photos: Alpineracer