Racing legends and rally icons assemble for Artcurial's Paris sale
Nothing quite beats sliding into a car where you can smell the history. This February 5th in Paris, Artcurial are offering a selection of fine race and rally cars.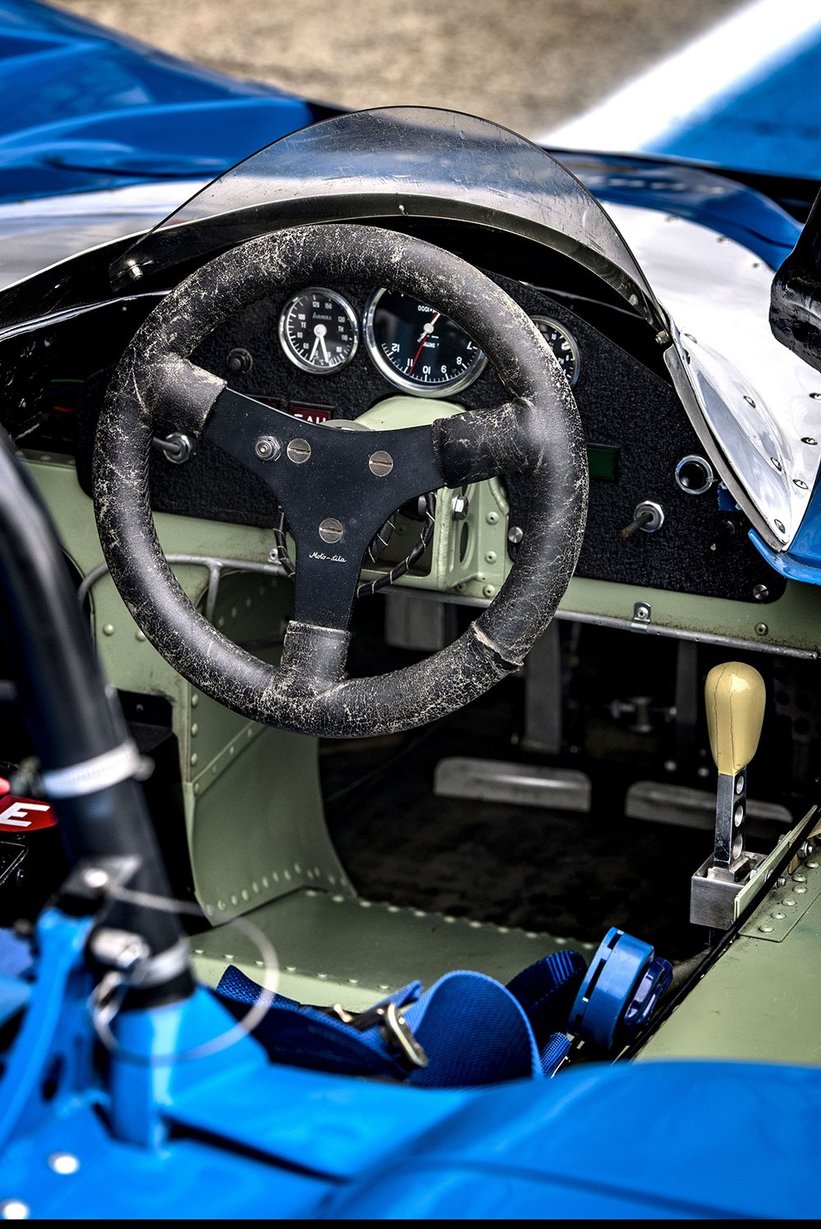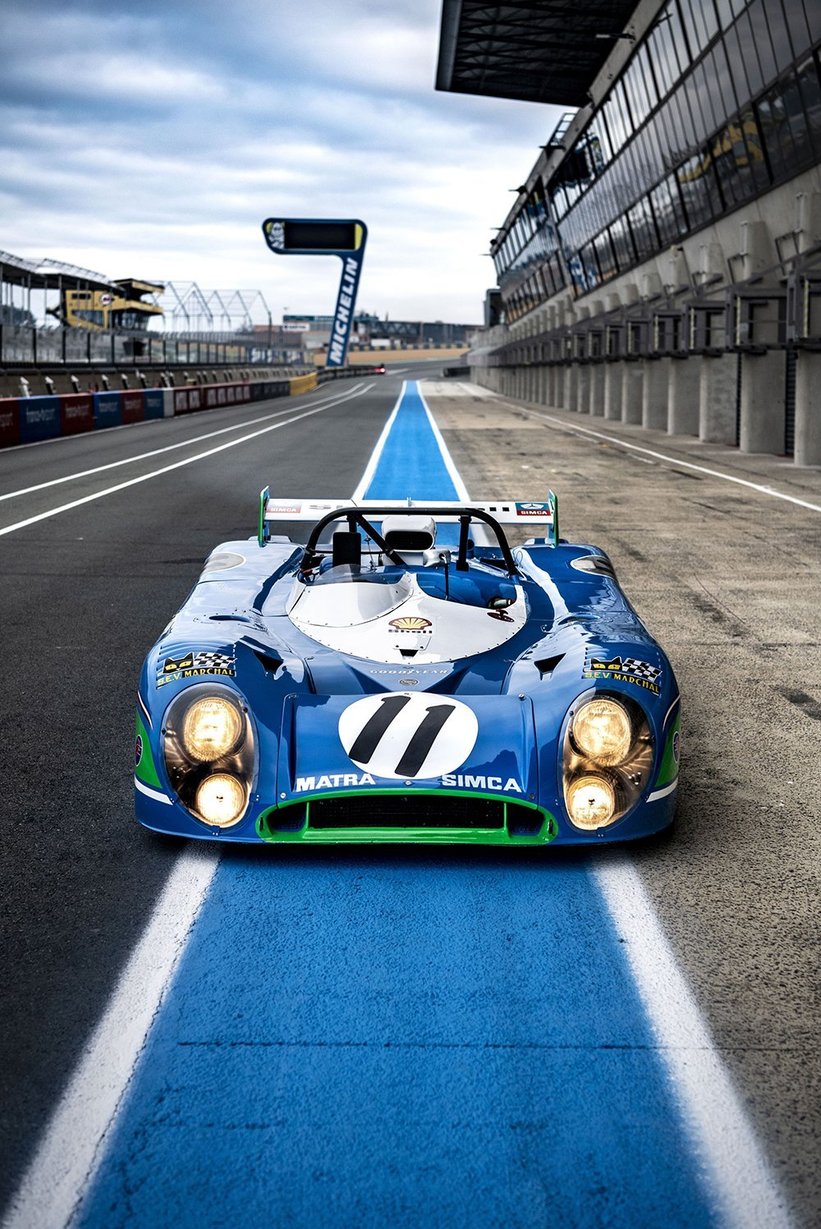 Ask a true petrolhead what the ultimate engine noise is and more often than not they will say the screaming V12 engine of the French Matra Le Mans cars. This particular car is very special, chassis MS 670-01, the 1972 Le Mans car that won at the hands of Henri Pescarolo and Graham Hill. In 1973 the car was modified to look like the 1973 Le Mans winning car for promotional purposes. Even with these modifications this car still represents an important part of Le Mans history that will be welcomed at many events worldwide.
If you prefer a little less grip then there is an almost full set of 1980s Group B rally monsters to choose from. Lancia, Audi, Peugeot, Renault and MG are all represented in a sector that is rapidly gaining an audience with collectors who love to use their cars. There are also more and more opportunities to use and display these cars being offered each year. It's also worth bearing in mind that unlike '60s and '70s classics many of the people who originally worked on these cars are still around to day offering unrivalled technical support.
We would bid on these 10 race and rally icons