This is no lark — these two road-legal McLaren GTRs could be yours, now!
When this road-legal McLaren P1 GTR came on the Classic Driver Market in January, we were in disbelief. Now, its sister car — a road-legal McLaren F1 GTR 'Longtail' — has joined, and we're actually pinching ourselves…
Double the pleasure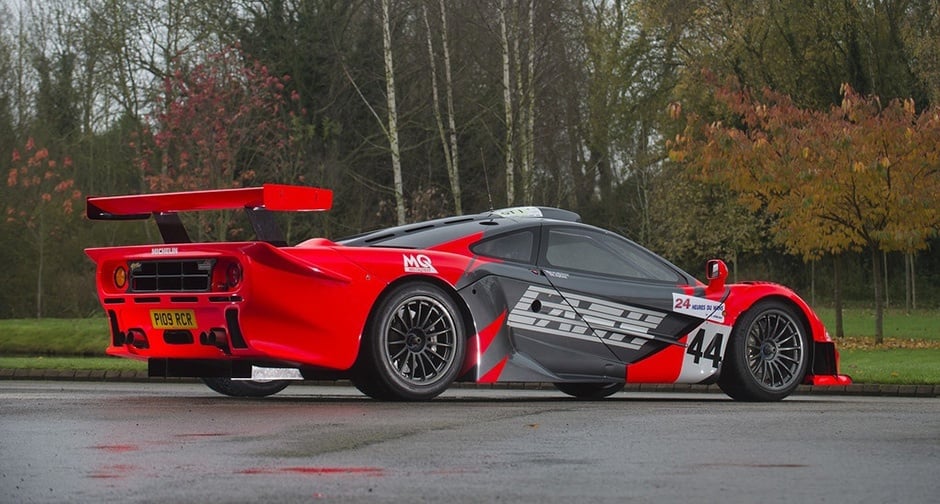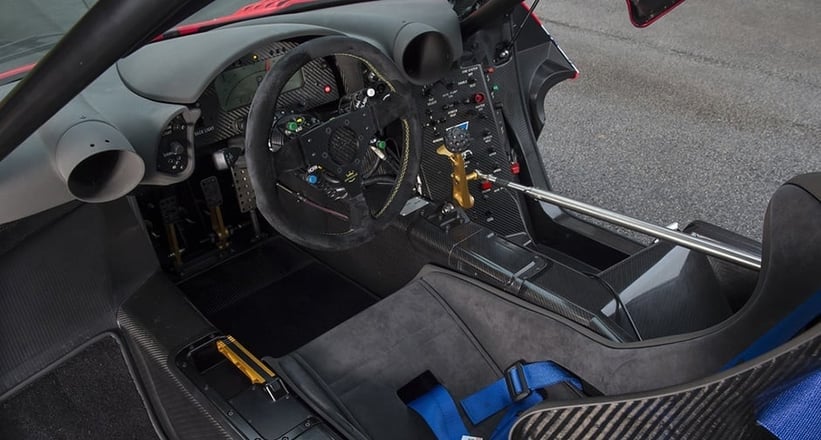 First with the acquisition and sale of the time-warp McLaren F1, and now with both a 2016 McLaren P1 GTR and a 1997 McLaren GTR 'Longtail' in stock, Tom Hartley Jnr is really establishing himself as the go-to dealer for blue-chip McLarens. Garnering most of the attention — as older siblings do — this 1997 McLaren F1 GTR 'Longtail' could possibly be the ultimate endurance racing car. Along with being the first F1 GTR 'Longtail' to win a race, it also competed in the 1997 24 Hours of Le Mans, the 1997 FIA GT Championship, and the 1999 British GT Championship — and impressively, it's still powered by the same engine it left McLaren with in 1997.
Double the fun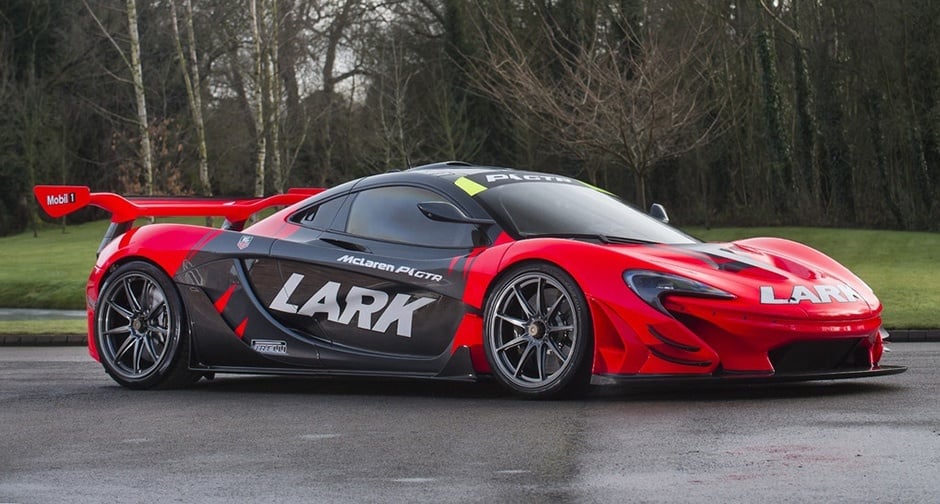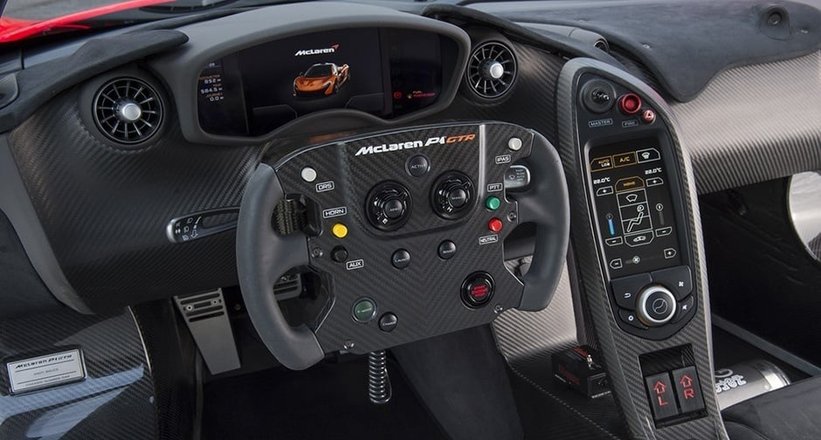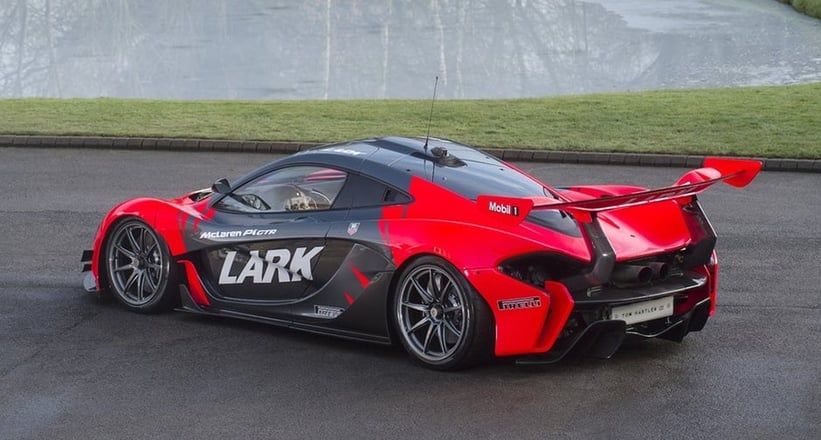 Although the younger 2016 McLaren P1 GTR has been finished in the iconic Lark tobacco livery to match its older sister, it's just as impressive in its own right. With just one owner, it's remained relatively untouched and shows fewer than 900 miles on the odometer — essentially a brand-new car. And as if it couldn't get any better, both these racers have been converted and registered for the road by Lanzante — that's right, you and a friend could drive to your local pub in these two sister cars. Now, it's just a matter of picking your favourite…
Photos: Tom Hartley Jnr