These were the top 10 auction results for collector cars in 2021
In 2020 Bugatti lead the way with five of the top auction sales, but 2021 was business as usual with Ferrari taking five of the top ten spots.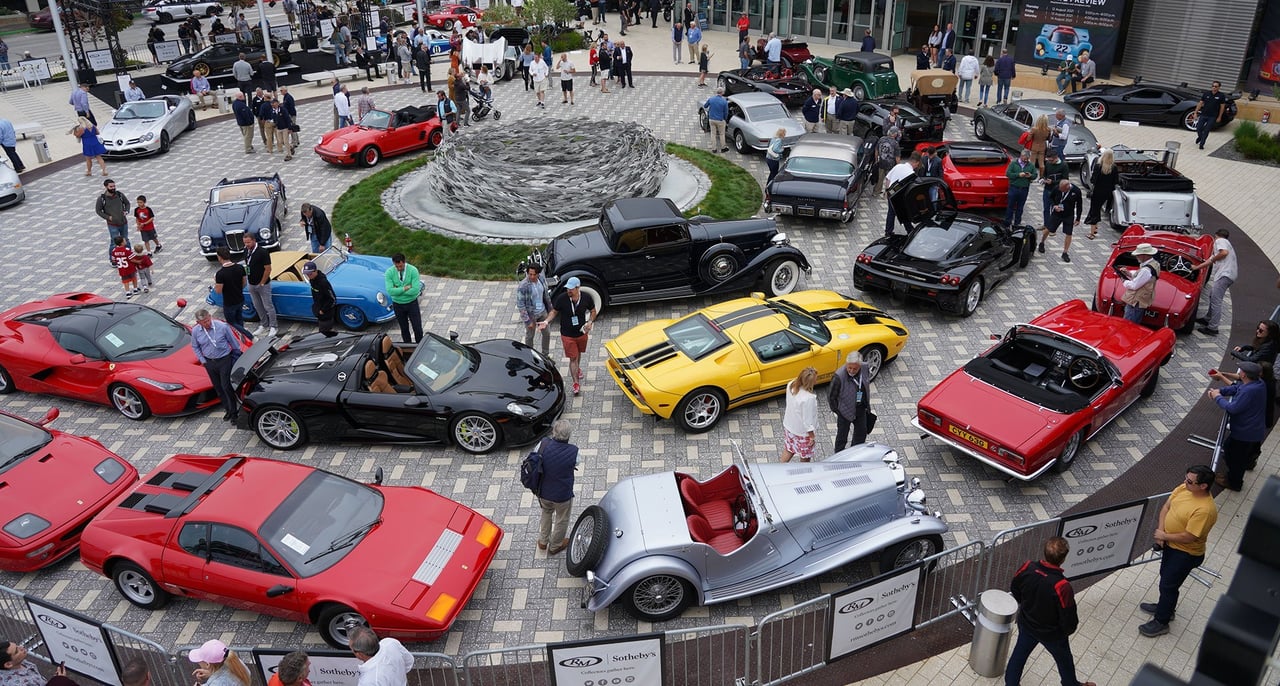 If you own a 1960s Ferrari with competition history you really are laughing all the way to the bank when you do decide to cash out, not that you should! They consistently featuring in the top ten and based on the 2021 result that really doesn't look like it is changing anytime soon. While the emergence of young-timers continues as those who lusted after 80s and 90s high-performance cars are now earning the money to buy them, it will be a long time before any other modern road car can get close to the high value classics.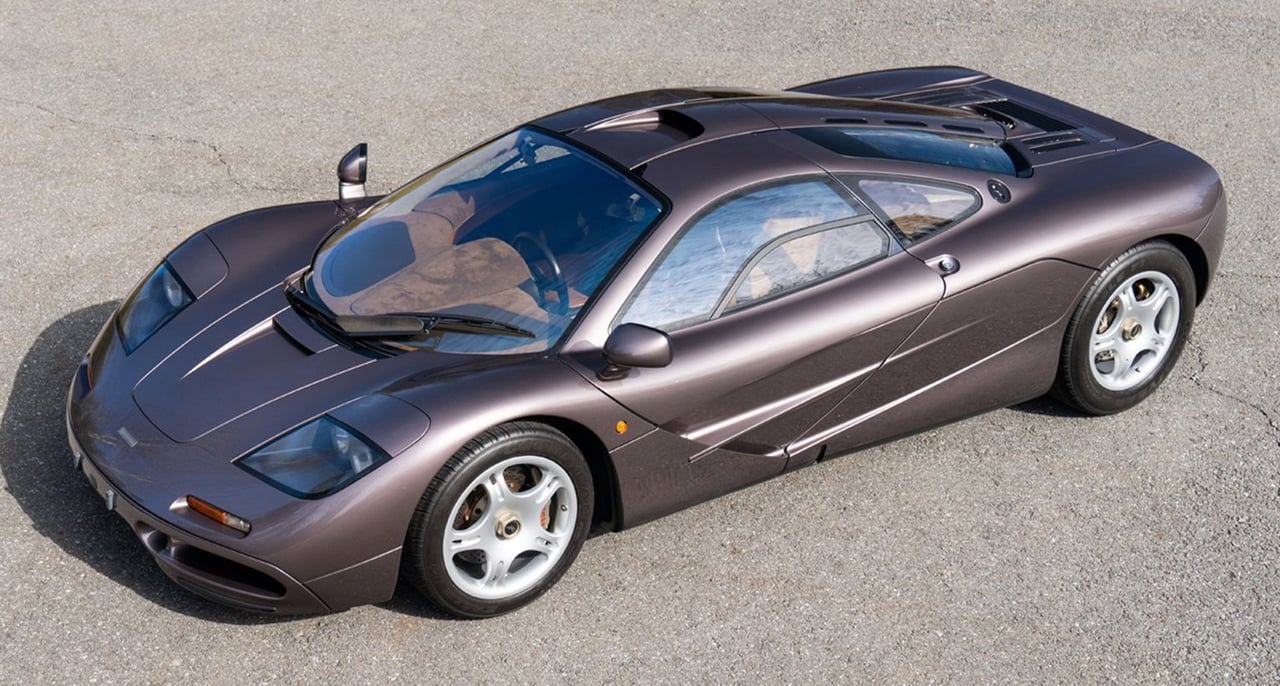 That is apart from one car, almost every year a McLaren F1 will figure in the top ten auction sales. In 2019 a F1 LM topped the charts and in 2021 it happened again. This time it wasn't a rare LM variant but an as new road car with just 242 miles on the clock and in the unique colour of Creighton Brown. Selling for $20,465,000 makes it the 13th most valuable car to ever be sold at auction and perhaps a sign of the current times, that for 2021 it tops our list.
10 1958 Ferrari 250 GT LWB Berlinetta 'Tour de France'
Sold: $6,000,000 Auction house: RM Sotheby's Location: Monterey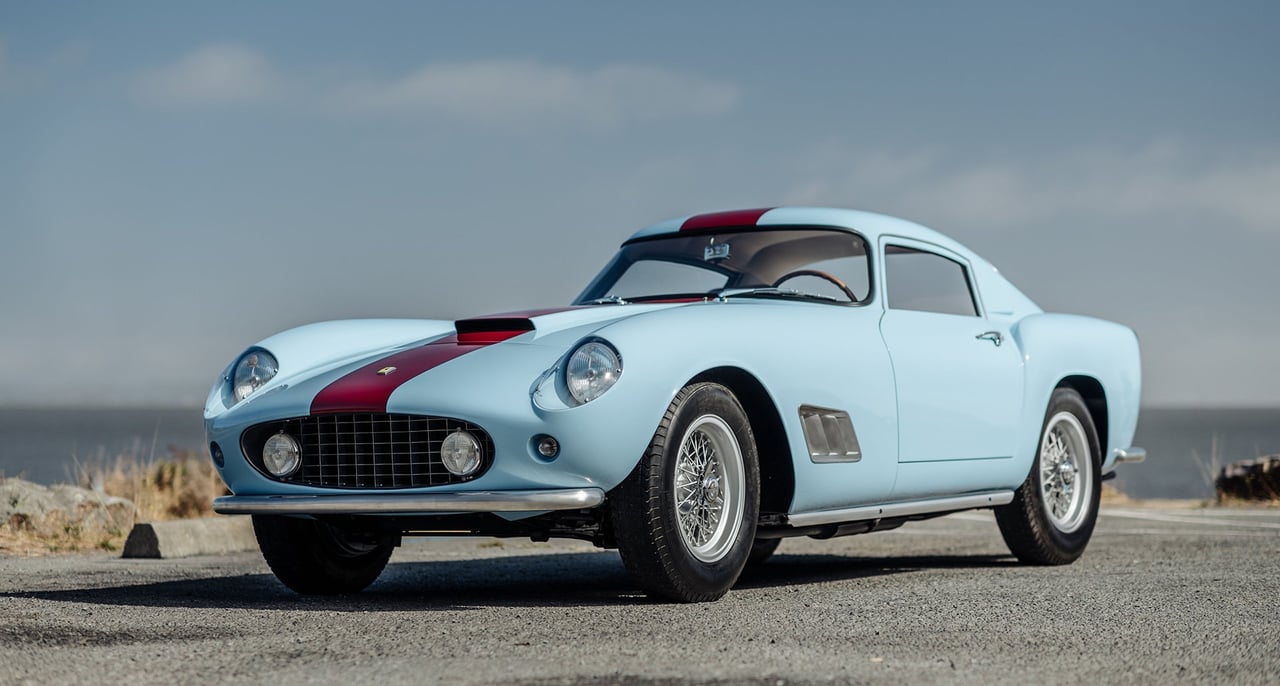 9 1955 Jaguar D-Type
Sold: $6,000,000 Auction house: RM Sotheby's Location: Arizona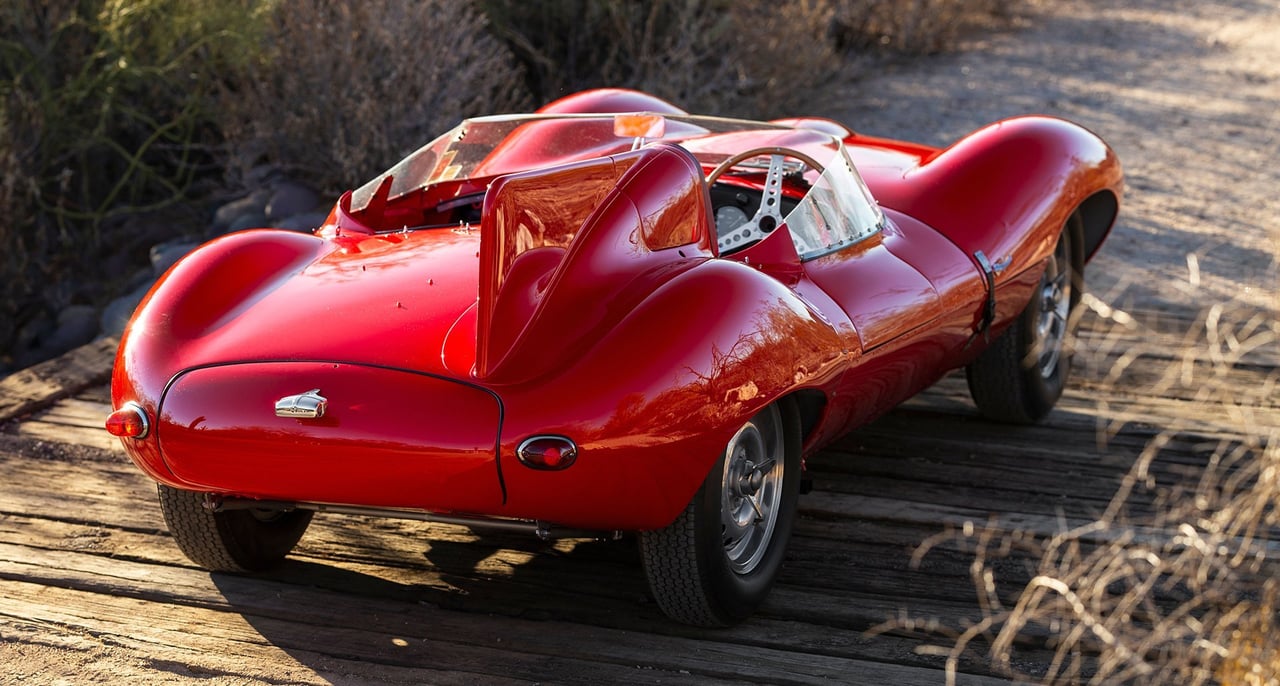 8 2010 McLaren MP4-25A Formula One car
Sold: $6,741,384 Auction house: RM Sotheby's Location: Silverstone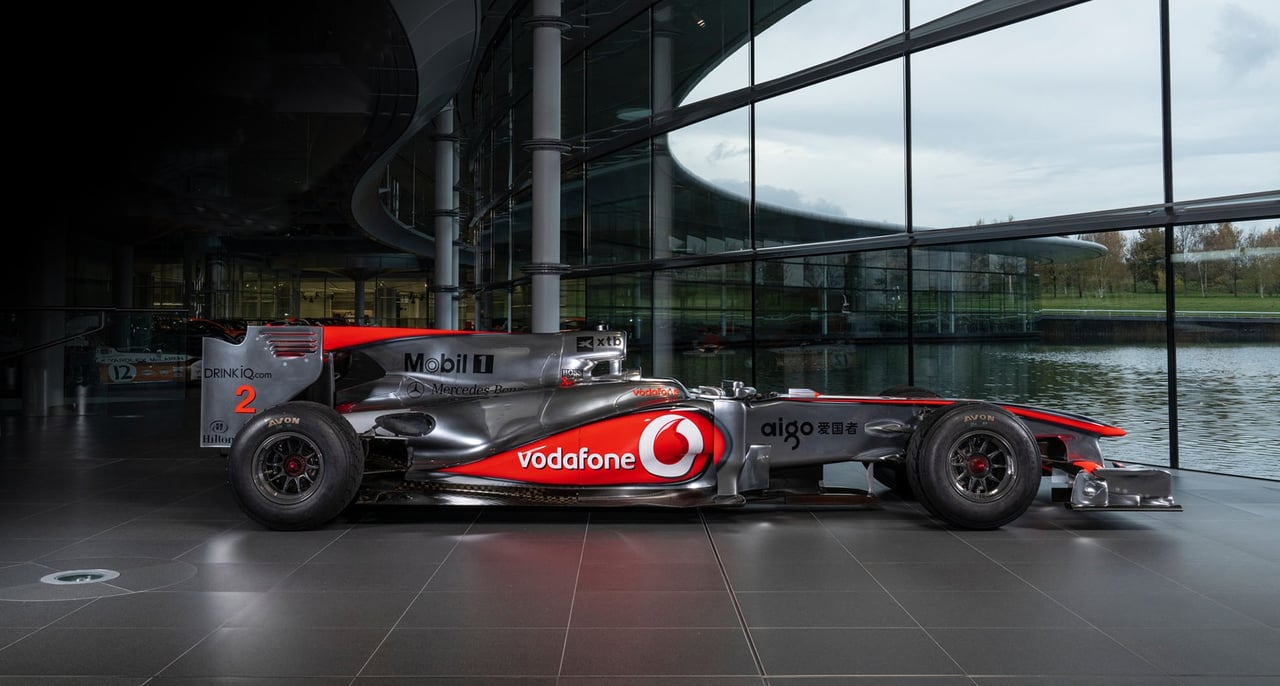 7 1972 Matra MS 670
Sold: $6,921,446 Auction house: Artcurial Location: Paris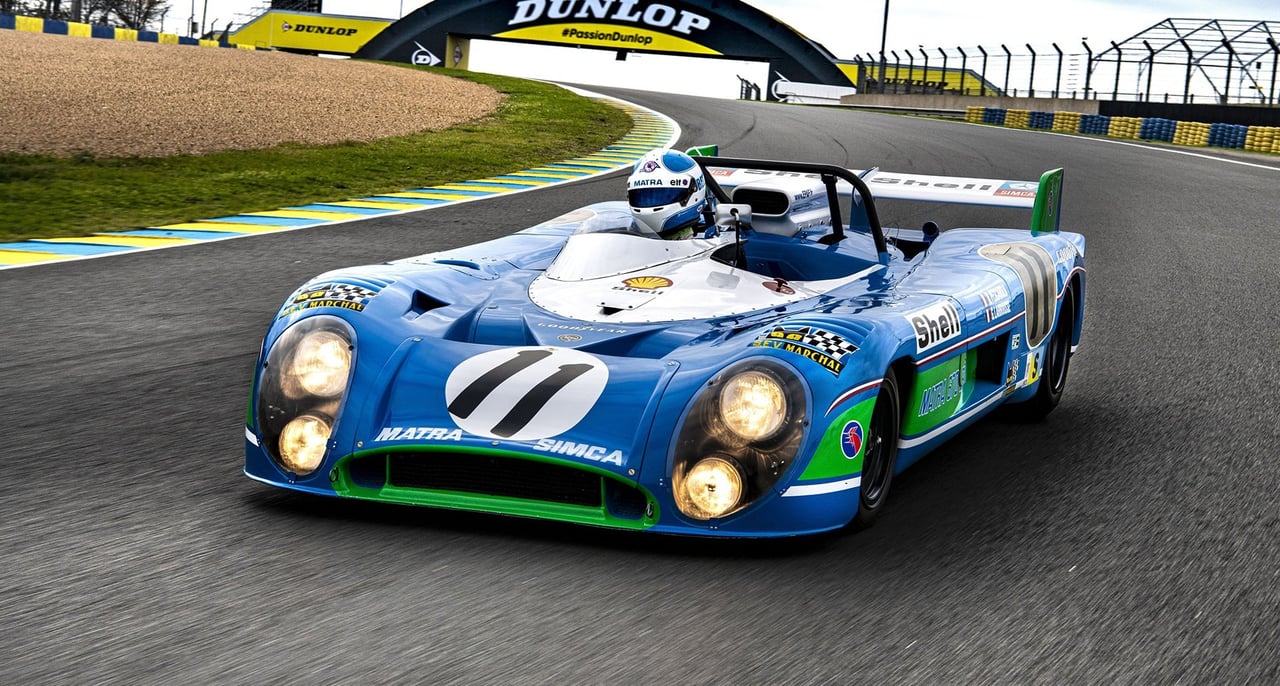 6 1955 Ferrari 250 GT Berlinetta Competizione
Sold: $6,961,633 Auction house: RM Sotheby's Location: Paul Ricard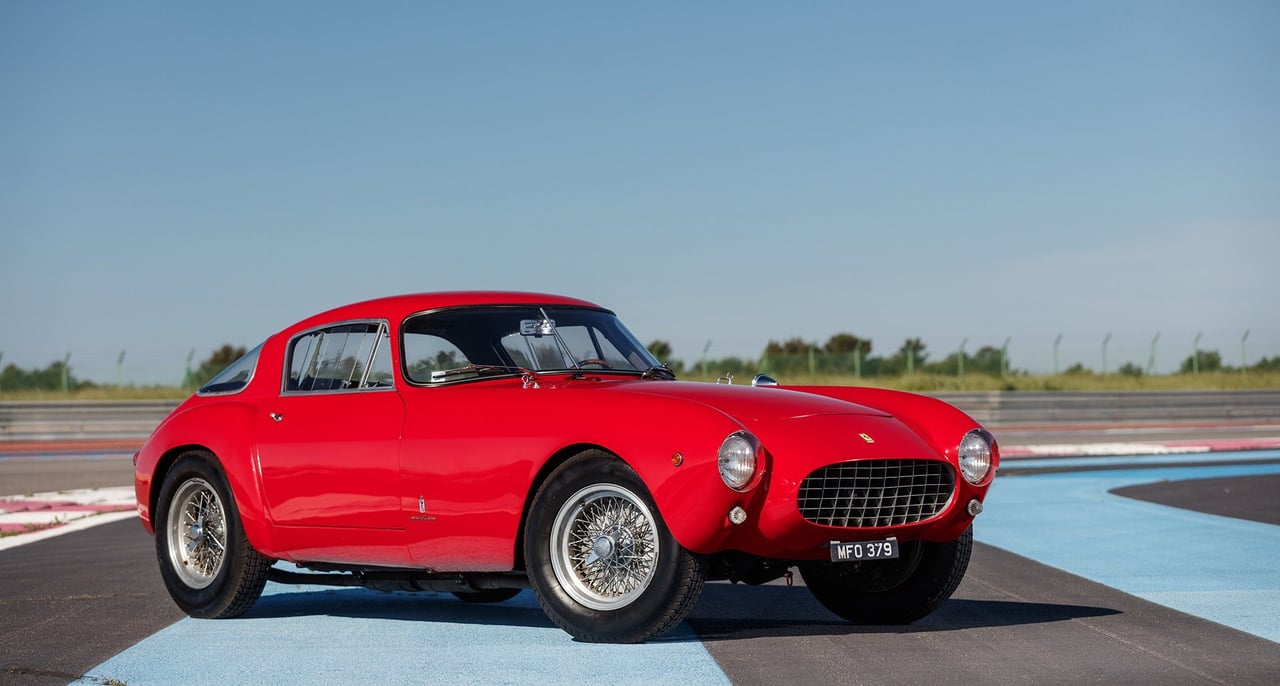 5 1966 Ferrari 275 GTB Competizione
Sold: $7,705,000 Auction house: RM Sotheby's Location: Monterey
4 1962 Ferrari 268 SP
Sold: $7,705,000 Auction house: RM Sotheby's Location: Monterey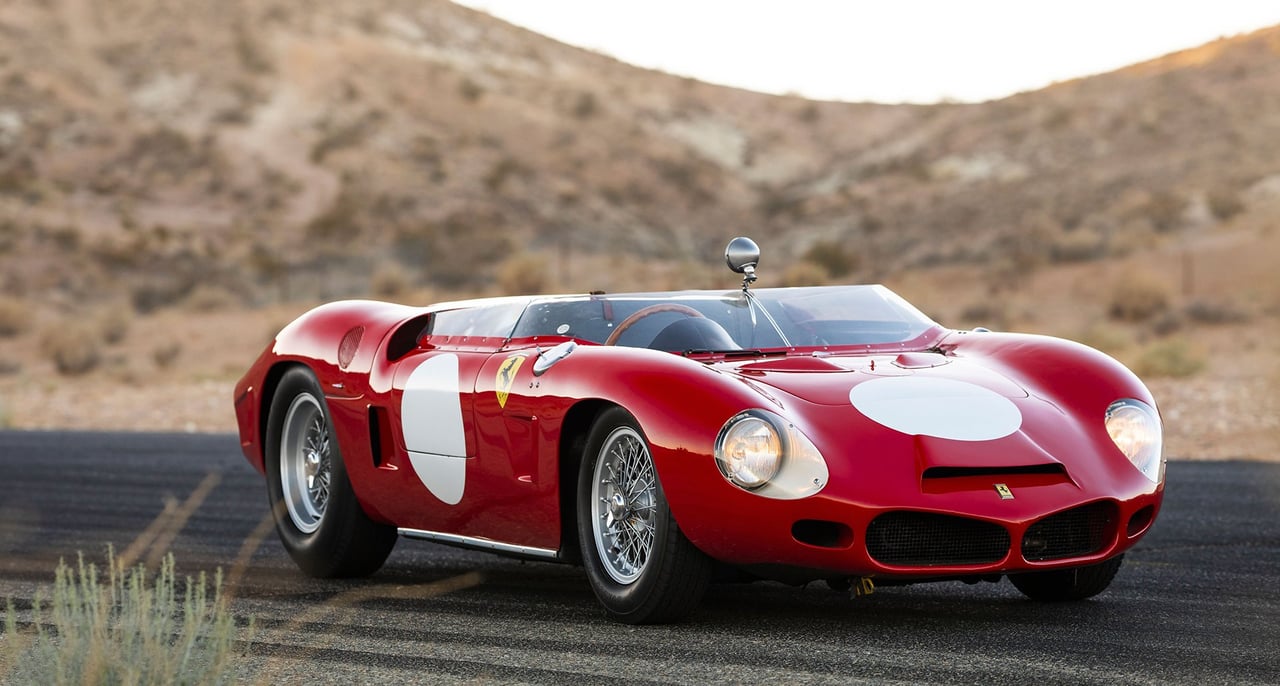 3 1962 Aston Martin DB4GT Zagato
Sold: $9,520,000 Auction house: RM Sotheby's Location: Monterey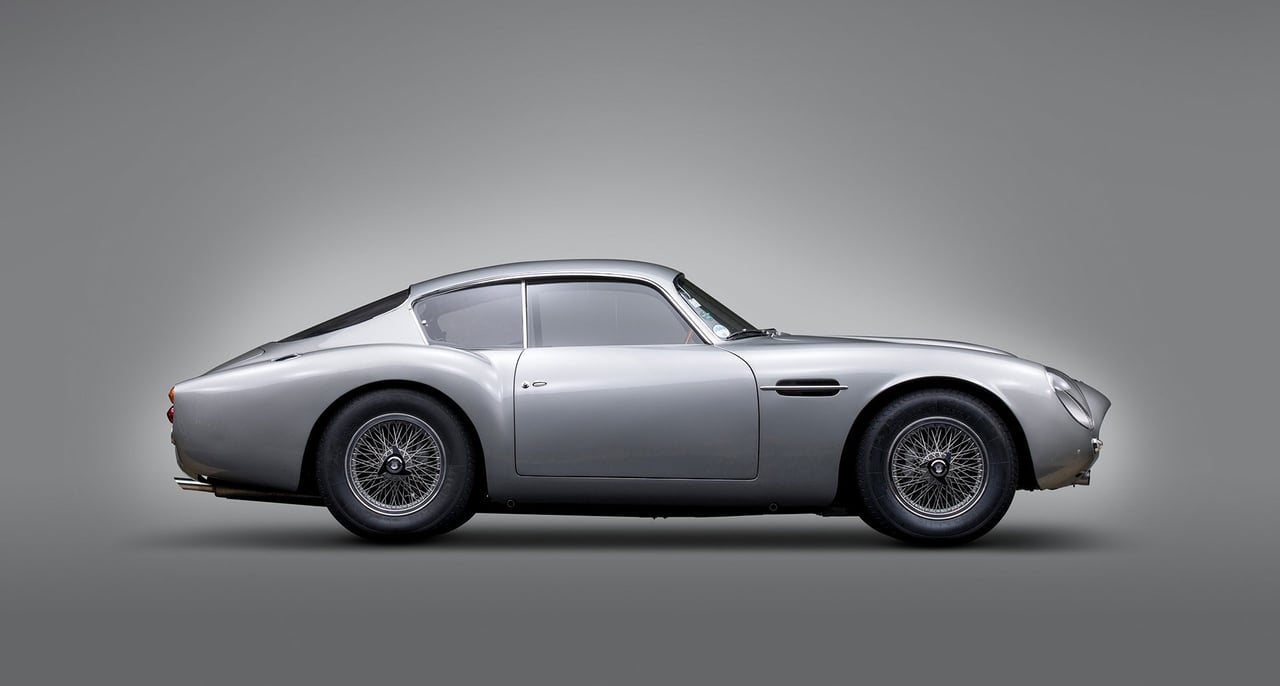 2 1959 Ferrari 250 GT LWB California Spider Competizione
Sold: $10,840,000 Auction house: Gooding & Co Location: Pebble Beach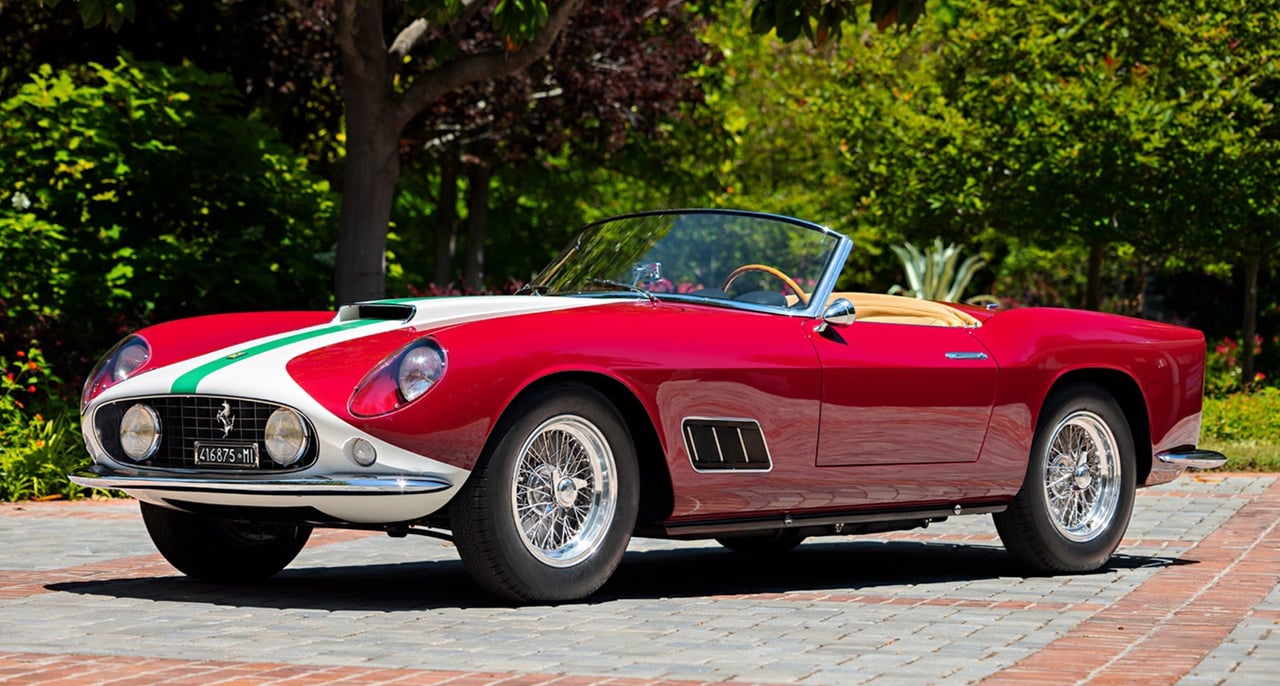 1 1995 McLaren F1
Sold: $20,465,000 Auction house: Gooding & Co Location: Pebble Beach