Naito Auto Engineering: The photographer's story
Classic Driver sent photographer Tim Brown to Naito Auto Engineering in Japan, to capture some of the fabulous cars in the Tokyo showroom. But rather than write it up ourselves, we thought it would be more fun to read Tim's own account of his visit...
"All the cars pictured here are from Naito-san's personal collection. His main business is in restoring and race-prepping classic cars and while the showroom isn't exactly hidden away – it's on a main street with glass frontage – there is no sign or contact details, and it's obviously only opened up by appointment. Since Naito-san has never (until now) advertised his business, it's extremely rare for the media to have access, so I felt honoured.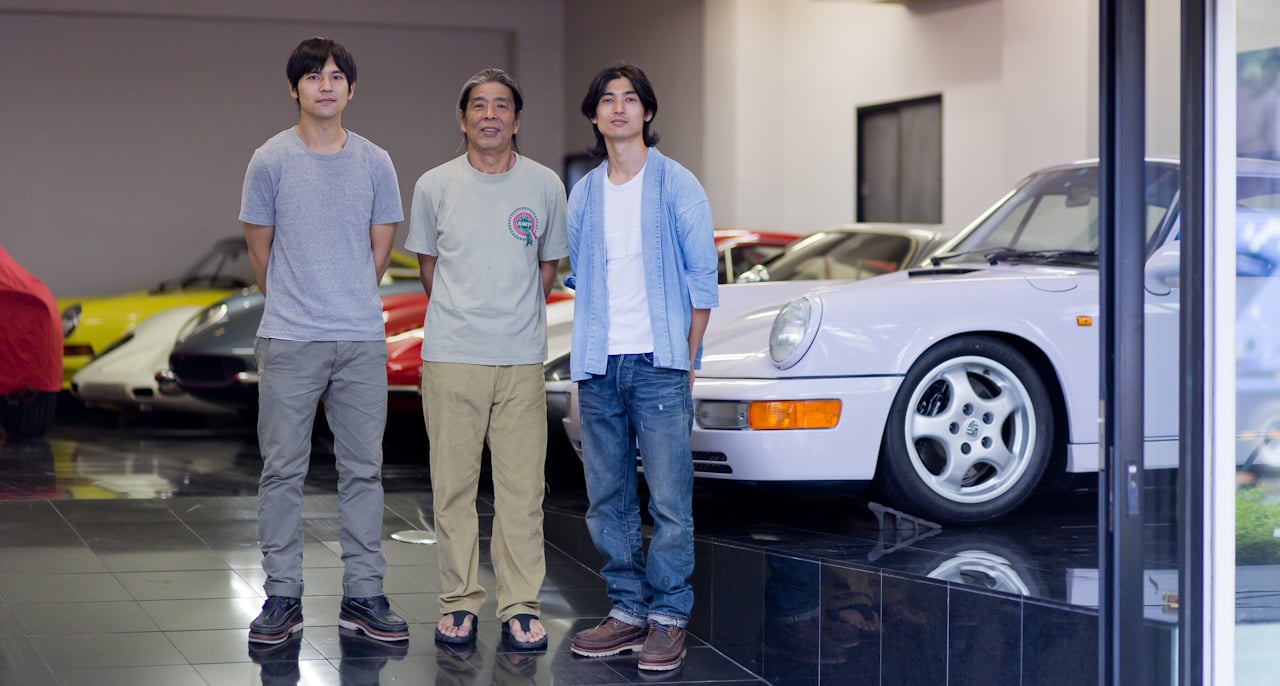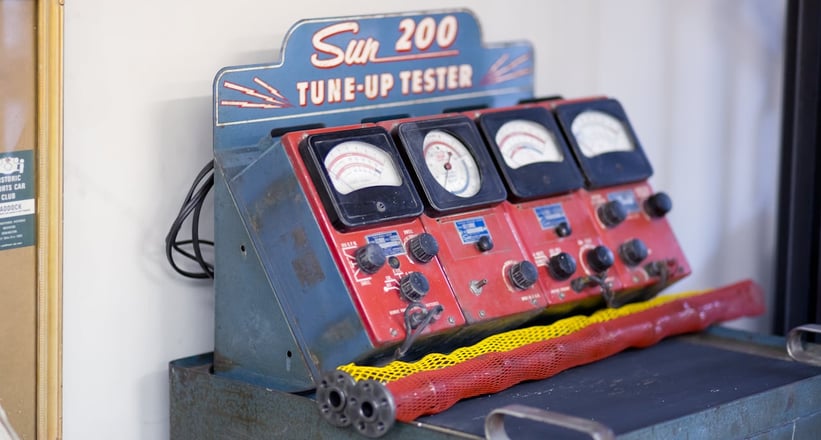 "Naito-san is very unassuming – open, friendly and sincere – and looks more like a mechanic than a wealthy collector, with his T-shirt, sandals and long hair. Back in the 1970s, he raced historic cars in Europe (including a Lotus 11 and an ex-Jim Clark Lotus 18) and his sons So and Kei have followed in their father's footsteps. They have been racing an Elan 26R in European events and both are keen to 'graduate' to such cars as the Porsche 907. The two large black-and-white paintings seen in a couple of my pictures were done by Kei, the younger of the two sons (wearing a grey T-shirt in the picture): the painting on the left is of an Escort MK1 engine, the one on the right is the flat 8 from the 907.
250 GTO parts: bit of a 'mess'?
"In another of my pictures, you can see the 'Sun 200 Tune-up Tester', imported from Hawaii by Naito-san's father, an aerospace draftsman and one of the first factory riders for the Honda motorcycle racing team. Sitting on top of the tester was a pair of 10mm-lift camshafts for a 250 GTO – just in case they come in handy. Naito-san apologised for this 'mess' in the showroom; other examples of the 'mess' included the head of a Mini Cooper S rally car and a set of knock-off spinners.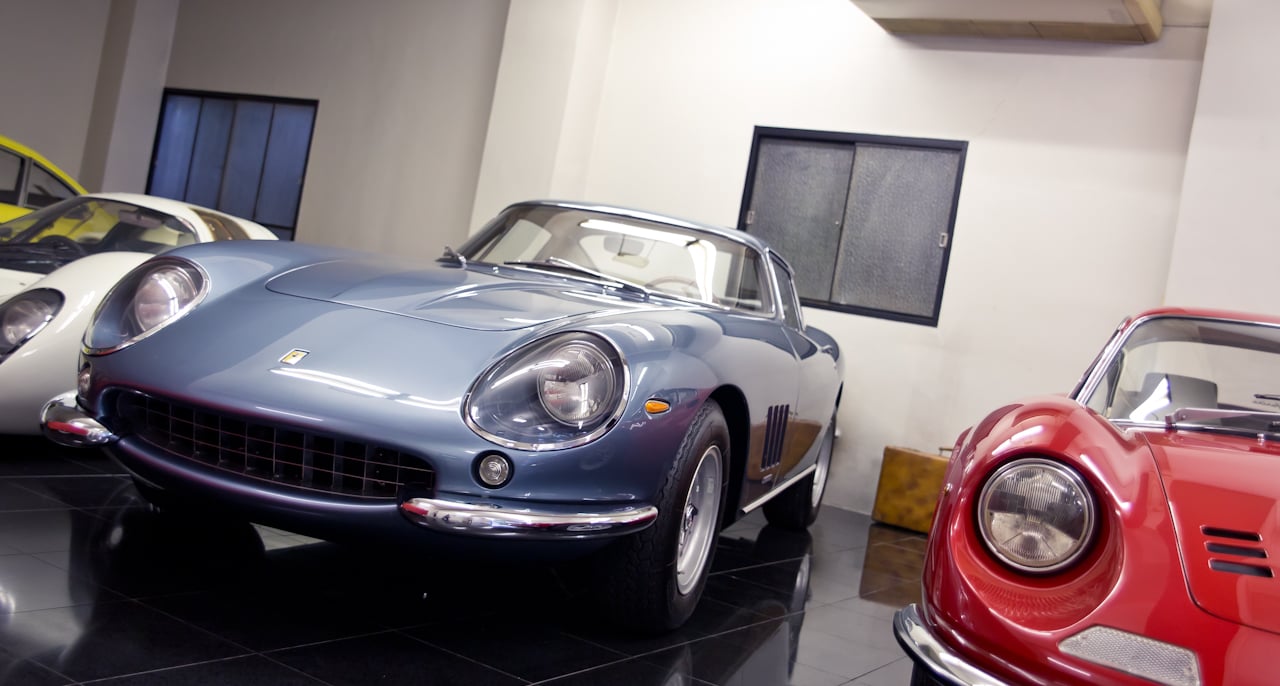 "Details are a particular passion for Naito-san, who proudly showed me such items as the filler-cap and wipers of the Dino: all original, of course. And not only was the Ferrari 275 owned for many years by Luigi Chinetti, it is accompanied by a letter from Chinetti's son validating the car's authenticity – as well as Chinetti's favourite suitcase (see pictures), which he took all over the world. It still contains a luggage receipt in his name from the Hotel Celtic on the Champs-Elysées (now the Hotel Balzac)."
Photos: Tim Brown