A morning stretch with Andra and an alluring Alfa Romeo GTV
Spring is fast approaching – if you've demonstrated the willpower to get in shape, then why not reward yourself with a fighting-fit classic sports car?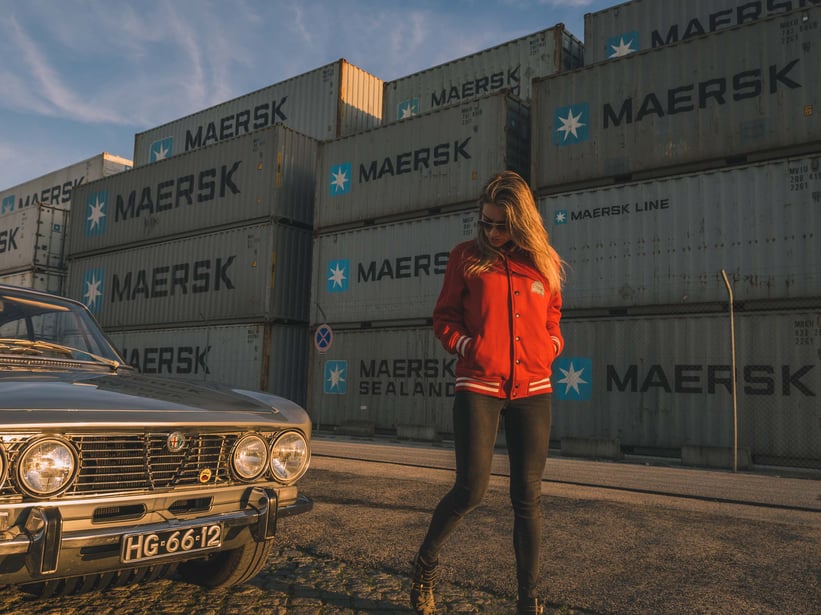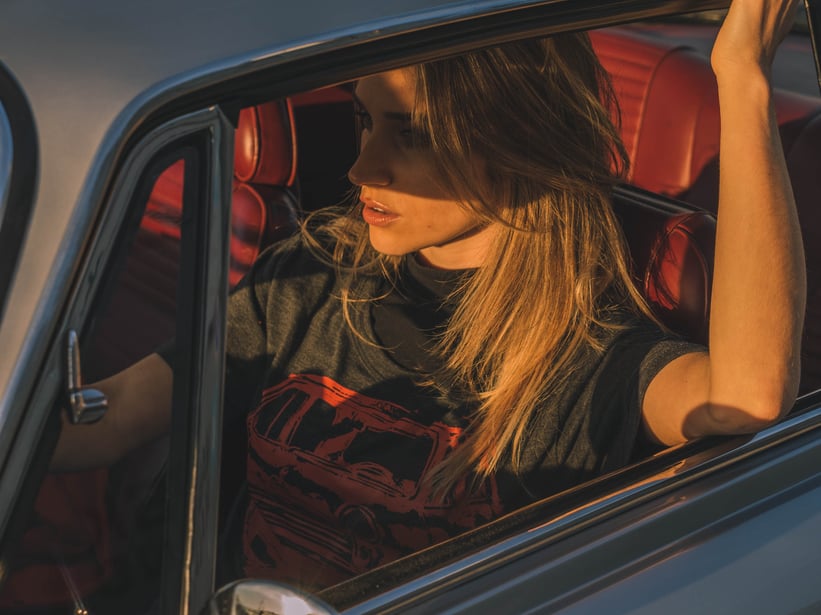 For its latest photoshoot, our friends at Cool & Vintage in Portugal joined a young lady named Andra for a spot of morning exercise at the local port. Her sparring partner is an elegant silver-over-red 1972 Alfa Romeo 2000 GTV though, given her funky studded boots, we wonder if Andra and her Alfa have actually just returned from a night on the town in Lisbon.