A leopard can't change its spots, but a Mini can sprout them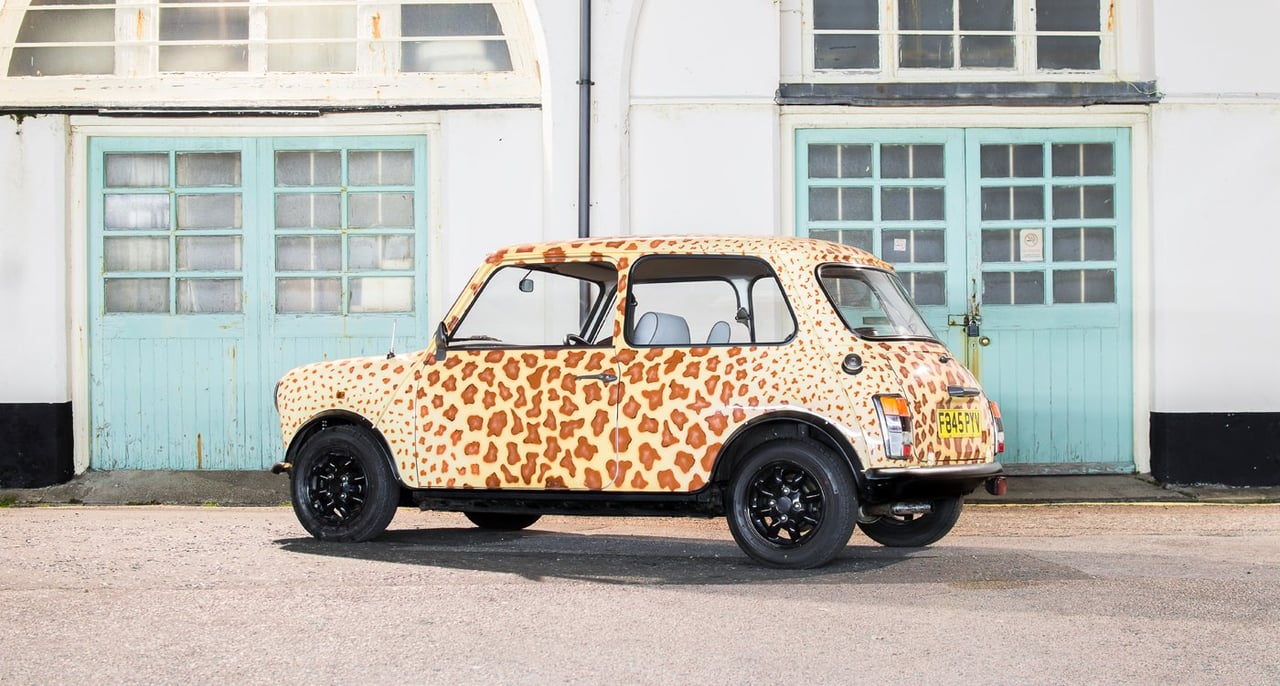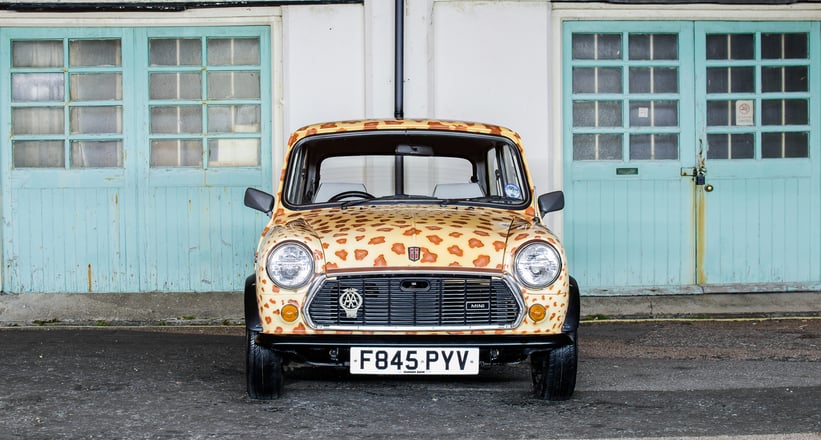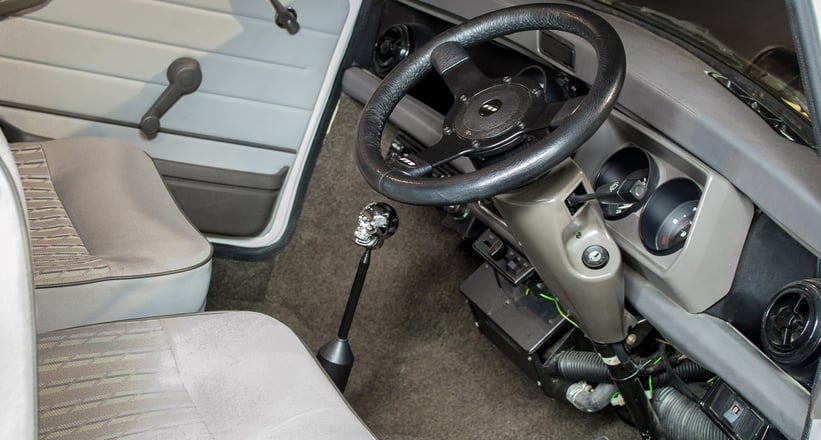 In 1989, 500 examples of the special-edition Mini Rose were produced. Egyptian billionaire and then-owner of Harrods, Mohamed Al-Fayed, bought one new to add to his personal fleet housed in Barrow Green Court. At some point, the car was passed down to one of his daughters who, in 1999, commissioned the striking leopard-print paintwork. She also specified unusual details such as black wheels, a polished 'skull' gearknob, and a petite leather-rimmed steering wheel by Mountney. These quirky features no doubt played a part in it being named 'Most Bonkers Mini' at its first event appearance during the 2012 'Minis in the Park' gathering.
The leopard-print Mini Rose will be offered by Bonhams at the Goodwood Members' Meeting sale on 21 March, carrying a modest estimate of £4,200 to £5,600.
Photos: Bonhams