Prince Rahim Aga Khan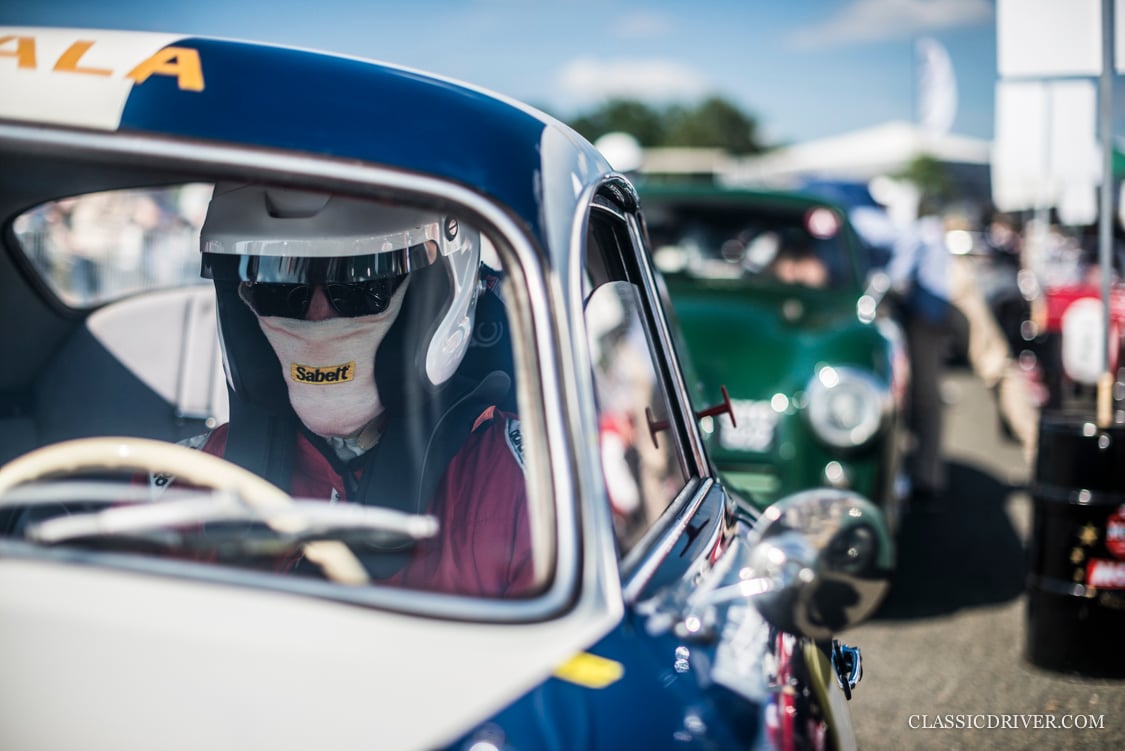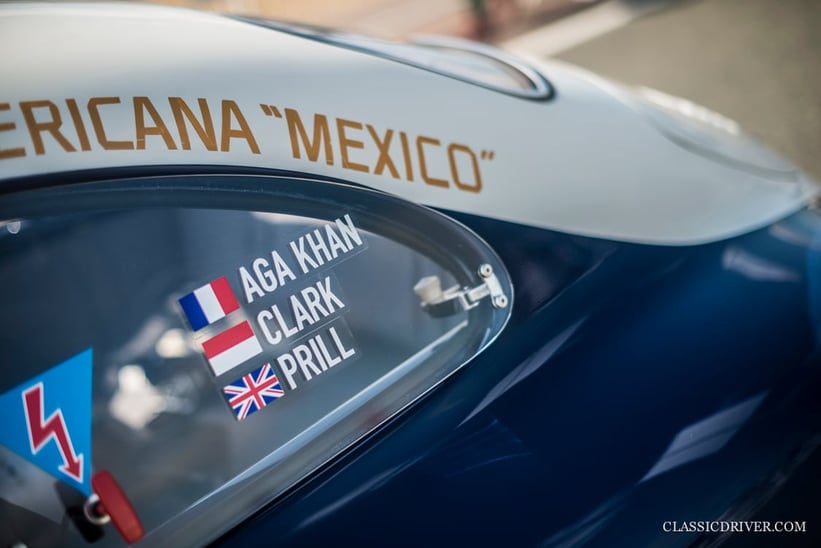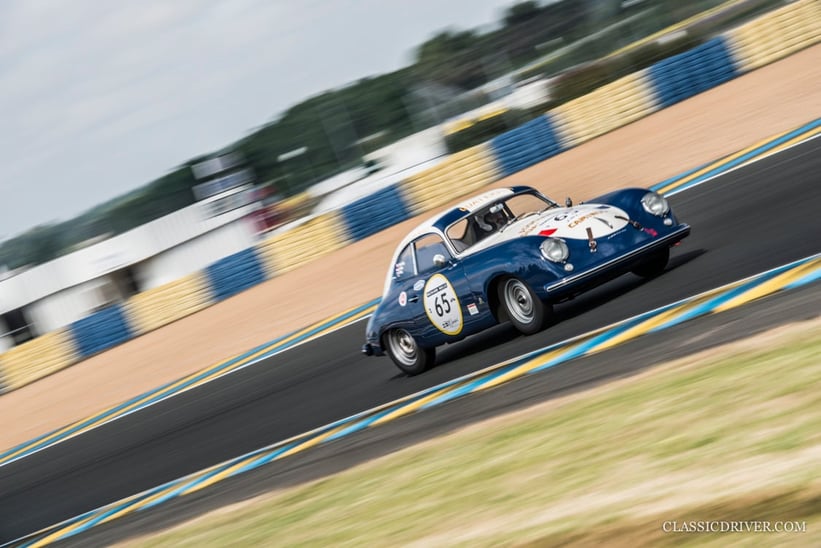 The Aga Khans have long been known for their love of the automobile, and Prince Rahim carries the mantle in style. This year, he drove the one of the original 1953 Carrera Panamericana Porsche 356s in Plateau 2, and also had a brief stint in his own 1965 911 in Plateau 4. His co-driver, U.K.-based Porsche specialist Andy Prill (who also drove a 3.0 RS in Plateau 6) told us "Prince Rahim has only been participating in historic racing for the last two or three years, but he's already proving to be very good at it." Indeed, the 356 came third in the Index of Performance, and Rahim and Prill took home a trophy.
Max Girardo
Fresh from parting ways with RM Sotheby's and establishing his own eponymous London-based classic car business, Max Girardo took a well-earned weekend off to race the fabulous Michelotti-designed Ferrari 365 GTB/4 Spyder NART in Plateau 5. Though spirits were high and early pace was encouraging, his weekend was cut frustratingly short due to an irreparable clutch failure just 19 laps into the first race. Not deterred, he's vowed to return in 2018. That's the spirit, Max.
Carlos Monteverde and Gary Pearson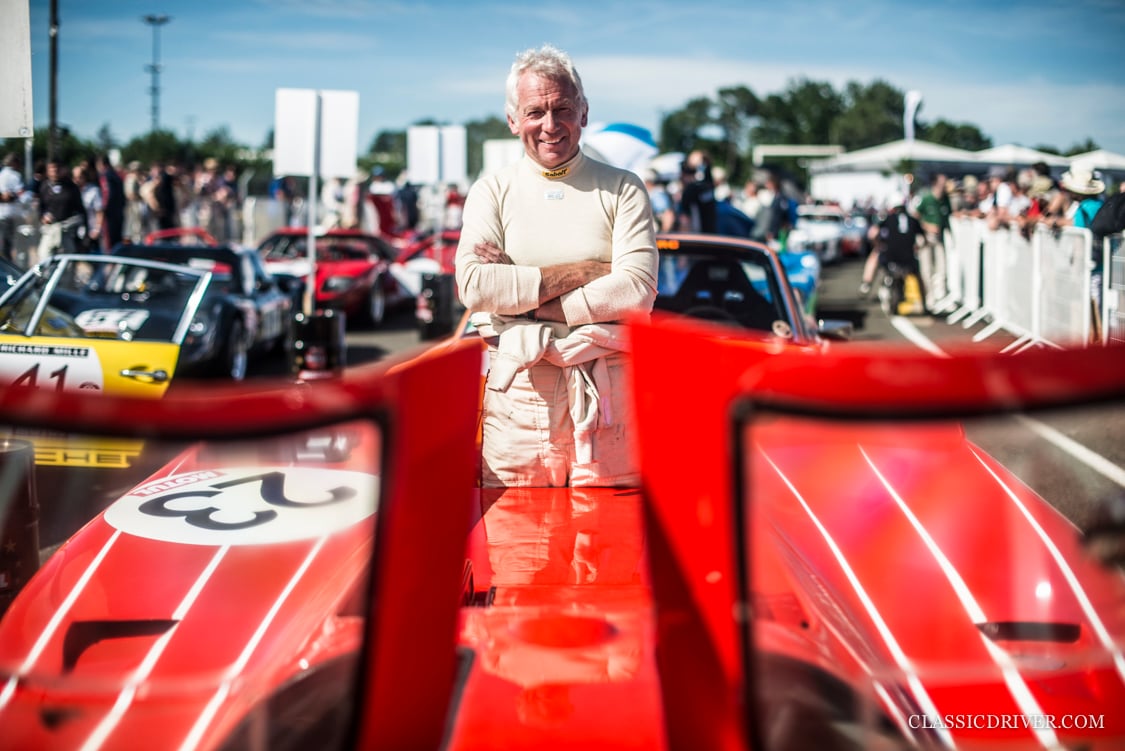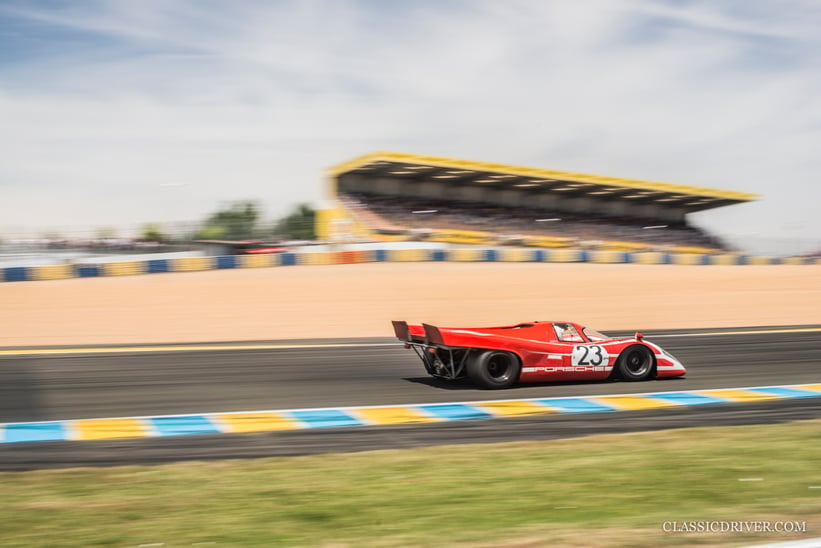 Both seasoned historic racers, Gary Pearson and Carlos Monteverde once again paired up to take part at the sharp end of the grid, sharing a David Piper-built Porsche 917 (the shadow car of the 1970 Le Mans-winning 917-023 that Monteverde wisely keeps tucked away). "We had a good battle with the Lolas but some ignition troubles meant we had to start at the back of the pack, and complete the final lap in the pit lane," says Pearson. "Still, racing one of those things around here at night is an unforgettable experience."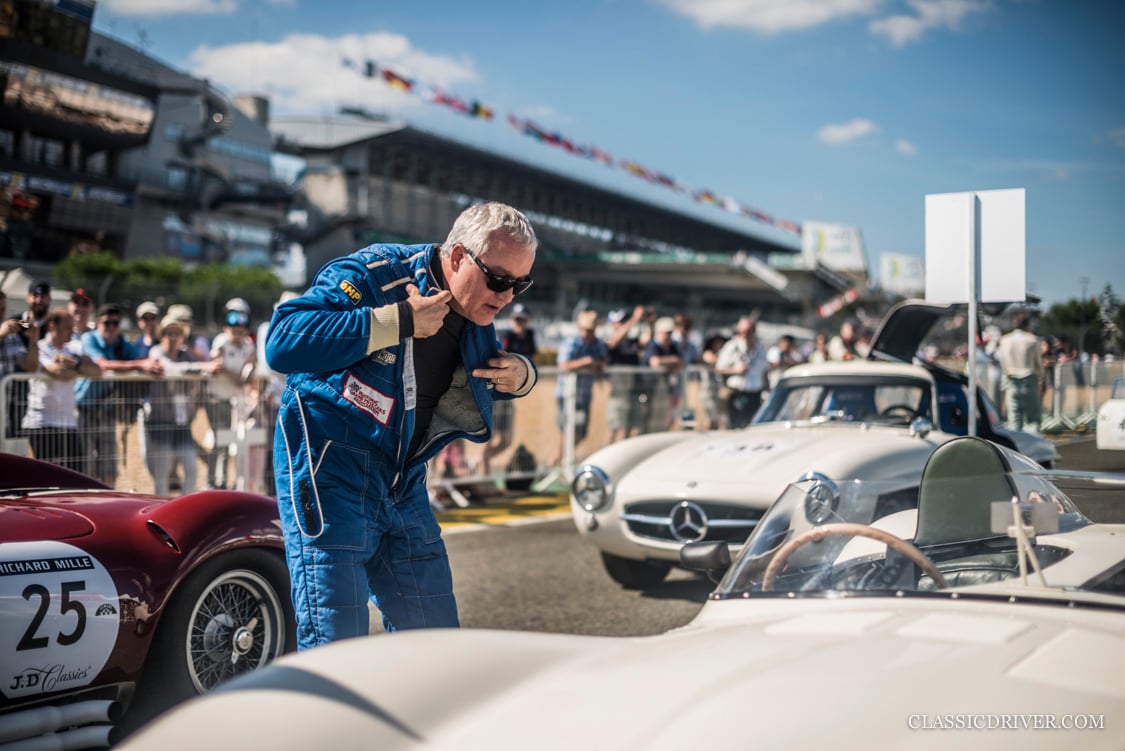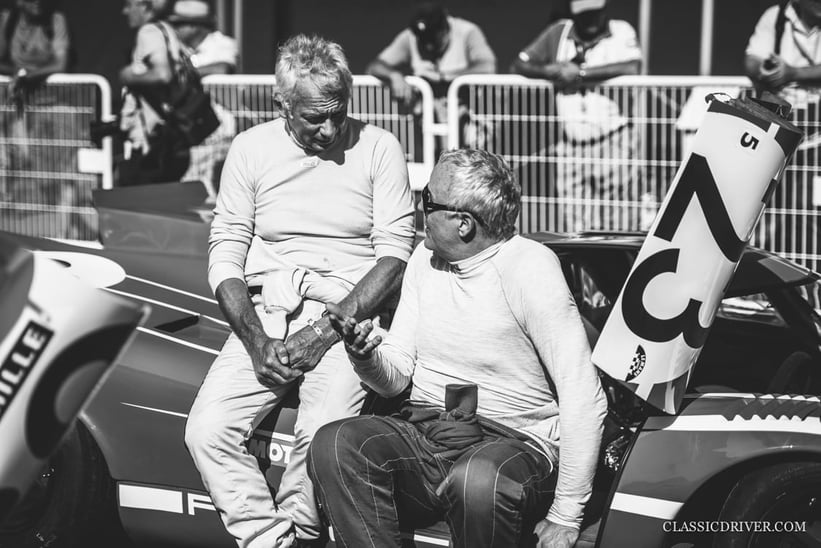 The pair also shared the driving in the ex-Jim Clark Jaguar D-type in Plateau 2. "I had a great dice with Chris Ward's C-type and Andy Wallace's D-type in the night race – I lost count of how many times we overtook each other," says Pearson. "I'd lose ground on the straights but then catch them on the squiggly bits around the back. The night racing is what makes the Le Mans Classic so special."
Jean Ragnotti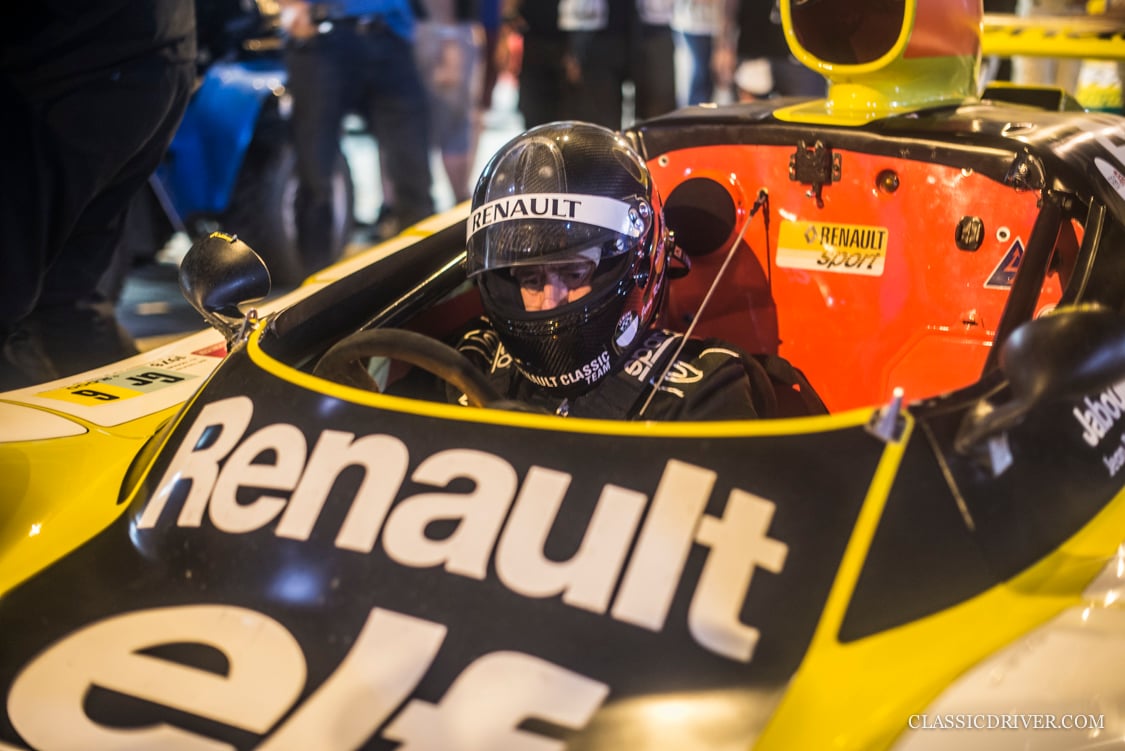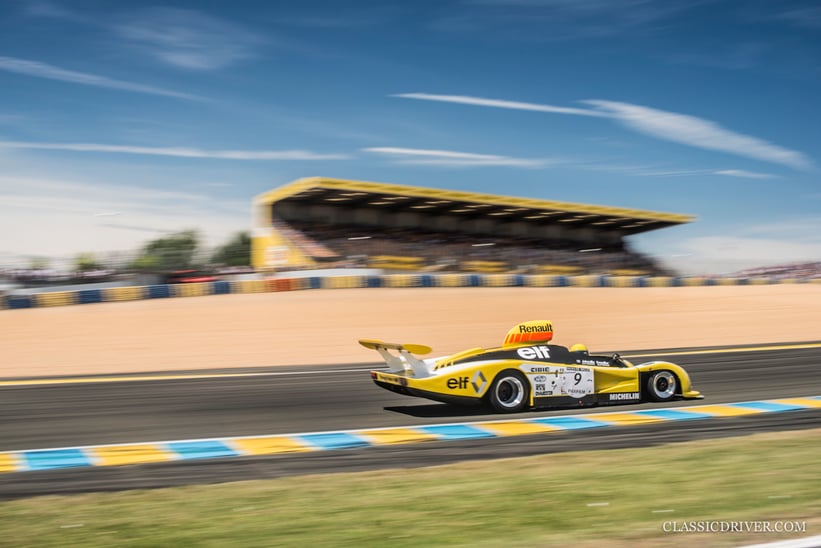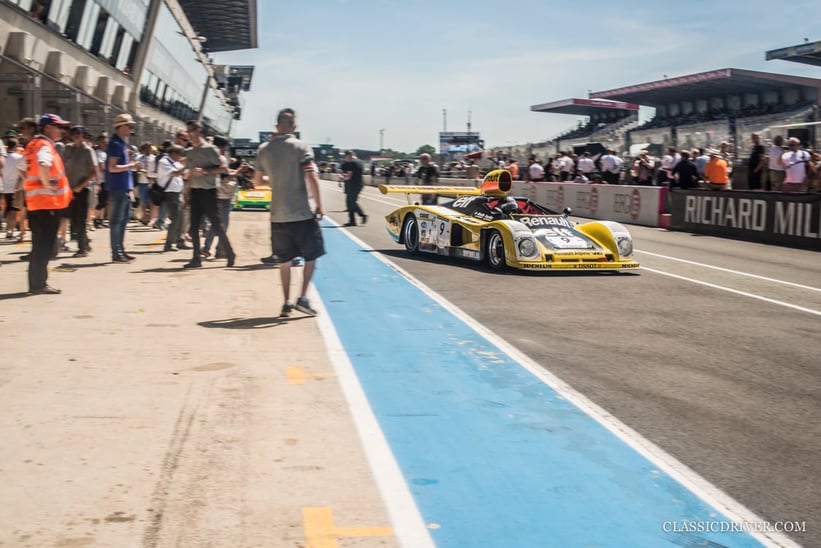 We're more used to seeing Jean Ragnotti pirouetting his beloved Renault 5 Maxi Turbo up the hill at Goodwood, but for this year's Le Mans Classic, he strapped himself into something just a touch quicker – the gargantuan ex-Works Renault Alpine A442 prototype. And he fared rather well with the increased grip. Despite not threatening the frontrunners, he and his partner – the illustrious French racing driver Alain Serpaggi – managed to finish an aggregate 38th out of 64 competitors in Plateau 6. His Maxi Turbo will feel particularly nimble the next time he takes the wheel…
Lee Maxted-Page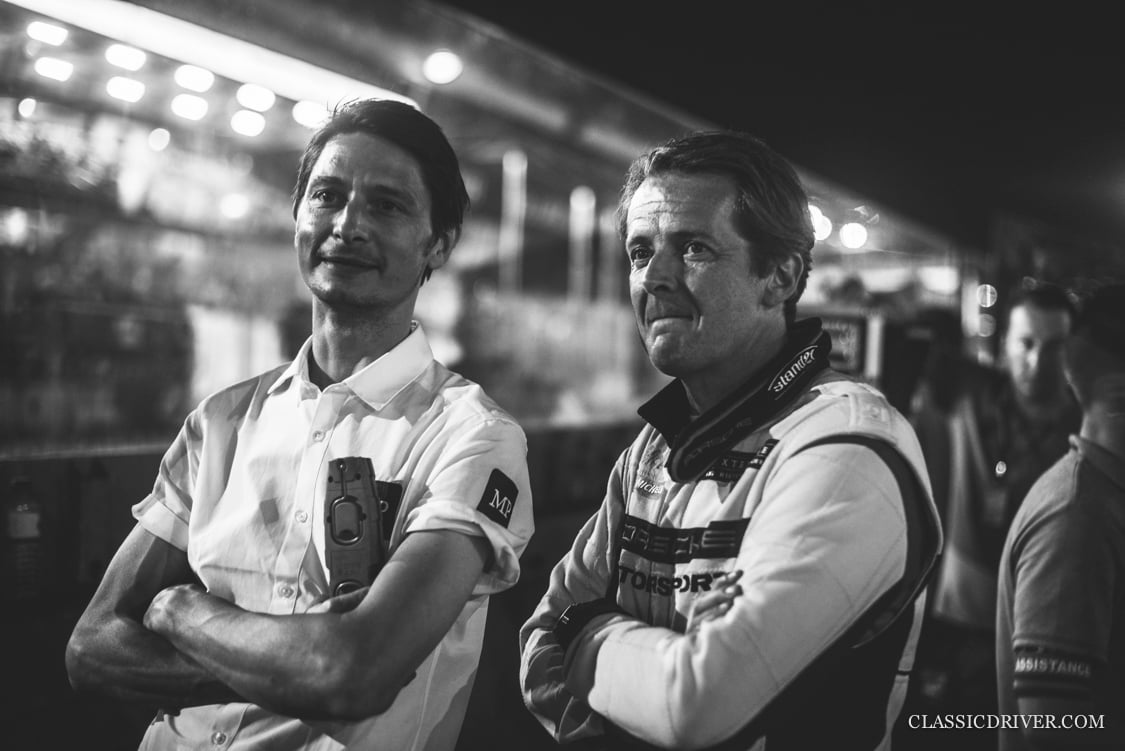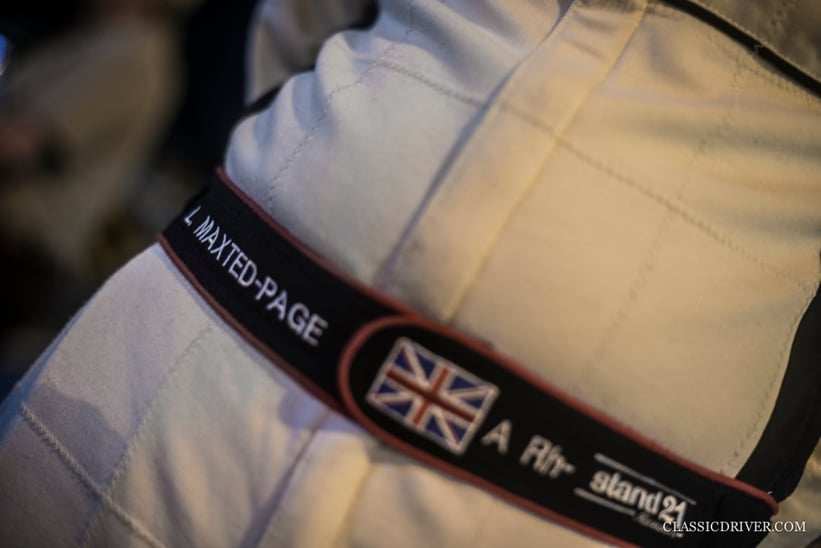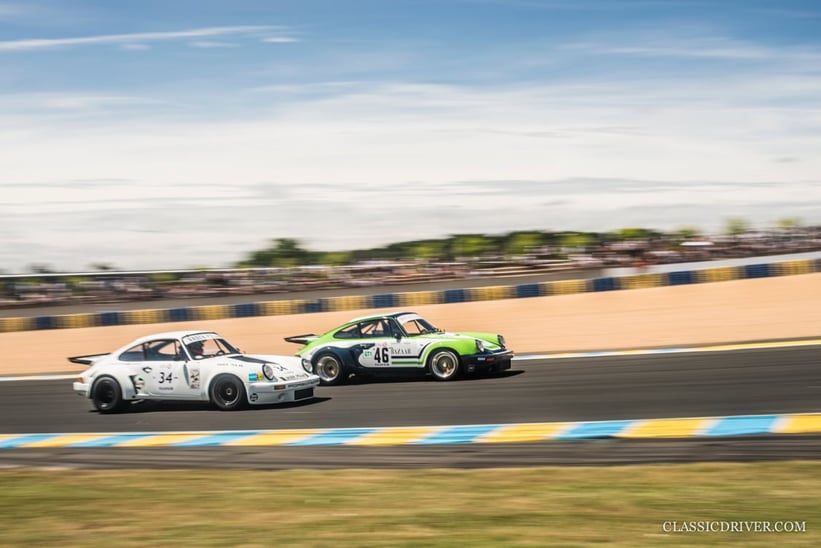 Historic Porsche dealer Lee Maxted-Page was quietly confident when we spoke to him last week ahead of the Le Mans Classic, where he shared a beautifully prepared 1974 Porsche 911 3.0 RSR with Mark Sumpter, the founder of Paragon Porsche. His outfit was, as you'd expect, brilliantly turned out – we particularly liked his period-correct monkey bike, for shuttling personnel around the paddock. It seems his confidence was warranted – the duo finished an impressive 21st in Plateau 6, behind only three 911s, open prototypes and later Group 5 silhouette racers.
Photos: Rémi Dargegen for Classic Driver © 2016