Artcurial weathers the Brexit storm at the Le Mans Classic 2016
Though the 1977 Porsche 935 formerly driven by Artcurial's honorary chairman Hervé Poulain at La Sarthe in 1980 garnered 1.3m euros, the French auction house's Le Mans Classic 2016 Sale on the whole proved an inevitably uncertain affair in the wake of Brexit…
A 66% sell-through rate and a gross 8.718m euros (including buyer's premium) for the collector car contingent of the sale was all auctioneer Hervé Poulain could muster from the untypically flat saleroom, which, according to managing director Matthieu Lamoure, was conspicuous by its absence of British collectors. The weakened pound against the euro in the aftermath of Brexit was no doubt to blame, as the market joins hundreds of others adjusting to the drastic change.
Glimmers of hope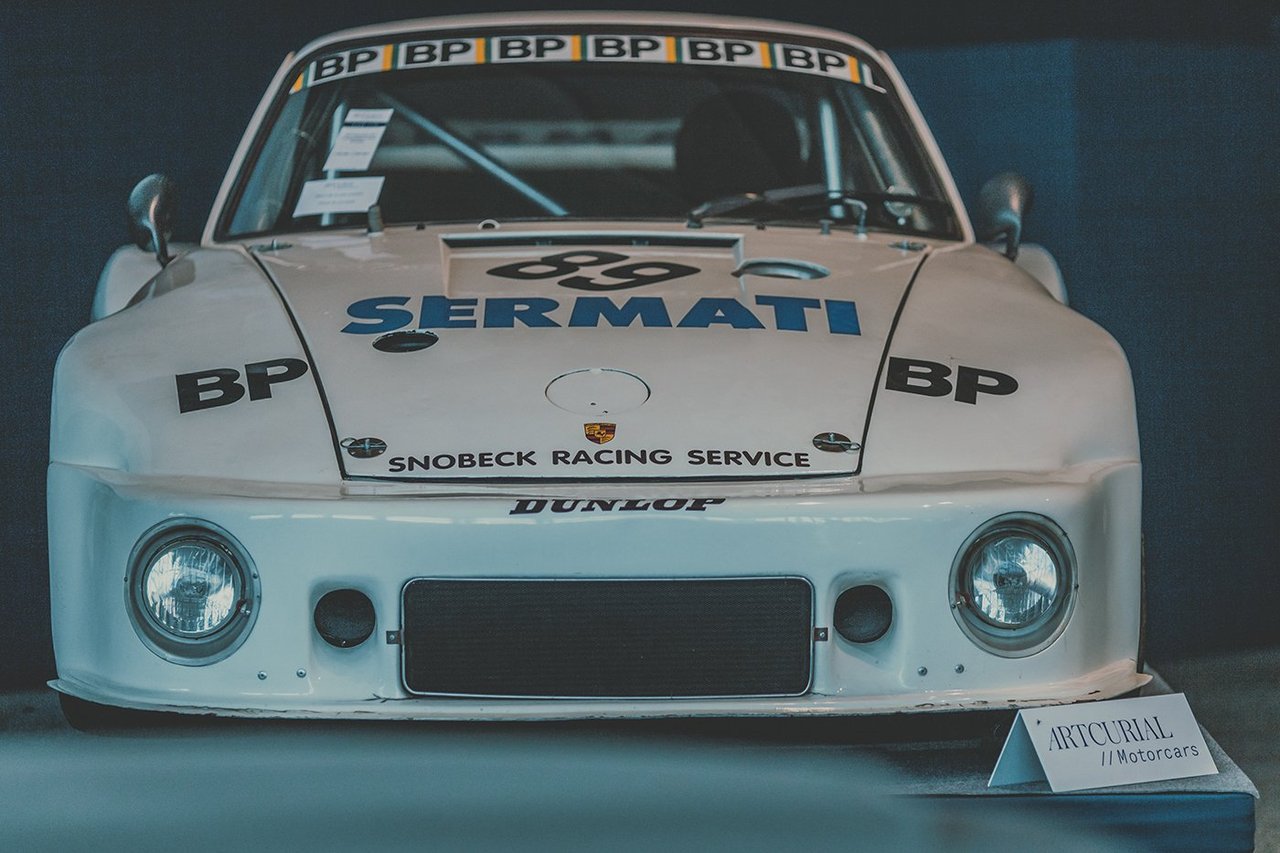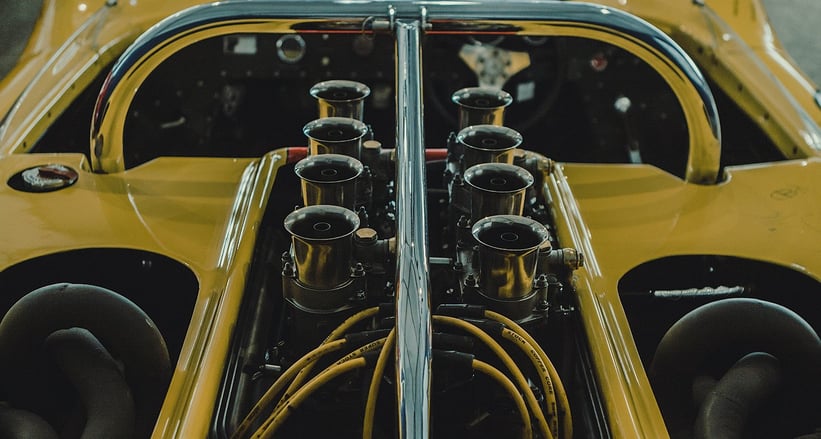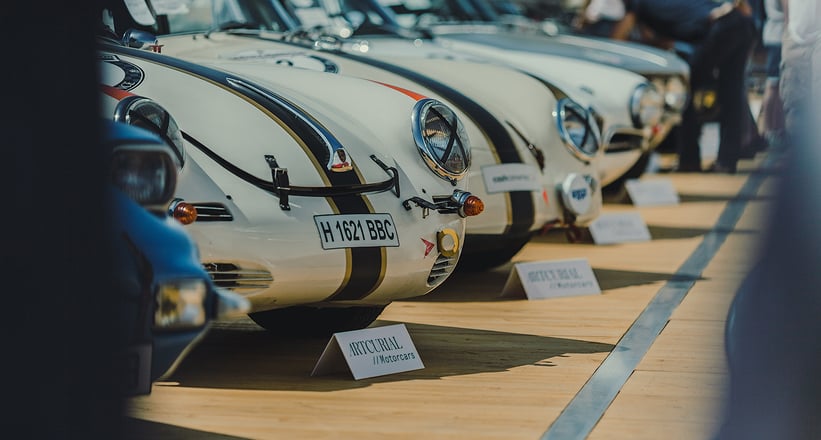 Just ten cars sold above 200,000 euros, and the overall gross figure was some ten million euros shy of that which was estimated. A significant proportion of this, however, can be attributed to the non-selling Ferrari 250 GT 'SWB' that was expected to fetch in the region of nine million euros. Glimmers of hope for the auction house, which said it was delighted with the enthusiasm for its historic competition cars, included the 1966 McLaren M1B (238,590 euros, including buyer's premium), the 1961 Mercedes-Benz 300 SL Roadster (1.049m euros) and the 1937 Bugatti Type 57 Ventoux Factory coach (576,950 euros). All eyes are on Monterey now, to see how the 'big three' auction houses will fare in the sunshine state...
Photos: Peter Aylward for Classic Driver © 2016
Classic Driver's coverage of the 2016 Le Mans Classic was kindly supported by Richard Mille. You can find an overview of all our articles here.