McLaren X-1 Revealed at 'The Quail'
Within a few hours of news breaking that the British company had built a strictly one-off working concept for a discerning client, the car was revealed to the ultimate audience for such cars: visitors to this year's 'Motorsports Gathering' at Quail Lodge.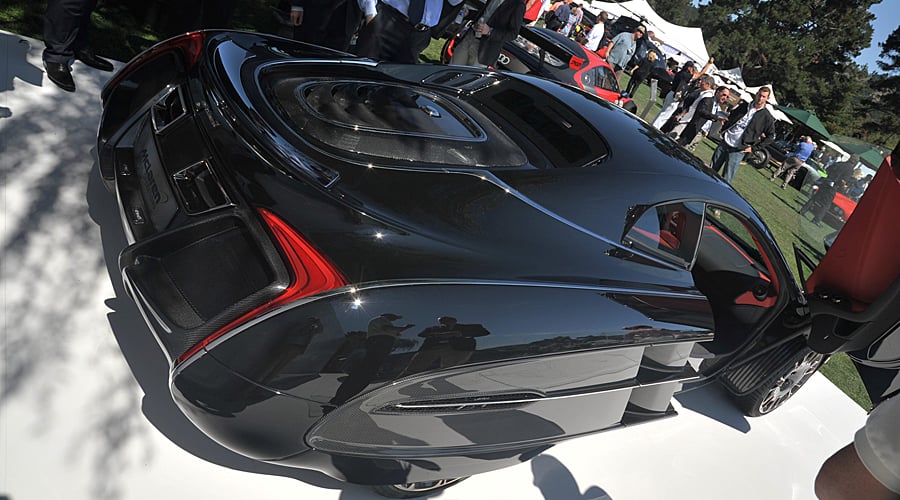 The black car looked 'striking', shall we say, with 1950s 'Bat Car' styling influences much in evidence.

You can read its full specification elsewhere on Classic Driver.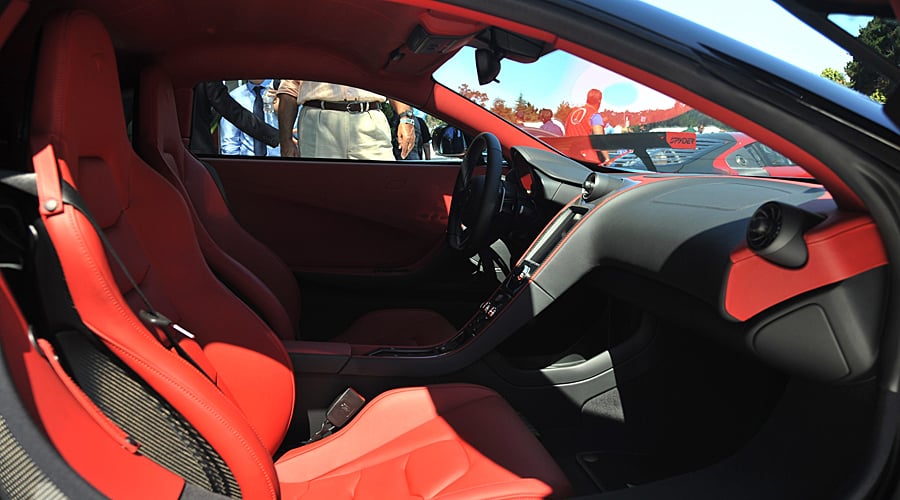 Do check back regularly on Classic Driver. This year we will feature on-the-spot reporting from all the best events at Monterey and Pebble Beach.


Photos: Classic Driver