Ferrari pays homage to Ingrid Bergman and Jackie Kennedy
At Auto Shanghai 2015, Ferrari is showcasing a tailor-made California T inspired by two classic style icons, Ingrid Bergman and Jackie Kennedy...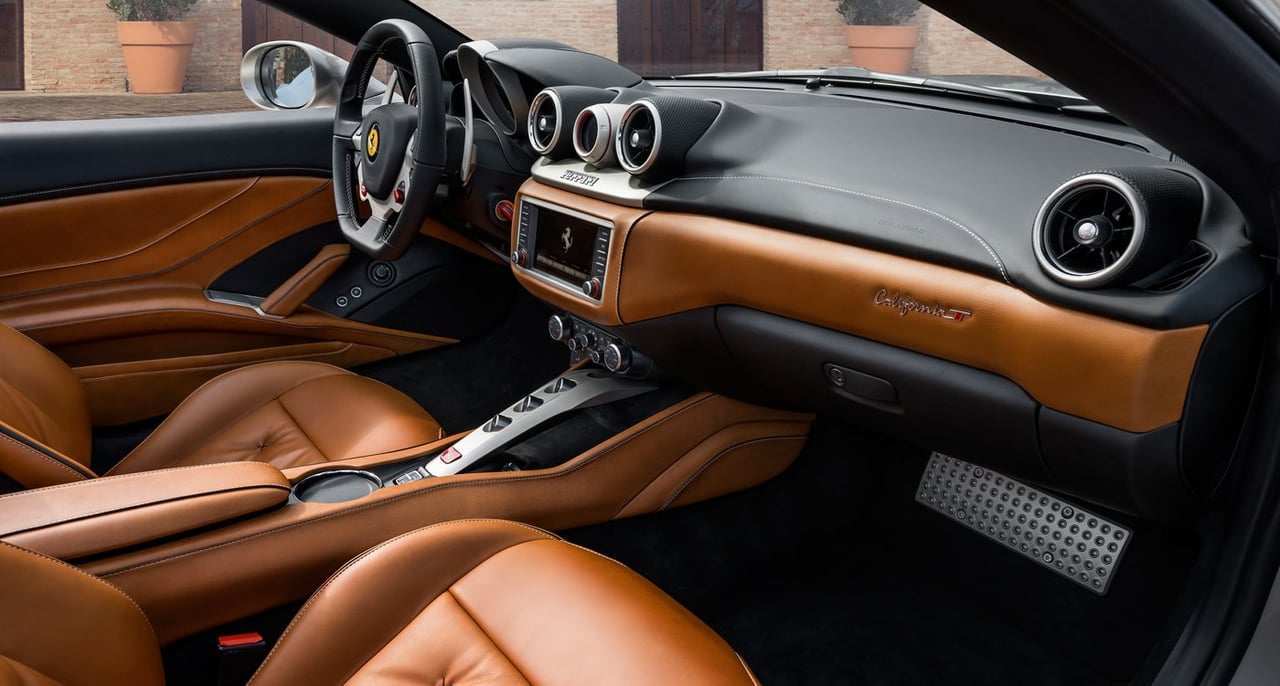 While the Ferrari California T's exterior colour 'Grigio Ingrid' is a reference to Ingrid Bergman and the very shade of grey she chose for the Ferrari 375 MM Roberto Rossellini gave her in 1954, the reddish brown 'count prestige' leather of the seats might remind interior design buffs of the Kennedee lounge chair designed by Jean Marie Massaud for Poltrona Frau, said to be inspired by the style of Jacqueline Kennedy Onassis. The former First Lady was not only famous for her impeccable taste in fashion, but also for her decoration skills, since she redecorated the White House in 1961. And while one can argue about the general design qualities of the California, we are quite sure that both Ingrid and Jackie would instantly have fallen in love with the waxed edges of the centre console leather, the matte grey metallic details on the dashboard, and the floor mats made of pure virgin wool from New Zealand.
Photos: Ferrari