Mixed messages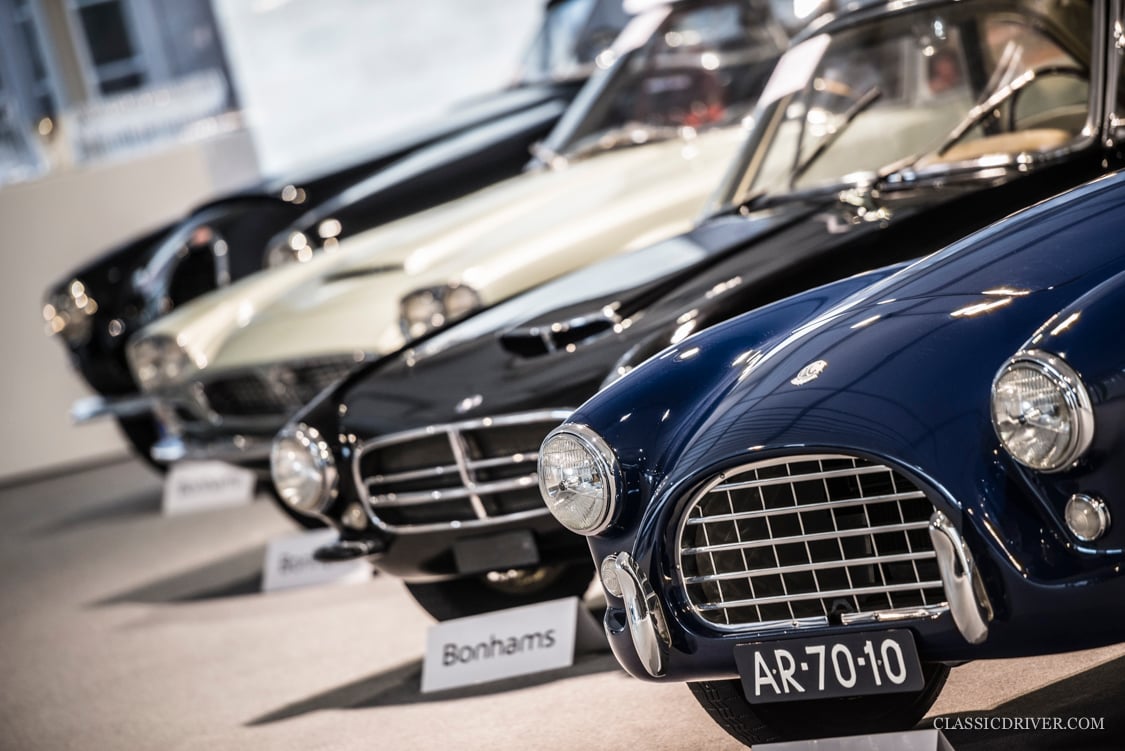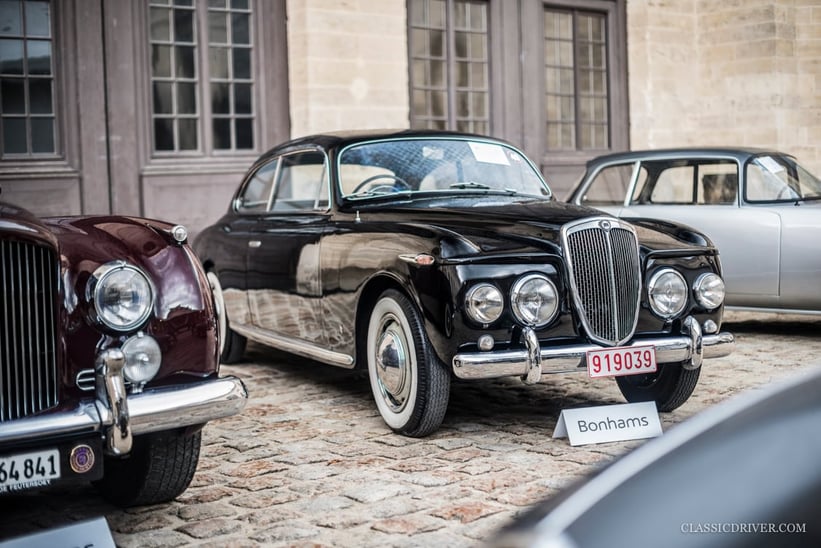 Neither of the star Bugattis (the 1938 Type 57 Drophead Coupé or 1954 Type 101C coupé Antem) managed to sell on the night, nor did the 1925 Lorraine-Dietrich B3-6 Le Mans Torpedo Sport, though the latter is arguably the most niche car in the catalogue, perhaps suited to another sale on the calendar.
Of the 29 lots in the sale, 18 were sold, mostly on estimate. As expected, the Maserati Mexico Coupé sold well, achieving €621,000, as did the beautiful 1961 Citroën DS 19 Cabriolet Pre-Series, realising €230,000. The Mercedes-Benz 450SEL in which Claude François was nearly assassinated made €92,000, while the 100th of 100 Morgan Aeromaxes fetched an impressive €172,500. Rémi Dargegen's stunning gallery demonstrates Bonhams' fantastic presentation – the sale looked to be a show in itself.
UPDATE: Bonhams subsequently sold the 1938 Bugatti Type 57 Drophead Coupé for €1,232,000 (inc. premium), bringing the sale's total gross to €8,545,825.
Photos: Rémi Dargegen for Classic Driver © 2015