Pack your picnic baskets for the Chantilly Arts & Elegance 2015
Following the success of last year's inaugural event, the Chantilly Arts & Elegance returns to the Domaine de Chantilly this weekend, with a jam-packed roster of attractions of which the Concours d'Etat – comprising 100 exquisite collector cars – takes centre stage…
Family friendly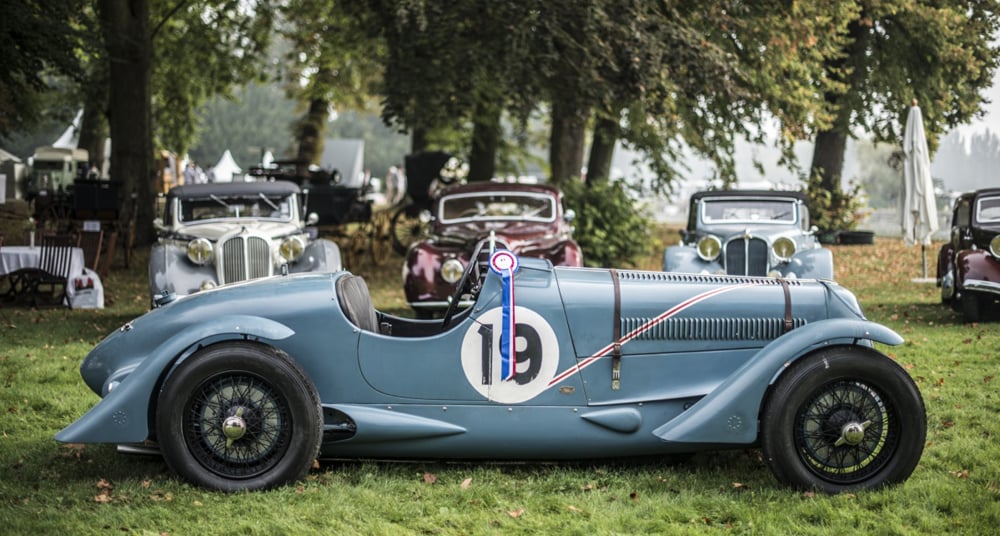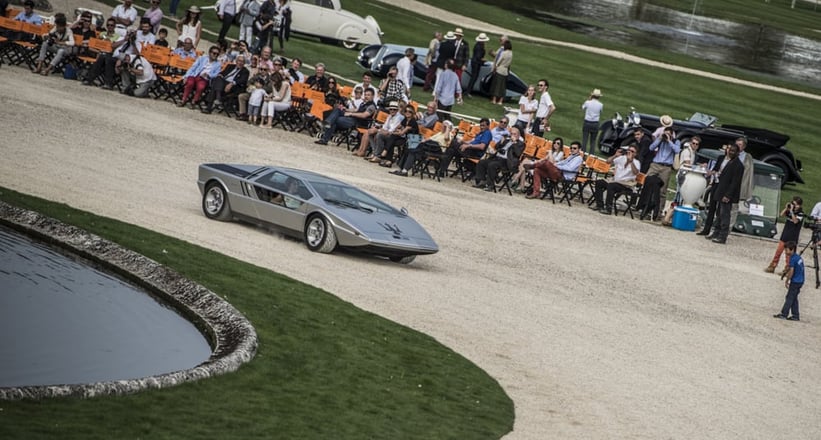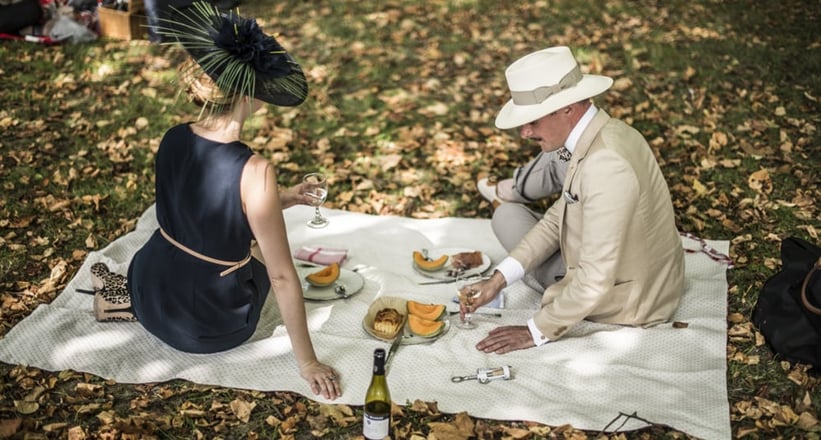 Organised by Peter Auto (the name behind the Le Mans Classic and the Tour Auto) and Richard Mille, three distinct automotive competitions form the basis of the Chantilly Arts & Elegance – the Concours d'Elegance which, as it was originally conceived to do, celebrates current concept cars and prototypes; the Grand Prix des Clubs, for classic car owners' clubs, thematically divided into manufacturer nationality; and the Concours d'Etat, a beauty pageant in the sense we're more accustomed to today. Classes in the latter this year have been curated to celebrate Bugatti's racing cars, 'The Famous Ladies' Cars', and 'The Aga Khan Family's Cars', among numerous other interesting themes.
Naturally, cars won't steal the show completely – there will also be an exhibition of sculptures by Jean-Luc Ducreux, a fashion show, demonstrations on how to make the perfect Crème Chantilly and live classical music, not to mention free access to the stunning Chateau itself (and the accompanying Le Nôtre-designed gardens), which boasts a premier collection of classic paintings.
Photos by Rémi Dargegen for Classic Driver © 2014
The Chantilly Arts & Elegance will take place on 6 September 2015. You can find more information here.