Brilliant Bugattis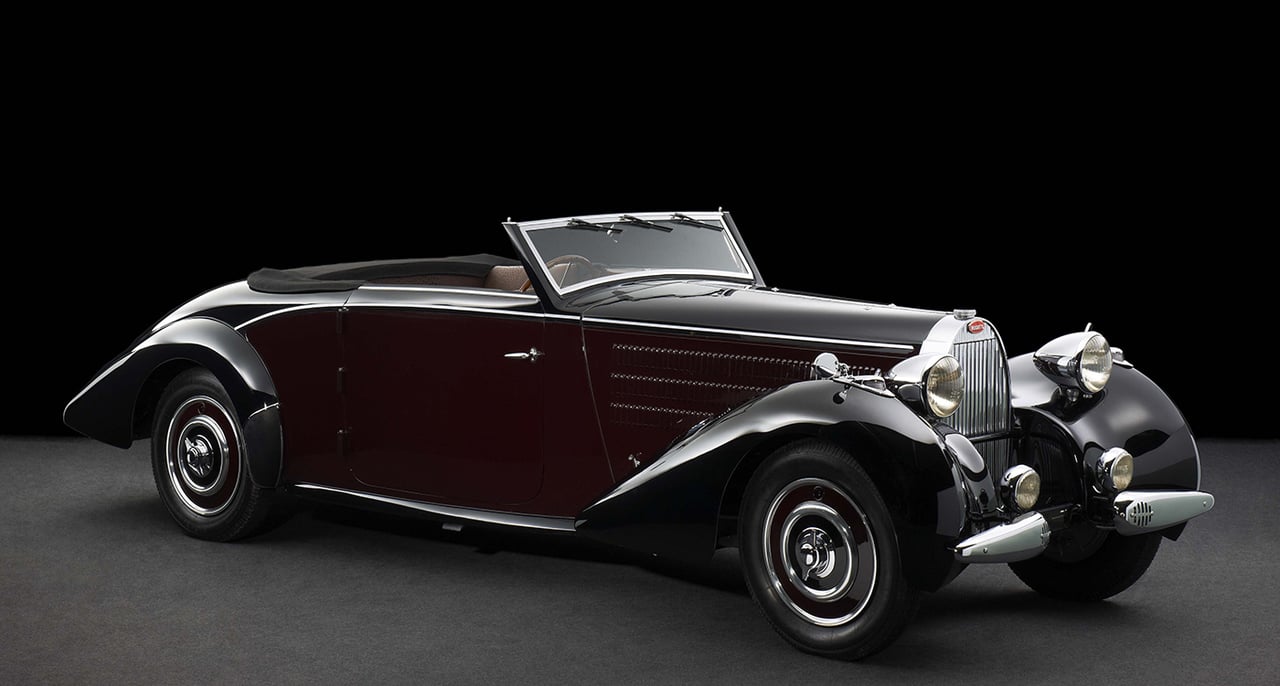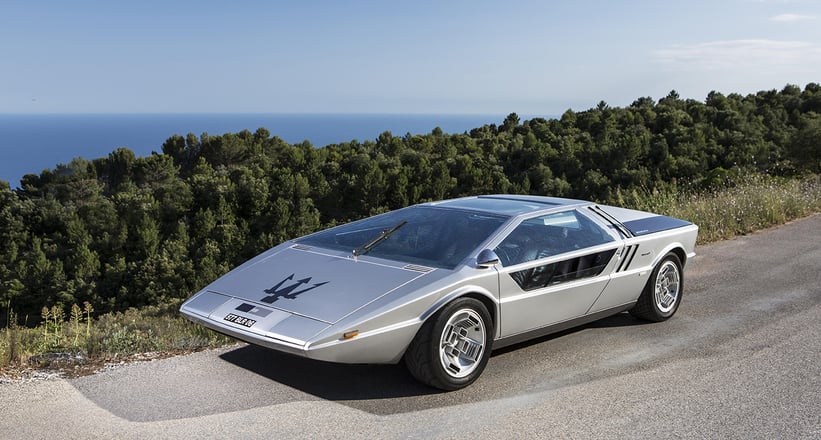 Aside from the one-off Maserati Boomerang concept (which we featured in-depth just last week), two exquisite Bugattis spearhead the 30-lot sale. The earlier car, a regal 1938 Bugatti Type 57 Drophead Coupé (est. €1.4-1.7m), was once owned by French artist André Derain, while the other, a 1954 Bugatti Type 101C coupé Antem (€1.5-1.8m), is one of the very last (original) Bugattis built.
Too close for comfort...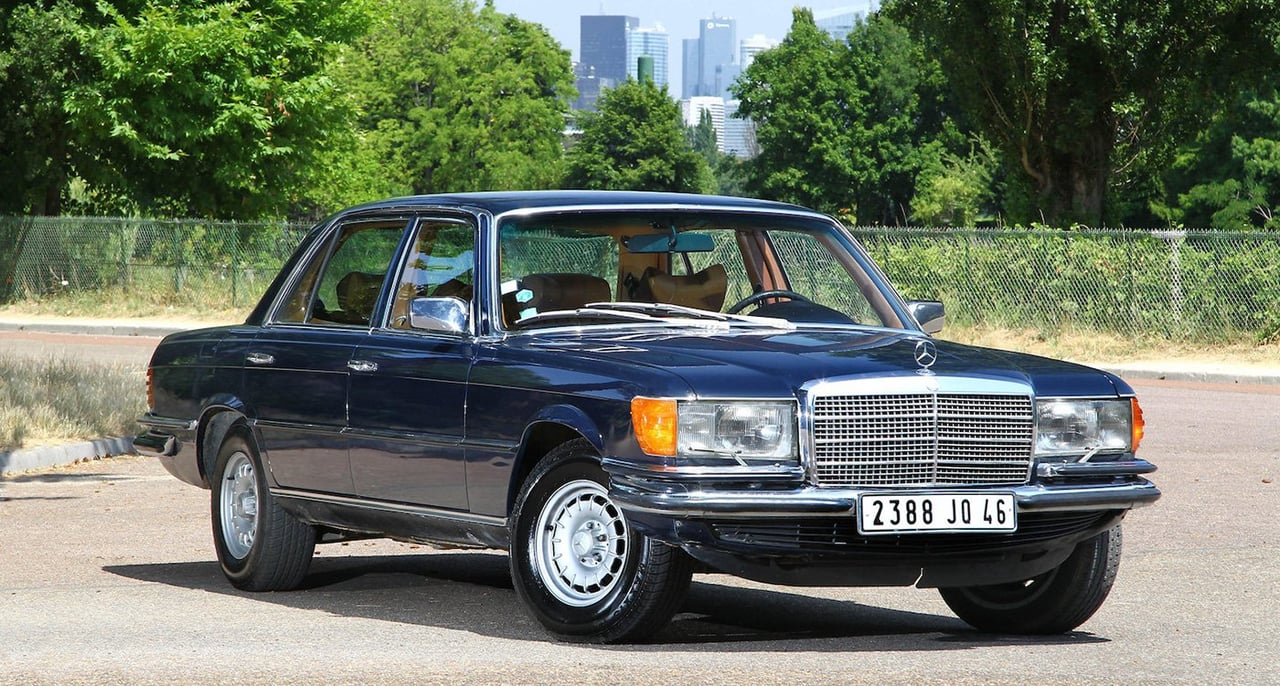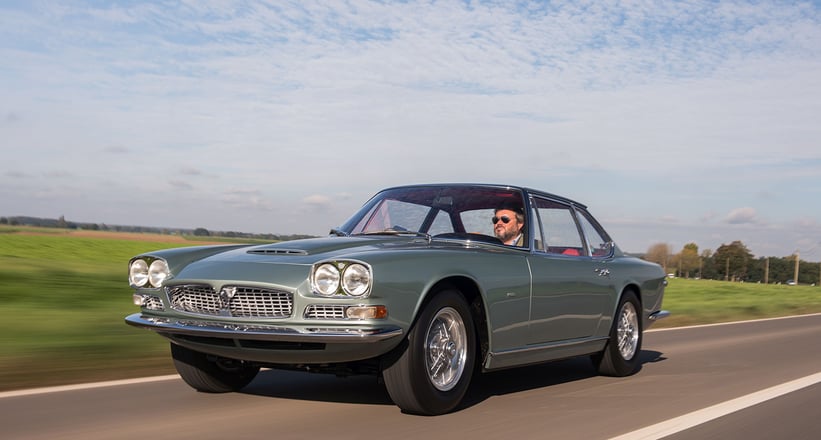 Claude François fans, listen up: you could drive home in the very Mercedes 450 SEL in which the famous French singer endured an (high-profile) attempted assassination in 1977. The estimate is on request only. Another one-off Maserati protototype to be sold, the elegant Frua-bodied (Gordon Keeble-esque) Mexico, will surely reach its €450,000 lower estimate given its uniqueness and the 'Best of Show' at the Maserati Centennial Concours d'Élégance Turin 2014 it carries under its belt.
The connoisseur's choice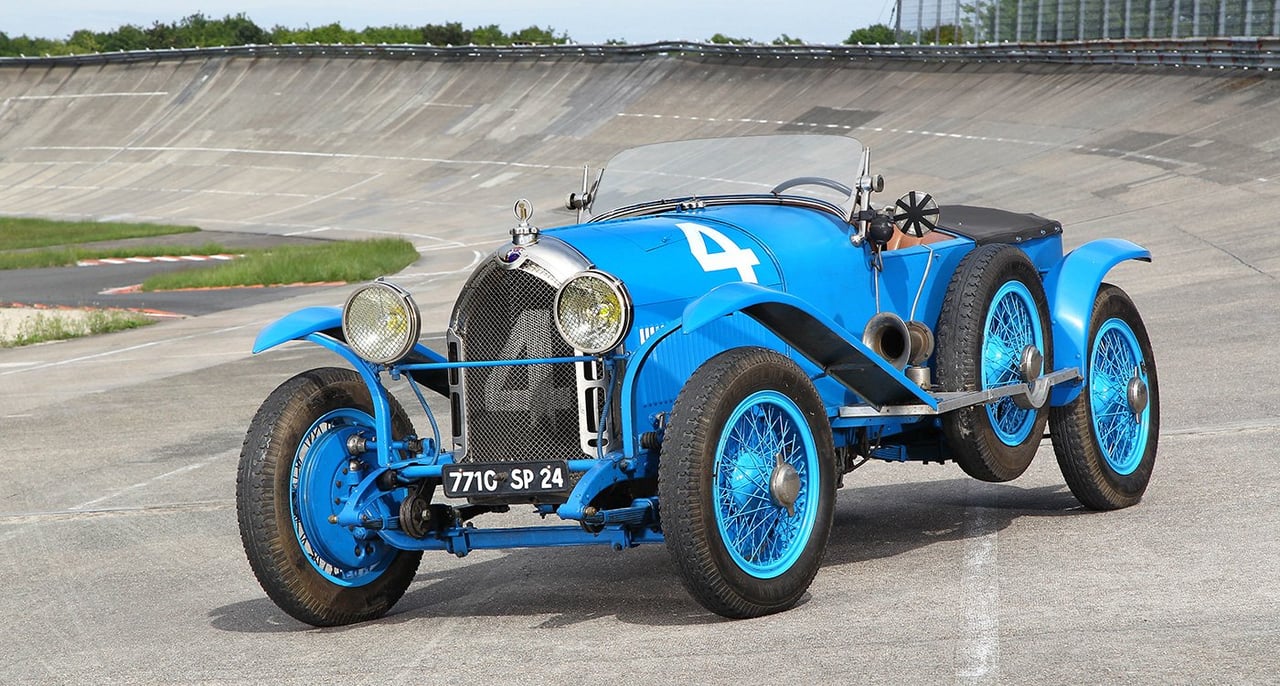 For the connoisseur, there is the 1925 Lorraine-Dietrich B3-6 Le Mans Torpedo Sport in which Henry Stalter and Edouard Brisson finished third at Le Mans in 1925. Eligible for a host of prestigious historic events and benefitting from the same ownership for 39 years, it carries a pre-sale estimate of €600,000-1m. The savvy collector might have missed his chance to buy a Ferrari 550 Barchetta from new, but the market cherishes these limited-run Ferraris, as evidenced by the €280,000-360,000 estimate on Bonhams' stunning, one-owner grey car.
A French Goddess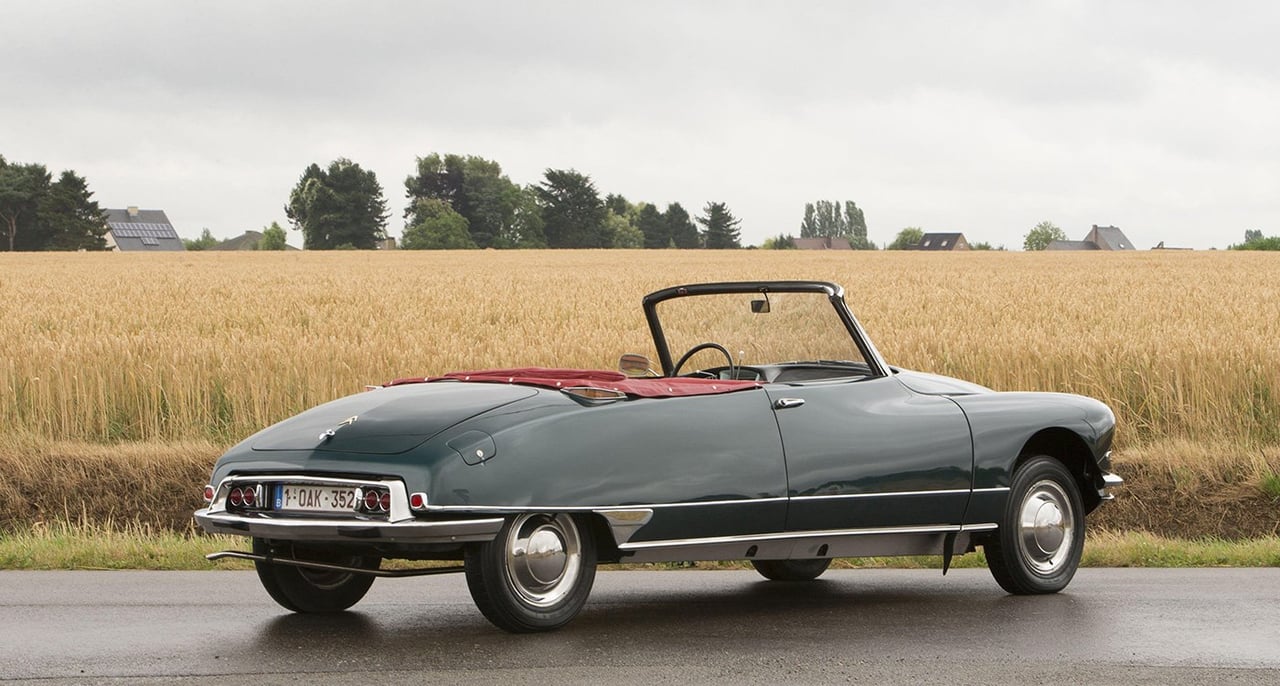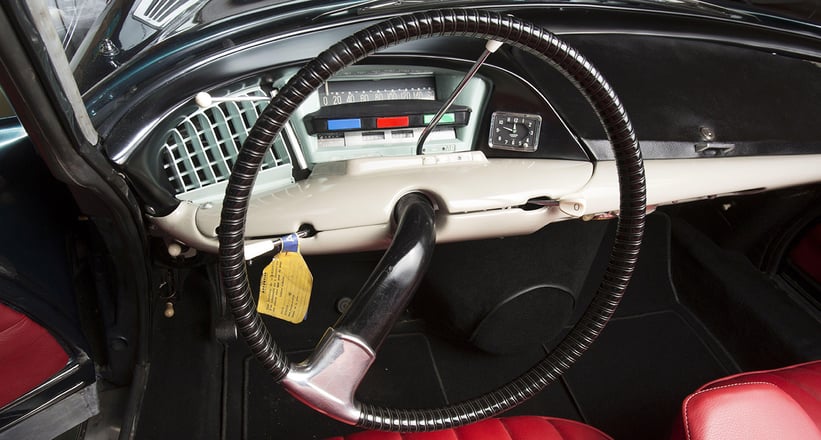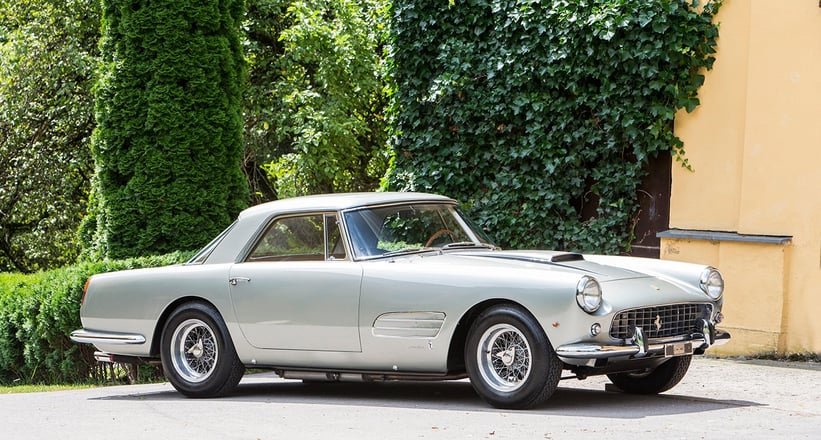 The one-of-two Aston Martin Sportsman Shooting Brake (€350,000-550,000) and 1959 Ferrari 250 GT Coupé boasting some unique features (€450-550,000) are both interesting, but our pick of the sale goes to the majestic 1961 Citroën DS 19 Cabriolet Pre-Series, believed to be the oldest surviving Chapron-built 'factory' DS Cabriolet (€170,00 -230,000). C'est magnifique!
Photos: Bonhams