From 120 entries, more than 70 entrants were invited to have their Jaguars judged by the panel which, alongside Callum and Hannig, consisted of myself, long-standing Jaguar Heritage expert Tony O'Keeffe, Royal architect Graham Sharpe, and Octane magazine editor David Lillywhite. The day started with us gathering for a coffee to discuss the focal points of our judging criteria, and then heading out for an initial look around the field to narrow down the most promising candidates in each class.
Sibling rivalry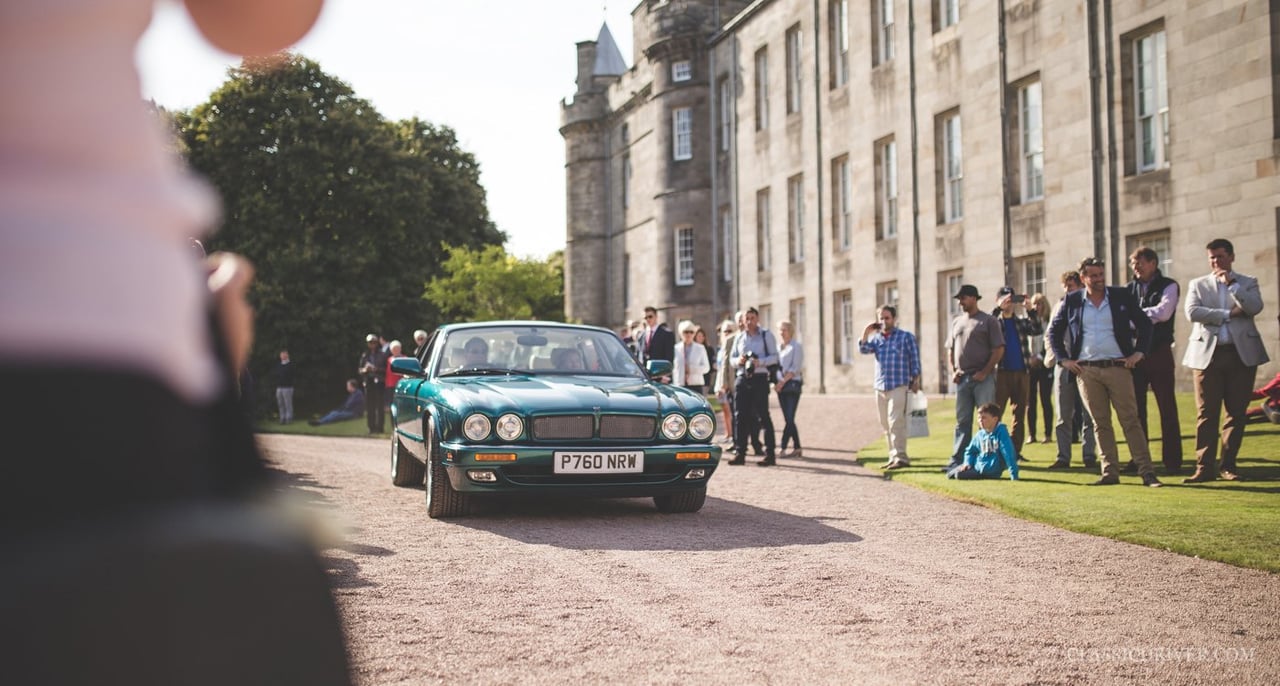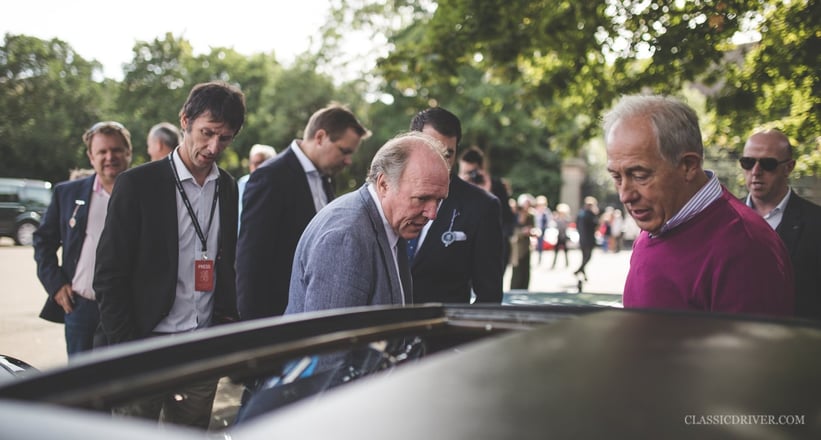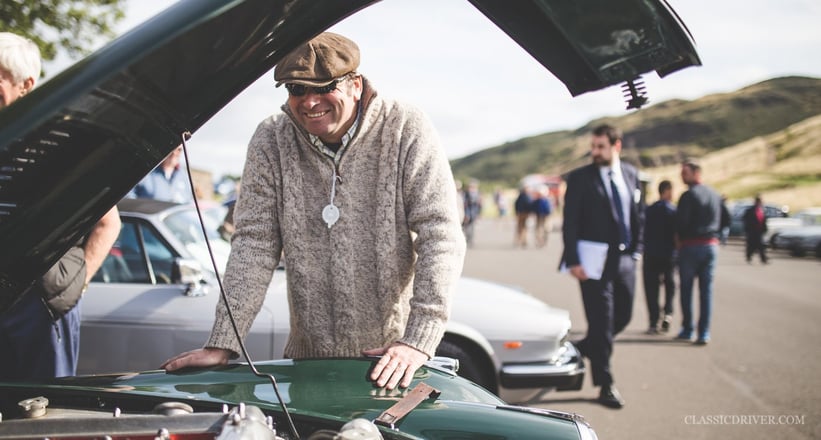 Once this was done, some interesting battles presented themselves, the most intense of which was a Jaguar XJR (formerly a Jaguar VIP fleet car) squaring up against its Daimler equivalent in the 'Modern Classics' category. Both were impeccable examples in interesting colours and with ultra-low mileages, but in the end it was the Jag's higher potential to become a future classic that edged it past its cousin – plus its status as the last manual example ever built found favour with the keen 'drivers' on the panel.
The £5 E-type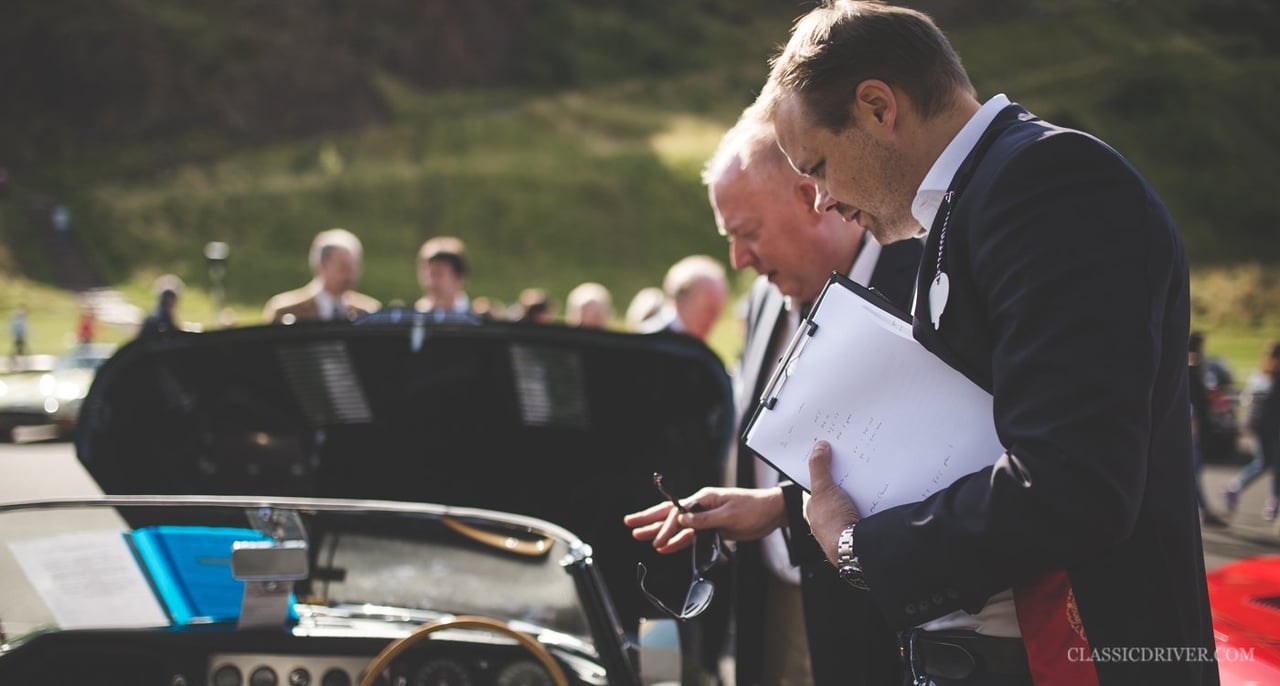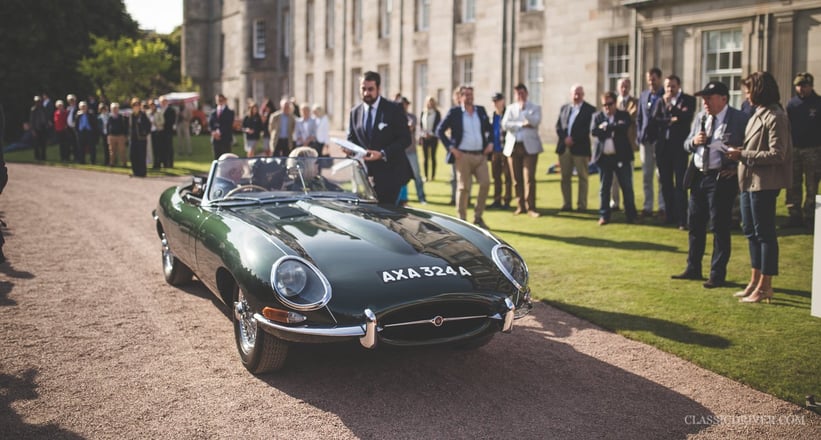 In the 'Sports Car' category, a stunning Series 1 E-type Roadster was chosen for the quality of its restoration – largely completed by its owner – and its romantic history. Earlier in its life, it had been in such bad condition that it was sold for just five pounds; on the day, it truly looked a million dollars. Elsewhere, two interesting Mark Is took honours in the 'Saloons' and 'Wild Card' categories, the former singled out for retaining a characterful patina through its restoration, and the latter for its use of Mark II running gear. The new underpinnings gave the car a lower stance that styling sage Ian Callum was quite fond of – endorsements don't come much more authentic than that.
Best of Show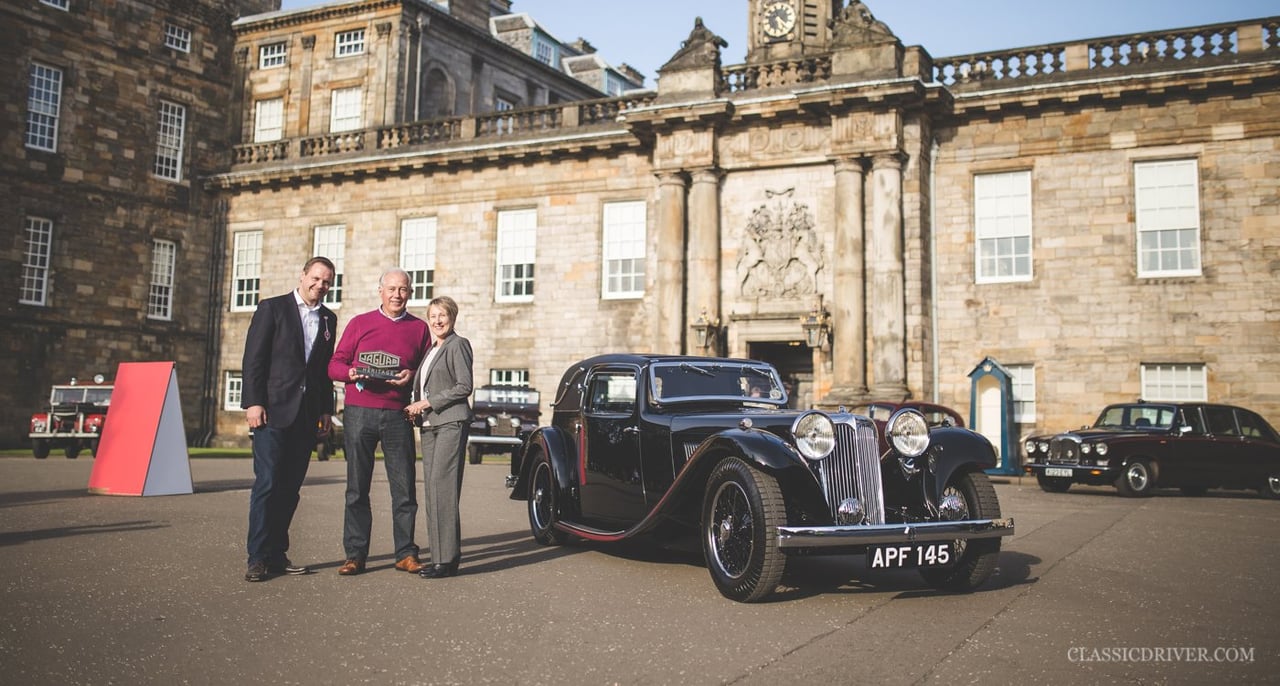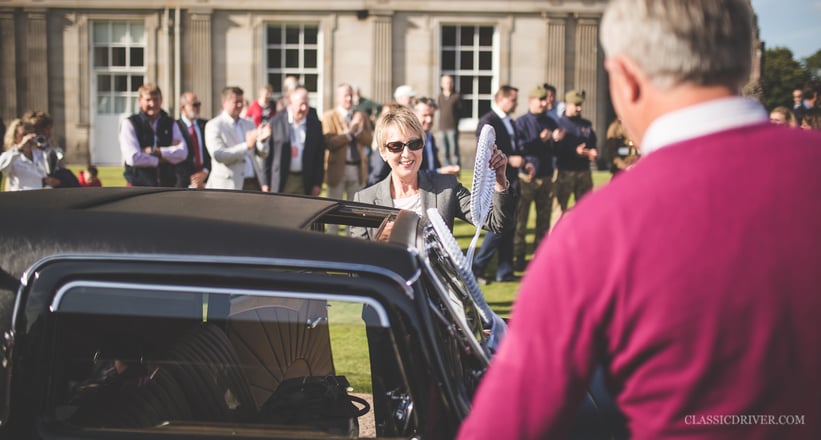 It was an SS1 that, admittedly among very few competitors, won the 'Pre-War' category – but this was by no means a hollow victory, as we also chose it as 'Best of Show'. The car's relative rarity and excellent, yet highly original condition set it apart (it also won the RAC Club Trophy), and the loving owner couldn't have been happier. "It's been in our family since 1937, and I will never sell it." By default, the car has become the first confirmed entry for next year's Concours at Windsor Castle.
Photos: Tom Shaxson for Classic Driver © 2015