Just why aren't BMWs in the crosshairs of collectors?
BMW might not be the biggest brand in the crosshairs of collectors, but these two Bavarian beasts — a 3.0 CSL Gr.2 Heidegger and a road-going M1, both of which boast bona fide competition DNA — are more than worthy alternatives to the sought-after offerings from Ferrari and Porsche…
The BMW buff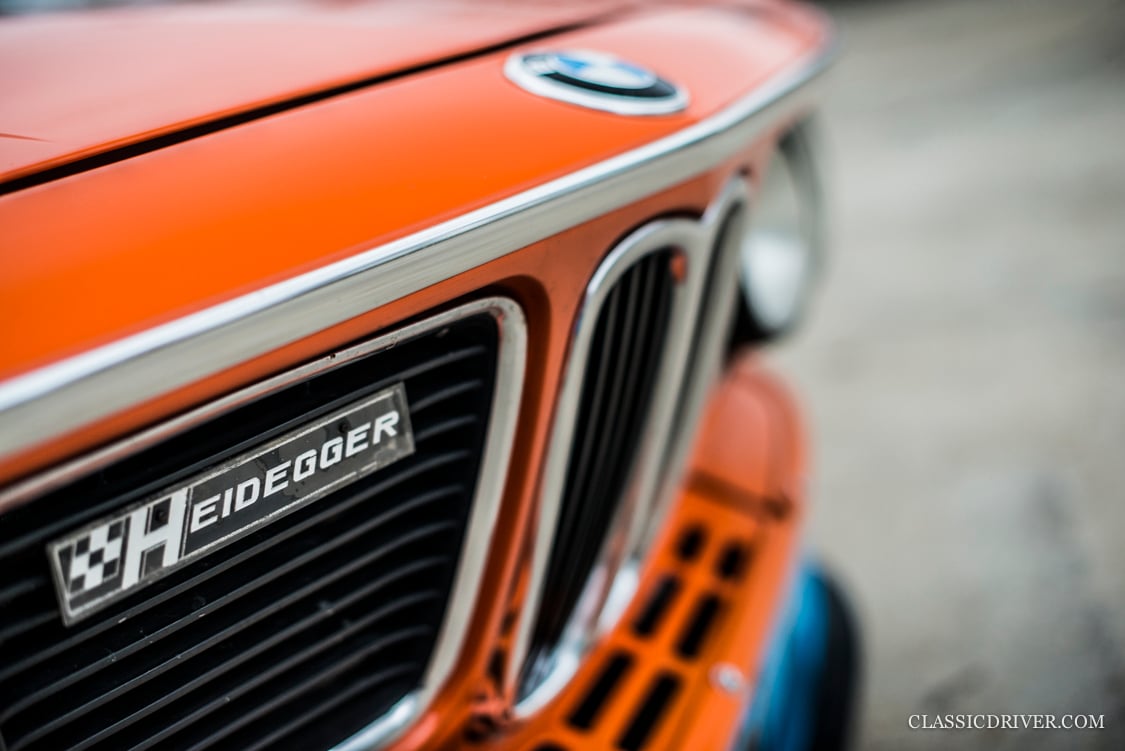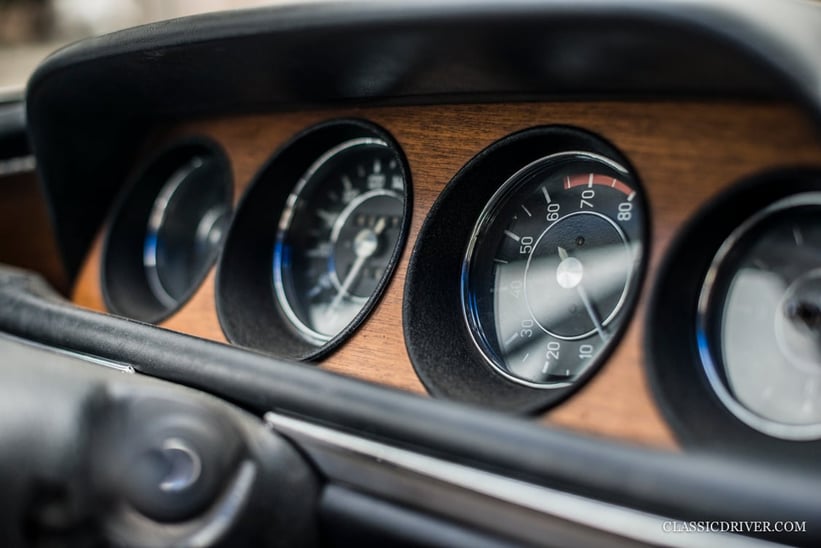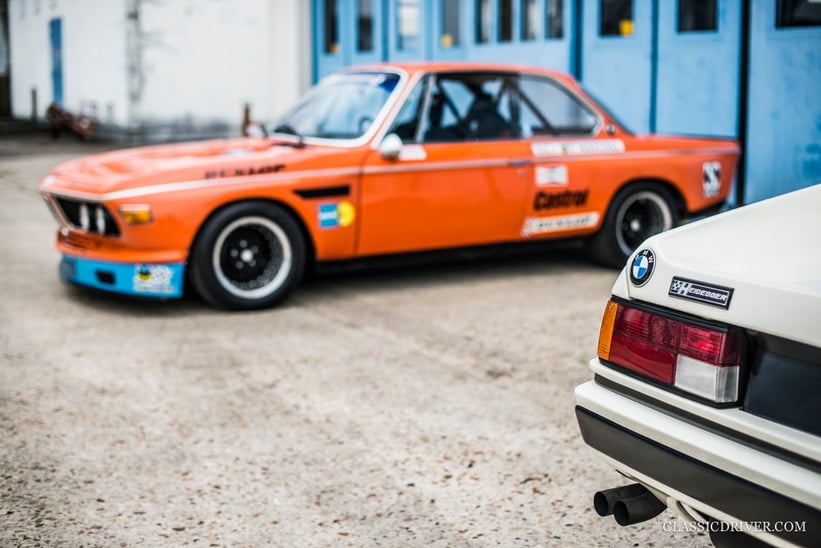 Max Heidegger knows a thing or two about BMWs. As a dealer akin to Pozzi, a tuner akin to Alpina, and a respected racing car preparer akin to Kremer, he brought the brand great success on the motorsport stage in the 1970s and '80s, particularly with the 2002, with which his racing outfit scored victories in numerous national hillclimb championships and even a class win at Le Mans in 1975. It's fair to say that when Heidegger was asked by a Swiss enthusiast to build what was essentially a Group 2 version of the famous 3.0 CSL for the road, he knew exactly how to make the razor-edged homologation special even sharper.
It was complicated enough to obtain a standard 3.0 CSL in Switzerland, let alone a full-fat track special — the cars sold in Switzerland and the United Kingdom were heavier and a touch more road-biased, ergo tamer, than those sold in Germany — so Swiss customers who wanted the Leicht in its intended guise had to source them from Germany. Once imported via a dealer close to the border, this car was shipped straight to Heidegger, where the conversion was carried out.
Worth the wait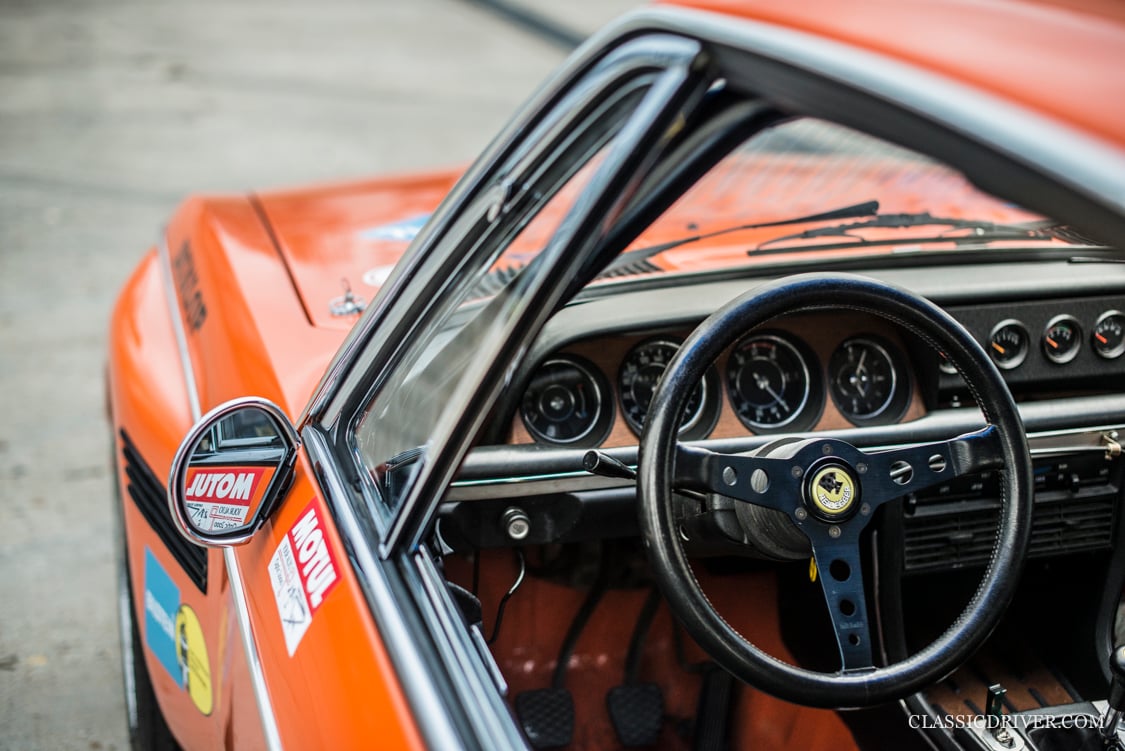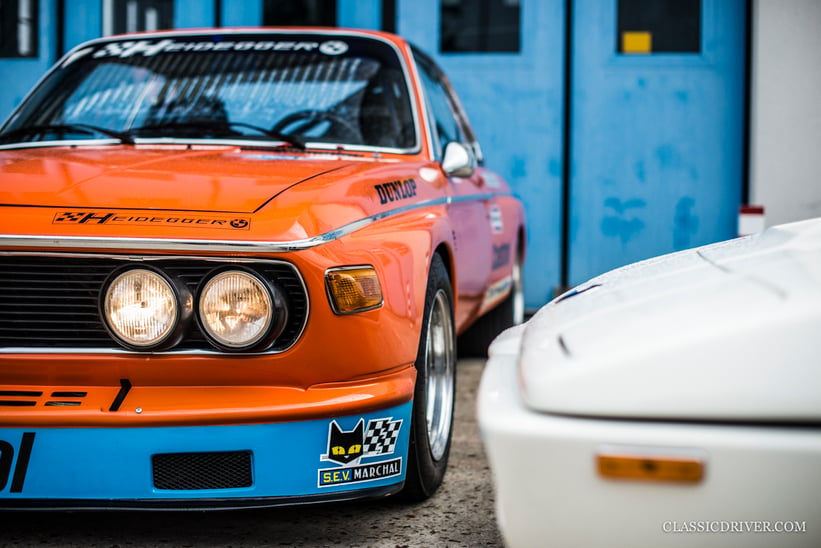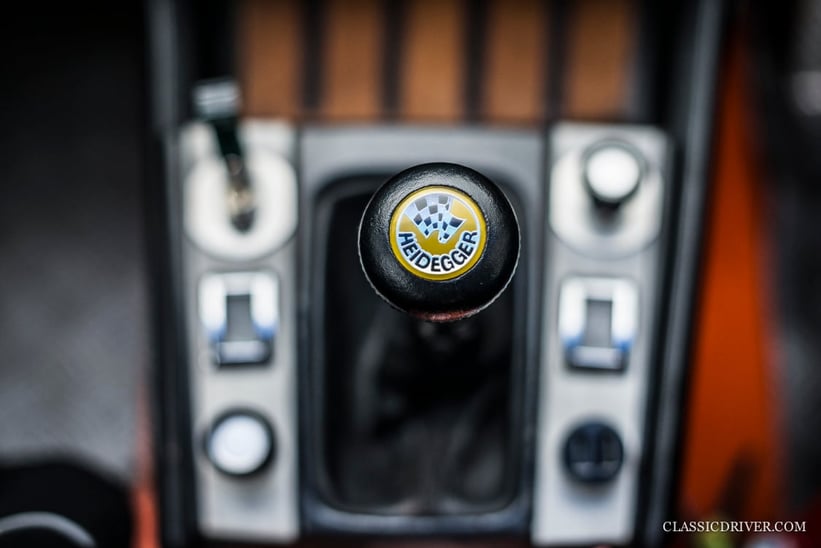 "Just three people travelled down the long and winding road to acquire one of these special BMWs", explains Laurent Auxietre from Classic Driver dealer FA Automobile, who will present the duo on his stand at Rétromobile next week. "And of the three built, just this one was fitted with muscular wide arches designed to Heidegger specification." Fundamental changes were made to the original CSL, including motorsport splitters, a shorter differential, numerous engine upgrades, and extensive weight saving. It was also painted 'Inka Orange', before Jägermeister dropped that bomb on the motorsport world.
Quintessence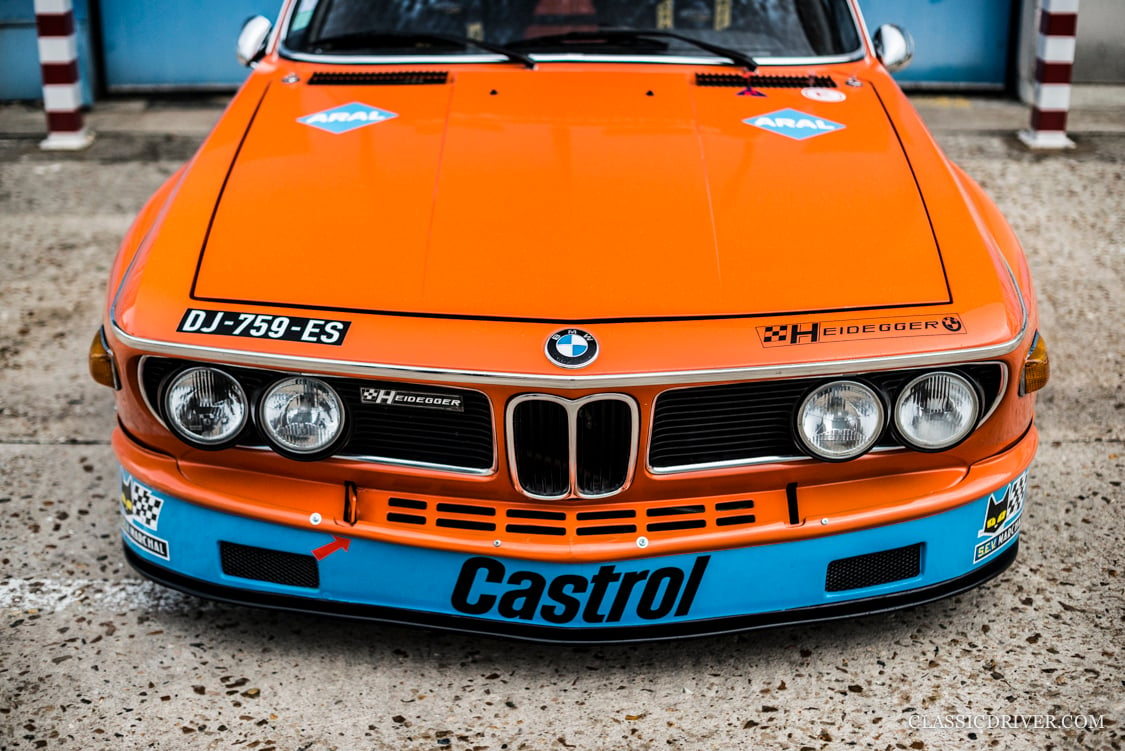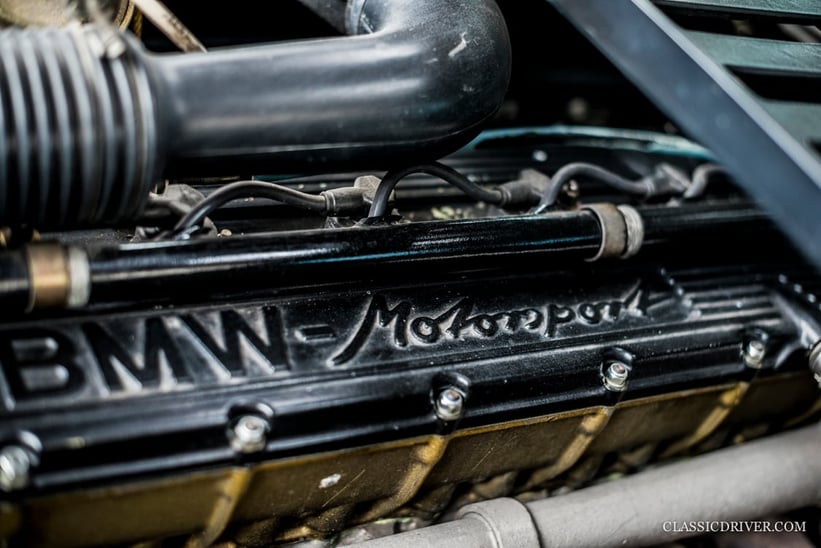 The resulting dry weight of just under 1,000kg and circa-320bhp developed from the 3.0-litre straight-six made for dizzying performance, but having been developed first and foremost as a road car, and still retaining the necessary creature comforts, it's very much a useable machine. It seems Heidegger was ahead of the game, looking at the burgeoning demand for stripped-out, limited-edition specials from supercar manufacturers today.
"I think this car is one of the E9 generation's finest moments", comments Auxietre. "It's fast — seriously fast — and, as a genuine Heidegger-prepared, matching-numbers, beautifully original CSL, it would be a significant addition to any BMW collection." It's also eligible for the Tour Auto, arguably the best of both the historic road-rally world.
Coincidentally, this two-owner BMW M1 was supplied new by Heidegger and is, according to Auxietre, one of, if not the most original M1s he's ever seen. "It looks as though it's just left the factory", he describes. "It's got the Heidegger sticker on the rear, the original floor mats, and every single document from its life." And if all those things don't make you nostalgic, the included Scalextric set of the M1 Procar series is guaranteed to take you back to your childhood bedroom floor.
The generation game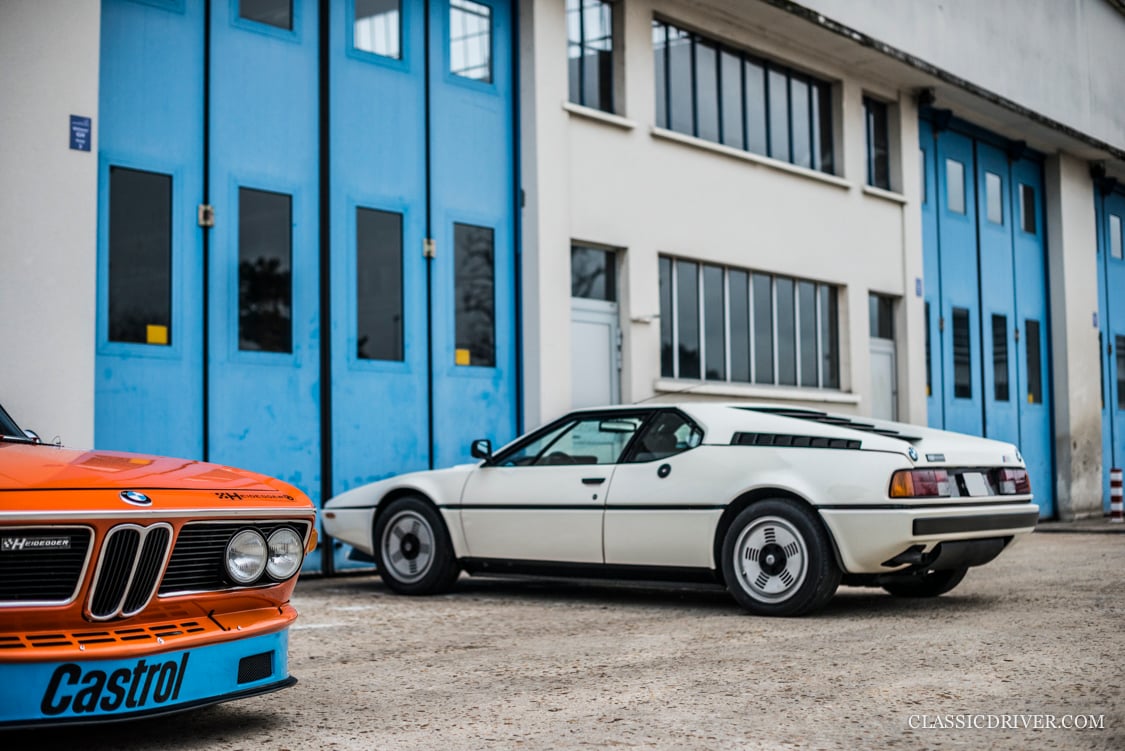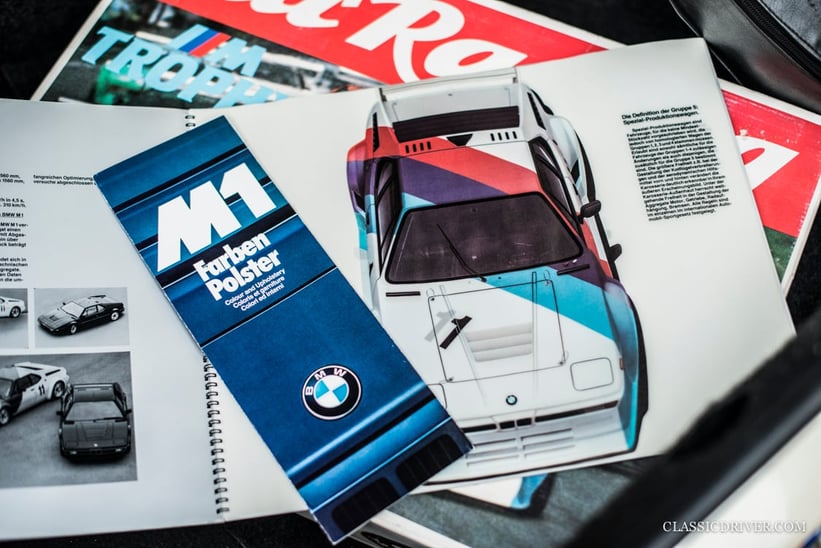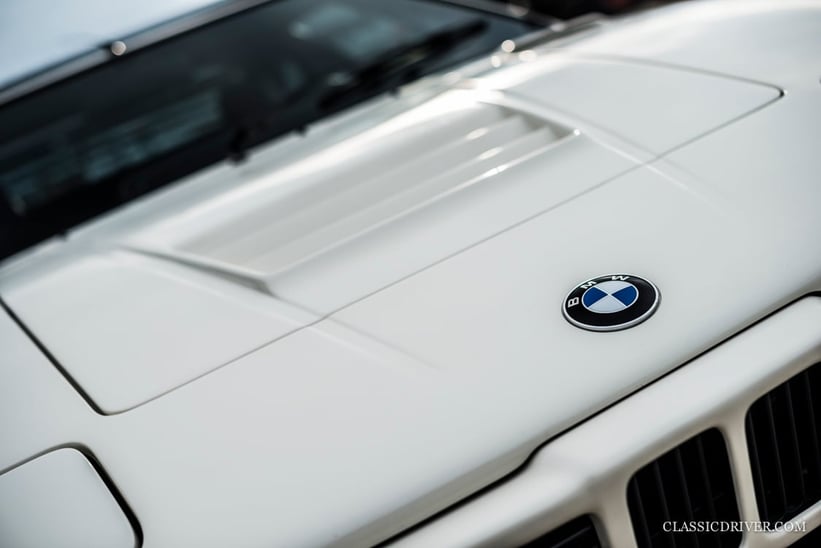 Unless you've been hiding under the belly pan of a 1960s Ferrari for the past 12 months, you'll know that the hour has definitely struck for younger post-1980s supercars, such as the M1. "Everyone would agree that there's been a generation shift on the market", comments Auxietre, "And younger buyers have their sights set on the cars that graced their posters in their bedrooms as teenagers, rather than those driven by their grandfathers."
Do values of this undisputed masterpiece of Italian design, which is rarer than a Lancia Stratos and boasts competition-derived Teutonic technology, still have the potential to soar? Auxietre reckons so: "This car is far too undervalued. Of course, the Ferrari F40 and Porsche 959 are out of reach, but as BMW's first supercar, I think the M1 is just as desirable."
Bavarian bloodline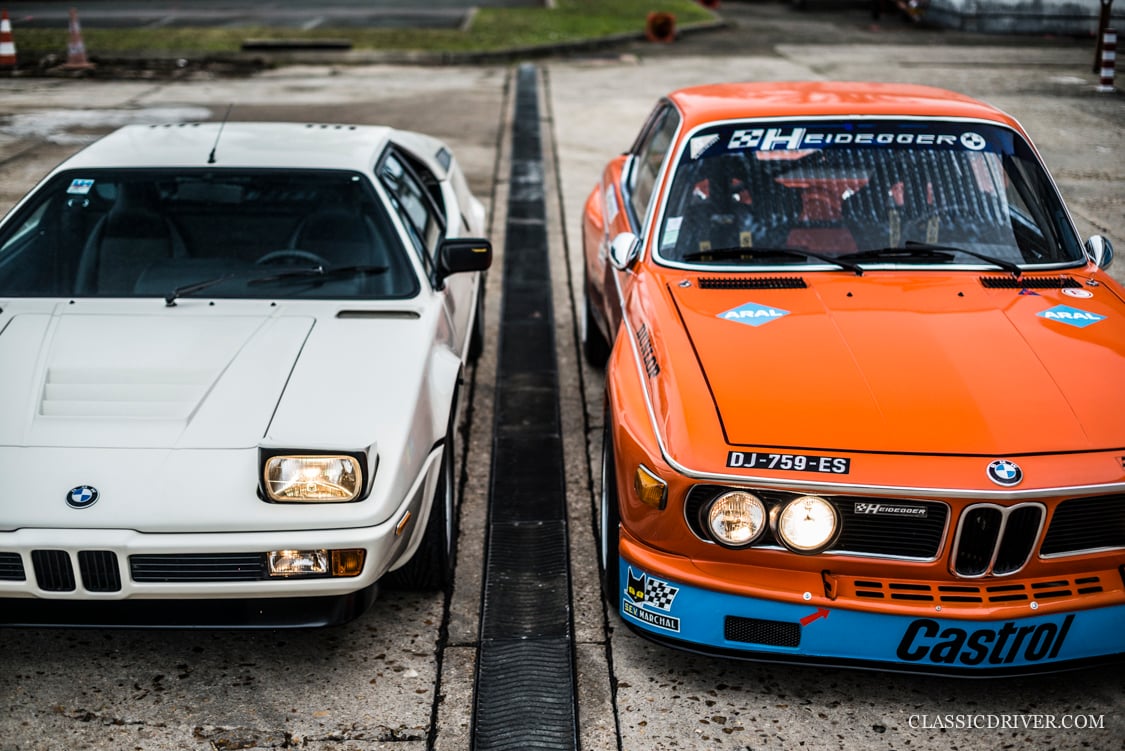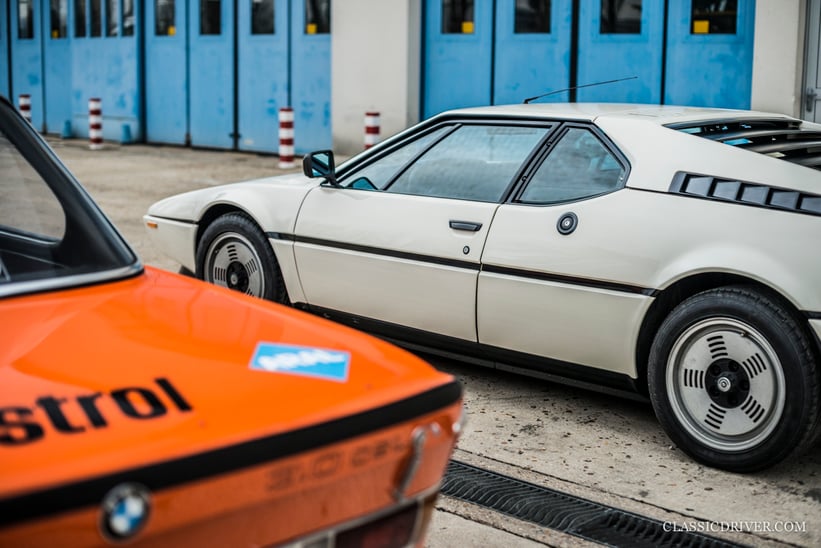 Sure, BMW might be less obvious to collectors, but its competition lineage is stellar, and both of these cars represent the Bavarian bloodline in its purest form. We're not sure about you, but when someone says BMW Motorsport to us, our minds don't conjure images of the futuristic i8 or the cult-classic M3, but rather 3.0 CSLs quite literally flying at the Nürburgring and braying packs of shrieking M1 Procars at Monaco, windscreens boldly printed with the names of Formula 1's then-superstar drivers. Wunderbar!
Photos: Rémi Dargegen for Classic Driver © 2017
You'll be able to see these Bavarian beauties on FA Automobile's stand ​– Hall 1, P108 – at Rétromobile 2017, taking place at the Porte de Versailles exhibition centre in Paris from 8 to 12 February.