Exactly how it happened I can't recall, but back in 1983 I somehow became the owner of a 1972 Jaguar XJ6 which, as a 19-year-old, I couldn't afford to run. It was a lovely car, in Regency Red with a nicely worn interior trimmed in biscuit leather – but a complete white elephant nonetheless. So I reluctantly swapped it for a 250cc Kawasaki with racy Ian Dyson bodywork.
A few weeks later the car's new owner called me up and excitedly invited me to drop by to take a look at what he'd done to it. As he slowly raised the garage door for maximum drama, I was prepared to feel envious at the sight of sparkling chrome and bodywork polished to perfection. But the reality was different.
A car that had been entirely original the last time I had seen it was now wearing a badly applied coat of Racing Green paint and sported vast, Broadspeed racer-style wheelarches enshrining a set of inappropriate alloy rims.
"Recognise it? It's John Steed's car from the New Avengers!" said the owner, gleefully. It was an abomination. A travesty. Sacrilege. I was saddened.
So when is it justified?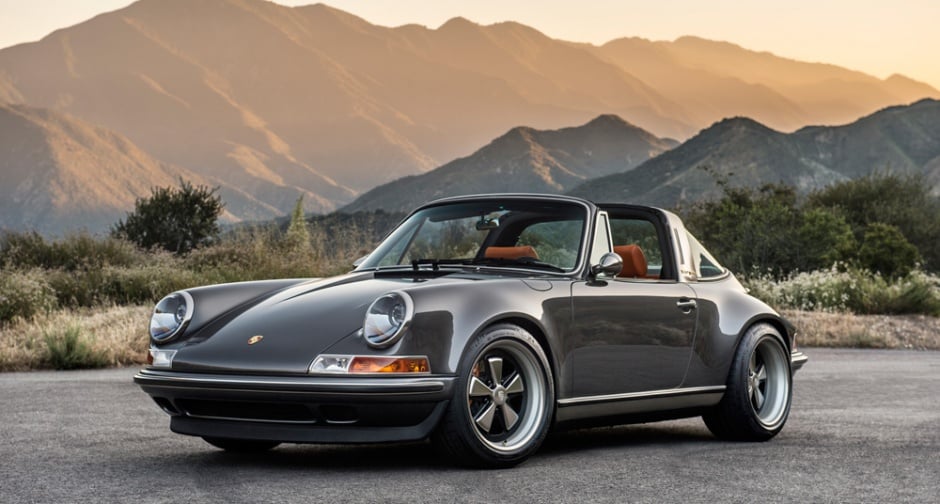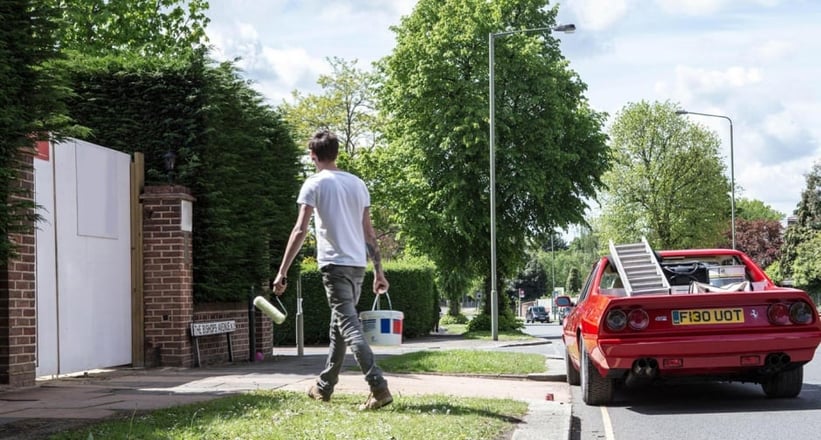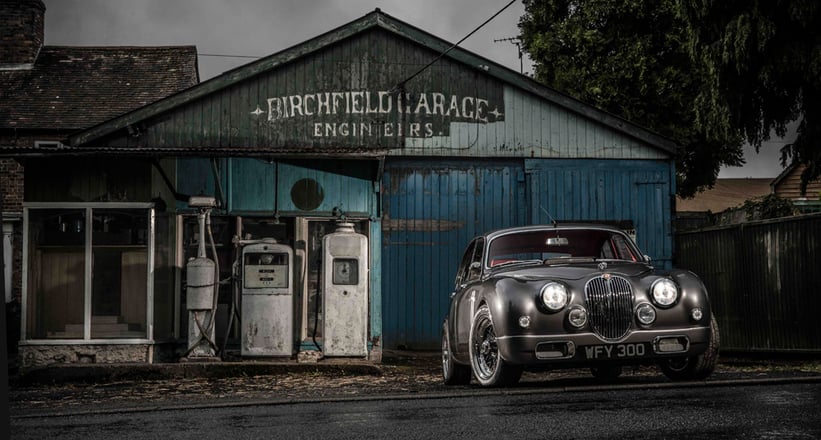 But is there ever a case where 'customising' a classic design is justified? A peek at the accompanying images tells us that there certainly is. Singer 911s not only look great, but go brilliantly, too; Jaguar design boss Ian Callum's personal take on the MKII both enhances the car's appearance and makes it more practical for modern life; the wild Equus Bass Mustang, meanwhile, brings the character of the original '60s pony car into the 21st Century and provides it with the sort of performance that even Carroll Shelby might have admired.
Likewise, the proposal for the BMW E30 M3 'Leichtbau' by UK-based Redux promises to make a great car greater. "For us, it's all about the attention to detail," says founder Simon Lord, "and complementing what BMW achieved in period by making sure our design is cohesive, while striving to surpass OEM levels of craftsmanship and performance in each area of modification."
However – a Ferrari 412 which has been chopped about to make a builder's wagon? Or a Pantera that's been pimped in a bid to to make it look modern? Not for me, I'm afraid. But, as the man who relieved me of my XJ6 so ably demonstrated, there's no accounting for automotive taste. Or as John Steed once said: "I never did believe in rules."
Now for the Classic Driver resto-mod run-down...
Type 1 - Better than the original?
Alongside established names such as Singer, Emory, Eagle, Twisted and Icon, there's another set of burgeoning companies that rate overall design coherence and attention to detail just as highly. The aforementioned Redux Leichtbau aims to build the E30 M3 that might have been, had BMW continued its evolution, while Pure Vision Design's 'Martini Mustang' was faithful to the self-concocted story of a fantasy meeting between Ford and Martini execs in 1965.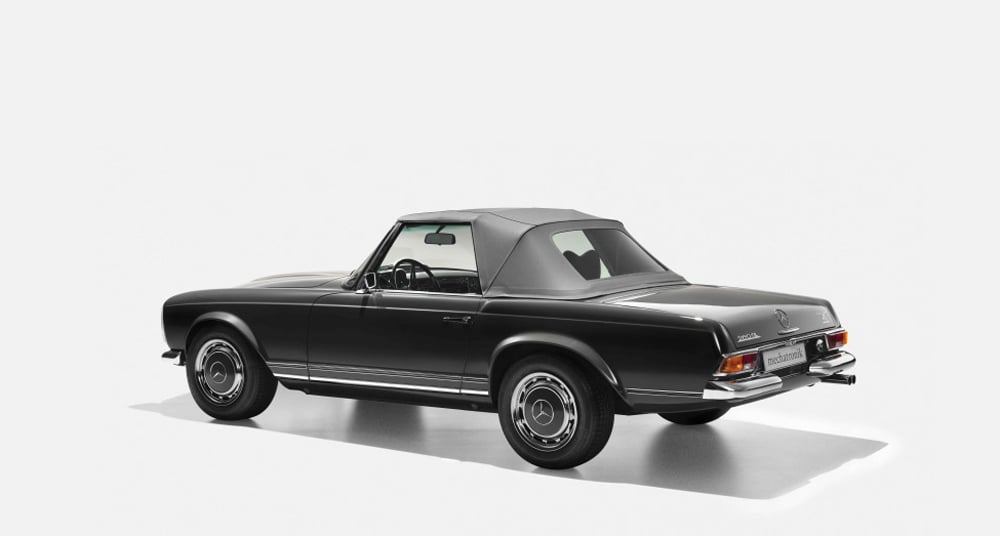 You could always play it safe, leaving the all-important aesthetics just the way they are, and only changing the running gear. Mechatronik has done just that to a number of classic Mercedes – hiding modern AMG V8s beneath unmolested bodywork, while ensuring it's all fully reversible should the novelty wear off.
Type 2 - It's a thin line...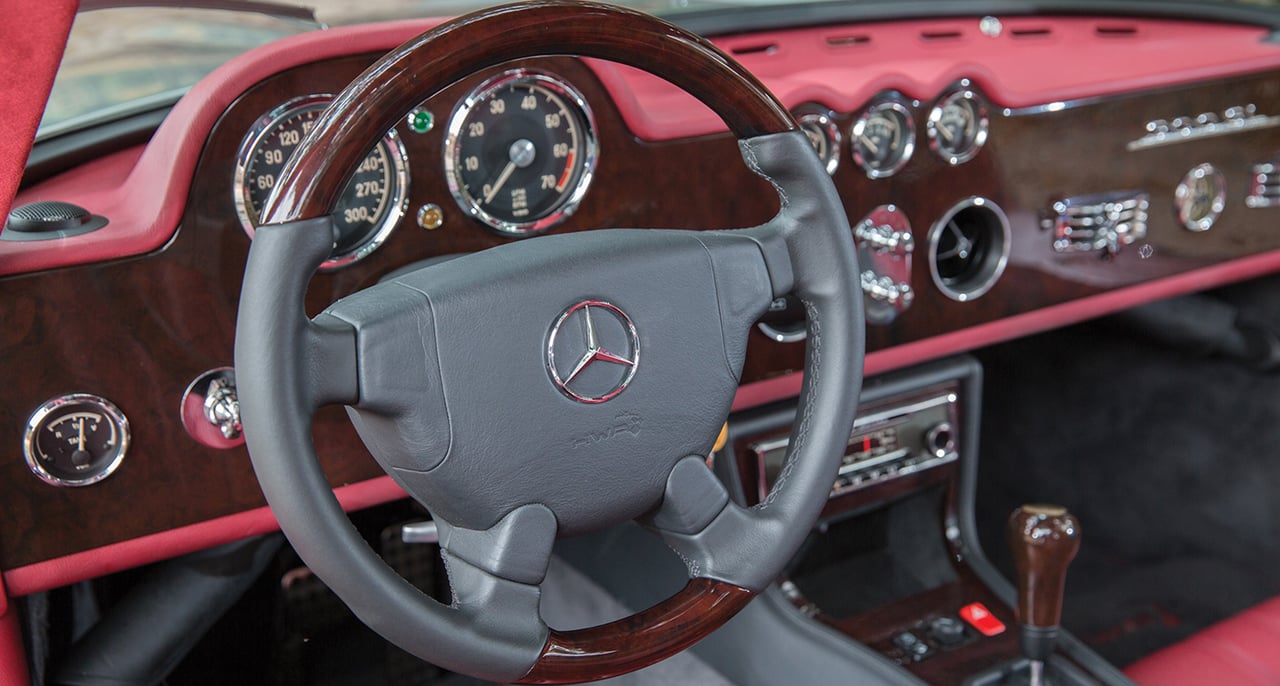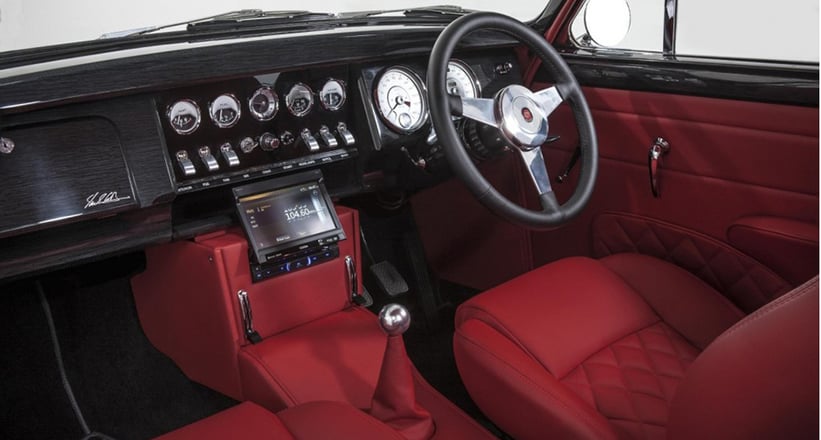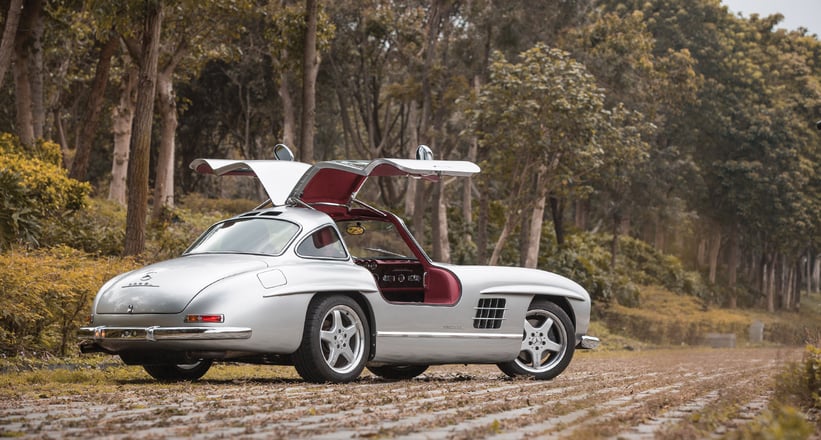 There's a thin line between a nail-on-the-head resto-mod, and a customised classic that fails at the final hurdle – the De Tomaso Pantera transformed by the Ringbrothers certainly had promise, but was let down by a poorly executed interior. Don't assume the professionals always get it right, either: Ian Callum's Jag suffered from the same affliction (just look at that DVD player!), and AMG's decision to impart modern wheels – both inside and out – to a gaggle of original Gullwings was nothing short of a travesty. Still, one sold at auction last year for €812,000, proving just how subjective the topic of customisation can be.
Type 3: Icons, re-imagined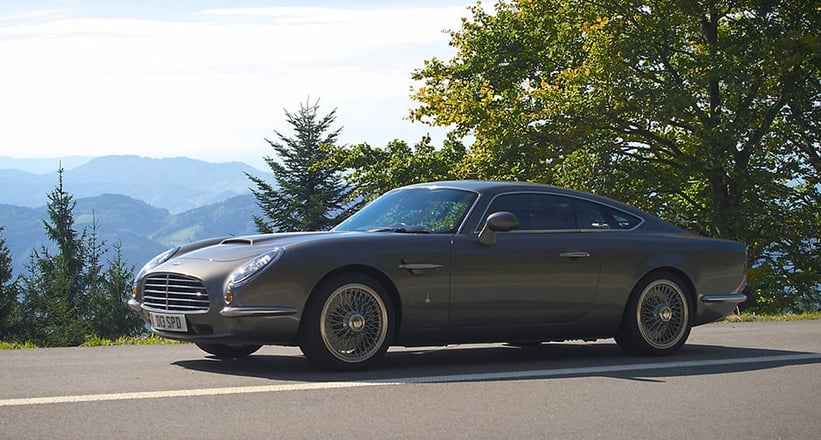 Rather than merely updating a classic, some companies instead choose to go with a clean-sheet design inspired by the past. As well as the Equus Bass, there's the Willys AW380 Berlineta – a neo-Alpine A108 said to use Porsche power – as well as the David Brown Automotive Speedback and the long-proposed but yet to materialise Lyonheart K. Both the latter are inspired by well-known designs (a little too closely, perhaps…), and their Jaguar XKR underpinnings could be considered a little humble, considering the required outlay.
Type 4 - Electrified elderlies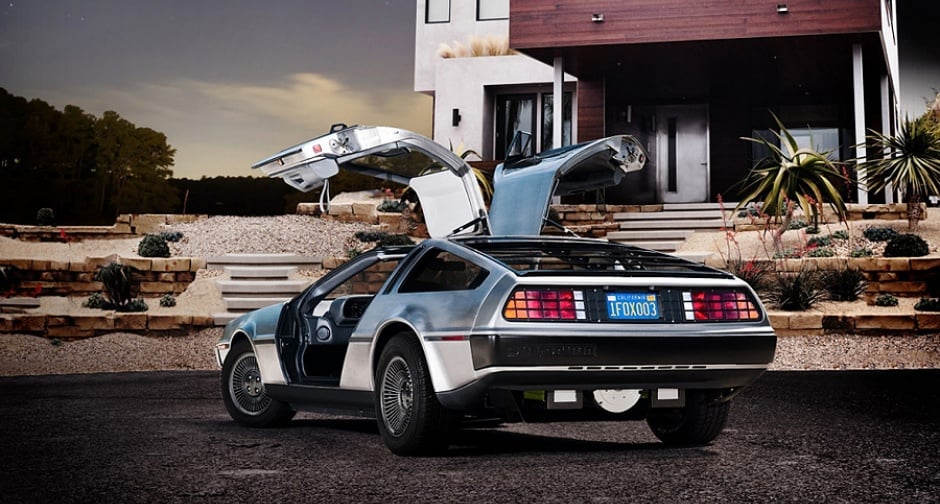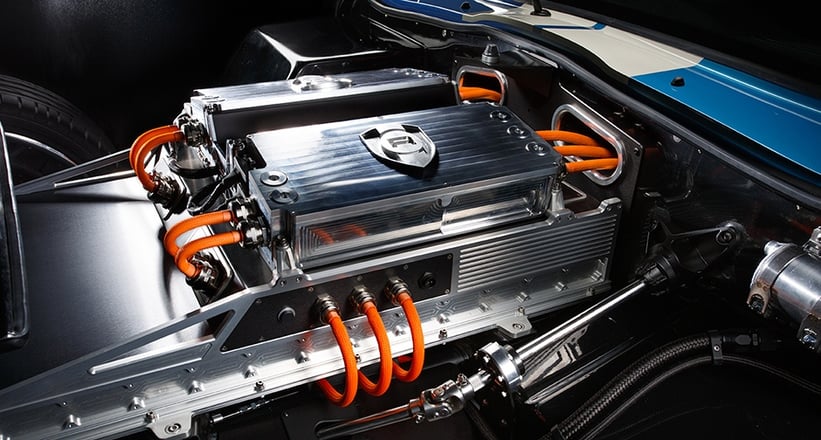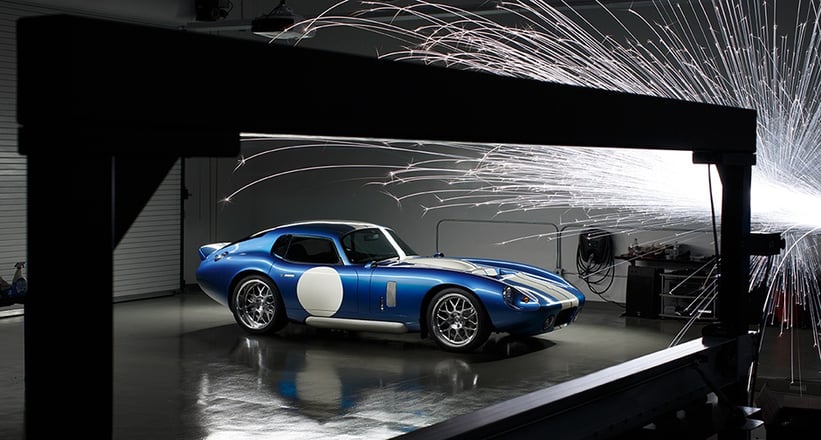 If you're going to update a classic, why not go all the way and make it future-proof? A few years back, we were promised a run of fully electric DeLoreans. Shockingly, they never materialised. However, Renovo's take on the concept appears to be a little more promising, not least for the use of a genuine CSX9000 chassis.
Type 5 - To pimp a butterfly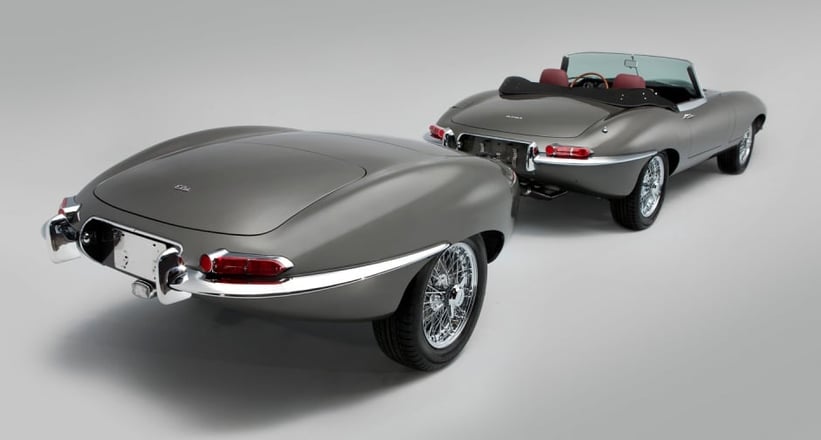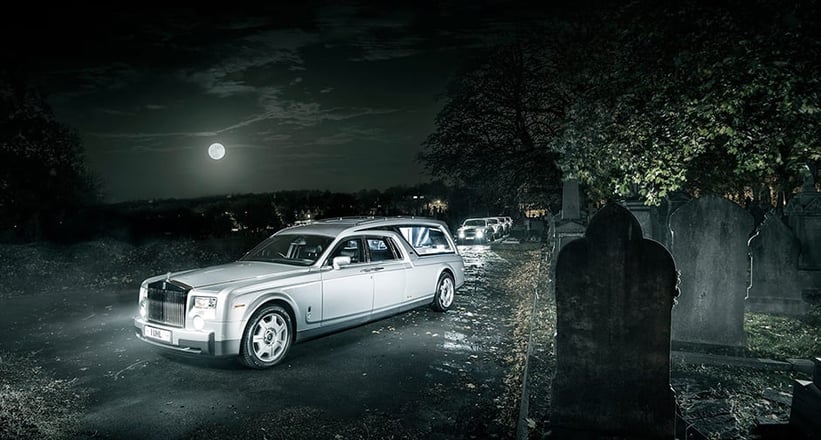 There have also been some unorthodox modifications to current (or future) classics that re-assign them a new primary purpose: as well as the Ferrari 412 pickup Simon mentioned earlier, there was a Rolls-Royce Phantom genuinely converted into a hearse. Or, for those looking for practicality with more personal reasons in mind, how about a Jaguar E-type with a stretched wheelbase and a matching trailer?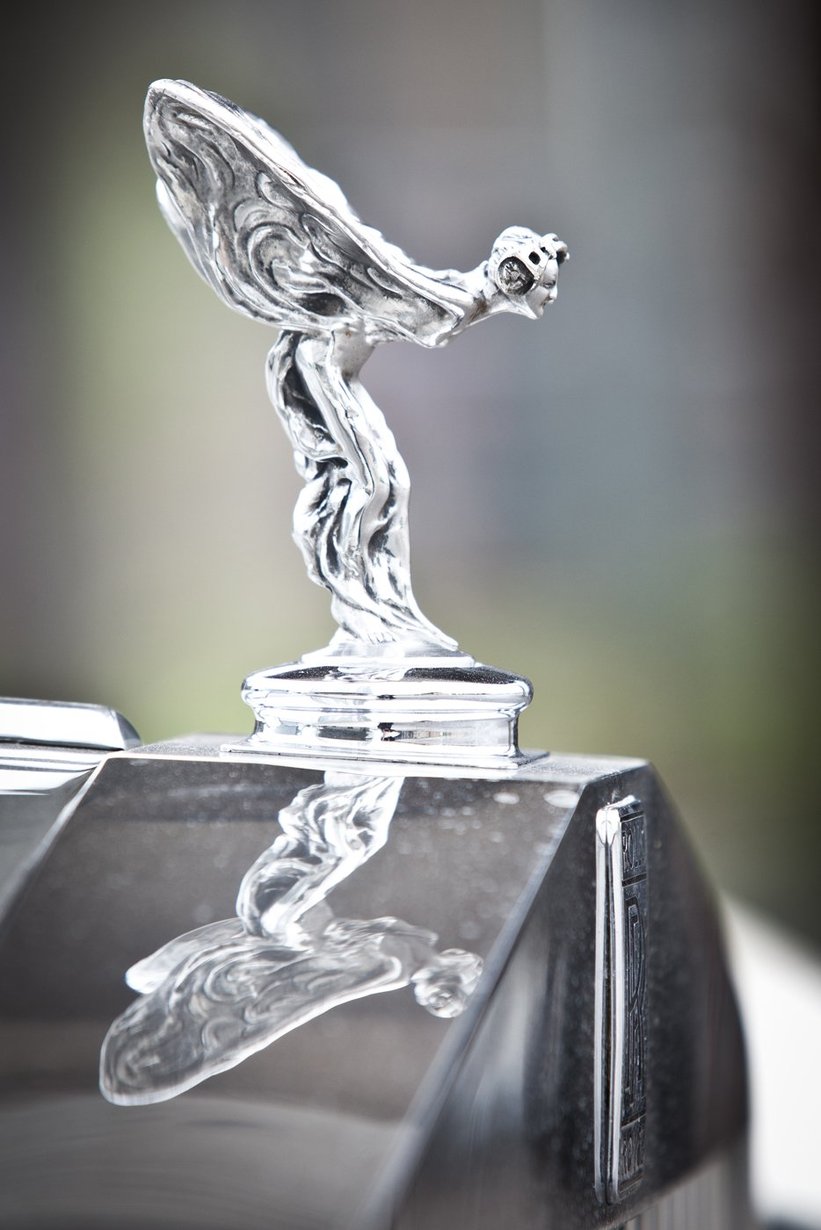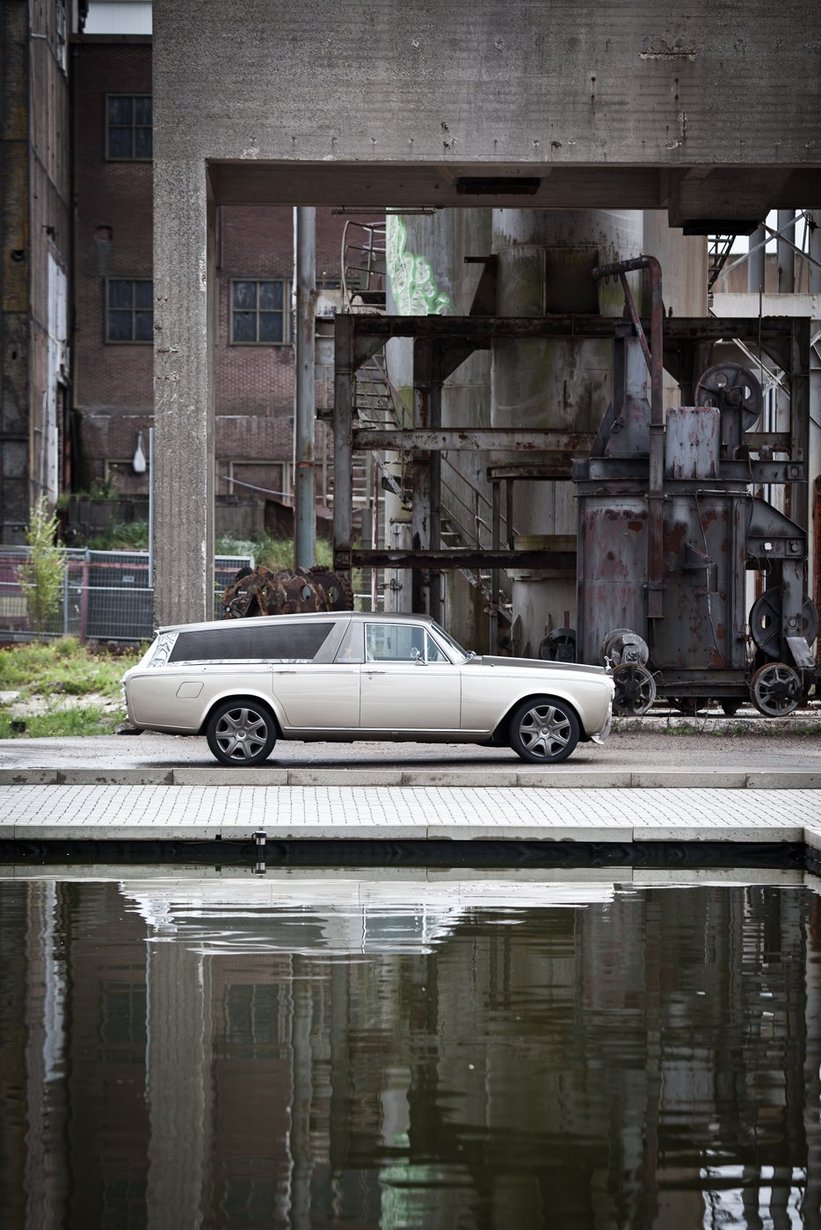 At a level beyond that, there was the 'Lady of Luxury' Rolls-Royce Silver Shadow converted into a luxurious champagne-bar-cum-DJ booth that appeared for sale on Classic Driver last year. And, if you've completely lost any sense of financial prosperity (or your marbles), why not take an angle-grinder and create a 'Mad Max' Maybach?
Photos: Manfacturers, Classic Driver, GF Williams, Drew Phillips