How the Jaguar Mk2 should have looked, according to Ian Callum
This re-engineered Jaguar Mark 2 is the result of an 18-month joint venture between Jaguar's Design Director Ian Callum and Classic Motor Cars of Bridgnorth…
Built and unveiled at Classic Motor Cars' impressive new headquarters, the revised Jaguar Mark 2 has been 18 months in the making and will be used by Callum personally. The modifications are extensive, stretching far beyond the obvious cosmetic changes in a bid to make the car even more "exciting in shape and performance". A number of modern aesthetic twists have been added, such as the integrated bumpers and four (working) louvres, while performance enhancements include a tuned 4.3-litre XK engine, revised suspension and steering, and upgraded front brakes.
Exciting in shape and performance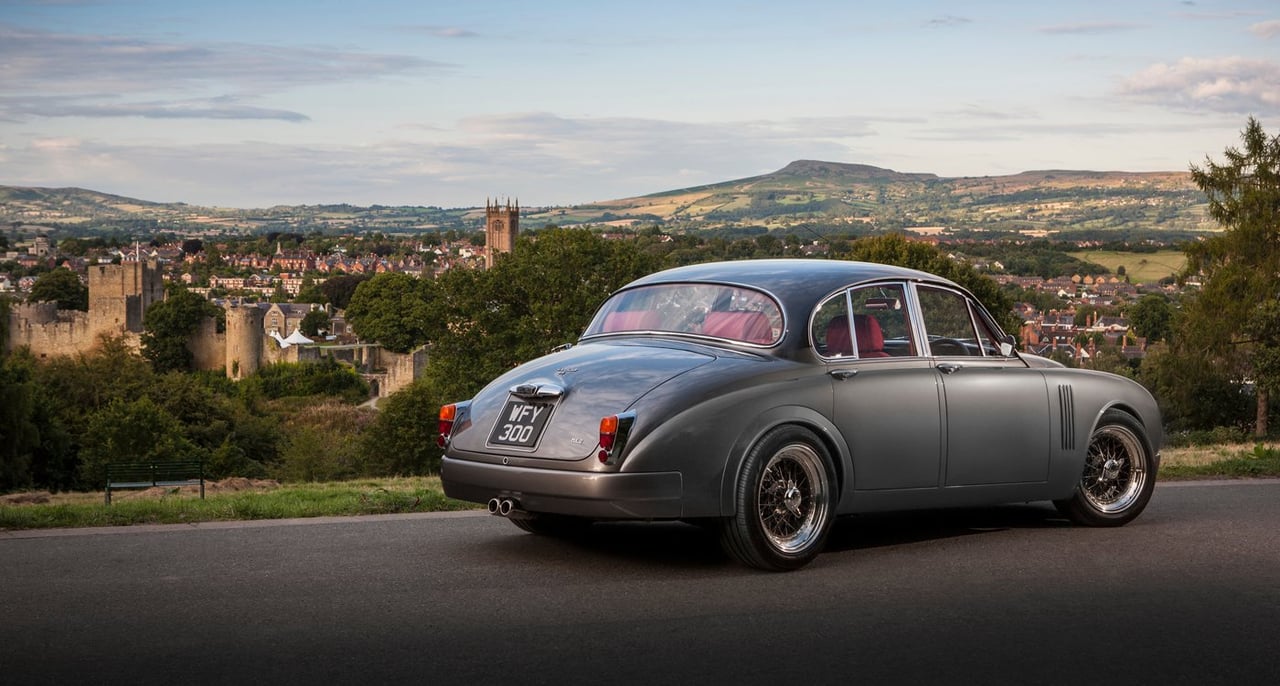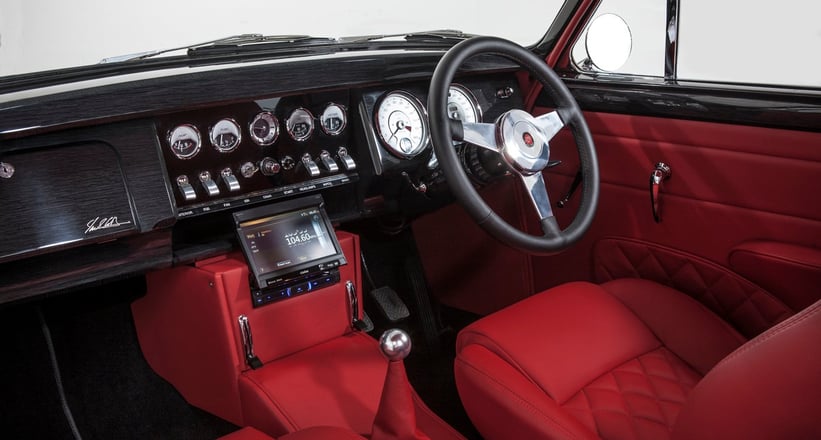 While the car is said to retain the integrity of the original, several of the cosmetic features, particularly inside with its ultra-modern in-car entertainment system, strike us as a little unseemly. Regardless, the finish looks superb (as it did on CMC's stretched E-type we featured last year) and, of course, taste is completely subjective. Working with Jaguar's Design Director must have been an invaluable experience for CMC; one we're sure it will have learnt a lot from.