Honey, I pumped up the Porsche
As if the Porsche 964 Speedster weren't exclusive enough, the German tuning company Strosek drastically reimagined a small number of the special-edition models in the early 1990s, of which this striking Polar Silver car is one...
Spoilt for choice?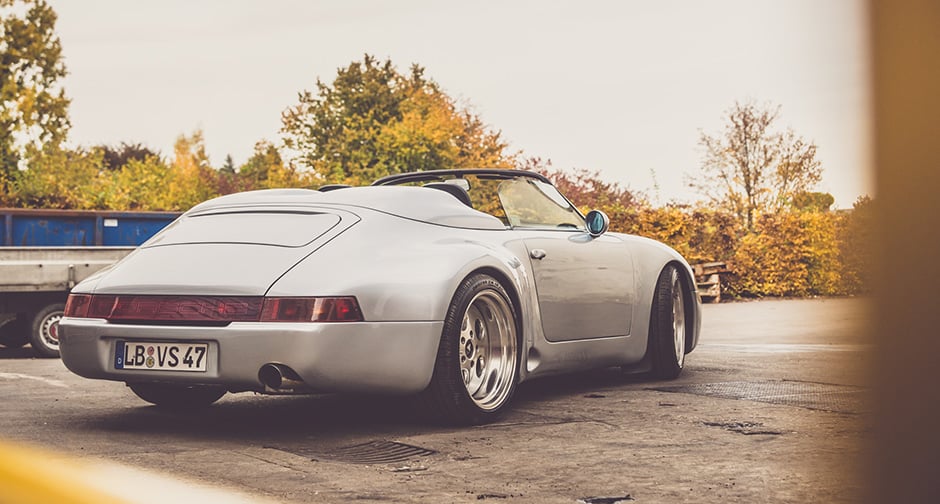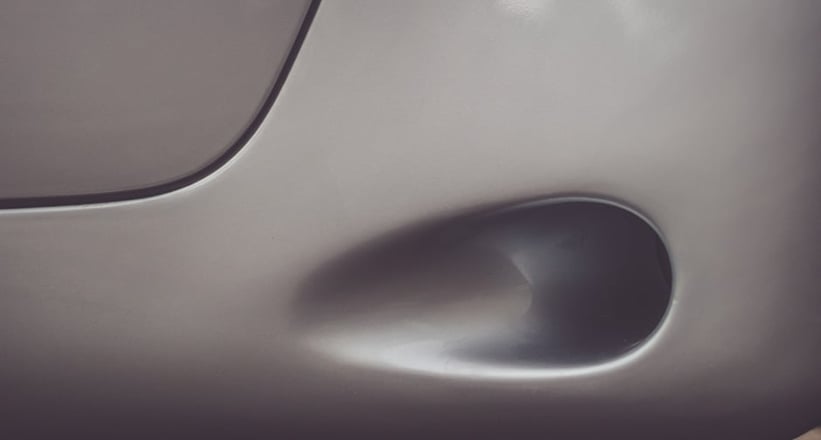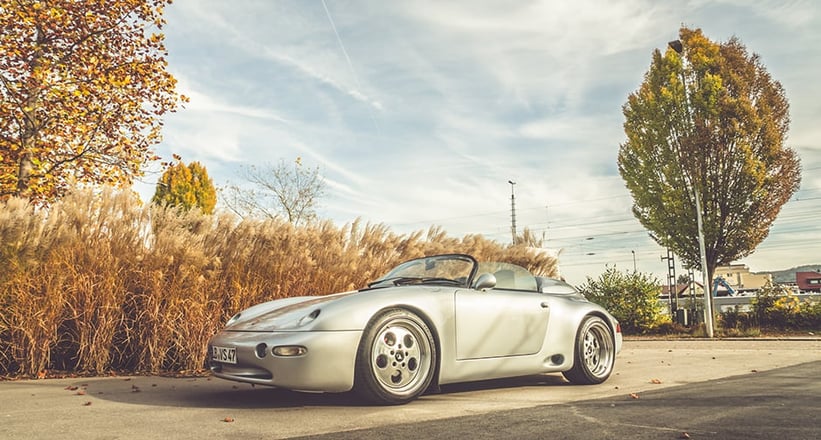 At one point in time, no tuning company had as many customisation and conversion options for Porsches than Strosek Design, headed by the revered German industrial designer, Vittorio Strosek. By the early 1990s, the surging popularity of car-tuning born in the preceding decade was showing little sign of tailing off, and inspired designers such as Strosek were looking for more special cars on which to work their individual magic.
Plus-sized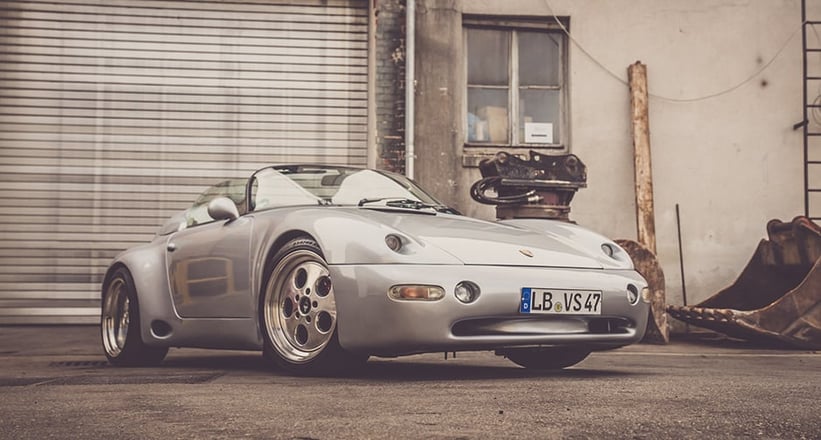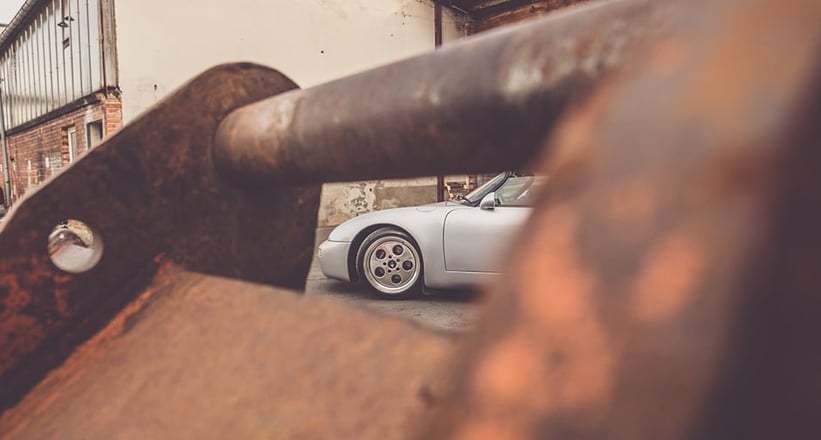 The Strosek Mega Speedster was one such car. The Mega Speedster is based on the 964 Speedster (not that its ultra-voluptuous body would suggest it – it looks more 993 to us), and it is believed that just 15 were built in total, of which eight were imported to the U.S. Even by the wild styling standards that were set by tuning companies in the excessive Eighties, the Strosek Speedster is bold.
Changing tastes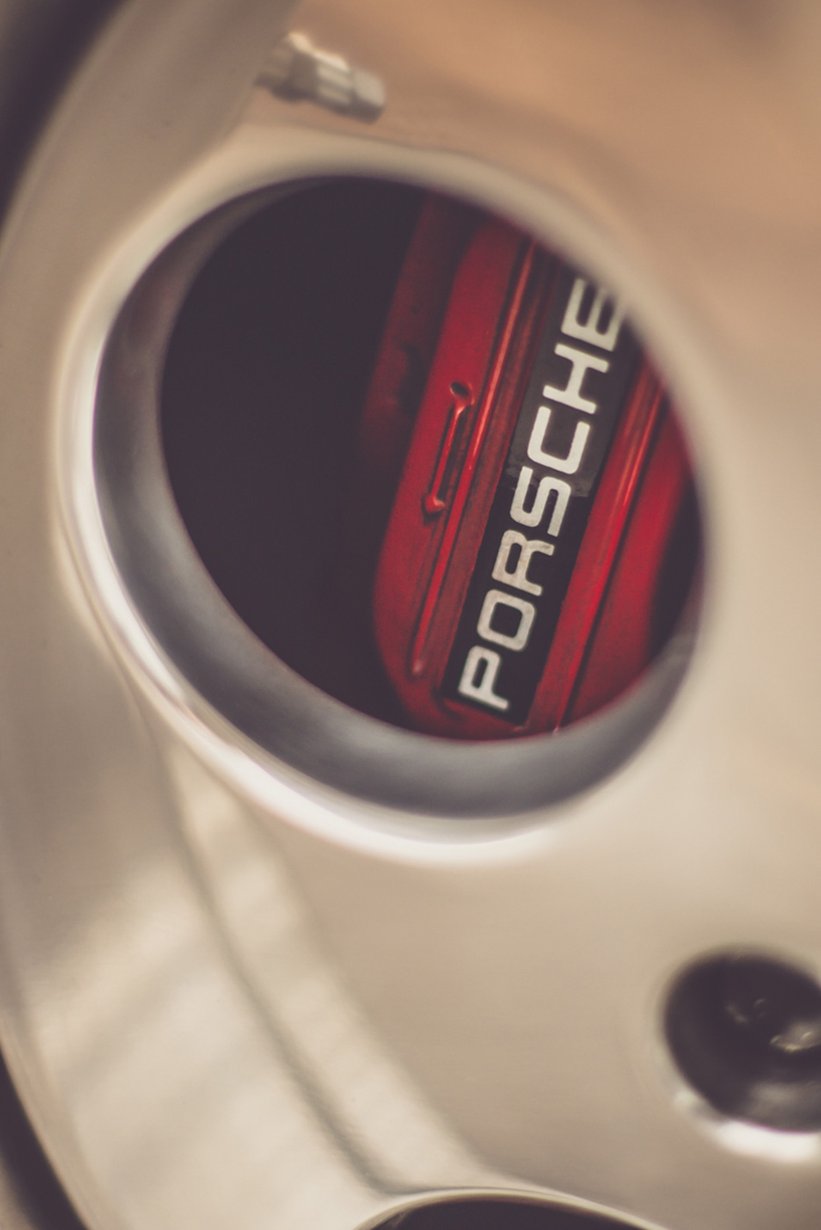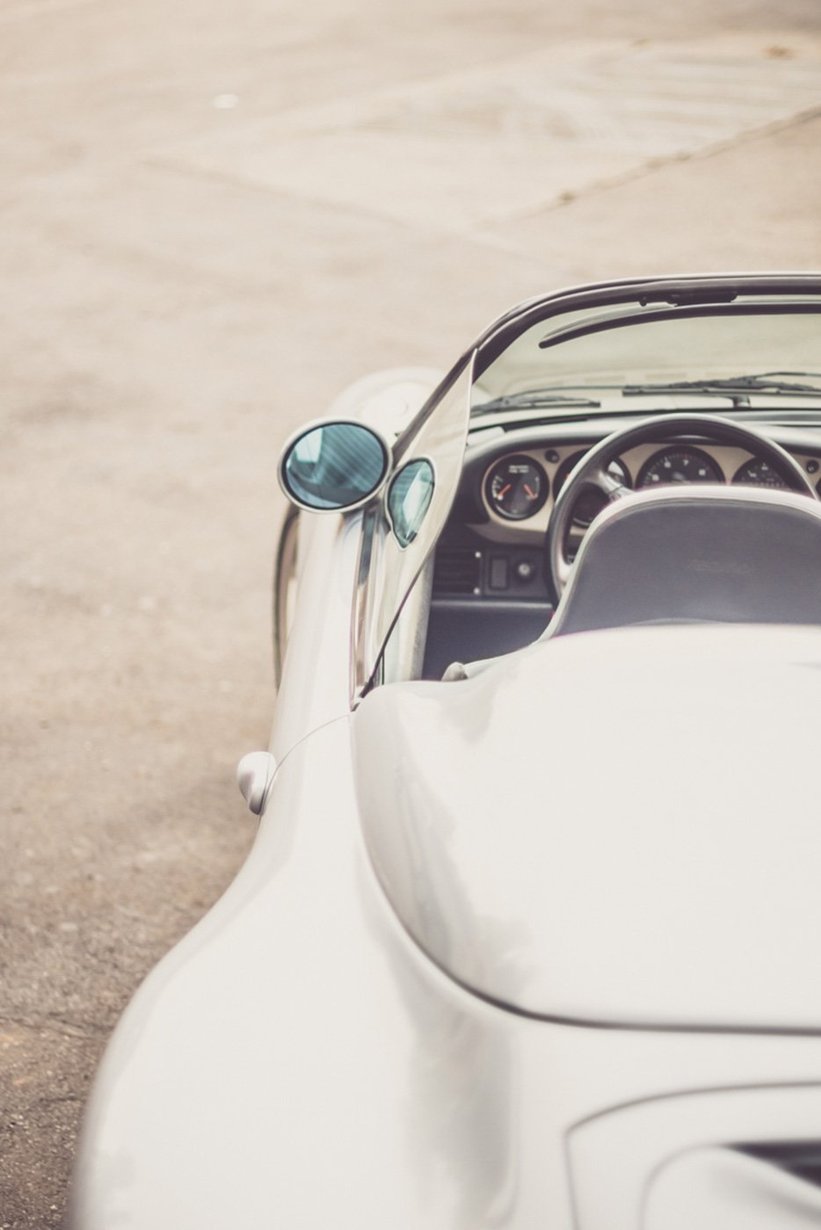 It almost looks as though the car is suffering an allergic reaction, such is the swollen nature of virtually every panel, amplified by the tiny elliptical headlights almost lost in those steroidal front wings. The first thing that sprang to my mind was Erwin Wurm's series of marshmallow-like 'Fat Cars'. As modern classics become more and more sought after, we think a resurgence of interest in these rare, left-field tuning specials could be imminent – an amazing thought in itself given how, when tastes changed entering the new millennium, they fell completely out of fashion.
Californication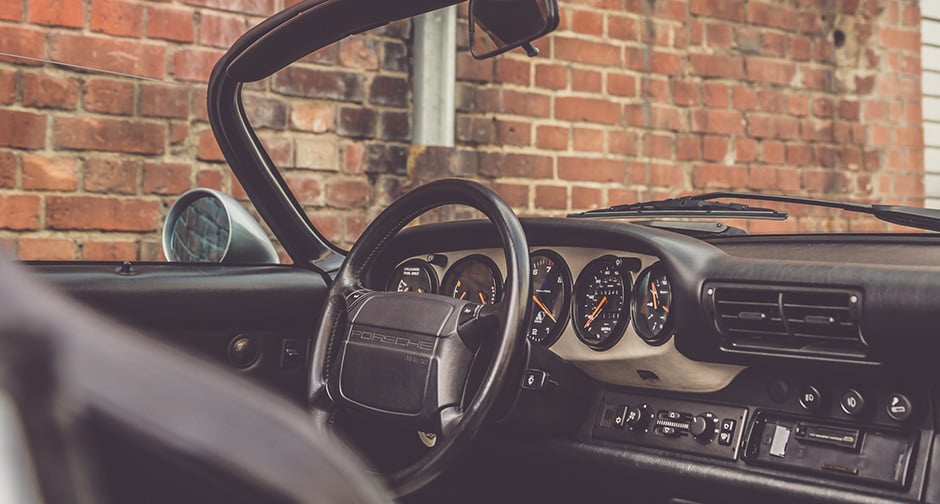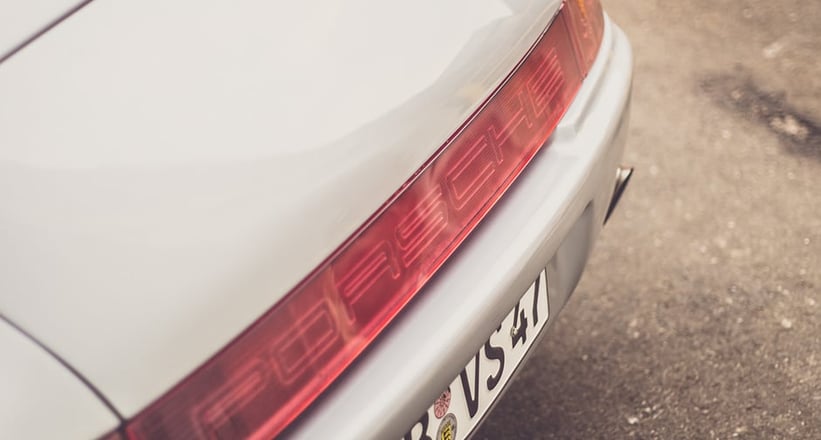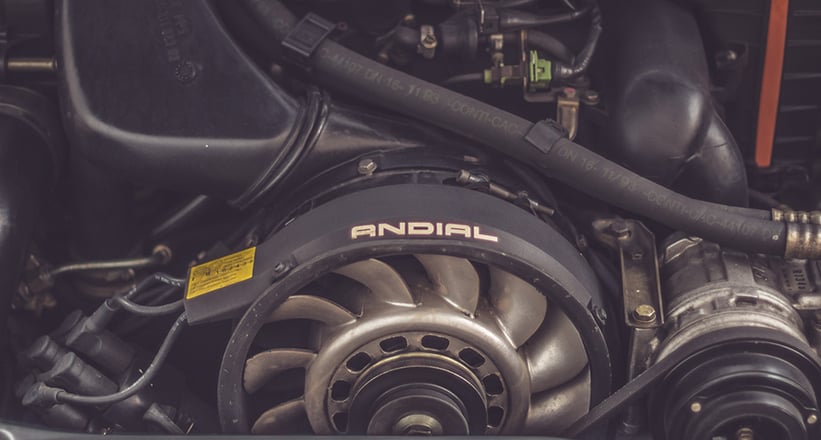 Ever since the very first 356, Porsche Speedsters have proved especially popular in California, and this particular car is no exception. The factory 964 Speedsters sold out rather quickly in the U.S., and this car – originally painted in Grand Prix White and boasting a number of desirable modifications that included RS-style seats and a limited-slip differential – was subsequently sourced by the then-Strosek importer Fred Opert, for the son of an Indonesian billionaire who'd seen an example of Strosek's Speedster at a baseball game. It must have made quite an impression on a young student trying to make his name in L.A.
Packing a punch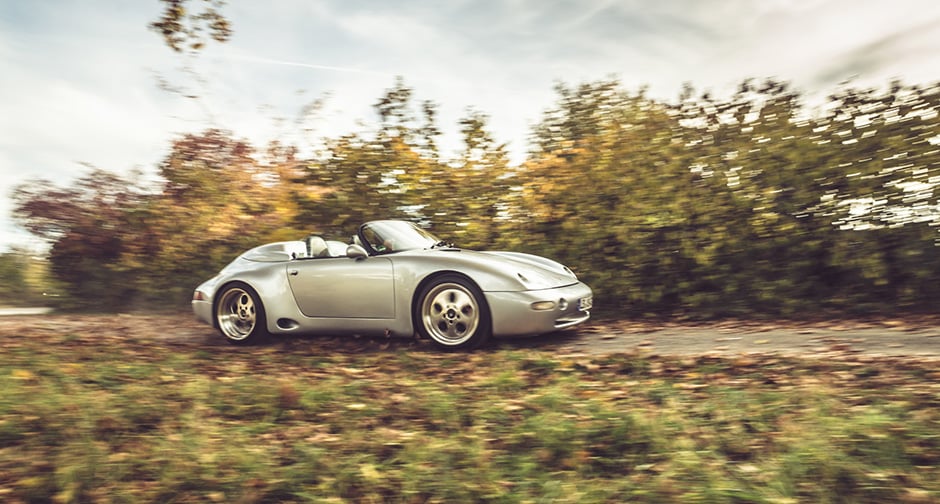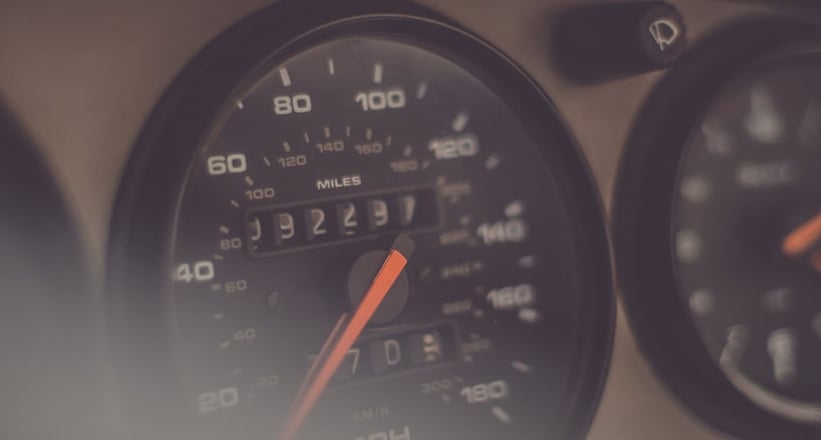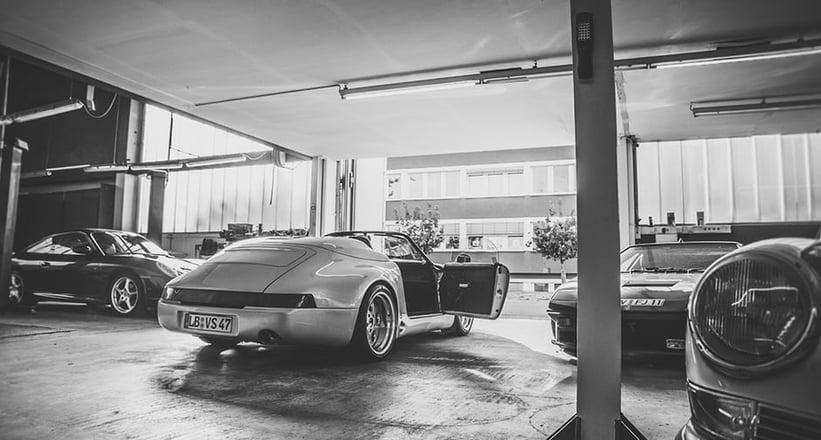 If the styling packs a punch, then so too does the engine: a 3.8-litre motorsport-derived unit by Andial, developing 300HP, that was dropped into just two Strosek Mega Speedsters, making this car even more exclusive. The car remained in California until 2014, when it was bought by its current owners and returned to Germany. It's now being offered for sale by Classic Driver dealer DLS Automobile, and is reputedly as original as the day it left the Strosek factory in Utting. In many ways, this car harks back to the original Speedster – a pared-back, spartan and rakish roadster, although arguably that car's styling was less divisive. Then again, who wants to follow the crowd?
Photos: Frederic Seemann for Classic Driver © 2015