Hit the dirt road with these Safari-inspired off-roaders and restomods
Are you feeling tired of your neat urban life, your digital job, and human civilization in general? Then why not go full Mad Max and head towards the middle of nowhere with one of these Safari restomods?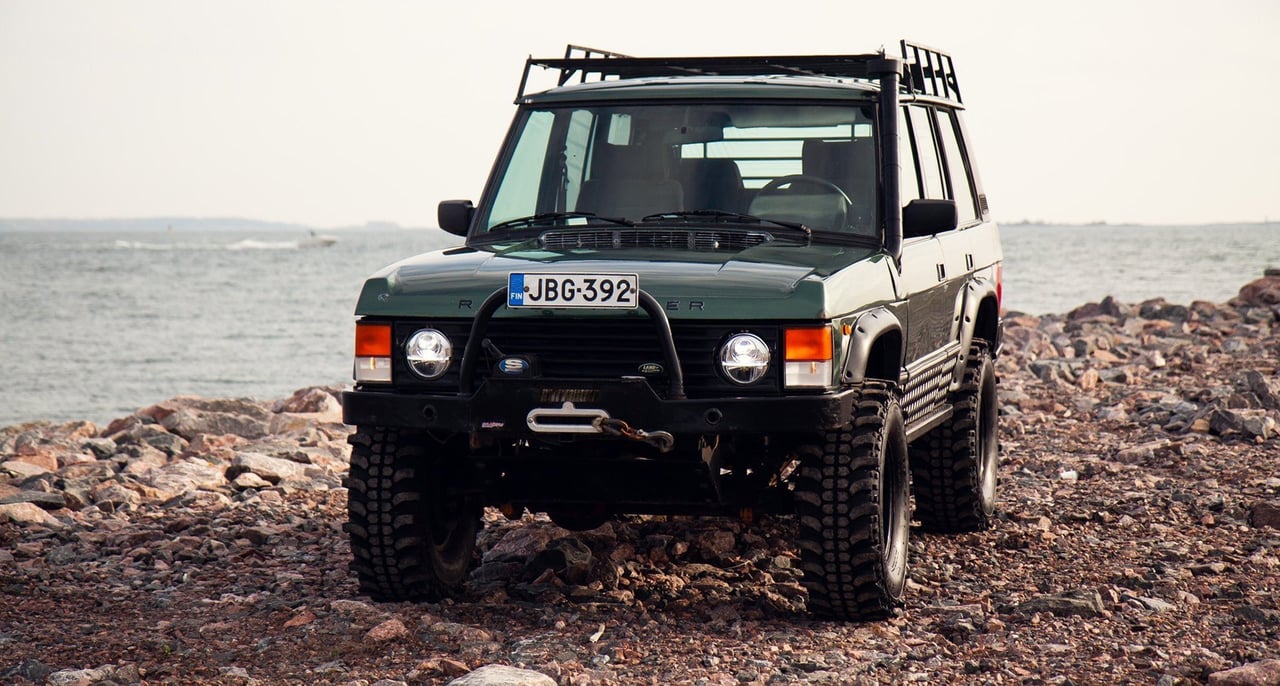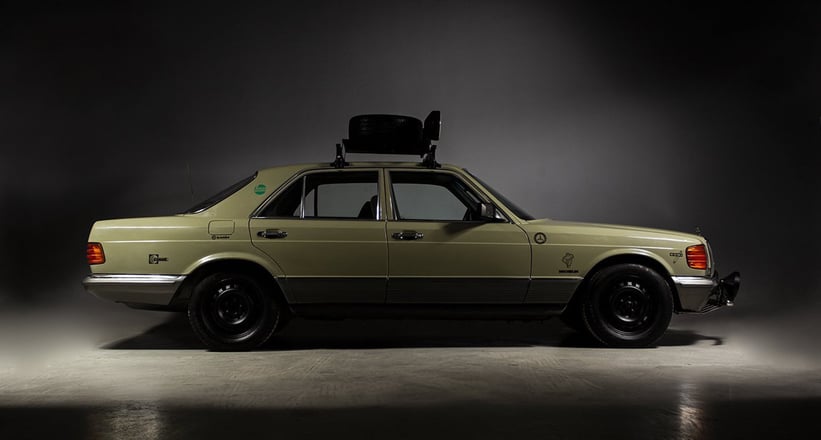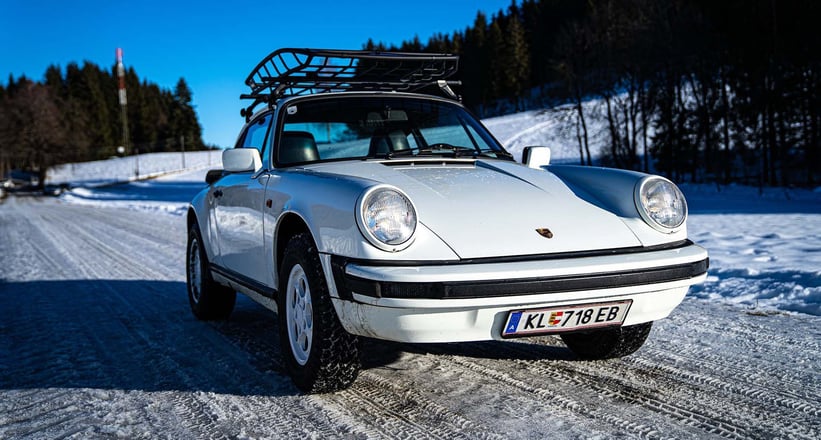 We at Classic Driver like to think that to every major problem humanity has to face there's some sort of four-wheeled solution. So if the breaking news app on our smartphone announces the Zombie apocalypse tomorrow, we'll immediately consider which automobile would be the most adequate and distinguished choice to face the walking dead. Luckily, there are plenty of cool go-anywhere cars listed for sale on Classic Driver – but which one would we pick? The Mercedes W126 for its durability, the Safari-spec Porsche 911 for it's performance and speed, the Cool & Vintage Landy for it's rooftop tent or the Lorinser-tuned Puch G-Class for its sturdy, no-nonsense Military charme? Luckily, all of these post-apocalyptic offroaders can already be enjoyed for a casual escape from civilization before the horns of Jericho announce judgement day.
Hit the dirt road with these Safari-inspired off-roaders and restomods