Half Ferrari, half Jeep, this 'Jerrari' might be the world's first SUV
Meet the Jerrari: half Jeep, half Ferrari, this shocking creation was one crazy casino owner's surprisingly accurate vision for the future of the automobile. Now it is offered for sale in the Classic Driver Market.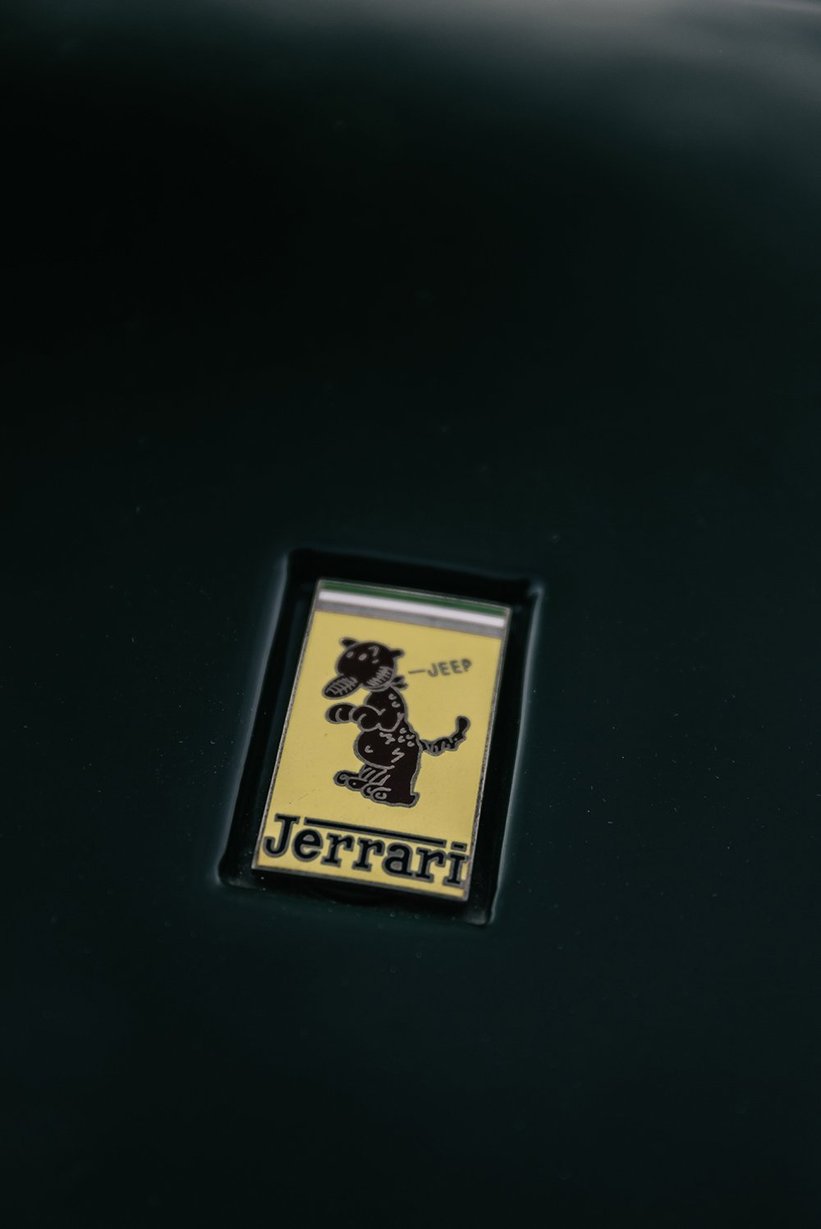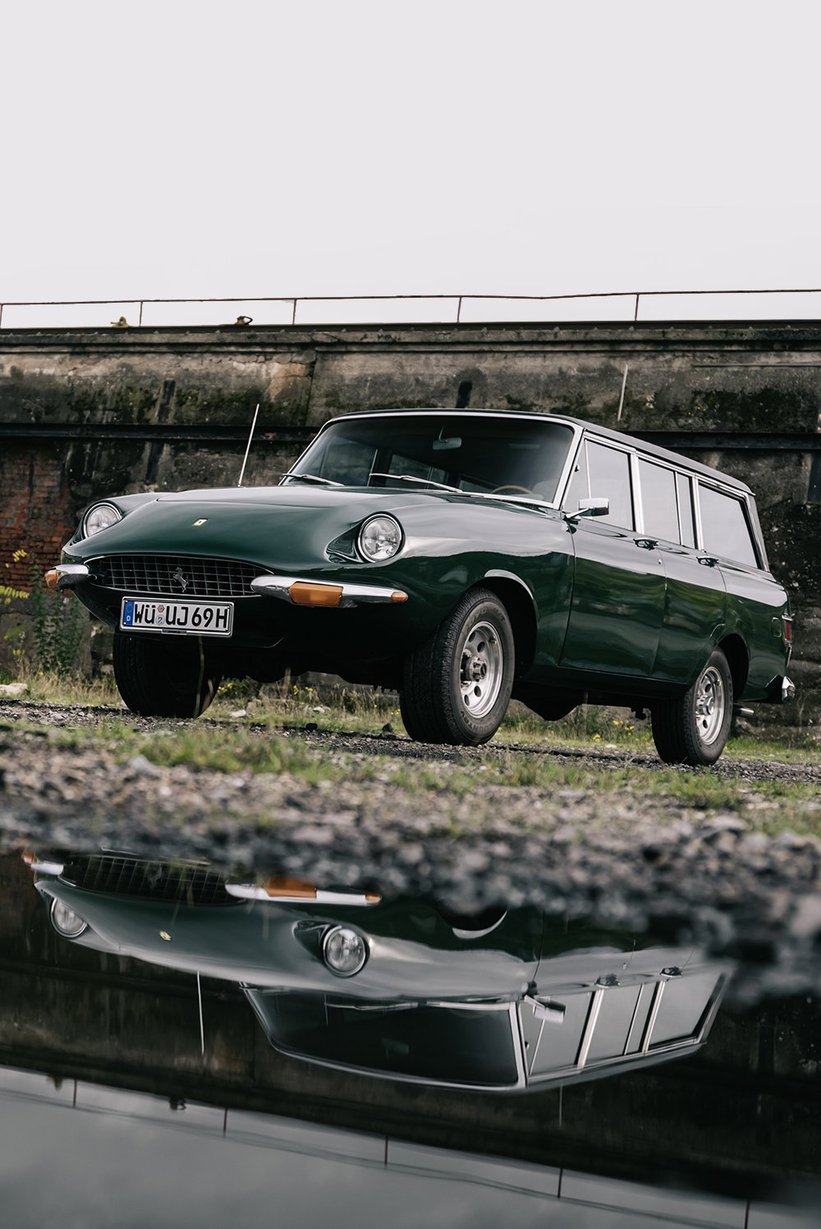 Fret not, you aren't going insane, because the Orwellian nightmare on your screen is very real and could be one of the most significant cars in the history of the automobile. Dubbed the Jerrari — a portmanteau of Jeep and Ferrari — this charmingly ungainly vehicle was the creation of famous car collector and casino magnate, Bill Harrah. The story goes that one night while driving through a blizzard, Harrah's mechanic managed to crash his 1969 Ferrari 365 GT+2; an accident that highlighted to Harrah the potential benefits of a 4WD Ferrari. This would be a car that ticked all the boxes expected of a modern SUV: a luxurious interior, off-road capability, and a meaty engine. Harrah was not a shy man, and promptly asked Enzo Ferrari himself to realise his idea, a request which was met with immediate rejection. Enzo would never allow a station wagon to bear the Cavallino Rampante.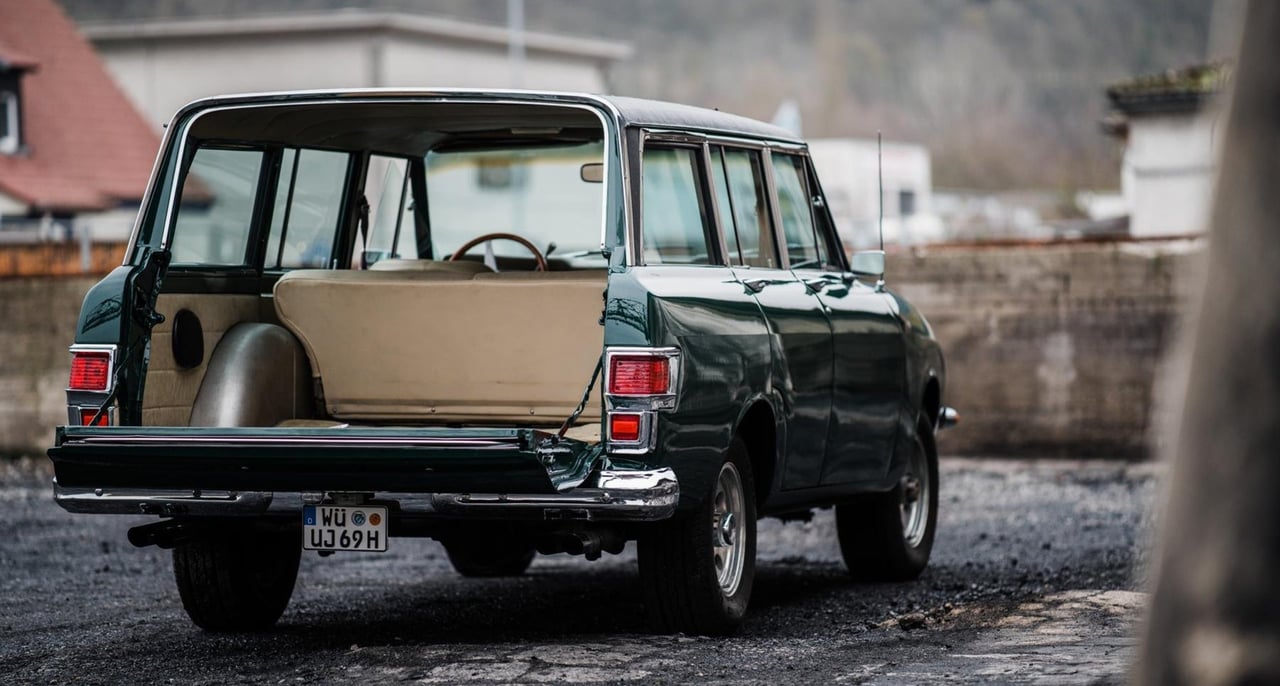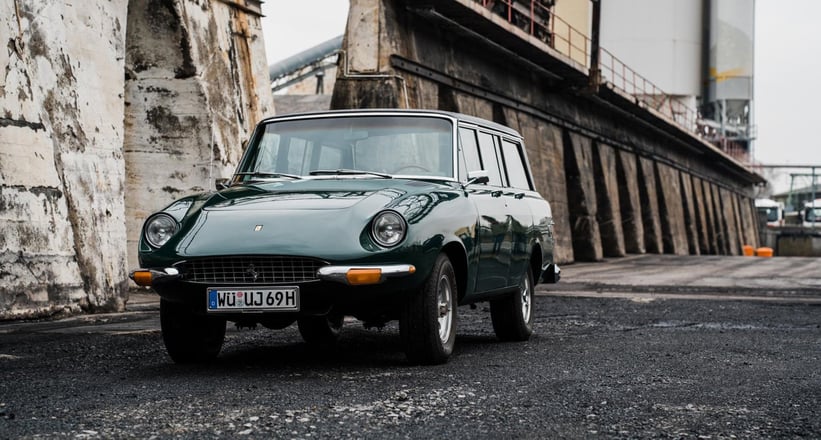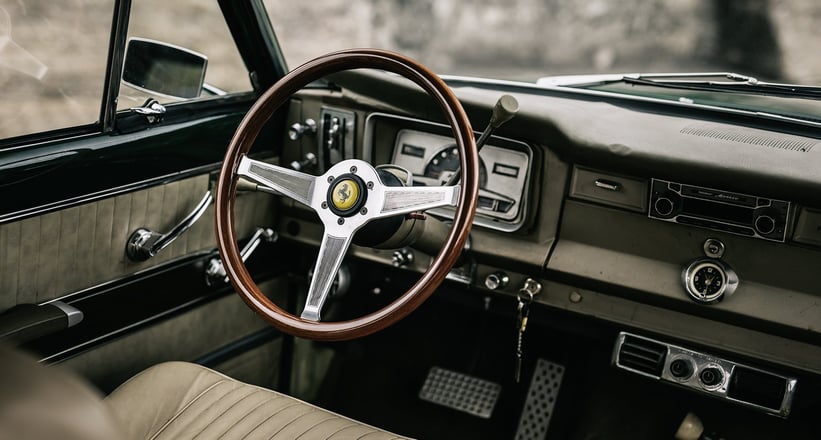 Undeterred, and already in possession of an army of mechanics, Harrah oversaw the unholy matrimony of the intact front-end of his damaged 365 with a brand new 1969 Jeep Wagoneer, and so the Jerrari was born. However, this was certainly no botch job; the fusion of 365 and Wagoneer here has been done to a remarkably high standard, with Harrah even going so far as to mate Ferrari's 365hp V12 with the Jeep's 3 gear transmission. Originally creme-white, the car was later resprayed in Harrah's favourite dark racing green, earning it the nickname 'The Green Monster'. Unfortunately, after several years of use in its original configuration, Harrah needed something a little more incognito, and so swapped the Ferrari Engine into another Wagoneer, dubbed 'Jerrari 2', while the original received the displaced 5.9-litre Chevy engine. Having since been sympathetically restored, this nearly 50-year-old vehicle has only covered 7,000 miles and is looking for its next eccentric casino owner.