This Fiat Panda 4x4 Val d'Isère is ready for a jet-set winter
In addition to their neon-coloured Dior ski suits, matching Lacoste headbands and funky moon boots, there was always a Fiat Panda 4x4 around when the international jet set went on winter vacation in the 1980s, ideally a special edition Val d'Isère version…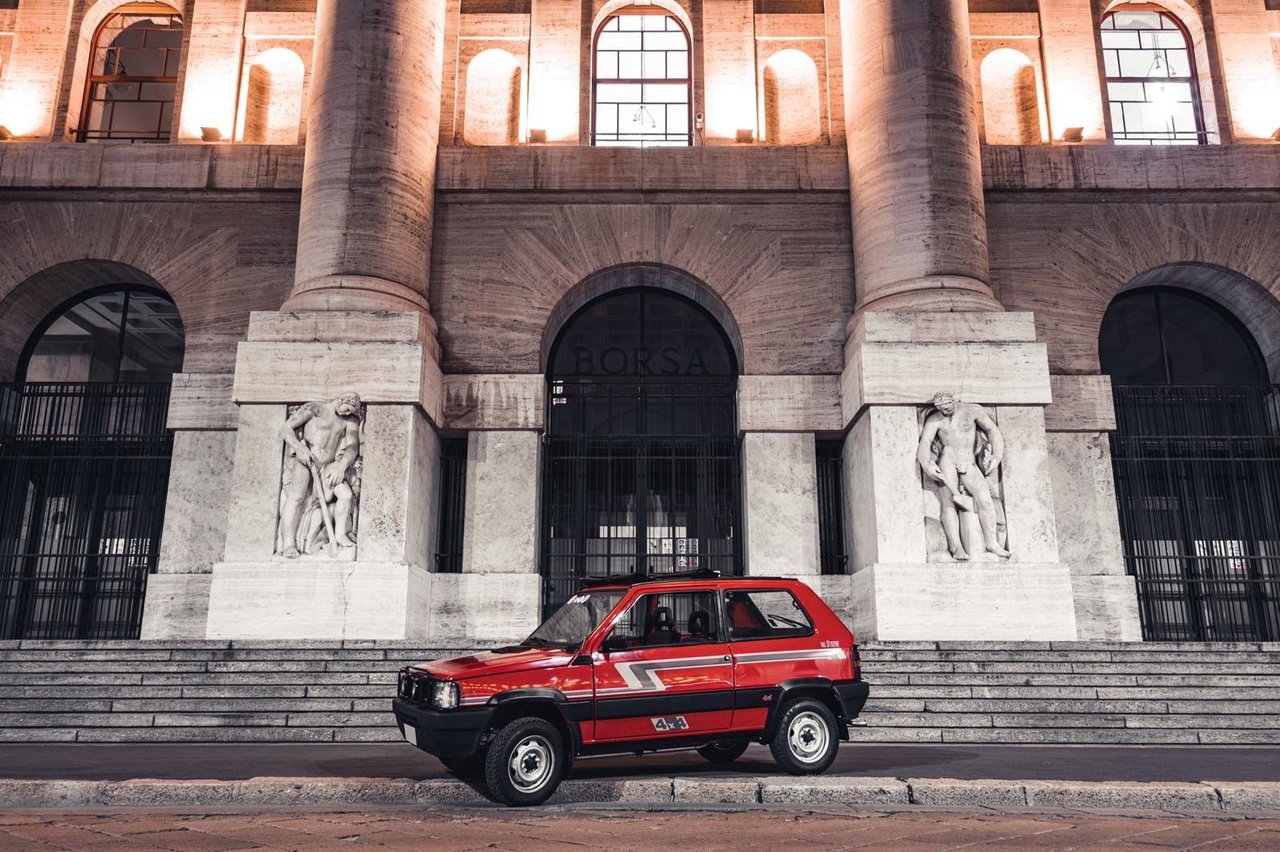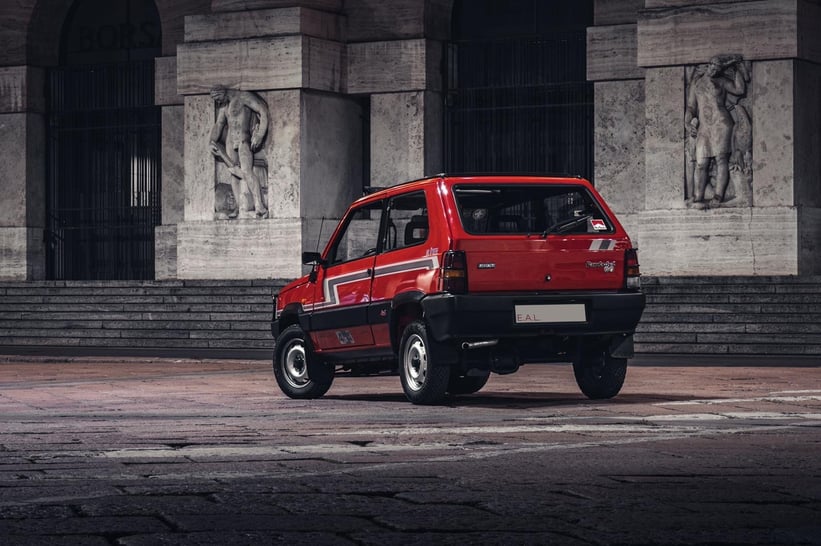 At the inaugural Classic Driver Panda 4x4 Meet last December in St. Moritz, Edoardo Locatelli surprised us with a Panda upholstered with elegant fabrics by Larusmiani and, naturally, fitted with a pair of the period Rossignol skis on the roof. Now, the Milan-based collector has added another fabulous example of the Giugiaro-designed runabout to his garage. After an extensive restoration, his Fiat Panda 4x4 Val d'Isère from 1991 now sparkles as brightly as the day it rolled off the production line in Turin. Even the contemporary advertising stickers shine like new.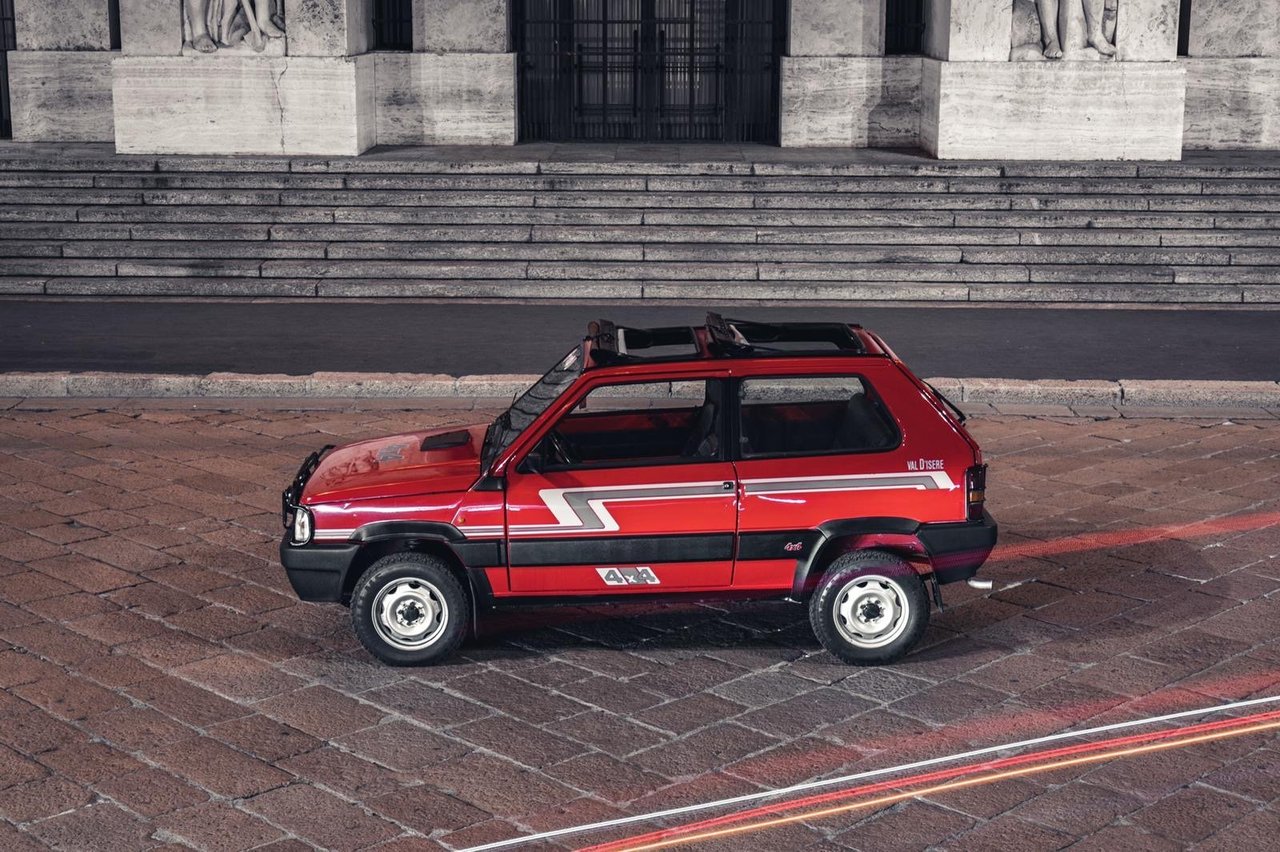 On his first night-time trip through Milan, Locatelli was accompanied by the talented photographer Riccardo Griffini. And we must admit, in light of these wonderful photos, we're doubly motivated to throw another Panda party this winter in St. Moritz, the unofficial home of the jet-set Pandinos. You'll be able to find out more details right here on Classic Driver in the coming weeks.
Do you also own a stylish Fiat Panda 4x4? Would you like to attend our next Classic Driver Panda 4x4 Meet in St. Moritz? Then send us an email with your contact details and a photo of your Panda to [email protected] and we'll be happy to add you to our mailing list.