Ex-Graham Hill Ferrari 250 GTO to star at 2016 Concours of Elegance
The Ferrari 250 GTO in which Graham Hill finished second at the 1962 Goodwood Tourist Trophy is one of the first confirmed highlights for this year's Concours of Elegance at Windsor Castle…
The GTO in question was delivered to John Coombs in 1962, and was frequently raced at club events in the UK over the subsequent few years. It was driven by Graham Hill in the 1962 Goodwood Tourist Trophy to second place, behind the famous lime-green Ferrari 250 GTO of Innes Ireland – a car that coincidentally starred at last year's Concours of Elegance in Edinburgh. The Royal beauty pageant will be the car's first outing in the UK since it was returned to its original shade of white just last year.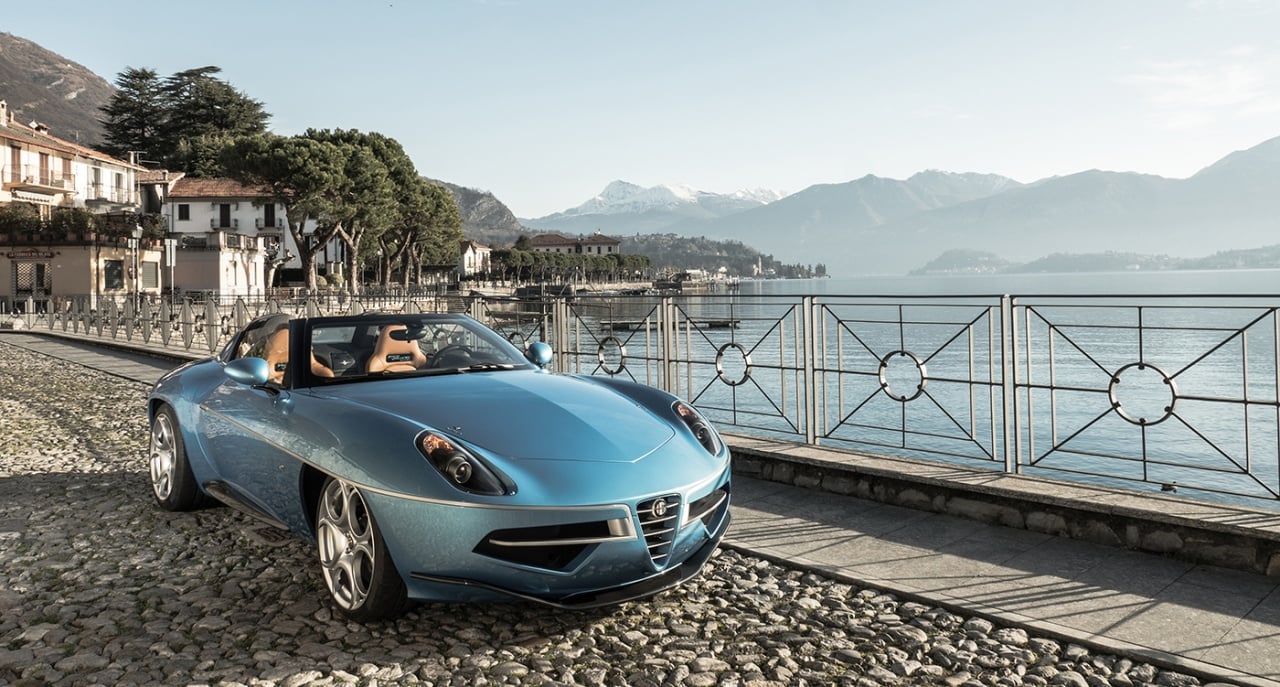 In this, the Queen's 90th birthday year, the 2016 Concours of Elegance promises to be the biggest and best yet, with more than 60 of the world's finest classic cars (many of which bear some connection to the Royal Family) set to grace the Quadrangle at Windsor Castle in September. Other confirmed attendees include the fabulous Touring Superleggera Disco Volante Spyder ­– making its UK debut – and, in true royal fashion, a 1900 Daimler 6hp originally owned by Kind Edward VII.
Photos: Concours of Elegance
The 2016 Concours of Elegance takes place 2-4 September at Windsor Castle. For more information or to buy tickets, please visit the event's official website.