Electric Mini Superleggera Vision by Touring shocks at Villa d'Este
For Villa d'Este 2014, Mini has enlisted the time-honed coachbuilding services of Touring in order to produce this concept, which melds simple, classic roadster styling with contemporary electric propulsion technology…
The elegant open two-seater represents the first time Mini's parent company has collaborated with the Milanese design house since the famous BMW 328 Mille Miglia Touring Coupé of 1940. Exhibiting a timelessly simple design of the same ilk, the new Mini blends traditional marque design cues with subtle Italian flair, creating a classic British roadster fit for the 21st Century.
Elegance in the details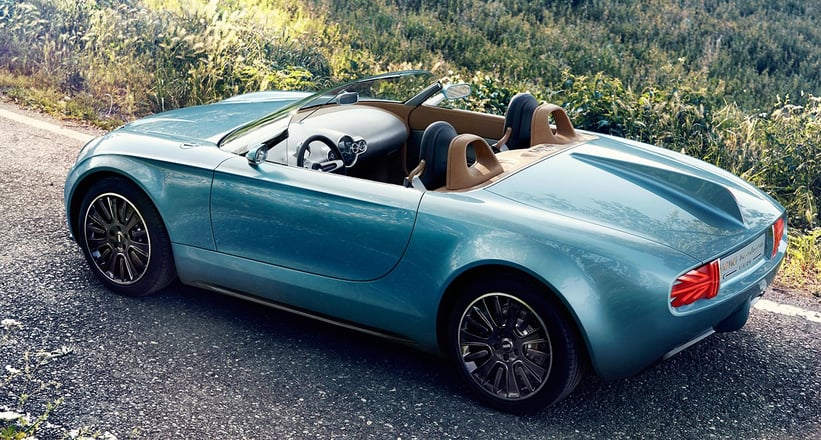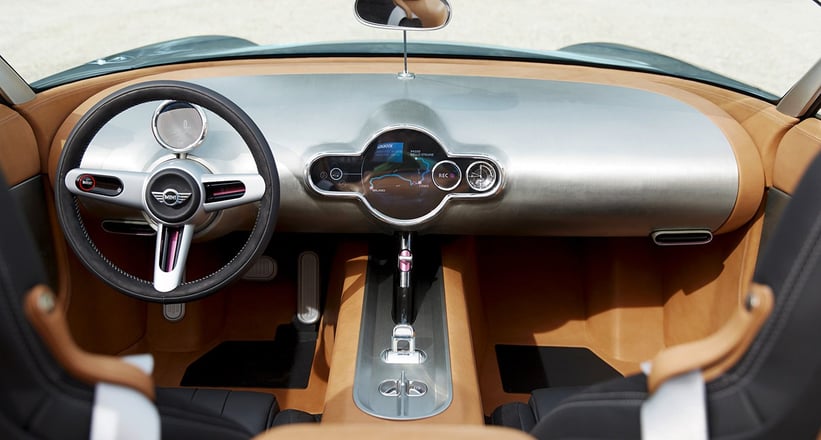 We must admit that, the first time we caught wind of the collaboration, we were left wondering what Touring could do that Mini hadn't already produced – and then subsequently marketed within an inch of its life. But the renowned coachbuilder has once again delivered the goods, and with a commendable simplicity. Our favourite details include the central rear fin, Union Jack rear lights and frameless windscreen. The interior has plenty of classic flourishes, too, including untreated aluminium sheeting and exposed tubular structural elements, much like those that would have been common during the golden era of both early British sports cars and European coachbuilt specials.
We'll be adding on-location pictures of the Mini during its debut on the Lake Como water-side as part of our Villa d'Este 2014 live coverage.