Crash the party with the hilarious high-riding Mercedes G-Wagen Intruder concept
Can't decide between a sporty convertible or a rugged off-roader? It's fair to say the Intruder by Heuliez, a fully functioning prototype based on Mercedes-Benz G-Wagen underpinnings, ticks both boxes. Forget the AMG GT Black Series – this is the Mercedes we're dreaming about today...
Bring on the backlash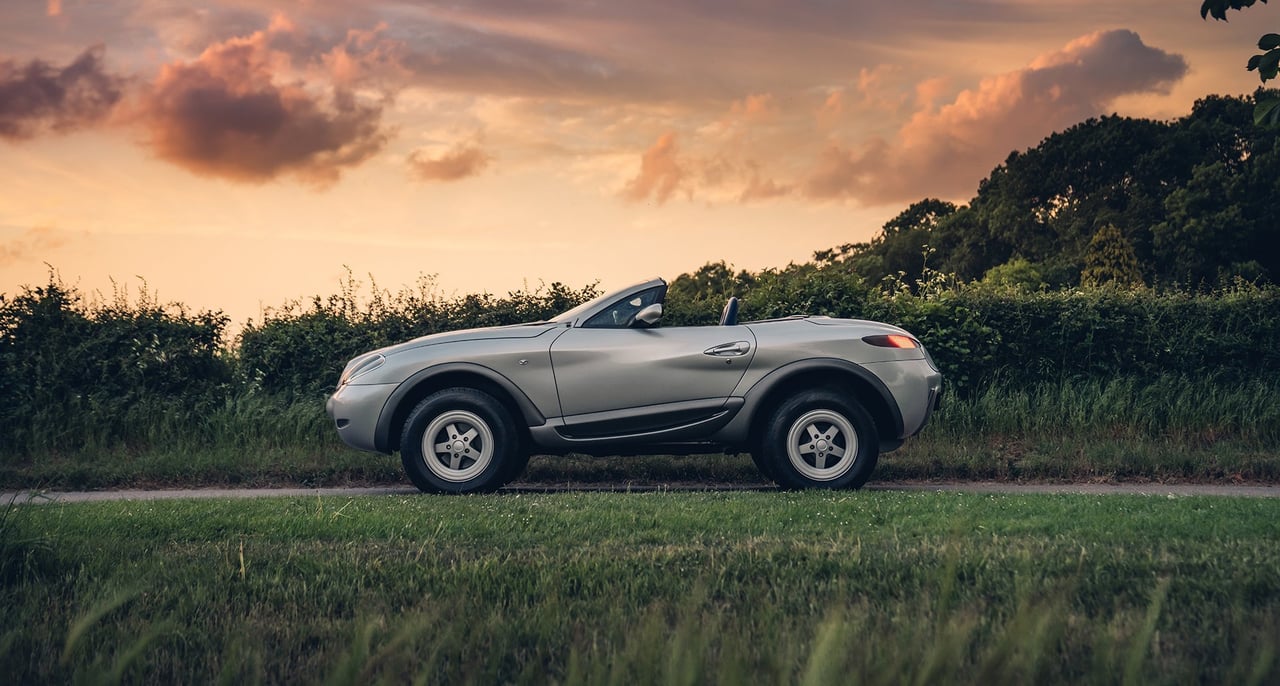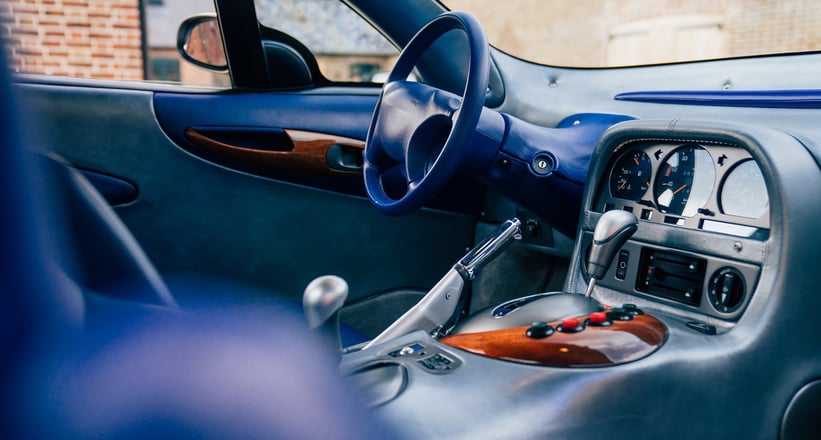 You might not have heard the name Heuliez before, but you're no doubt familiar with the French specialist production and design manufacturer's work – it built the R5 Turbo for Renault and Peugeot's 205 T16 homologation specials, among many others. It's also produced a number of quirky prototypes, including this one based on the mechanicals of the Mercedes-Benz G320 and aptly christened the Intruder. Revealed at the 1996 Geneva Motor Show, the Intruder is a curious, jacked-up hybrid of Mercedes' luxury and sporty models of the time. It also had a fully electric folding hardtop, one of the very first to be fitted to a production vehicle. We use the term production loosely – Heuliez built three Intruders, of which this comprehensively restored example that's just appeared for sale in the Classic Driver Market is one. Forget the Ferrari 488 Spider, Land Rover Defender or Fiat 500 Cabriolet – if you really want to get people talking in Ibiza, St. Tropez or Monaco this summer, the Intruder is the car for you.
Photos: Alex Penfold for DK Engineering © 2020