As an official media partner, Classic Driver was given the responsibility of awarding the 'Best Classic in Show' trophy, which, as Lord Pembroke was keen to point out, wasn't strictly reserved for a concours queen. With this in mind (and after much, much deliberation), we chose Andrew Yaras' elegant dark green Iso Grifo, for a variety of reasons…
King's Road carriage
"The first owner had a famous restaurant on the King's Road in the '60s, frequented by celebrities, including the Rolling Stones. It would have been a common sight cruising up and down there in 1967," explains Yaras, who bought the car at auction 25 years ago. "Apparently he disappeared while on a business trip in America. Someone I know can actually remember the car being left on the King's Road, half on the pavement, before eventually disappearing." Regardless of its truth value, it's a great sub-story from the car's infant years.
Furthermore, this is the sole right-hand-drive Iso Grifo (of which there are believed to have been fewer than 30 built) with a factory sunroof that, given the beautiful weather at Wilton House on Saturday, was duly left open.
Understated and original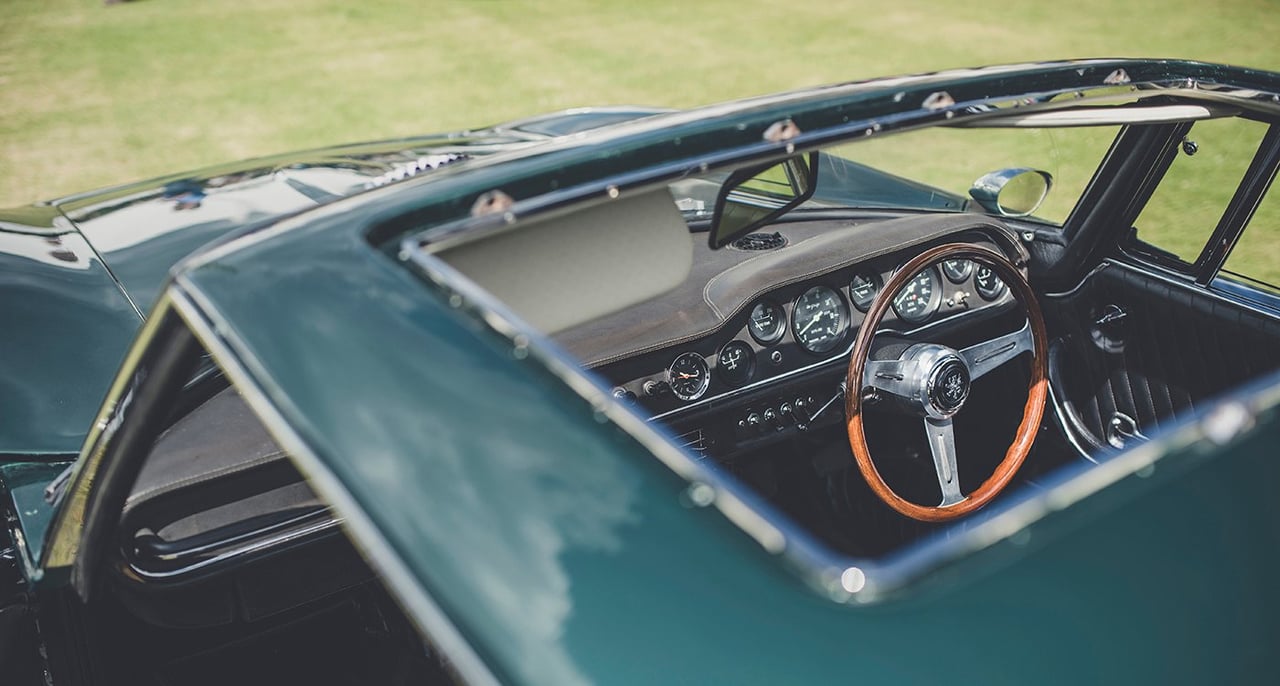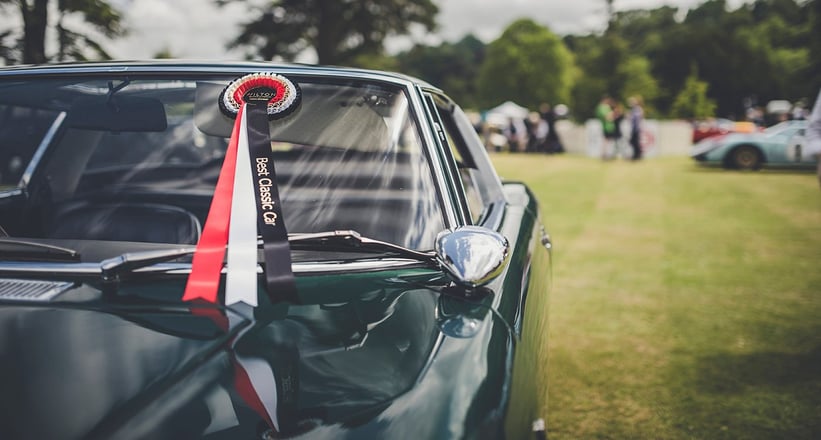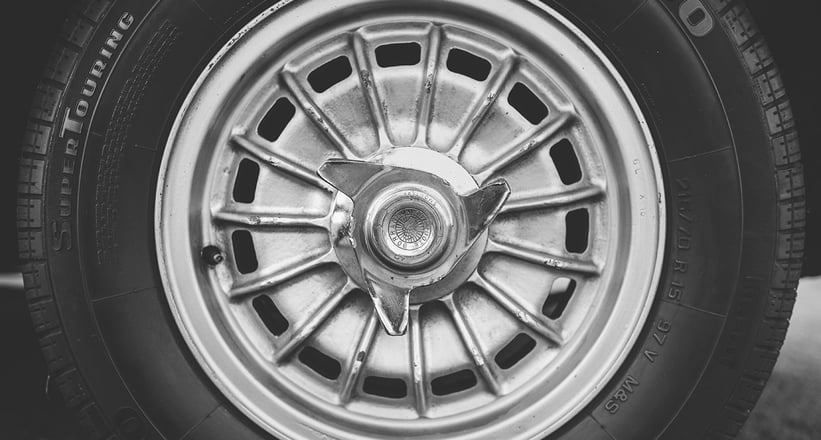 The Grifo – Italian for 'Griffin', a mythical creature part eagle, part lion, that would devour men and their (prancing?) horses – is a lavish Italian '60s Grand Tourer with a powerful American V8 hiding under the bonnet. One of few remaining cars with the two-speed Powerglide gearbox, the driving experience, according to Yaras, is 'completely effortless', making it great for long-distance driving. "We've been to Le Mans a couple of times, and I drove it to Northern Italy, too," he says. "If you kick down at anything above 50 or 60mph, the acceleration is phenomenal."
Often seen in brighter colours, we particularly loved the understated dark green hue of this car, resplendent after a bare-metal respray two years ago. Its originality, something Yaras is keen to preserve, is otherwise especially evident; those beautifully patinated cast-alloy wheels, for example (much nicer than wires, in our eyes). Look closely, and you'll see that one of the switches reads 'Ejector Seat' – "someone with a sense of humour," quips Yaras. That'll be something to do with the sunroof, we suspect.
A worthy winner?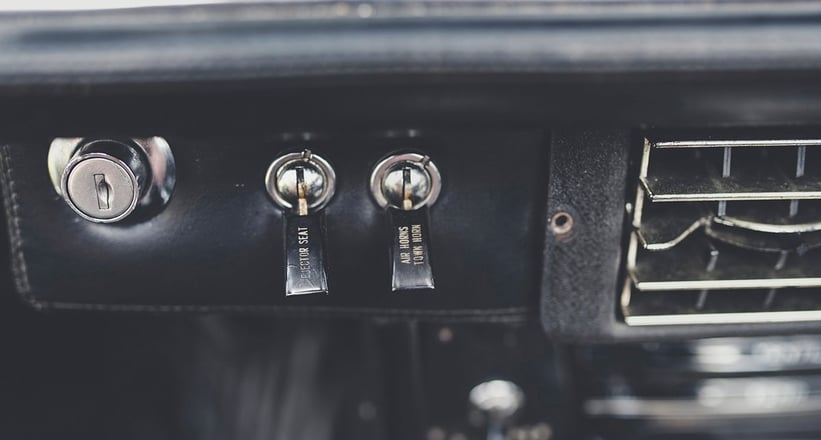 With stiff competition (our shortlist included a Porsche 2.7 Carrera RS, a Bugatti 73C and a Le Mans-finishing Mclaren F1 GTR), the decision certainly wasn't an easy one to make. But chatting with the car's owner only confirmed we'd chosen the right one – it's a seldom-seen, well-used classic, in an unusual colour and with a brilliant story to tell.
Photos: Amy Shore for Classic Driver © 2015