A glorious gathering at the 2015 Wilton Classic & Supercar
The 16th Century Wilton House and its majestic grounds proved the perfect environment in which to enjoy Lord Pembroke's annual automotive extravaganza. And the sun even shone...
This year's event was split over two days for the first time, with Saturday focused on classics, and Sunday dedicated to contemporary supercars. The wonderfully astute Lord Pembroke's vision for the event, held annually since 2008, is obvious – to exhibit an impossibly diverse range of classic and supercars (reflecting his own automotive tastes and interests) in a relaxed and picturesque environment, in a bid to inspire old and young audiences alike.
Lavish lawns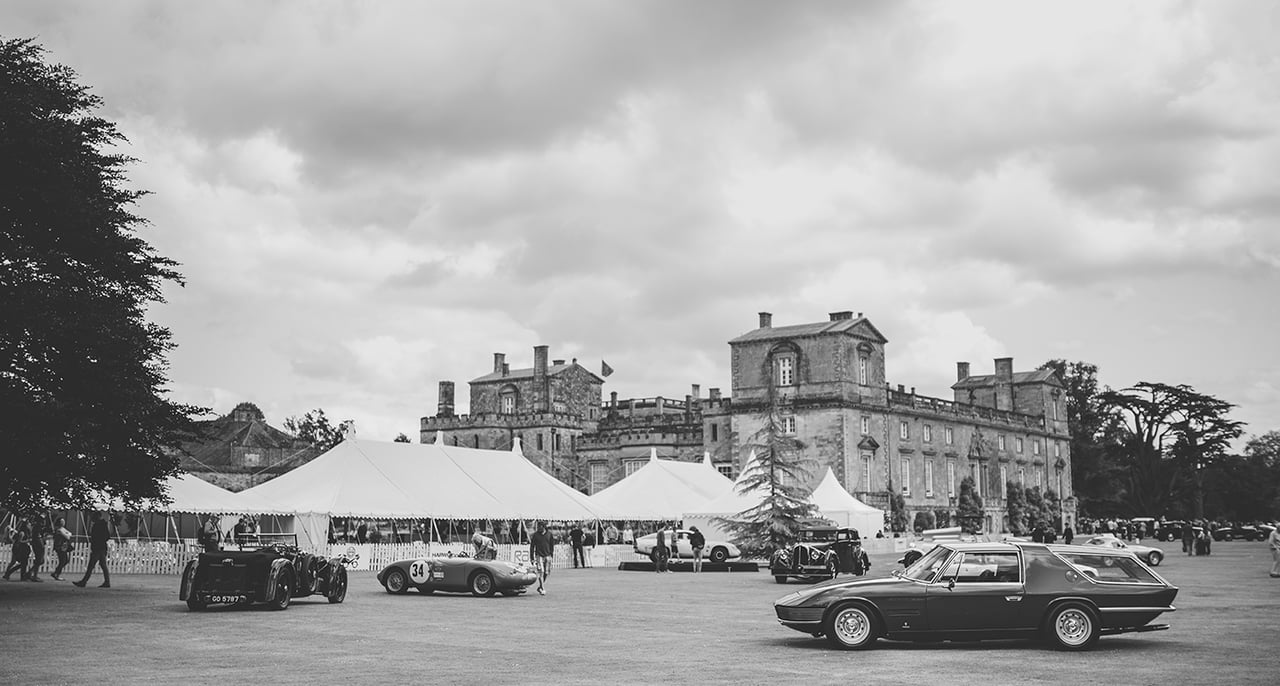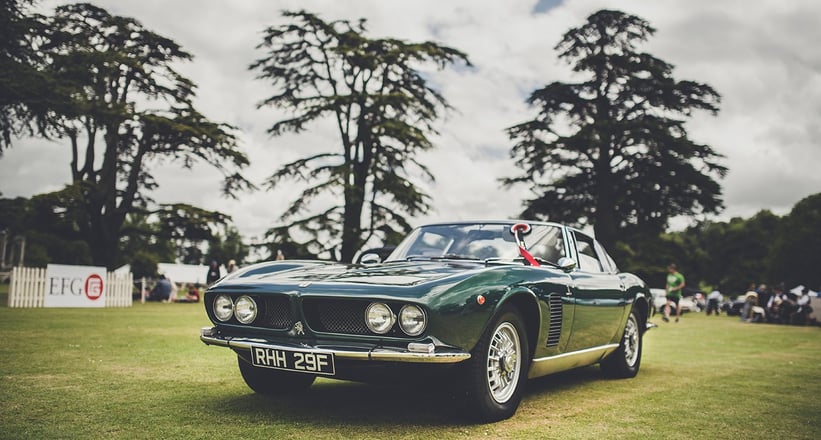 Wandering around the immaculately presented grounds of Wilton House, jazz playing in the distance, we were struck by both the sheer variety of vehicles and the extremely high (occasionally concours) standard at which many were presented. As an official media partner, we had the unenviable job of awarding the 'Best Classic in Show' trophy, a decision made particularly difficult thanks to the high number of worthy cars on show. Though after hearing its story from the owner, we simply had to give it to the fabulous, dark green 1967 Iso Grifo.
A gentler pace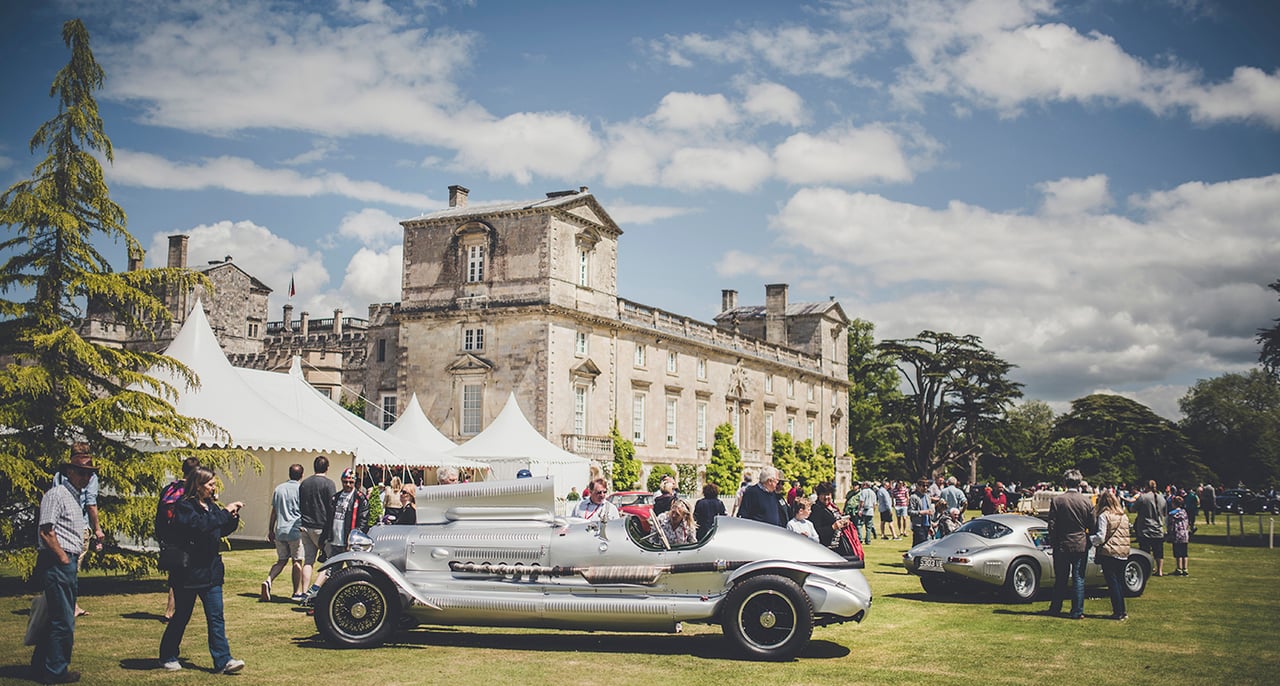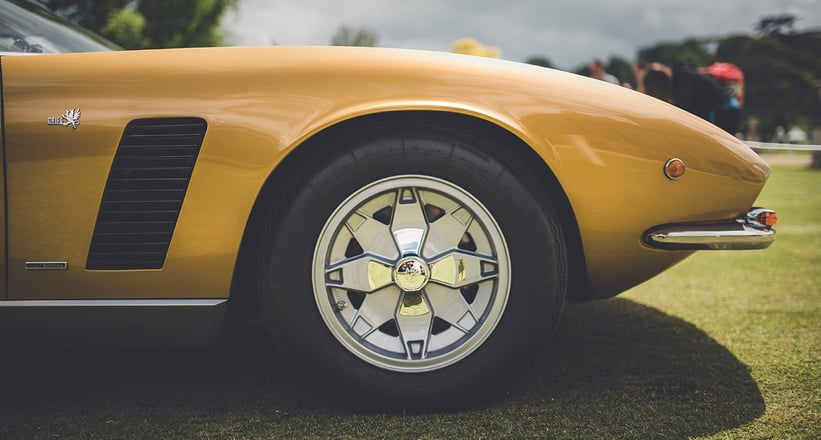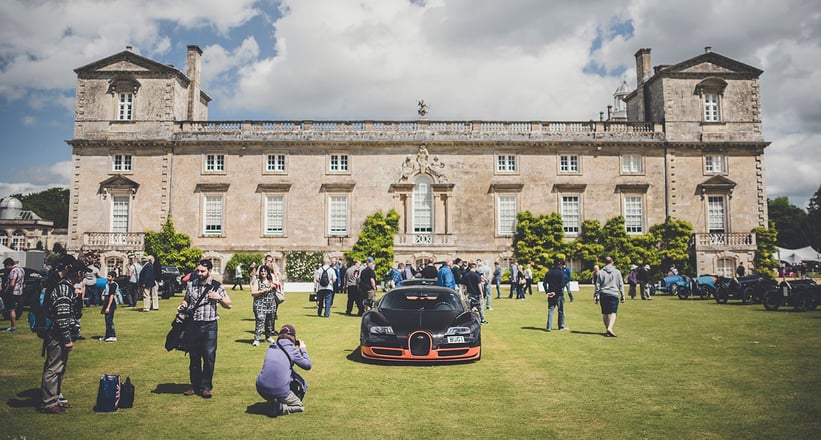 With sparsely populated lawns, we were afforded plenty of time to pore over our favourite exhibits, virtually uninterrupted. From the captivating patina of Corrado Lopresto's Alfa Romeo SZ 'Coda Tronca' prototype, making its first European appearance since it was rediscovered in the U.S.A. last year, to a charming little Austin 7, complete with a trailered miniature pedal car that the owner built for his children in the 1980s... and then electrified for his grandchildren in the Noughties.
Something for everyone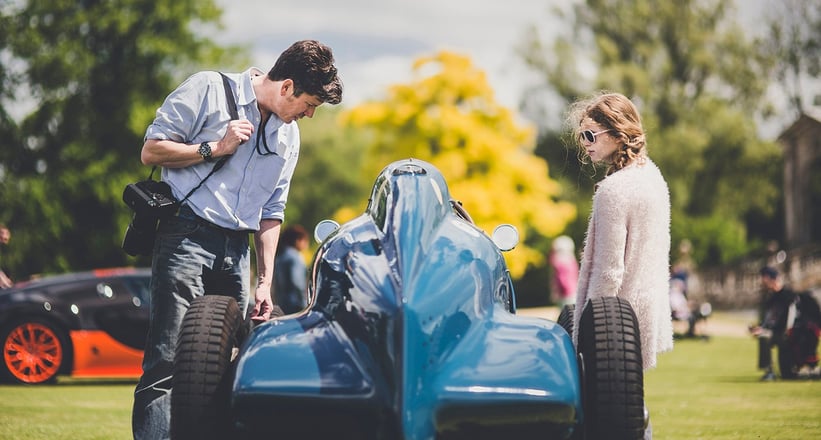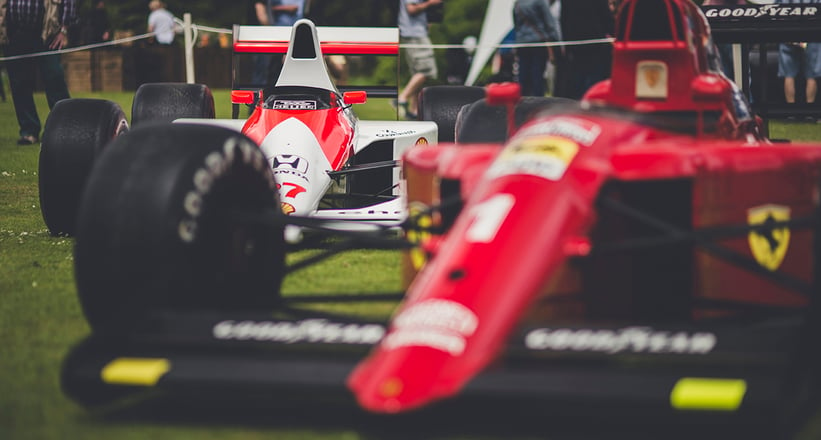 Other highlights included a recreation of that crash from the 1990 Japanese Grand Prix, a refreshingly well-used Porsche 2.7 Carrera RS, a Le Mans-finishing McLaren F1 GTR, and one of the best re-assembled Bugatti 73Cs in existence (gathered as part of one of the biggest collections of post- and pre-War Bugattis ever assembled – a spectacular sight indeed). Two Zagato-bodied cars also took our eye: a beautiful Alfa Romeo 8C 2300 MM Spyder, one of Vittorio Jano's finest designs, and the striking Ferrari 250 GT (which, incidentally, is currently for sale in the Classic Driver Market) – a car which epitomises the 1960s Zagato Grand Tourer.
Photos: Amy Shore for Classic Driver © 2015
Classic Driver is the proud media partner of the 2015 Wilton House Classic & Supercar. You can find more coverage of the event elsewhere on Classic Driver.