Celebrate the golden era of motor racing with these collectible yearbooks
Éditions Cercle D'art have published a series of books that take their readers on a trip back in time to the most fascinating years in motorsports history.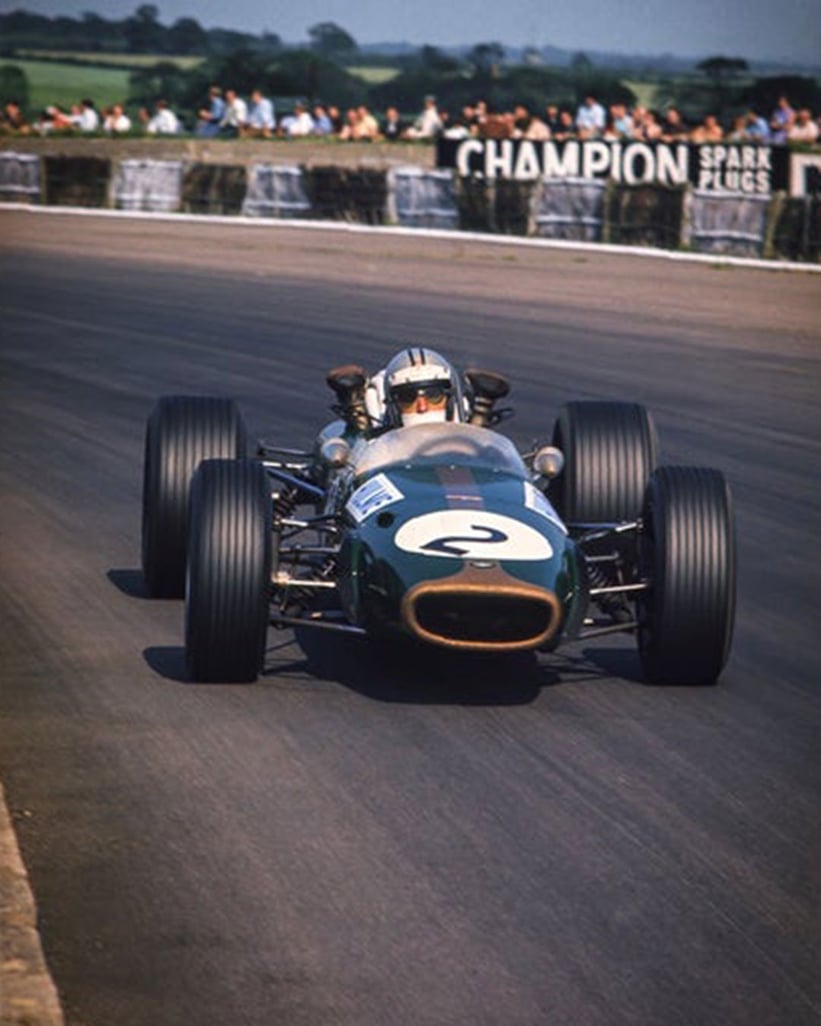 In partnership with DPPI motorsports, the French publishing house Éditions Cercle D'art celebrates the halcyon days of motor racing through the years with their Car Racing series of artful and collectable photo yearbooks. The Car Racing instalments for 1965, 1966, 1967 and 1968 are now available as standard hardcover and limited-edition books in the CD Shop.
Note: This post contains affiliate links. If you purchase via a shop link on Classicdriver.com, our publisher usually receives a share of the sales.