Caterham's back-to-basics Seven Sprint is fabulously retro
In the mid 1960s, a 'Sprint' edition of Caterham's iconic Seven sports car was planned but, alas, the car never materialised. Some 50 years on, the company has finally made the Seven Sprint a reality, and the back-to-basics, retro result reminds us what's so great about the British sports car...
Back to basics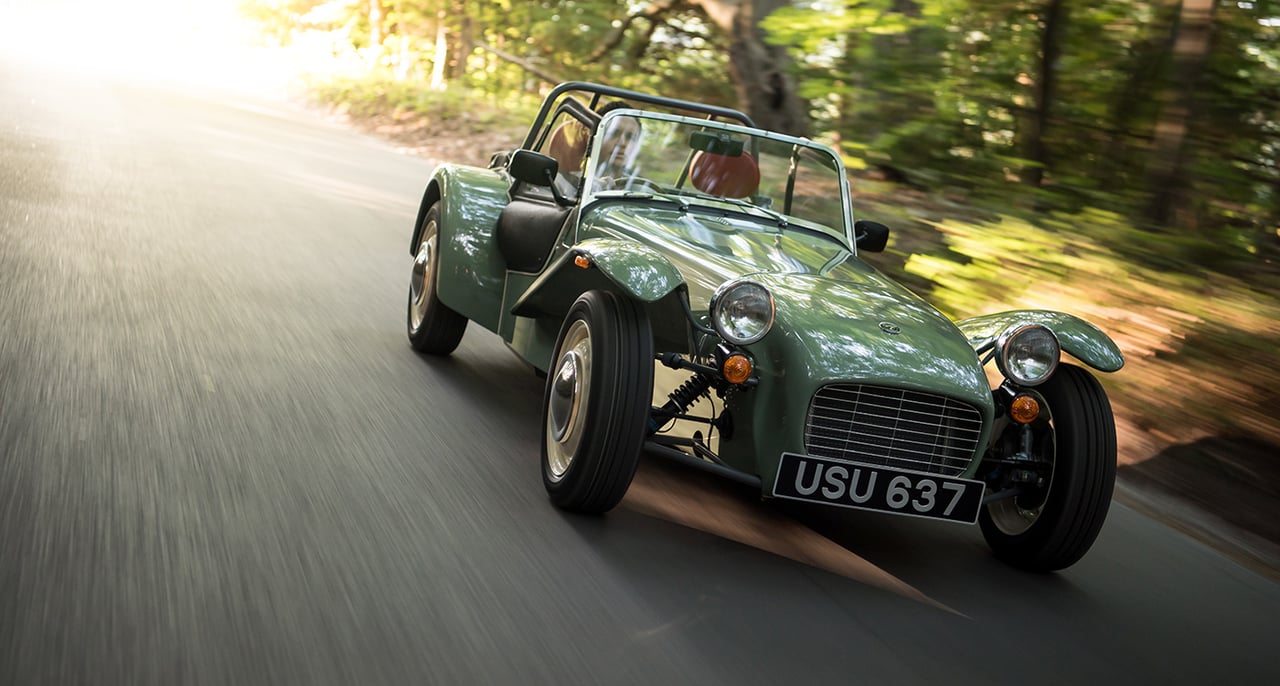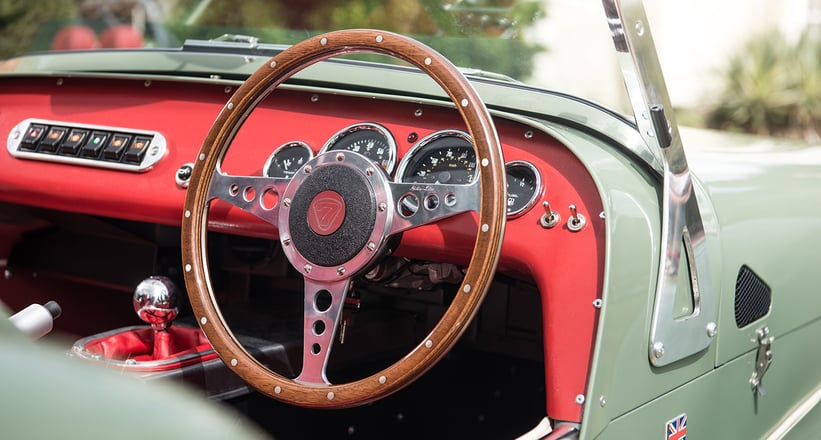 Powered by the firm's entry-level 80HP three-cylinder engine, the Seven Sprint is steeped in retro details, evoking the spirit of those earliest – and thus purest – Sevens. Marking the start of Caterham's '60 years of the Seven' celebrations, just 60 Sprints will be factory built, featuring flared front wings, polished hub-caps, a sepia-toned 1960s colour scheme, and a wooden-rimmed steering wheel. With few modern amenities, an engine with just enough power and era-defining British styling, the Caterham Seven Sprint is pleasingly close in philosophy to Colin Chapman's original Seven.
Photos: Caterham