Seven lives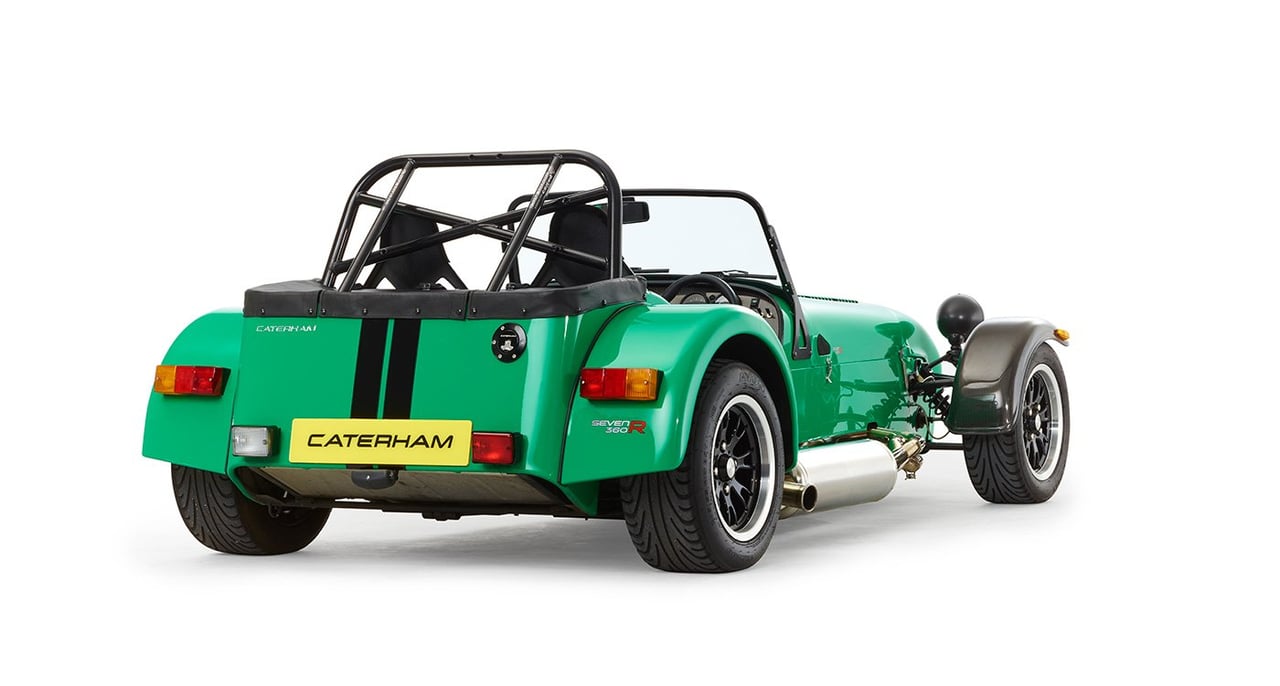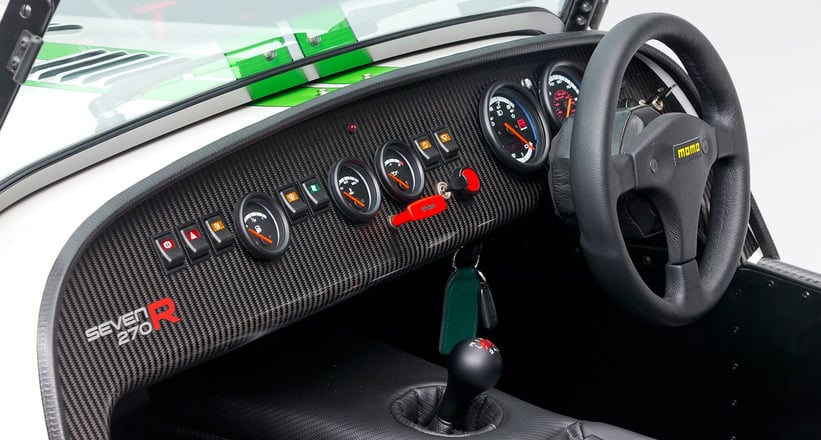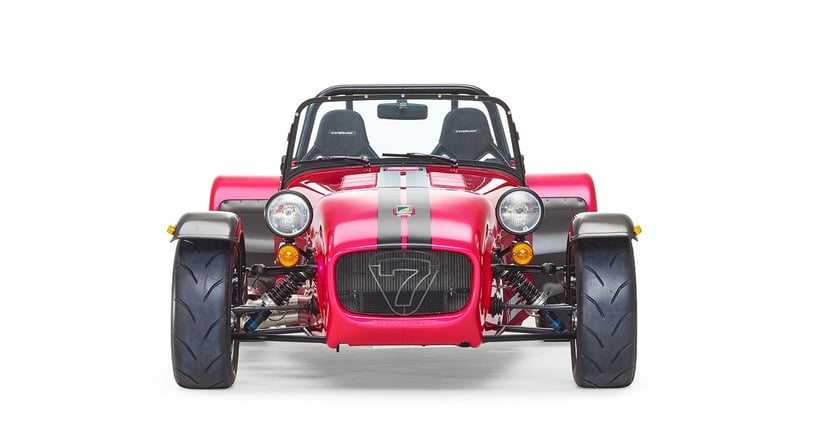 When Caterham founder Graham Nearn acquired the rights to the Lotus Seven in the 1970s, he wouldn't have believed that, despite the virtually unchanged design, his Caterham Seven would still find buyers four decades later. To keep up with the demands of an ever-changing market, the technology in the lightweight purebred has again been refreshed. Three new Ford-engined models arrive in 2015: the Caterham Seven 270, powered by a 1.6-litre 135HP three-cylinder unit; the Seven 360, with a 2.0-litre 180HP engine; and the Seven 420, which uses the same four-cylinder, but with dry-sump lubrication resulting in 210HP and four-second 0-62mph capabilities. There are also new equipment packages: 'S' and 'R'. The former brings some extra comfort to the driver-focused two-seater; the latter is designed for track use.
Lots of fun for little money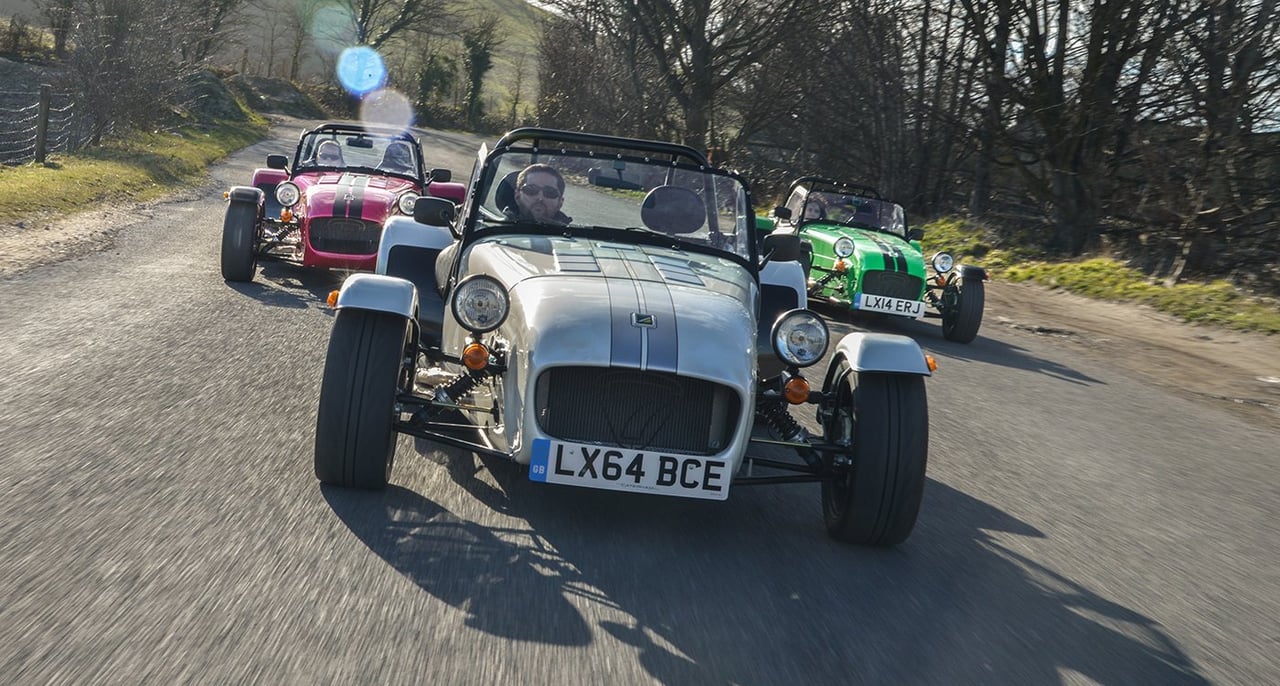 In the UK, the new models cost from £23,000 to £30,000 and are available to order now. If you miss the pure driving experience lost in many of today's 'over-comfortable' sports cars, you should seriously consider the British, back-to-basics roadster.
Photos: Caterham Cars