Boomerang generation – Bonhams to offer wild Maserati concept at Chantilly
Following the success of last year's inaugural Chantilly Arts & Elegance, Bonhams has revealed the lot-list for its new companion sale, and its star consignment is the left-field 1970s concept, the Maserati Boomerang…
Trendsetter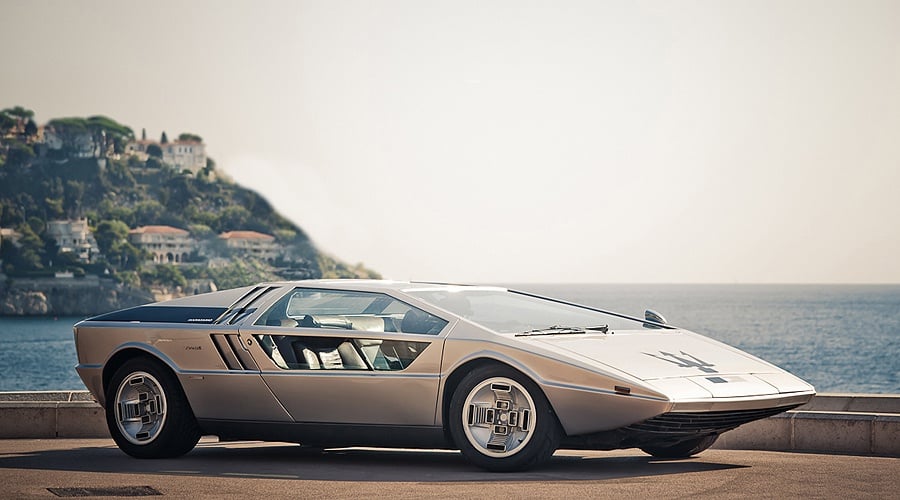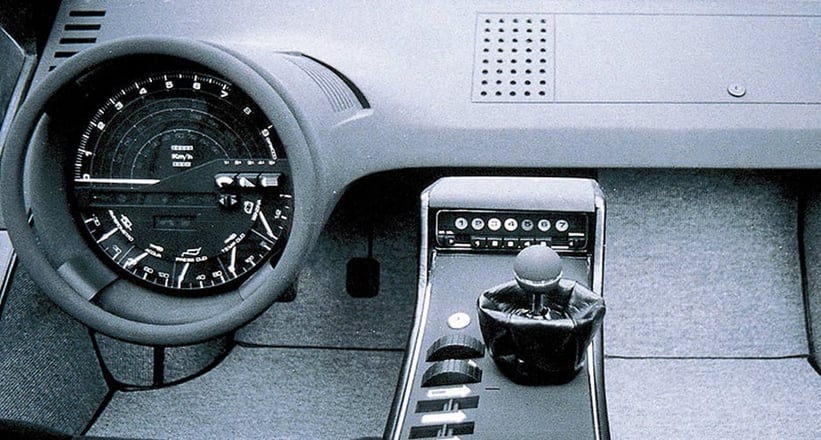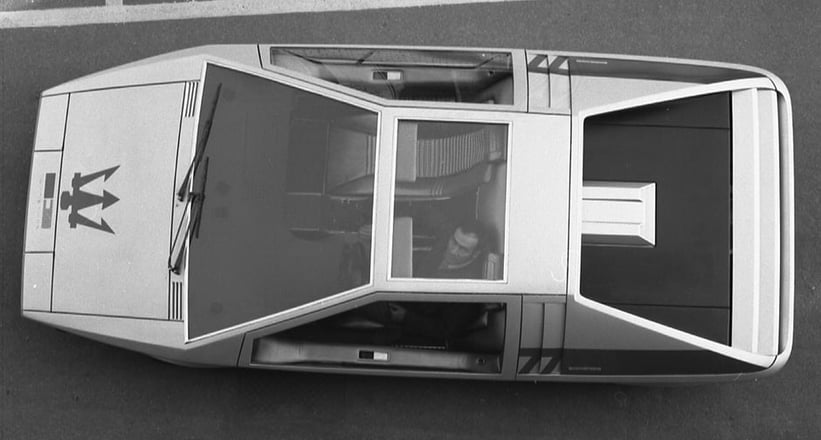 Revealed at the 1972 Geneva Motor Show and built on Bora underpinnings, the Boomerang was designed by Giorgetto Giugiaro (then at Italdesign), who said the car was drawn "almost entirely with a ruler". What's more, the Boomerang was among the first angular design studies, of which many more – bolstered by their popularity – would follow throughout the decade. Perhaps unsurprisingly, the pre-sale estimate is available on request only. If you're keen on ultra-rare coupés, the one-of-a-handful Aigle-bodied Alfa Romeo 1900C Super Sprint is also offered at the sale. And on this week's topic of ultra-low-mileage classics, how about a Lancia Aurelia B52 with just 3,700km from new?
Photos: Franck Minieri, Bonhams, Maserati
The Chantilly Sale, for which Bonhams is inviting consignments, will take place at the Chantilly Arts & Elegance on the 5 September 2015.
You can find our previous coverage of the event here.