The best of 'The Quail, A Motorsports Gathering' 2014
The 'Motorsports Gathering' on the Quail Lodge golf course is a milestone on the road to Sunday's Pebble Beach Concours d'Elegance. In addition to tantalisingly rare classic cars and motorcycles, modern manufacturers Bugatti and McLaren vied for the distinguished guests' attention…
The atmosphere at 'The Quail' is something of a warm-up for Sunday's headline concours, though that's not to say it's any less special. Under the leadership of Bentley veteran Richard Charlesworth (in his role as 'Master of Ceremonies'), visitors were able to mix fine food and chat in stunning surroundings and automotive company.
Thoroughbred racehorses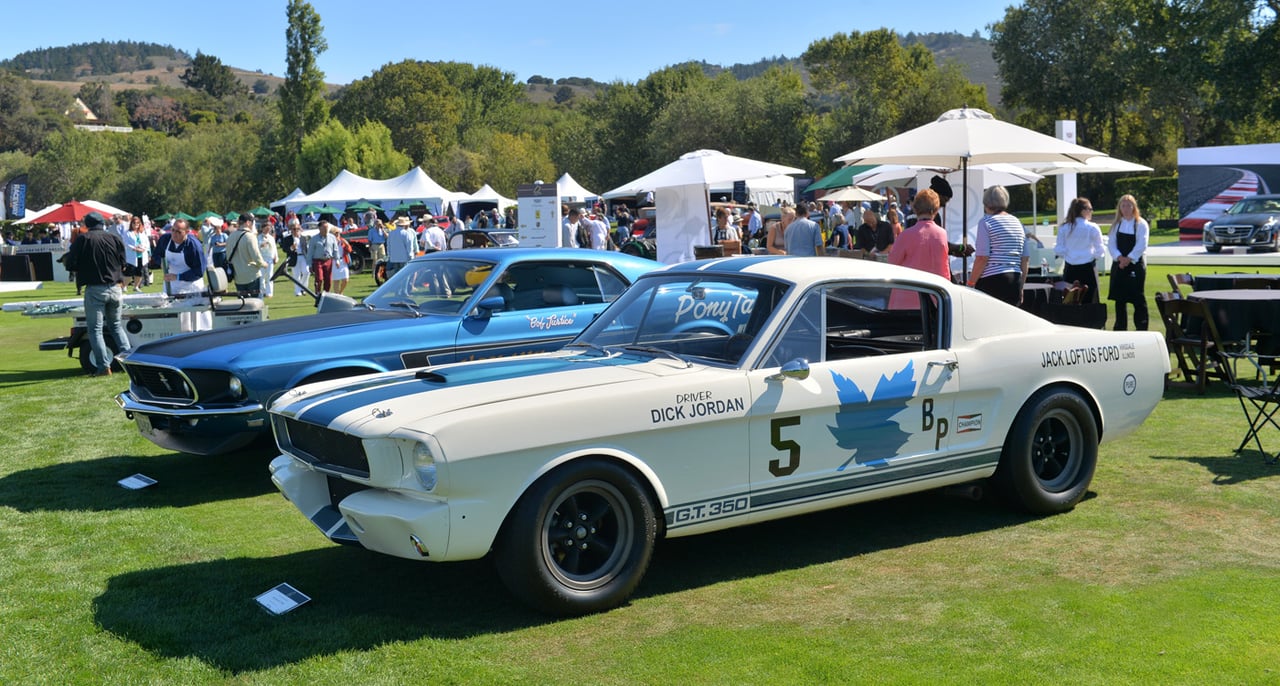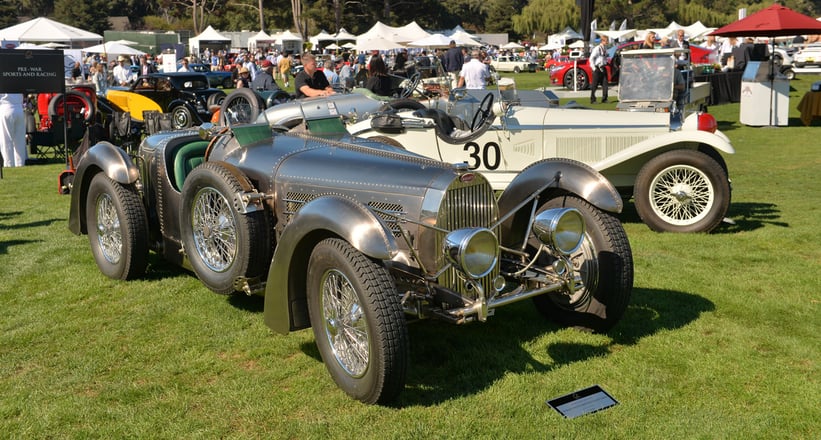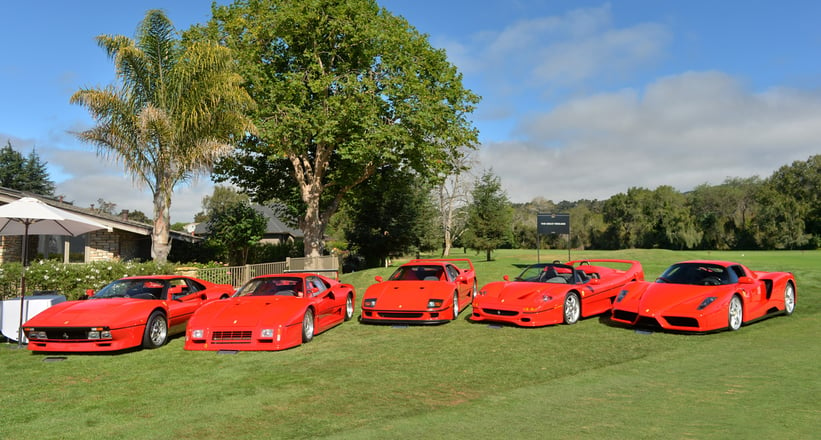 Themes for this year's concours ranged from the celebration of Maserati's centenary, to competition Ford Mustangs (the model celebrating its 50th anniversary this year). There were examples of the pony car for every taste, from the classic original to the full-fat Boss 302 Competition.
Modern Classics?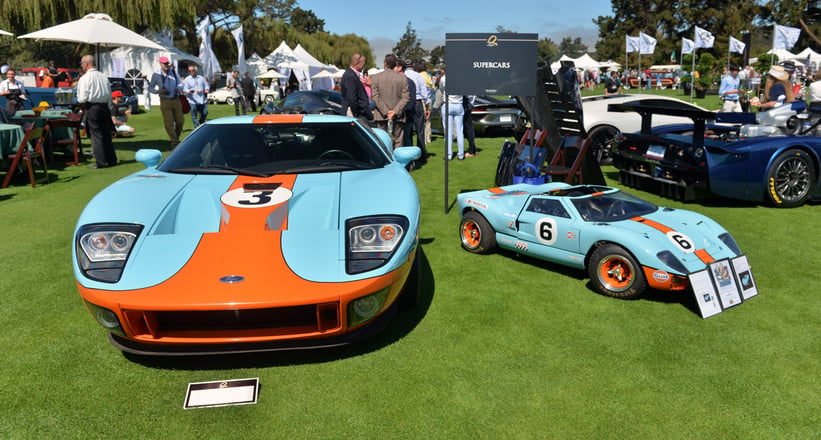 As well as the broad range of classics, modern manufacturers took the opportunity to try and attract future clientele. Bugatti, McLaren, Bentley and Rolls-Royce all presented their latest sporting creations. Although Bugatti's six Veyron Vitesse 'Legends' have already been sold, McLaren's MSO 650S is most certainly available to order. Modern classics? We'll have to wait and see.
Photos: © Drew Phillips for Classic Driver