Ferrari, Ferrari, Ferrari: The most expensive cars sold at the 2014 Monterey auctions
While the surge in values of high-end Ferraris seems to be levelling off, the marque's magna opera are still streets ahead of those from any other manufacturer – as proven by the results from the top auctions in Monterey over the last week...
The 250 GTO and other Ferraris at Bonhams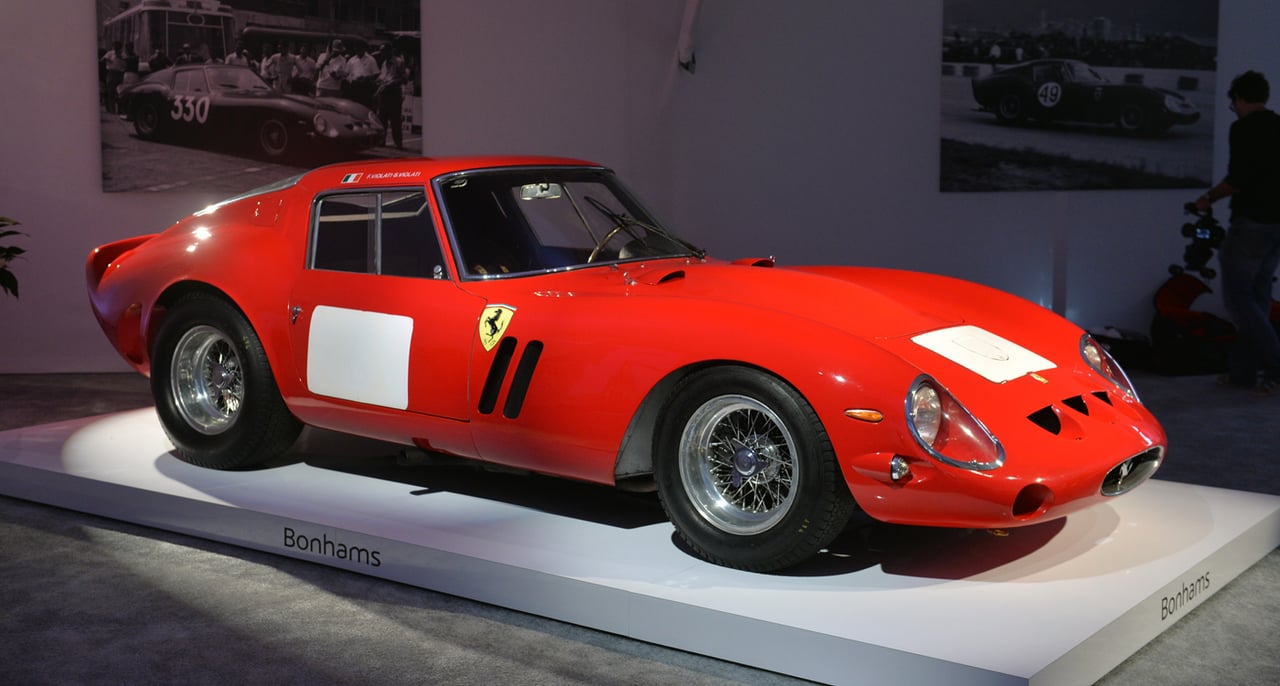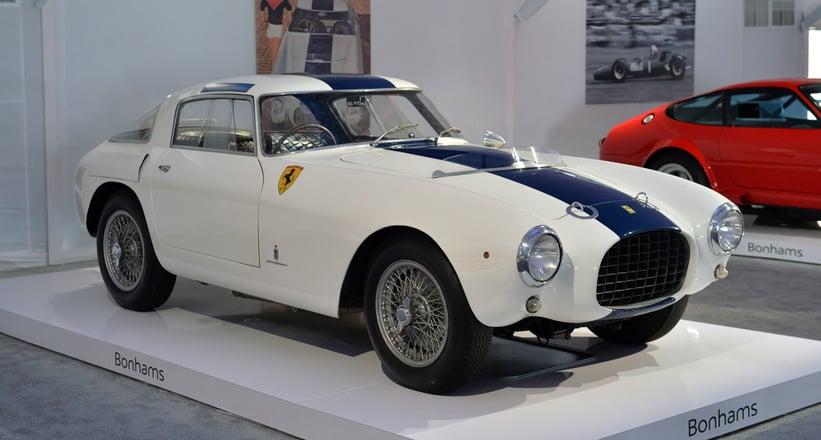 Unsurprisingly, Bonhams' headline consignment – Ferrari 250 GTO chassis 3851GT – was the subject of much over-champagne discussion in the lead-up to the Thursday evening auction. And while it succeeded in breaking the World Record for the most expensive car sold at auction ($38.1m including premium, if you've spent the last week under a rock), many expected bidding to go well beyond the elusive $50m mark.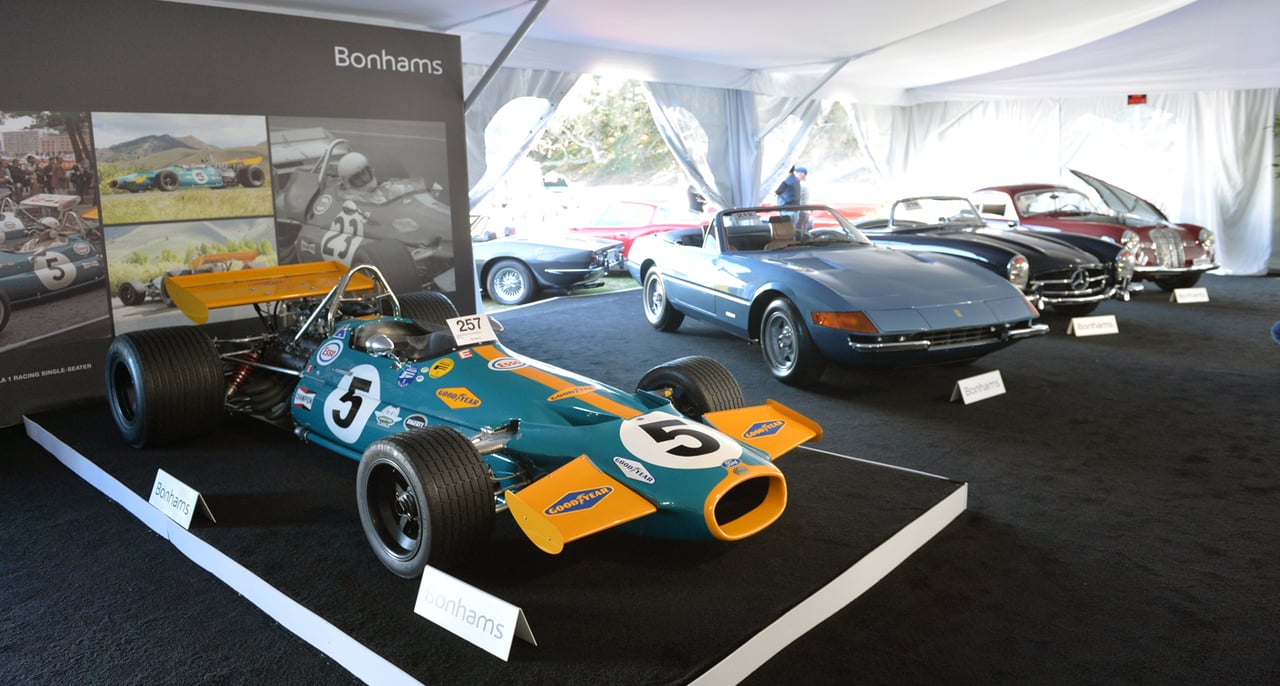 This prompted debate about a possible 'slowing' of the high-end Ferrari market, but you wouldn't have guessed it from the rest of the British auction house's results. The five most valuable lots wore the famous badge, all but one of which were from the 10-car Maranello Rosso collection that was sold separately ahead of Friday's main auction. In total, Bonhams generated more than $65m from the Quail double-header in Ferrari sales alone.
1962 Ferrari 250 GTO: 38,115,000 USD
1953 Ferrari 250 Mille Miglia Berlinetta: 7,260,000 USD
1962 Ferrari 250 GT Short-Wheelbase Speciale Aerodinamica: 6,875,000 USD
1958 Ferrari 250 GT Series 1 Cabriolet: 6,820,000 USD
1973 Ferrari 365GTS/4 'Daytona' Spider: 2,640,000 USD
RM achieves two World Records for two Ferrari 275s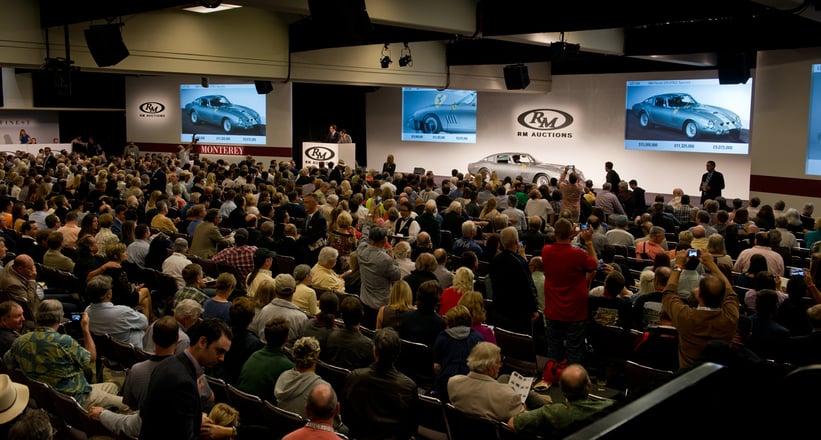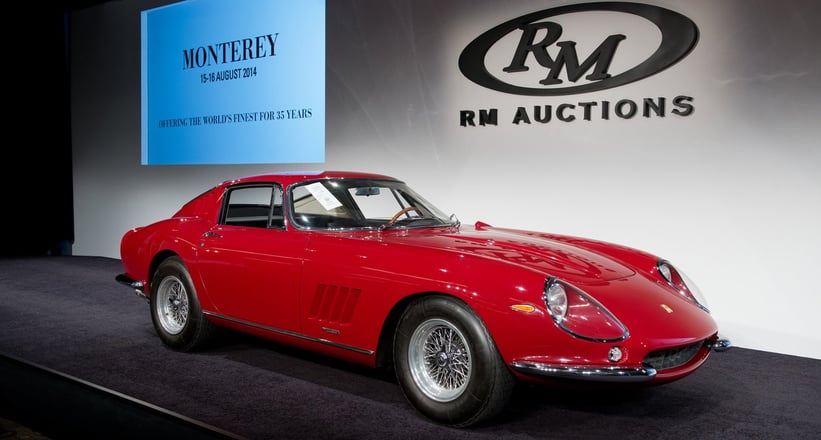 The search for a headline car must have gone into overdrive at RM once Bonhams had announced the consignment of the 250 GTO – and the Canadians certainly delivered. Topping the lotlist at the Portola Hotel & Spa was one of three Ferrari 275 GTB/C Speciales built, which effectively took the role of pseudo-successor to the GTO. Due to the lack of auction precedent, or an official estimate, the speculation spectrum was wider than usual, but Max Girardo's hammer finally fell at an impressive $26.4 million (including premium).
While not quite as rare as the Speciale, another breed of 275 – more specifically, a GTB/4 – more than tripled the previous price paid for the model at auction. The ex-Steve McQueen car sold for a staggering $10,175,000 including premium, attesting to the value placed on major celebrity provenance. That said, we can't think of many other names that would bring such added value.
Elsewhere, the 250 LM sold well, fetching $11.55m; it was one of no fewer than 36 million-dollar machines from RM's 160-strong lotlist.
1964 Ferrari 275 GTB/C Speciale: 26,400,000 USD
1964 Ferrari 250 LM: 11,550,000 USD
1967 Ferrari 275 GTB/4, ex-Steve McQueen: 10,175,000 USD
1965 Ford GT40 Roadster Prototype: 6,930,000 USD
1967 Ferrari 275 GTB/4: 3,750,000 USD
Photos: © Drew Phillips for Classic Driver / RM Auctions