The 10 most expensive cars auctioned in 2014 totalled $141m
Looking at the 10 most expensive cars sold at auction in 2014, two things are clear. First, Ferrari remains the most valuable marque in the classic market and, secondly, Monterey week is where the highest value transactions are recorded…
Number 10: 1964 Ford GT40 for $7m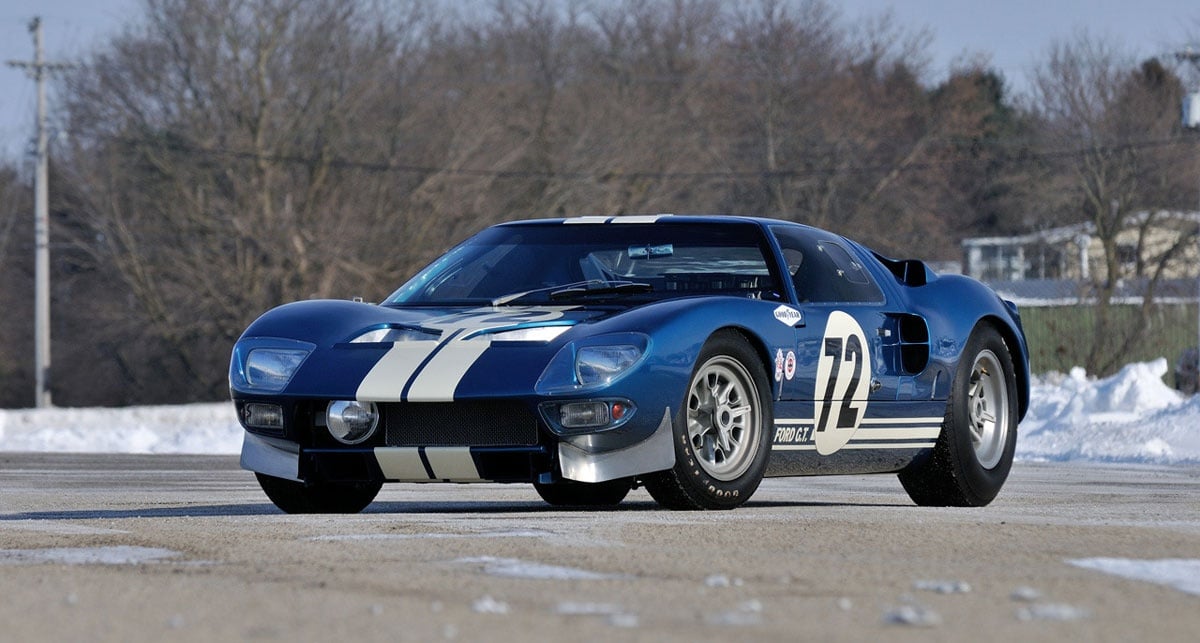 The only non-Ferrari on our leaderboard, and one of only two cars not sold by RM Auctions or Bonhams, this Ford GT40 fetched $7m. The US auction house Mecum was responsible for the sale of this, the fourth GT40 prototype and the second-oldest GT40 in existence.
Number 9: 1953 Ferrari 250 Mille Miglia for $7.26m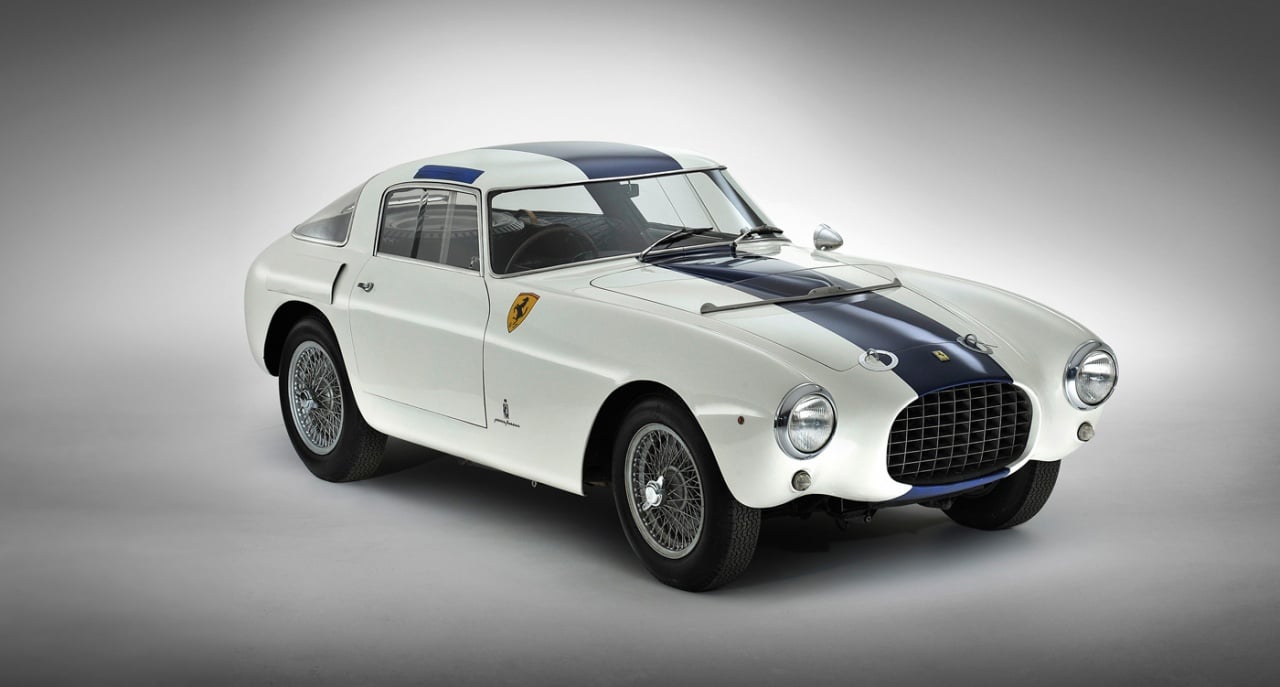 This beautiful Ferrari 250 MM Berlinetta came from the famed Maranello Rosso Collection, going under the gavel in mid-August at Bonhams' Quail Lodge sale. It brought an under-estimate $7.26m.
Number 8: 1966 Ferrari 275 GTB/4 Competizione for $7.8m
The top seller of RM's highly successful Monaco sale in May was this Ferrari 275 GTB/C. One of just 12 built, it made €5.7 million, the equivalent of $7,871,707.
Number 7: 1958 Ferrari 250 GT LWB California Spider for $8.8m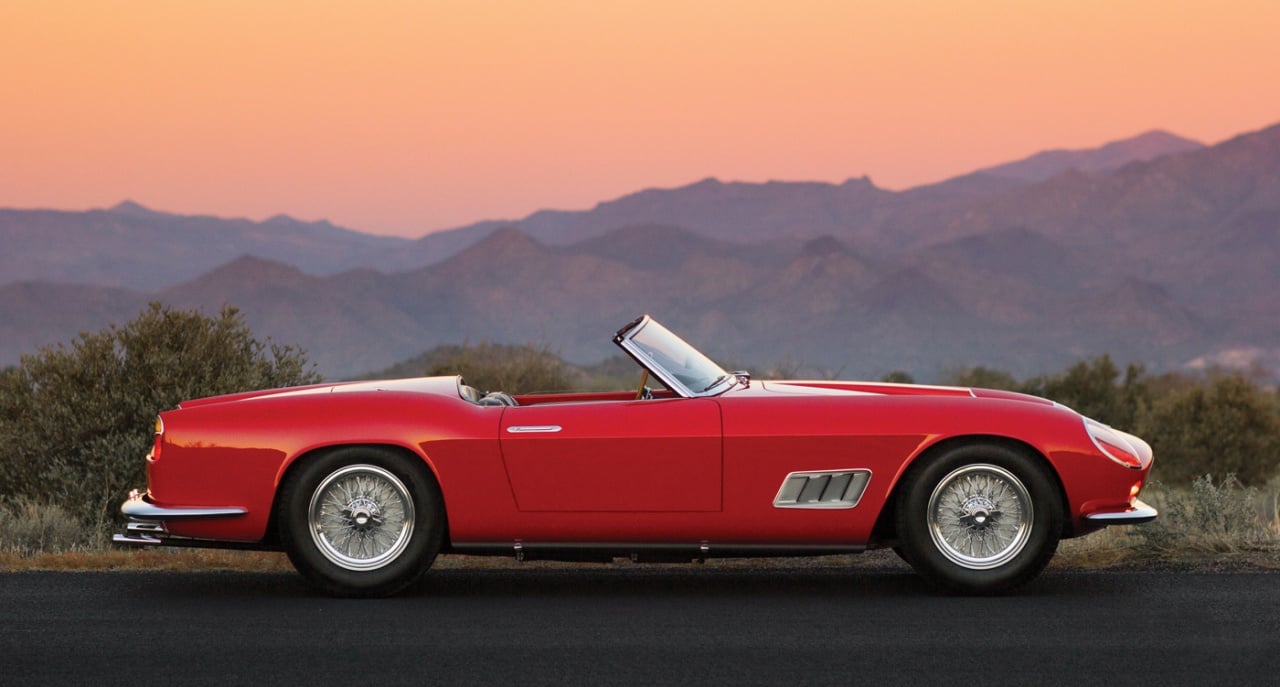 Fetching $8,800,000, this long-wheelbase Ferrari 250 California Spider topped the entire Arizona auction week early in 2014. Though impressive, the sum was nothing compared to what would follow during the course of the year.
Number 6: 1967 Ferrari 275 GTB/4 for $10.2m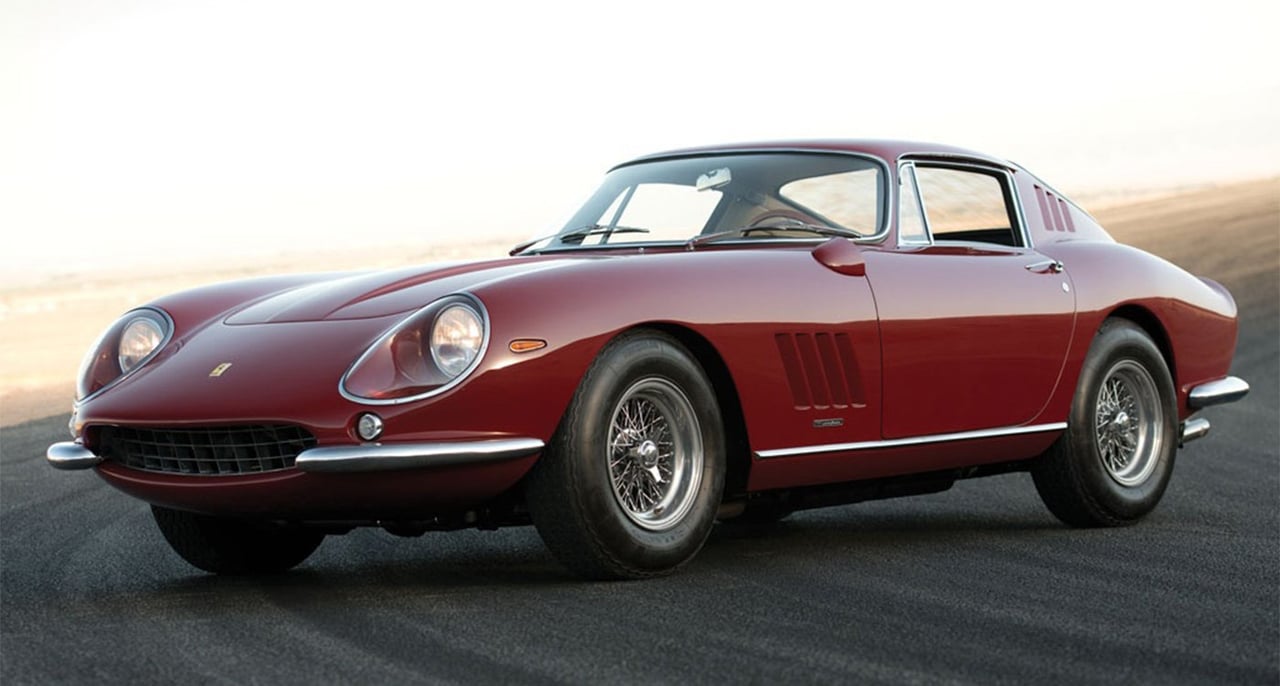 The lure of Steve McQueen was no less frenzied this year, helping to explain why this ex-McQueen Ferrari 275 GTB/4 recorded a staggering $10,175,000.
Number 5: 1964 Ferrari 250 LM for $11.5m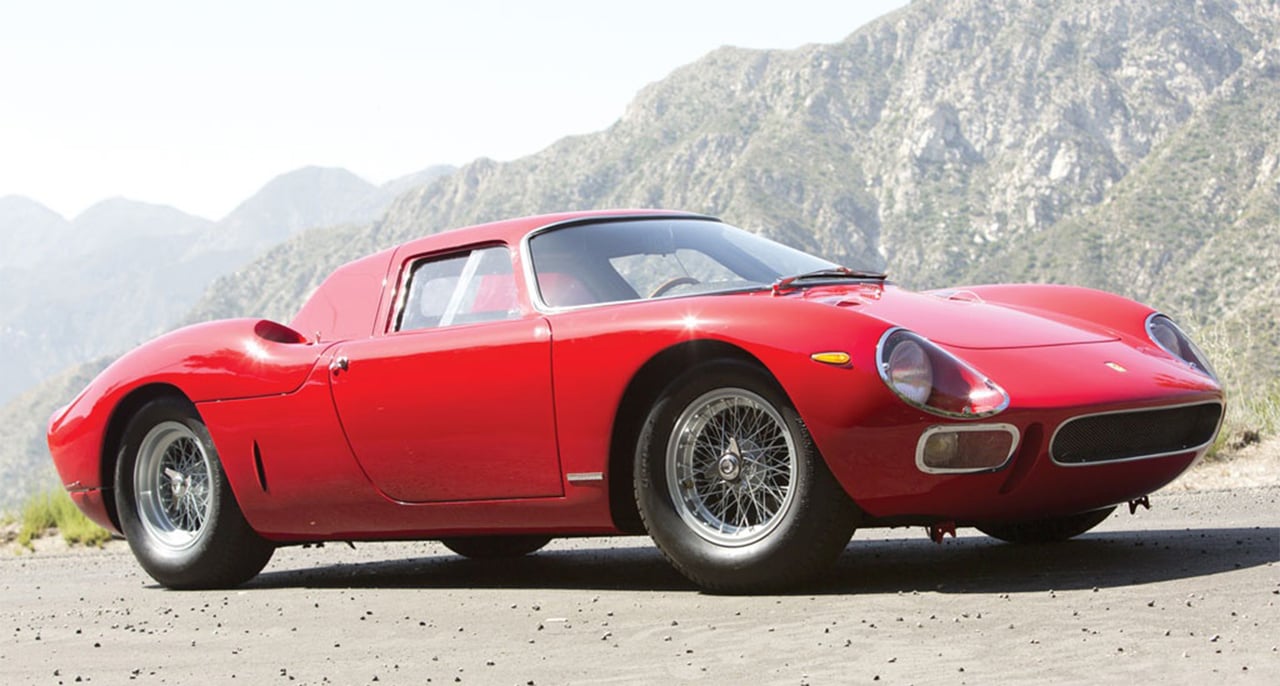 During Monterey week in August, RM Auctions sold this Ferrari 250 LM for $11.5m, some way off the $14.3m paid for a 250 LM at its New York sale last year, held in conjunction with Sotheby's. As they say, provenance is everything.
Number 4: 1961 Ferrari 250 GT SWB California Spider for $15.2m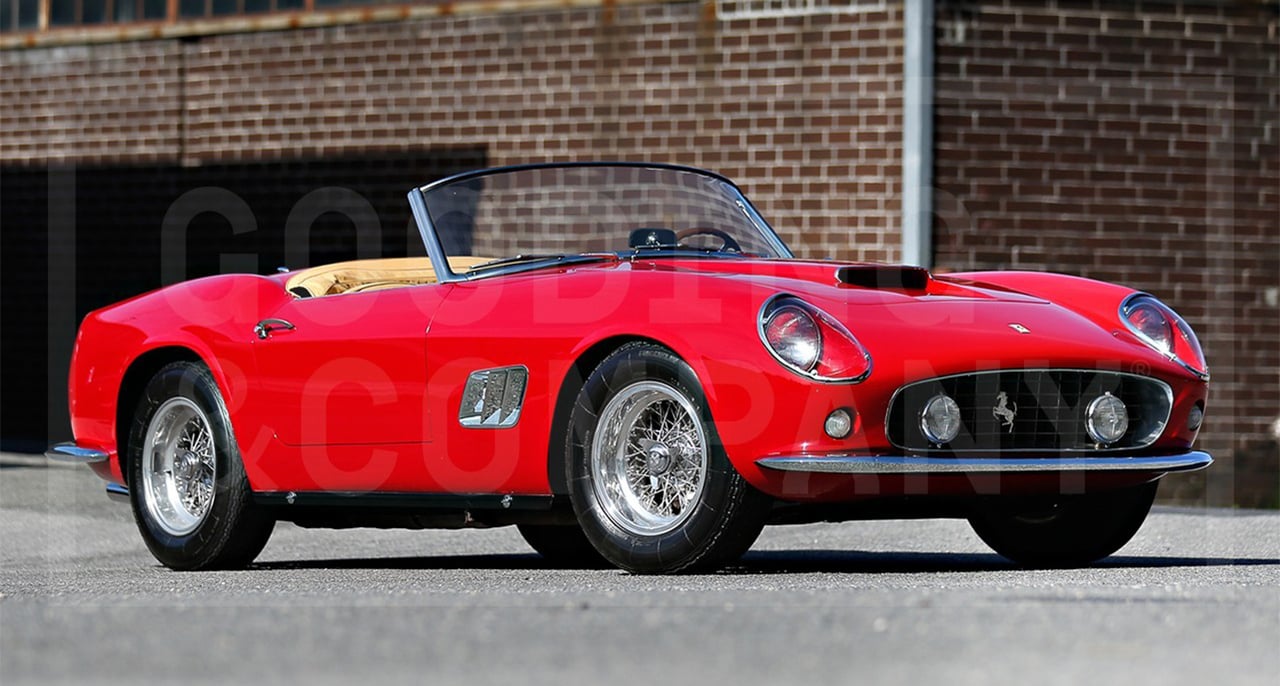 Gooding & Company's Pebble Beach sale was topped by this beautiful short-wheelbase California Spider, which fetched a princely $15,180,000.
Number 3: 1954 Ferrari 375 Plus Spider for $18.3m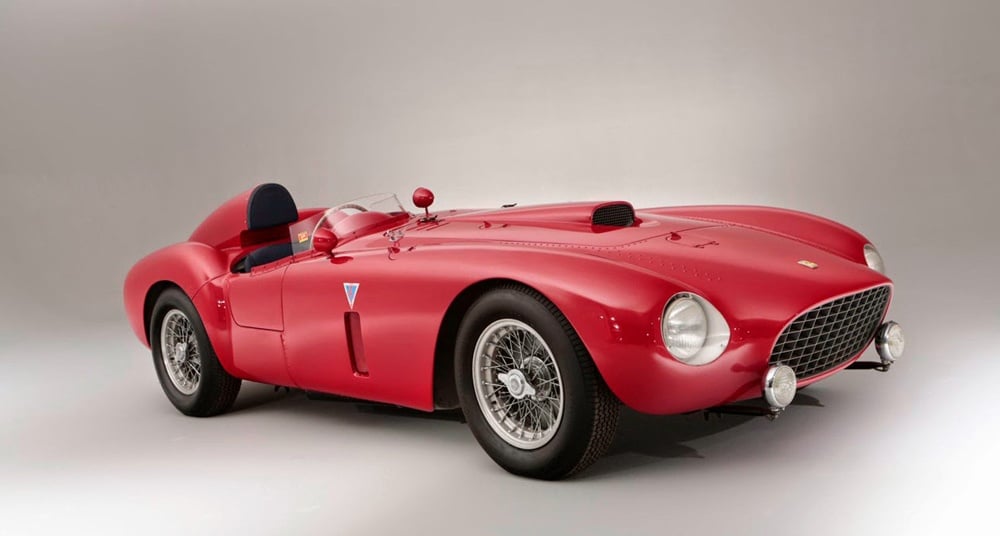 One of only five Ferrari 375 Plus models built, with both Mille Miglia and Le Mans history, it was sold at Bonhams' Goodwood Festival of Speed sale in June for the sum of $18,315,361.
Number 2: 1964 Ferrari 275 GTB/C Speciale for $26.4m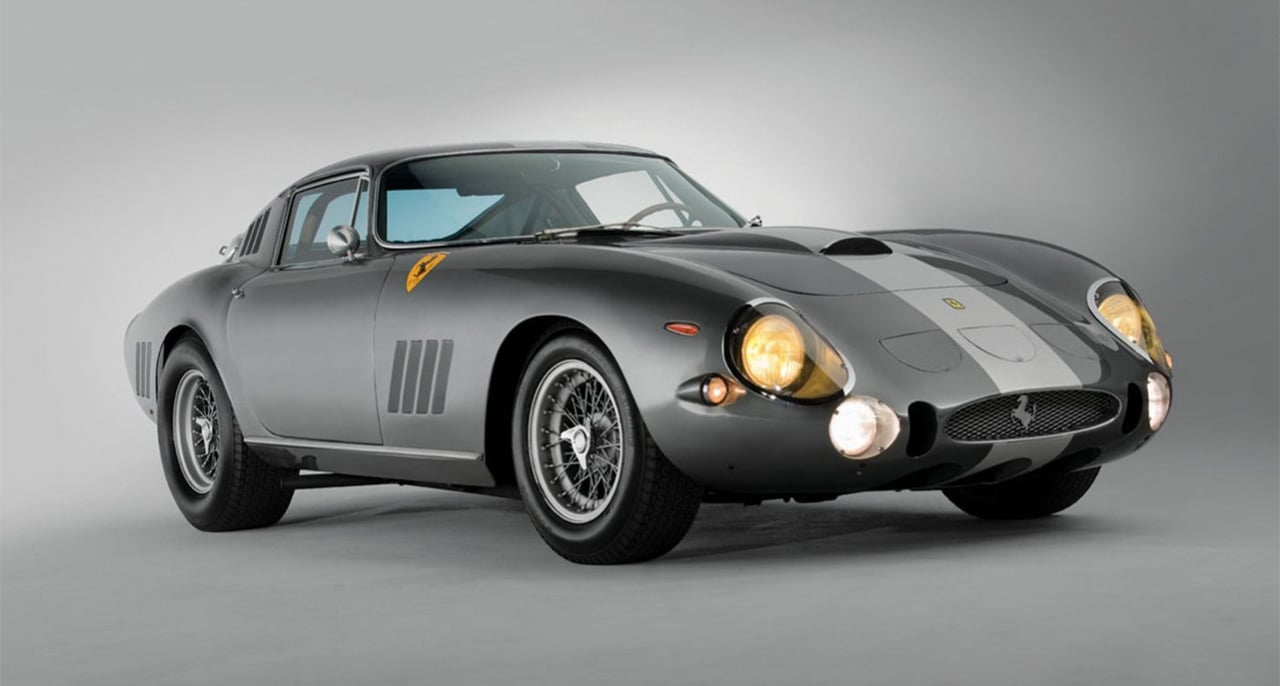 Another star of Monterey week, this fabulous Ferrari 275 GTB/C Speciale was sold by RM Auctions. One of just three built, it fetched an impressive $26,400,000 after much speculation.
Number 1: 1962 Ferrari 250 GTO for $38.1m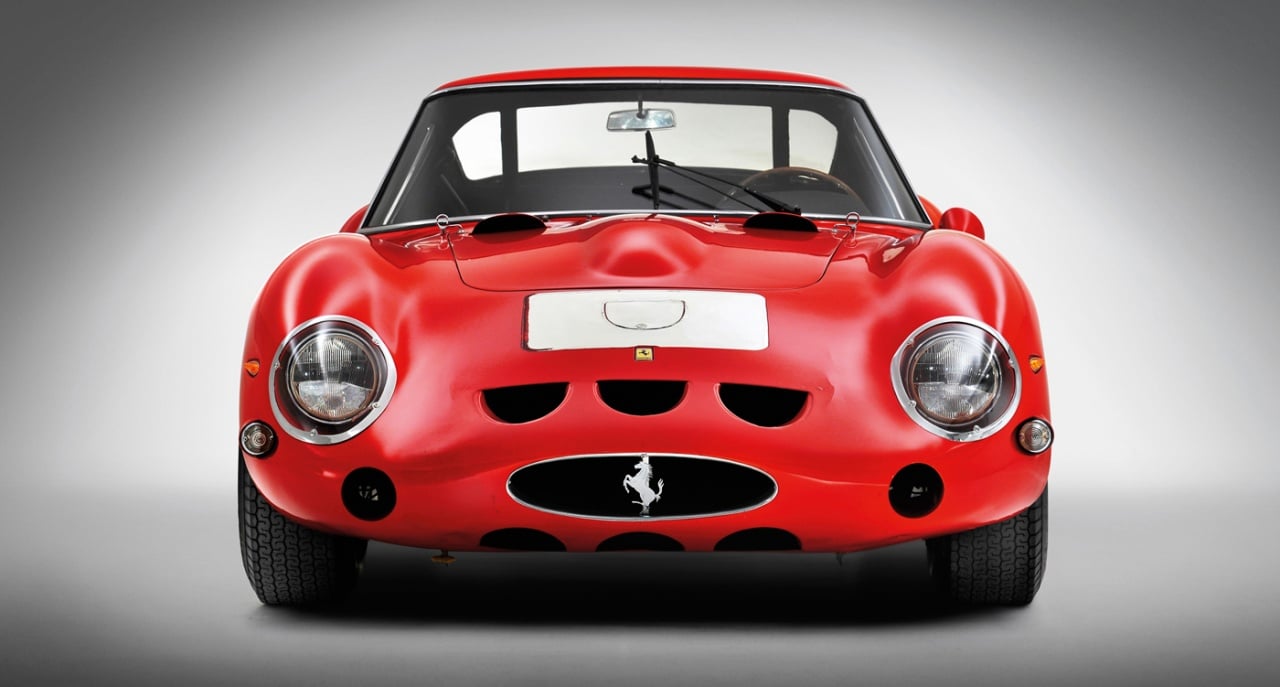 History was made in August at Bonhams' Quail Lodge sale, when this Ferrari 250 GTO was sold for $38,115,000. Though higher figures had been mooted in anticipation of the headline-grabbing sale, we can't imagine this record will be broken any time soon. Don't take our word for it, though...
Overall, the 10 cars in our list totalled a combined sale value of $141,459,568.
Photos: RM Auctions, Bonhams, Gooding & Co., Mecum