One week before the 2019 Brazilian Grand Prix, Formula 1 veterans including Emerson Fittipaldi and Felipe Massa joined thousands of passionate spectators in São Paolo to celebrate the life of Ayrton Senna da Silva, who was tragically killed in a freak accident at Imola 25 years ago. But the reverence felt for the supremely talented racer extends far beyond his native country. The entire world was rocked by Senna's death and continues to remember his throttle-stabbing, wheel-yanking, seat-of-the-pants driving style on the track and his subtle charm off it.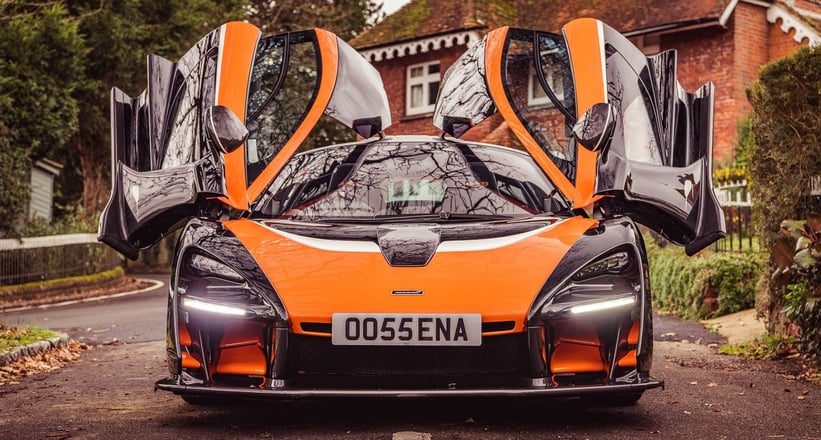 It therefore took a lot of guts for McLaren to christen its new top-tier Ultimate Series model after the Brazilian superstar back in 2017, particularly when the car's extreme form-follows-function design is hardly what you'd describe as beautiful. Of course, the Woking-based manufacturer equipped Senna with the Marlboro-liveried Formula 1 cars with which he clinched all three of his titles in 1988, '90 and '91 and will thus be forever intrinsically linked with his illustrious name. And as the blisteringly quick hypercar is as focused on a track as Senna was going 'out-of-body' around Monte-Carlo, it must have seemed like a fitting way of honouring Ayrton and perpetuating his memory. Well, that or it was an especially bold 'hit-and-hope' marketing ploy.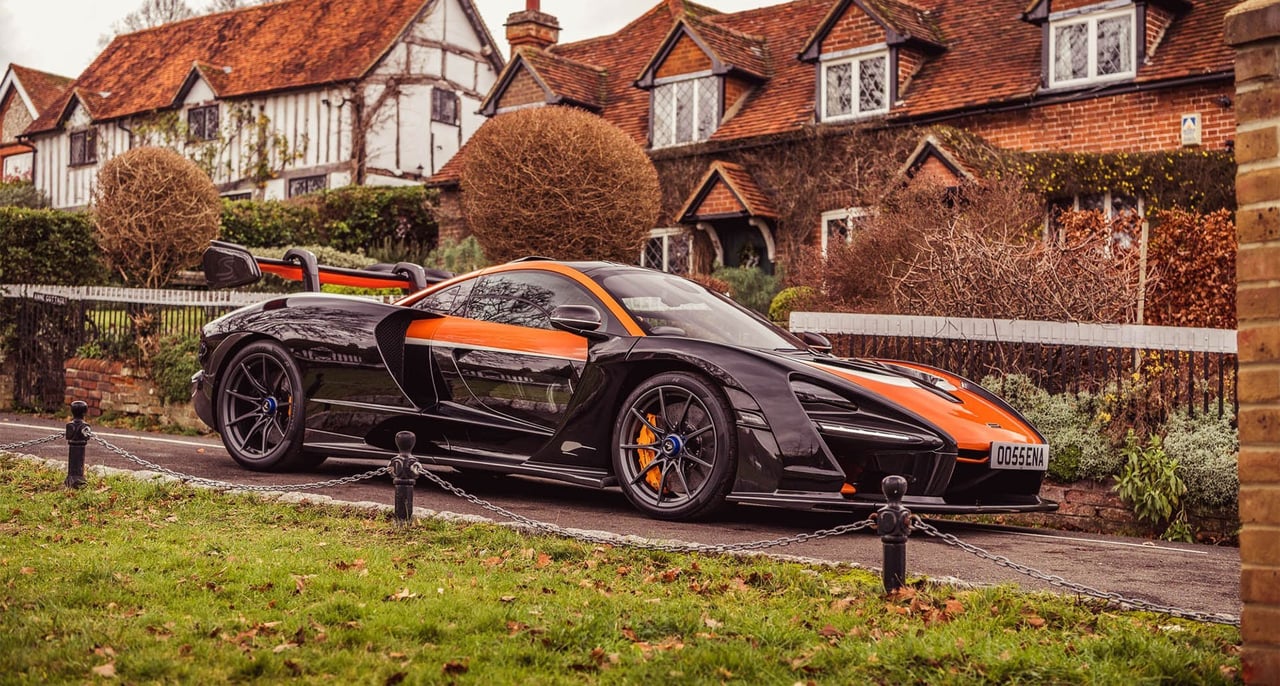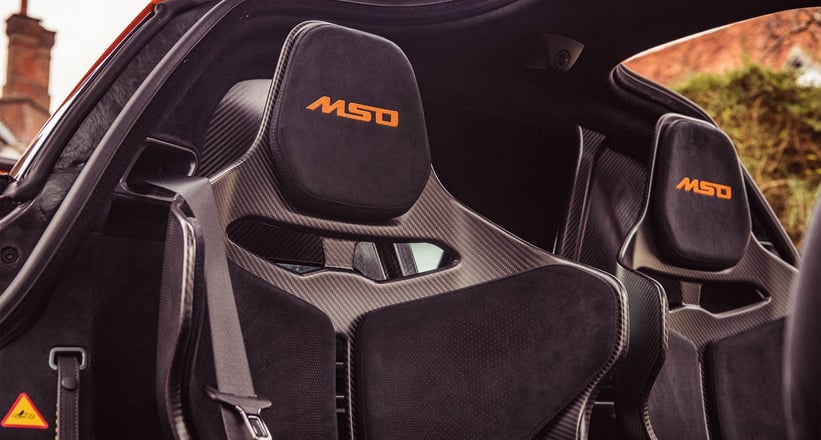 Regardless, only 500 of the dihedral-doored coupés were built and sold to selected McLaren customers for a whopping £750,000 (incl. local taxes) each – and that's before customers had been ushered to the MSO individualisation atelier. Inevitably, the limited numbers and frankly shocking appearance (and performance) of the Senna led to a period of hype, when early examples were traded for scarcely believable sums. Fortunately, the hype seems to have now subsided. This Senna, for example, is actually the first one we've seen offered below the original list price. And by no means is it a boring specification or million-miler. Not only is it painted in a unique MSO colour combination that looks appropriately autumnal for this time of year, but it's also fully loaded with optional extras and shows just 390 miles on the odometer.
The lightest road-going McLaren since the F1, the Senna tips the scales at just 1,200kg. Combine that figure with a revised version of the twin-turbocharged 4.0-litre V8 that churns out 800HP and you've got a truly mighty power-to-weight ratio of 668HP per tonne. And naturally, there's a host of technological gizmos designed to shave tenths off your personal best at Spa-Francorchamps or the Nürburgring. Given McLaren's trump card had formerly been its cars' remarkable breadth of ability, that the Senna's track prowess took precedent from the outset was a step change for its maker. The designers were apparently so reluctant to make compromises to comfort that they even pondered whether to remove the passenger seat.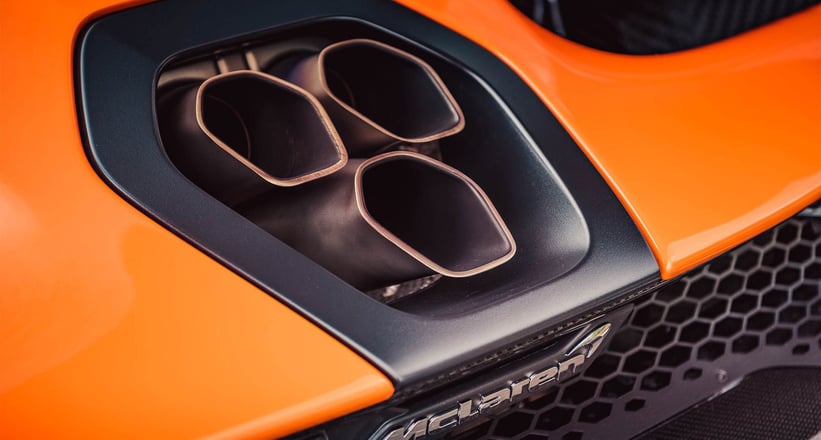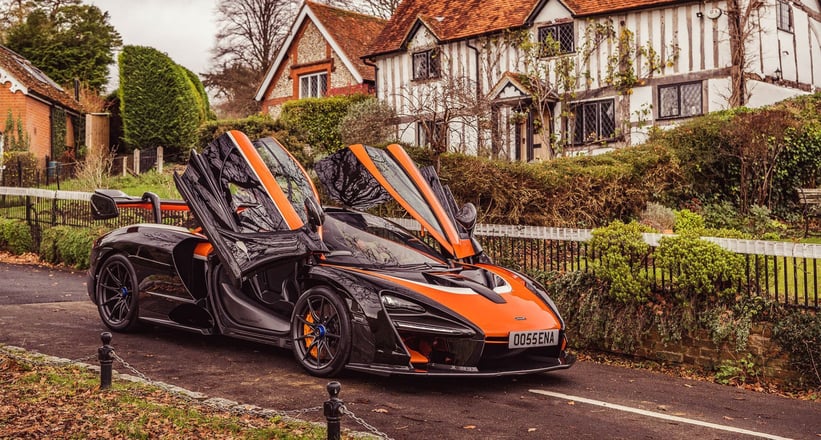 We can't say we're overly taken with the fussy, aerodynamics-led design, especially compared to the sleek and sensual bodies of the P1 and radical new Elva, but at least in the metal it makes more sense than it initially did in McLaren's original press photos. The best angle is from head-on, when the Senna's broad chin, huge bucket seats and full-width rear wing lend it more than an air of the legendary short-tail F1 GTR. We also love the F1 GTR-inspired split side windows, exposed carbon-fibre door struts and quirky upward facing exhaust arrangement. Anyone who's heard a Senna in person will confirm that its gruff and booming engine note is far more aurally satisfying that the 570S and 720S.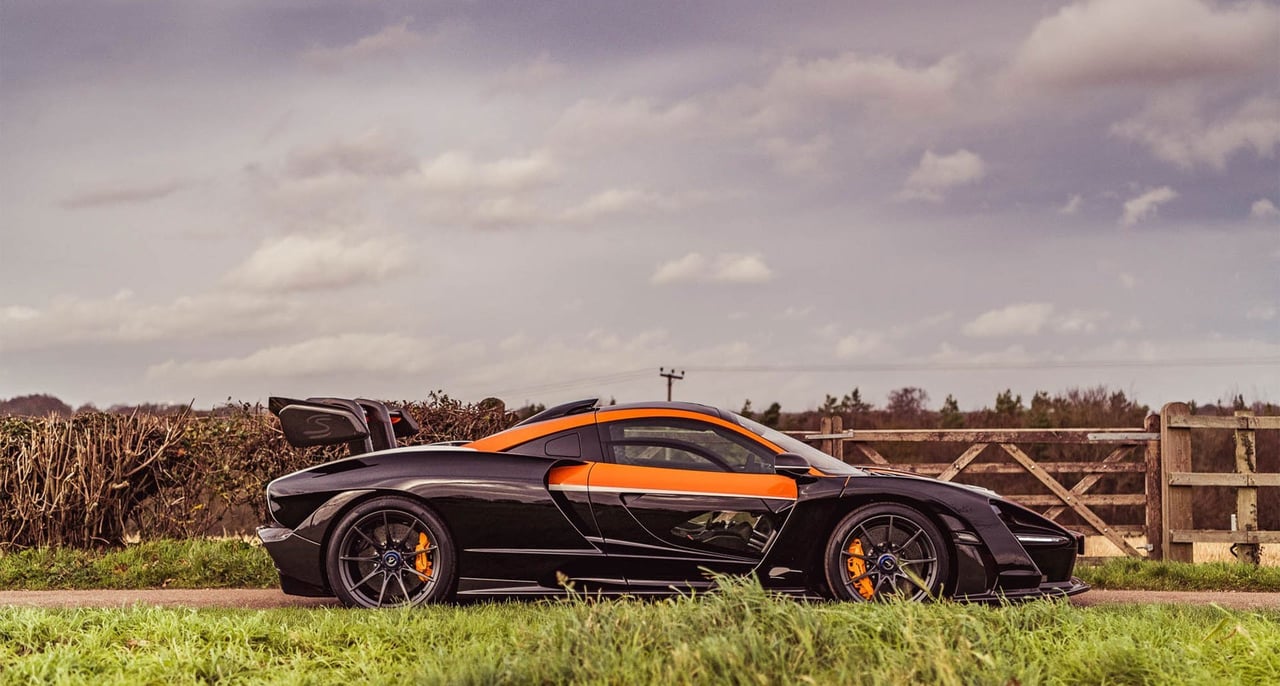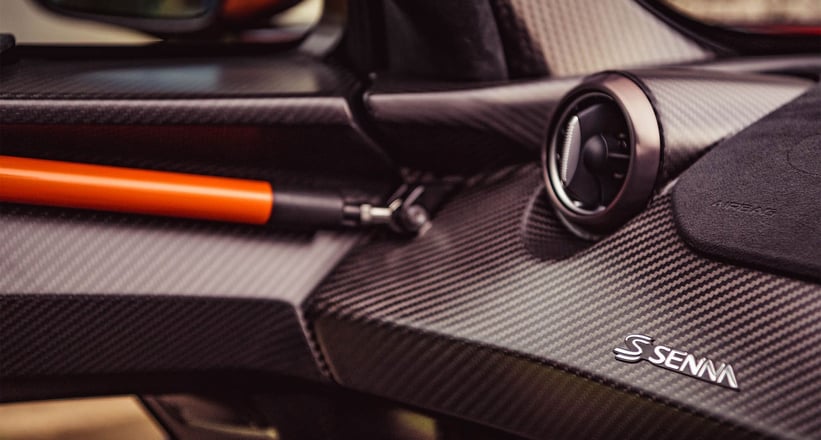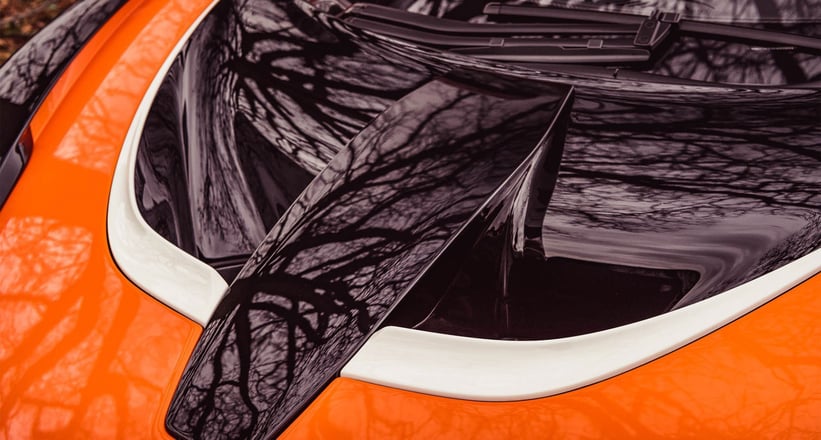 We do wonder what Ayrton would have thought of McLaren's tribute hypercar. Let's face it, he likely would have baulked at the way it looks – especially compared to the beautifully minimal single-seaters he piloted in the years leading up to his untimely death. That said, if he donned his signature loafers and turned a few fast laps of Suzuka or Interlagos in the car to which he lent his name, we're sure the sensory overload would bring out that infectious, child-like grin. We've no doubt you'd be giddy just like Ayrton as well.
Photos: International Collectables by Edward Lovett © 2019