A masterpiece of contemporary coachbuilding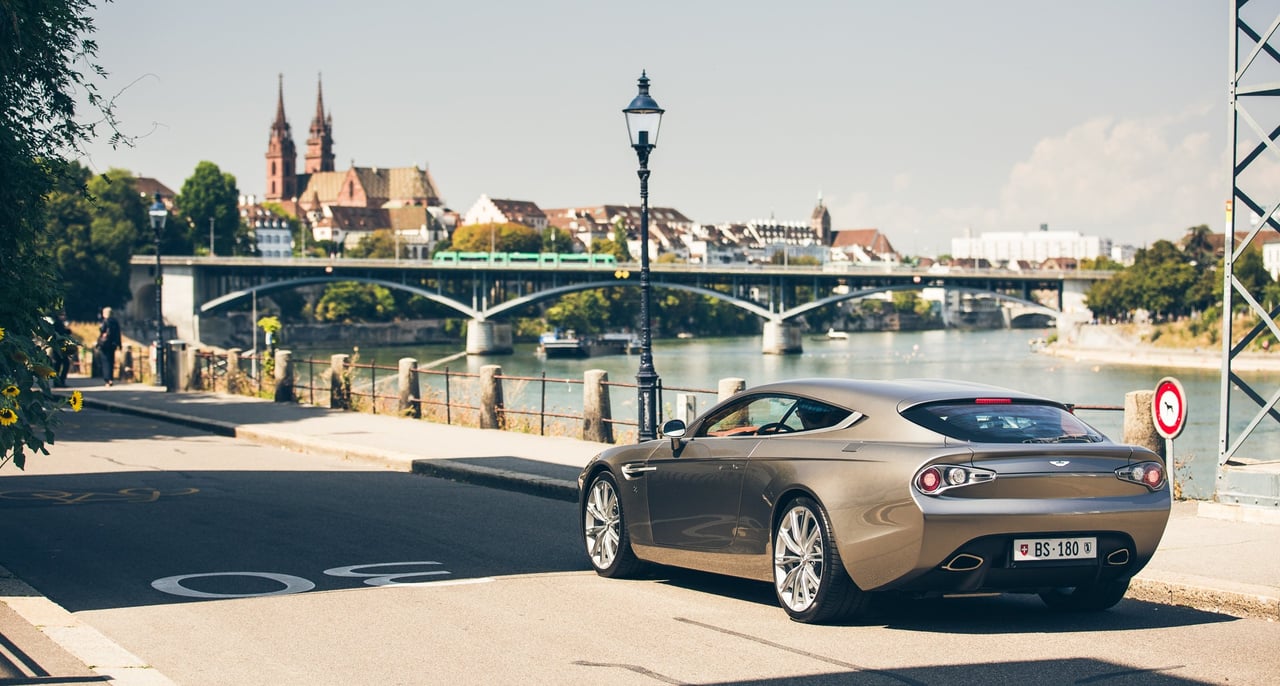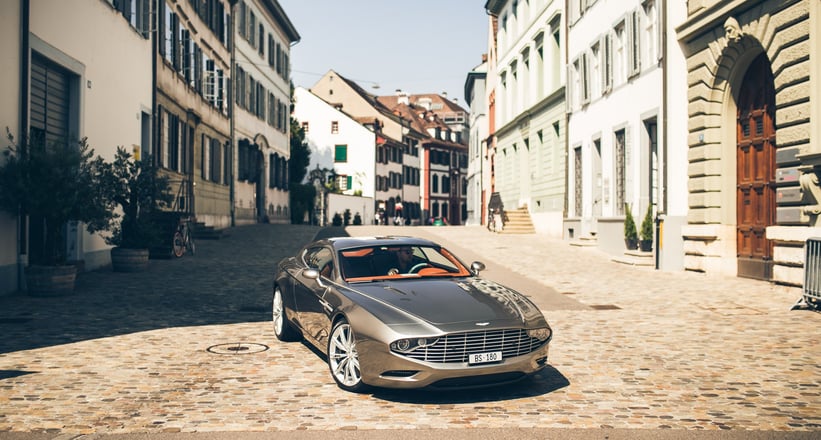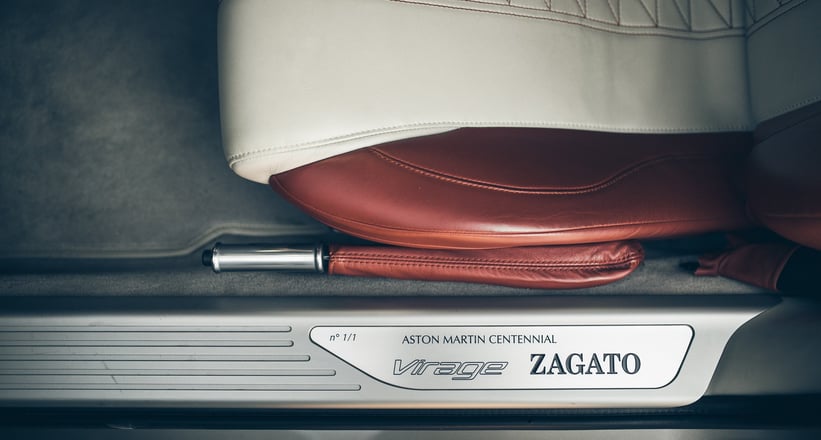 Among the 100 automotive masterpieces poised to go on display at the inaugural Grand Basel next week, the Aston Martin Virage Shooting Brake is surely one of the most artful examples of contemporary coachbuilding and craftsmanship. For the company's centenary in 2013, Aston Martin revived its ties with the Milanese design house Zagato and commissioned a trio of anniversary cars based on its flagship Virage. And while the coupé and volante debuted at the centenary celebrations in London, this shooting brake was revealed at the Chantilly Arts & Elegance in 2014, where it stunned the crowds with its unusual proportions and lines.
Love it or hate it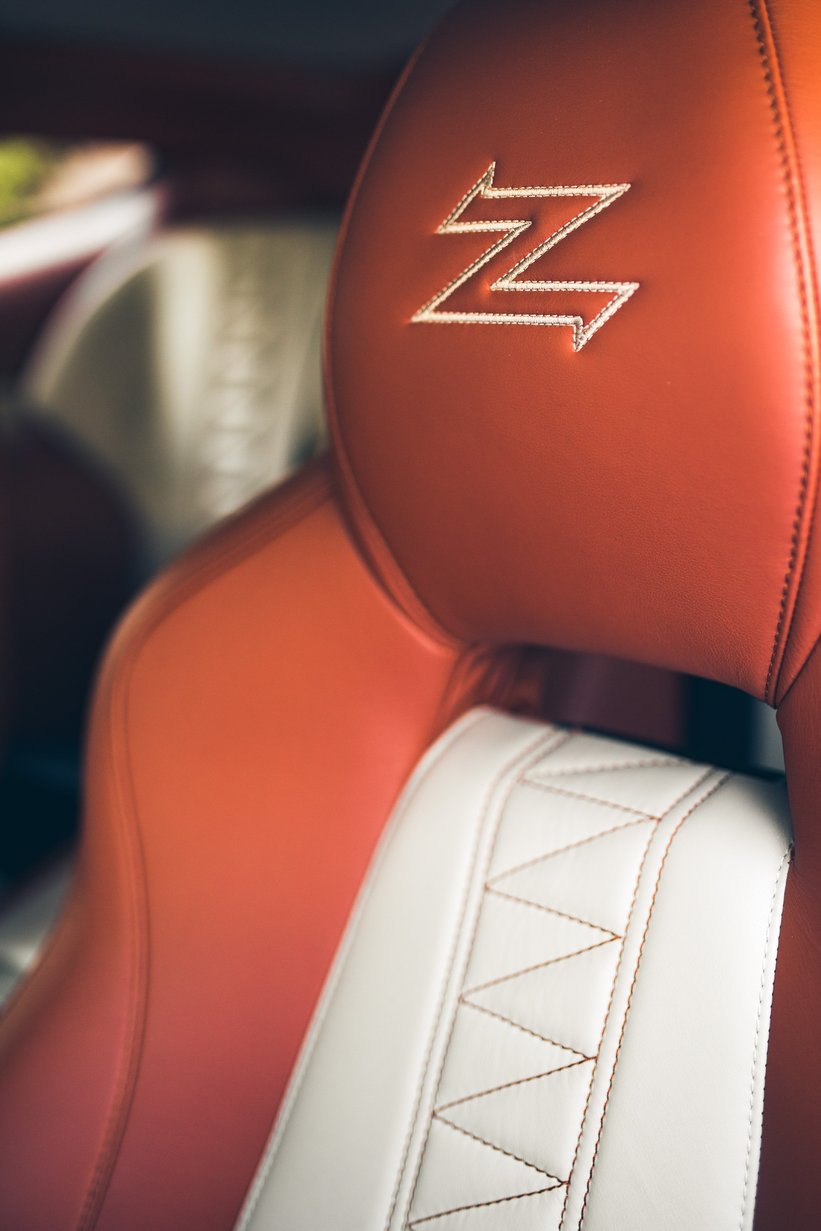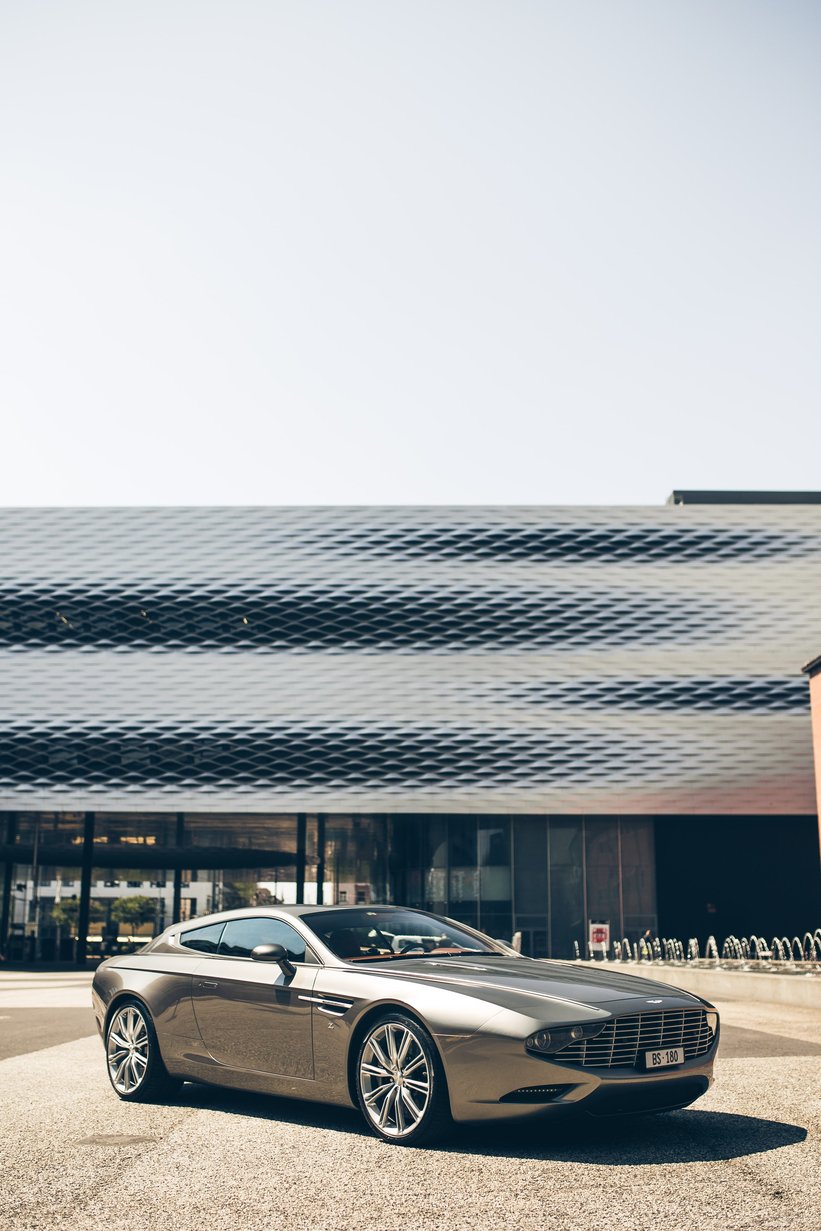 Since Zagato's wunderkind designer Ercole Spada created the legendary DB4GT Zagato in 1960, the trademark 'double bubble' roof and Z-shaped fender badge have become grail features for Aston collectors, while the distinctively British and multi-purpose shooting brake has been a most distinguished form of transport ever since the heyday of coachbuilding in the 1950s and '60s. Considering its heritage, the unique Aston Martin Virage Shooting Brake could be considered the ultimate collector car, in addition to being a blueprint for the current Vanquish Zagato Shooting Brake, of which just 99 will be built.
Like so Many Zagato cars before it, however, the styling polarises opinion wherever it goes. One could even consider it a multi-million-dollar Marmite car – you either love it or you hate it. After spending a day behind the wheel in Basel, we were curious to find out what our friends from the design community thought about it. These were their brief analysis'.
Off to the supermarket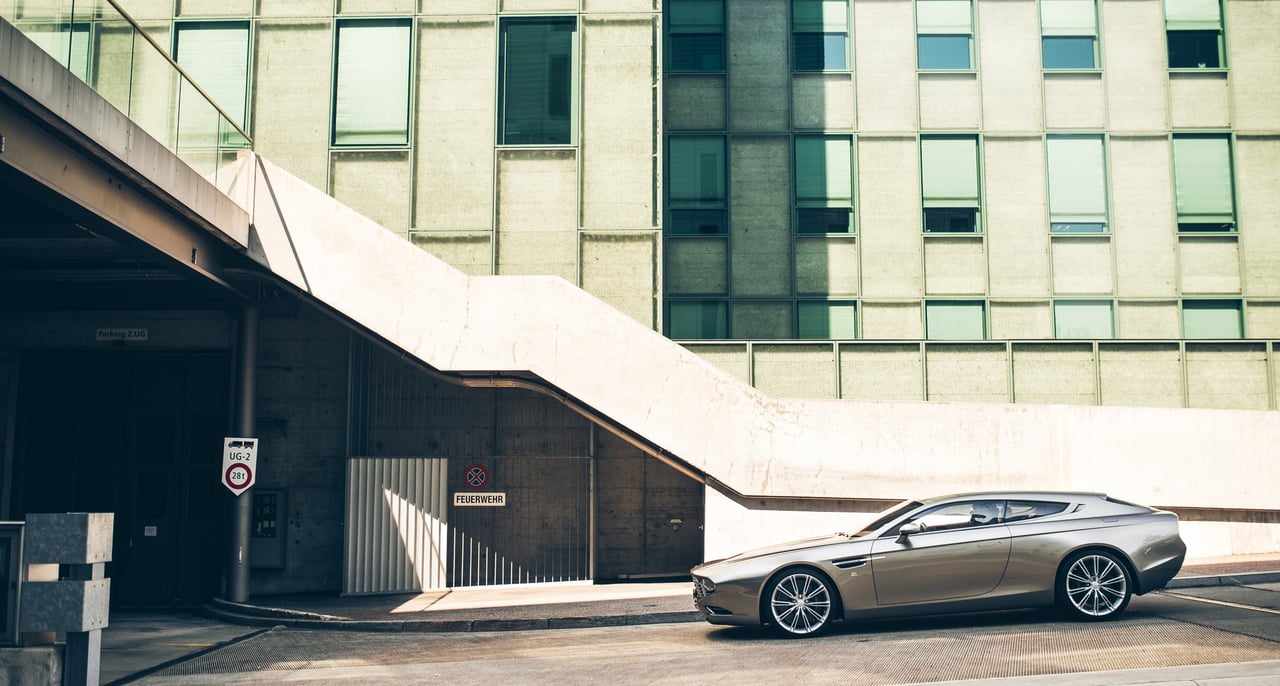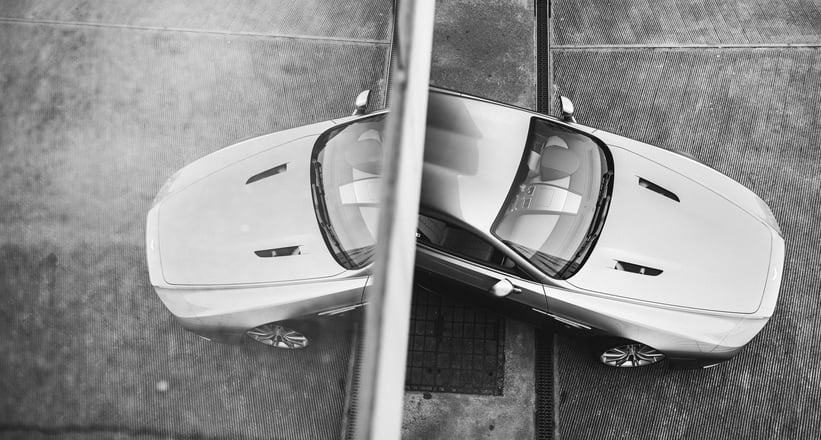 "In this day and age I appreciate anything bespoke, handmade, and unusual," says art critic, gallerist, and car collector extraordinaire Kenny Schachter. "This car ticks all those boxes. Sure, the underlying concept is absurd – a pornographically expensive, exclusionary mode of transport for the entitled. We call them station wagons in the US, which is a little less glamorous than shooting brake. But there was never much sex appeal in the notion of a big, boxy vehicle designed to be stuffed with kids, pets, and groceries. The Aston is ginormous yet also sleek and slick. Though not all the lines seem to make sense, somehow it all seems to come together. It's kind of cool, even. I feel guilty for saying that – I'm off to the supermarket."
That feminine grandeur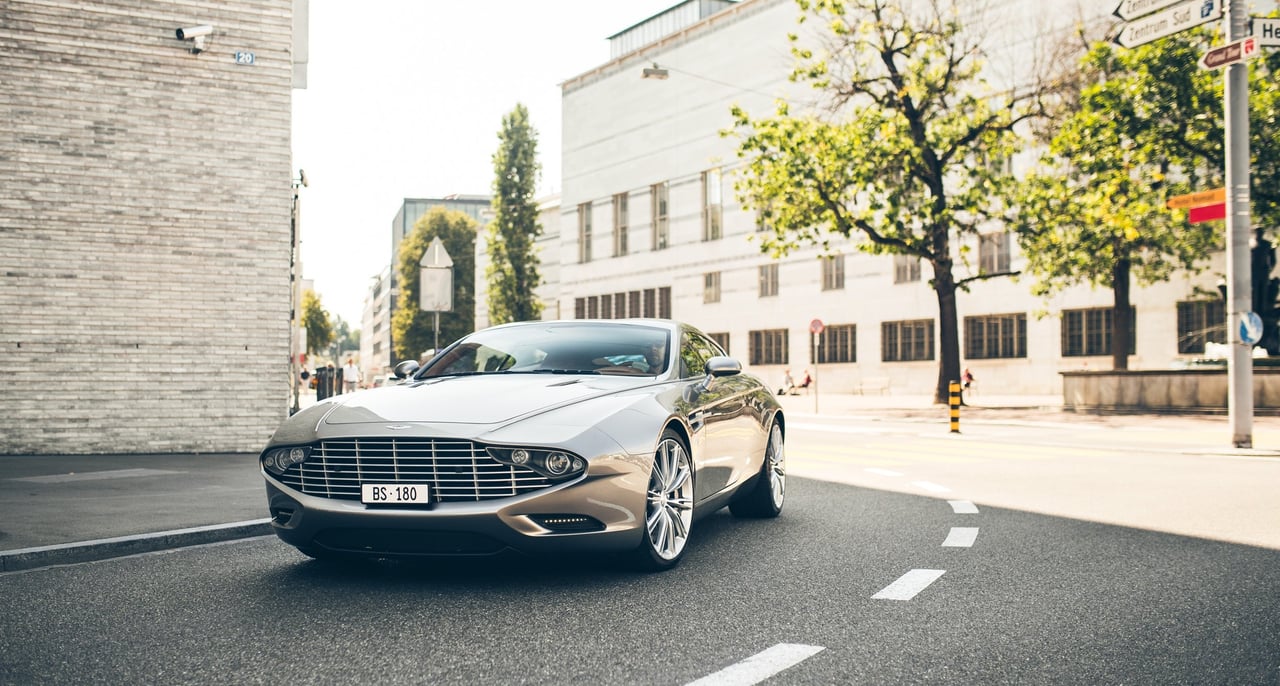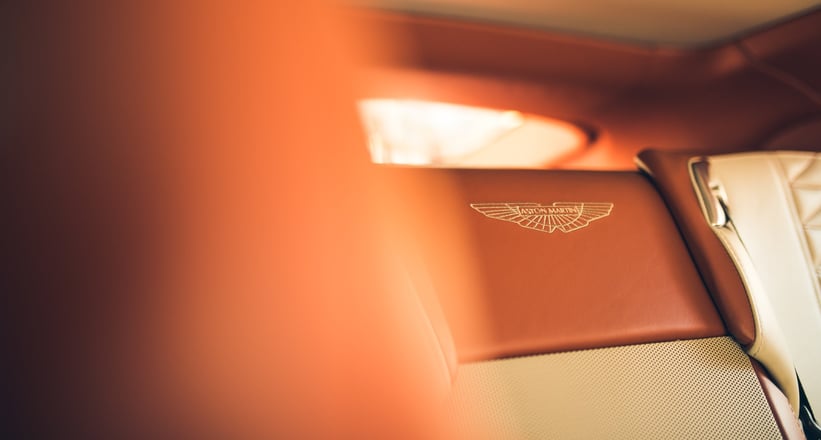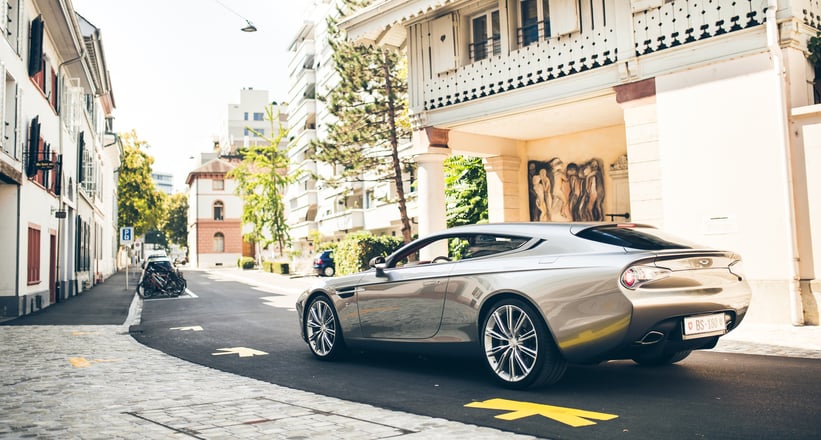 This most dramatic of Aston Martin shooting brakes won't see many dogs in the back but rather the noisier tools for the hunt which can be carried in one of Zagato's cleverest designs," comments marque expert Stephen Archer. "Estates lend themselves to a balanced aesthetic with two 'boxes' not three, yet many fail. This one not only works but carries Aston's design signatures with a lightness of touch that's rightly absent in the Vanquish Zagato. This car would stop traffic in the street with its feminine grandeur – I love it."
Not everybody's darling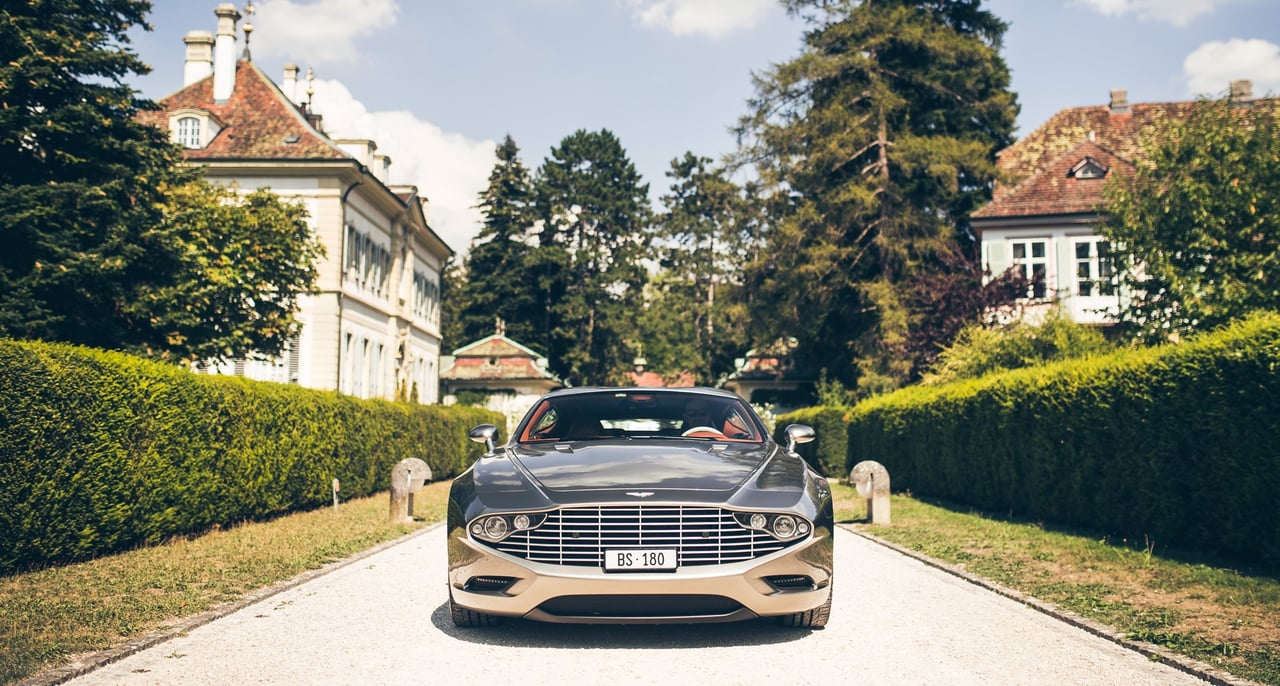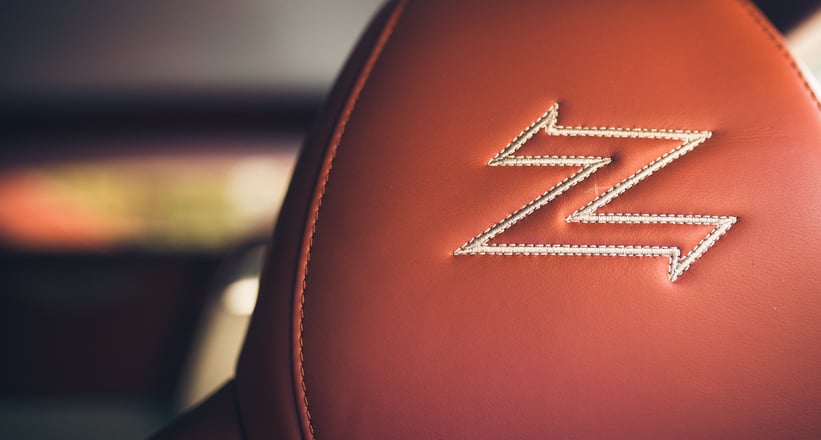 "Describing the Aston Martin Virage Shooting Brake by Zagato as a Marmite car pretty much hits the nail on the head," says automotive designer and car critic Chris Hrabalek. "Personally, I like it. It shows a clear design vision, makes an original statement, and – unlike some coach-built specials – does not seem to have been subjected to any design democracy in its sketch translation. One can instantly attribute the car to Zagato without it being a paint-by-numbers design. Certainly, it won't appeal to everyone, but the purpose of a one-off should never be to become everyone's darling. It shows stylistic coherence with strong and memorable design themes."
Brutal and sublime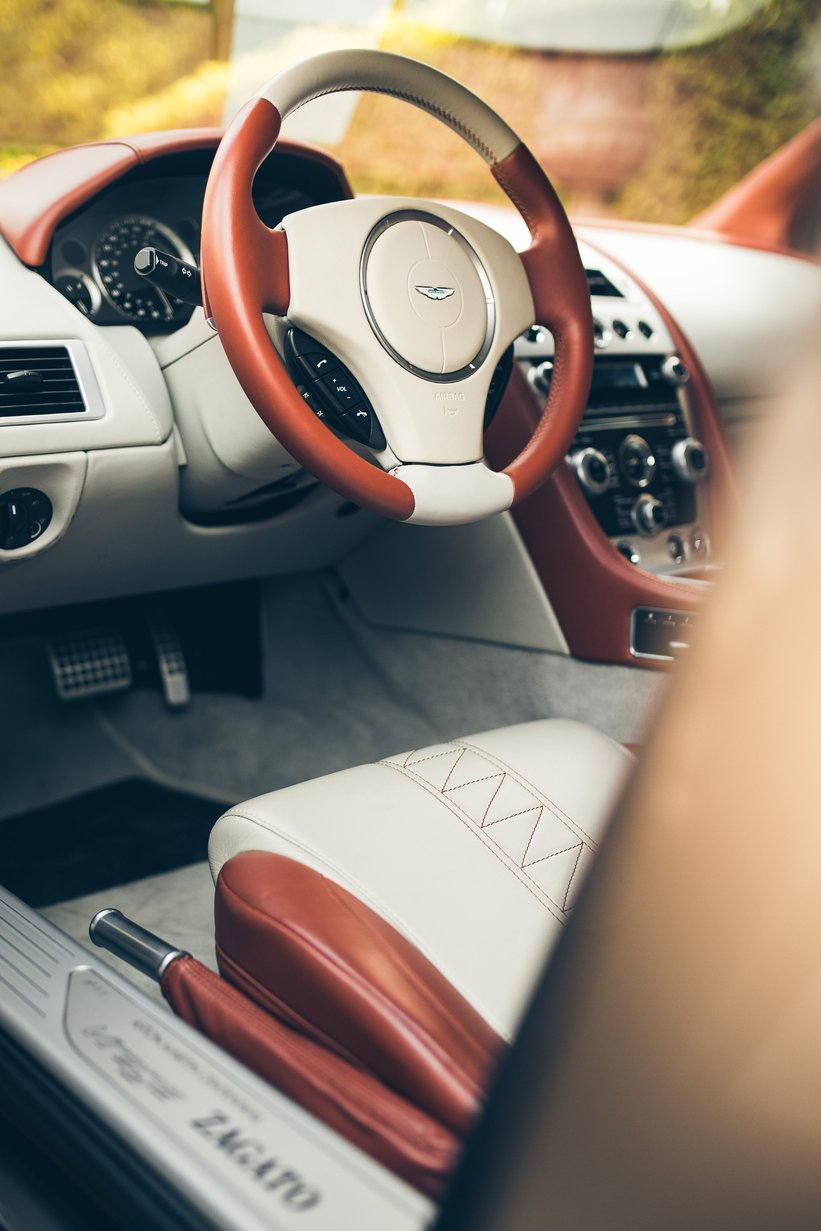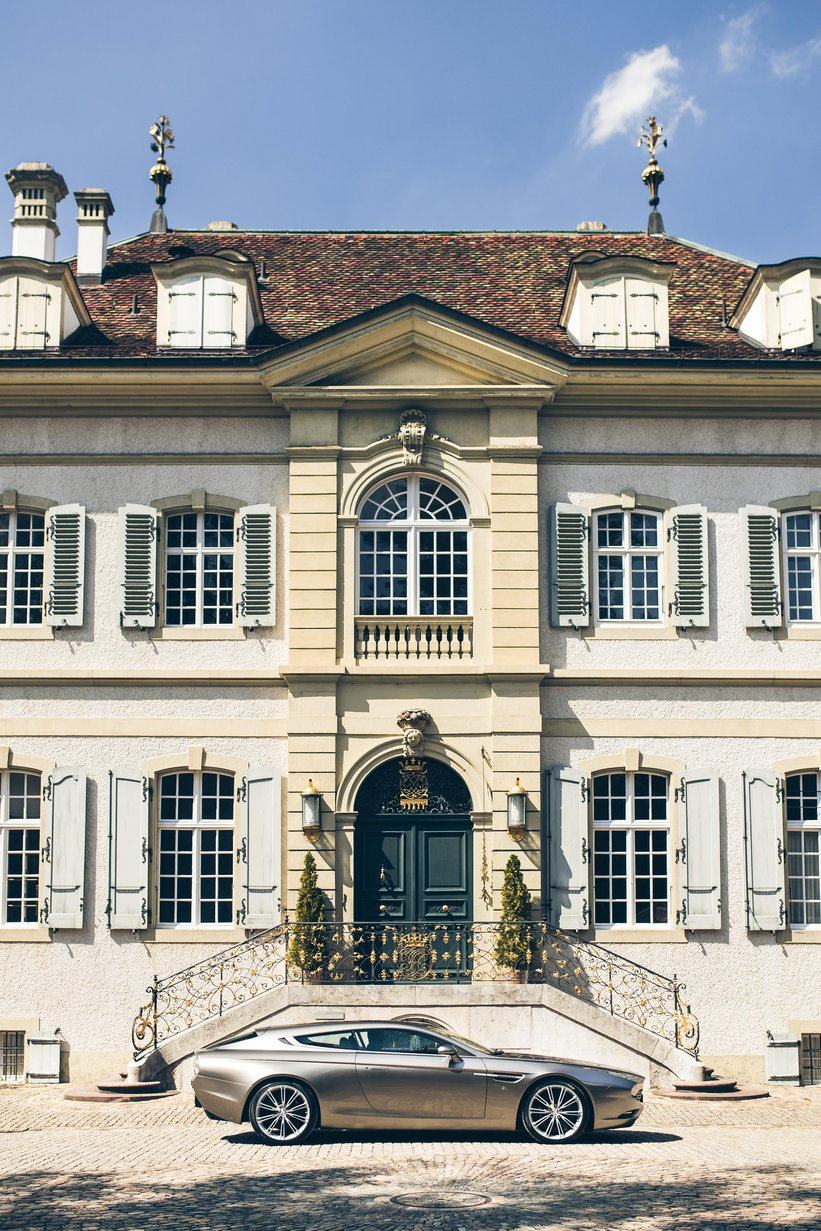 "This car is sublime and brutally masculine, taking shades of the most muscular Aston Martins of old including the V8 Vantage from the 1980s," comments Mai Ikuzawa, the creative mastermind behind Bow Wow International and daughter of Japanese racing legend Tetsu Ikuzawa. "As a working city mother with outdoor hobbies who so happens to dislike SUVs, I love that it's a coupé for everyday use. It has a long and sweeping silhouette with no coffee-table spoiler, fins, and diffusers. I'm sure Steve McQueen would have bought one.
"One significant characteristic that drew me to the design was the headlights. On most modern cars, the proportions and design are usually predictable and such a disappointment in comparison to the cars' ancestors. I love that Zagato reintroduced small recessed headlights, which become an integral part of the grille. It wears its large grille in understated English aristocratic fashion. I think iconic cars have unique and striking headlights, my favourites being the Dodge Charger, Citroën SM, Alfa Romeo SZ, and Buick Riviera with its hidden shields. Perhaps the Americans did it best. Finally, it annoys me that shooting brakes are always associated with hunting and golf – neither activity deserves such sexy cars!"
An epic mix
"Firstly, Zagato's cars should be opinion polarising," says car and watch designer Matt Humphries. "It's always made challenging designs because it's always challenged the rules, which I find admirable – their wrongness is often what I find so right. I love shooting brakes because there's something very British and understated about an indulgent sports car or Grand Tourer with additional functionality.
The wide grille design stretches across the whole car and incorporates the headlights, which is atypical for Aston Martin and makes the nose look longer. I find this most challenging as the long nose contrasts with Aston's traditional proportions with short front overhangs and long rear overhangs. But having more visual weight over the rear wheels can also help to balance a design. The overall design is true to its intentions and it's a true British coach-built shooting brake with a heady mix of Italian flare – it's an epic mix."
Photos: Tom Shaxson for Classic Driver © 2018