Aston Martin V12 Roadster: Limited edition for selected markets worldwide
Finally, after years of speculation, Aston Martin has responded to demand and produced a roadster version of its V12 Vantage coupé. The 517HP, 6.0-litre V12 gives the open car 190mph performance.
Although the figures are yet to be officially confirmed, in addition to an impressive top speed, the 0-62mph time is likely to be just 4.5 seconds (against 4.2 seconds for the coupé).
This should make it one of the fastest-ever open Astons.
Like its closed cousin, the Aston Martin V12 Vantage Roadster stands out from the rest of the Vantage family by having a more pronounced boot-lid spoiler and a Sport button that allows the driver to switch between two powertrain modes. 'Normal' (the default at start-up) allows a more relaxed driving experience with a quieter exhaust note and smoother delivery of power. Engage 'Sport', and the engine mapping gives a sharper throttle response, with more torque delivered lower down the rev range. In addition, the exhaust valves open for longer periods, endowing the car with a more strident growl.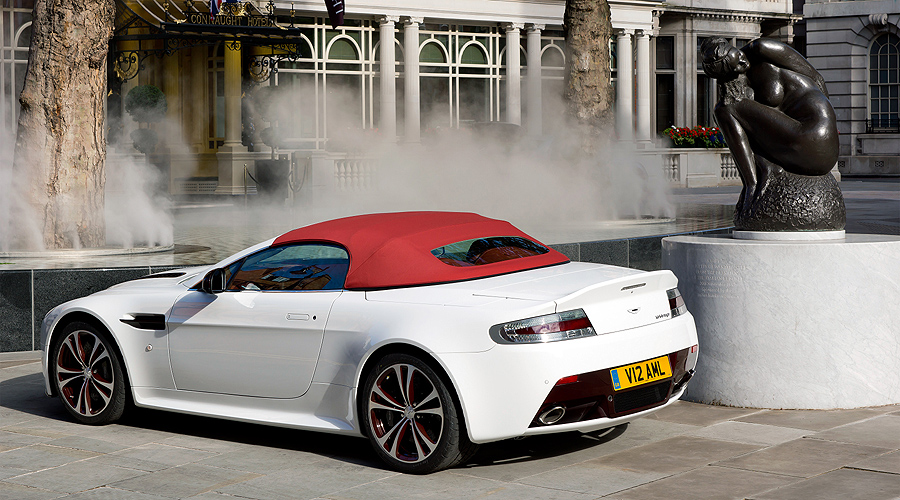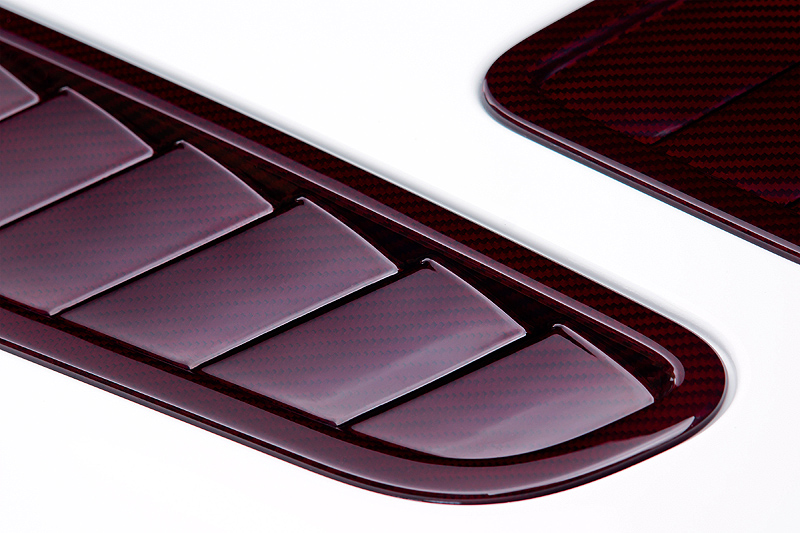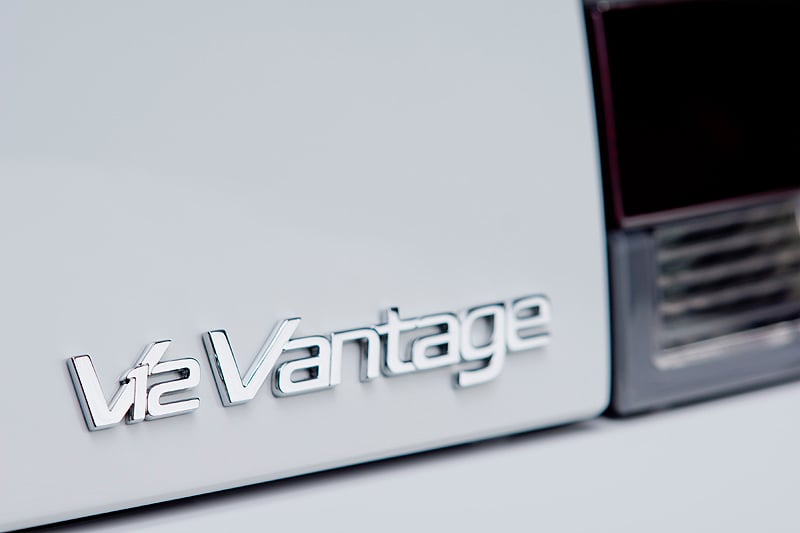 Extensive use is made of carbonfibre, with side strakes and various pieces of trim joining the front spoiler and rear diffuser as items to be fabricated in the material. The 19in wheels are all-new forged alloy designs and carry Pirelli P Zero Corsa tyres.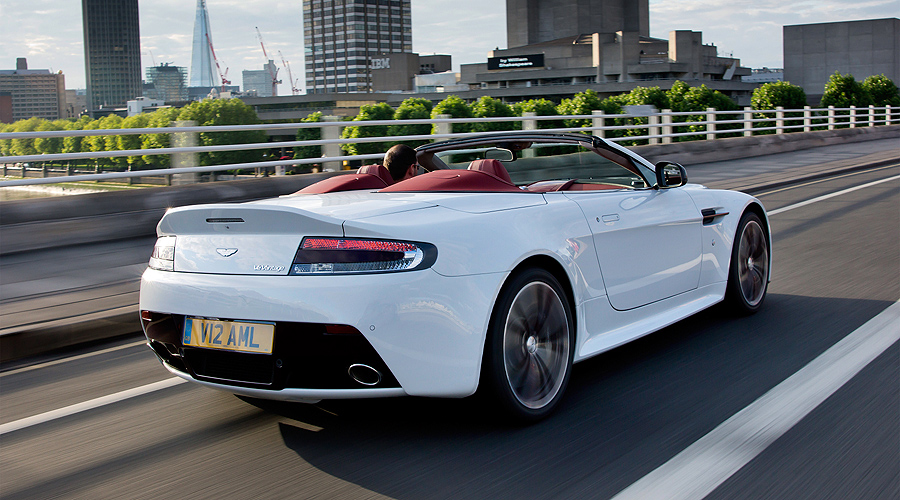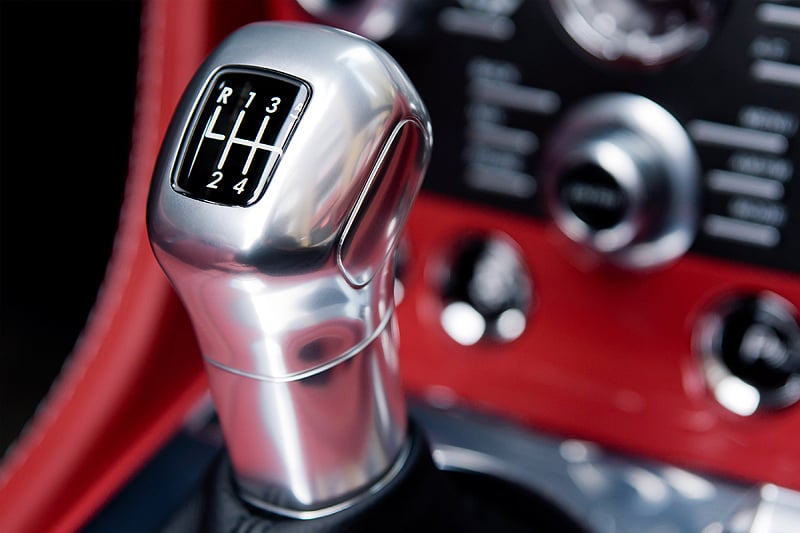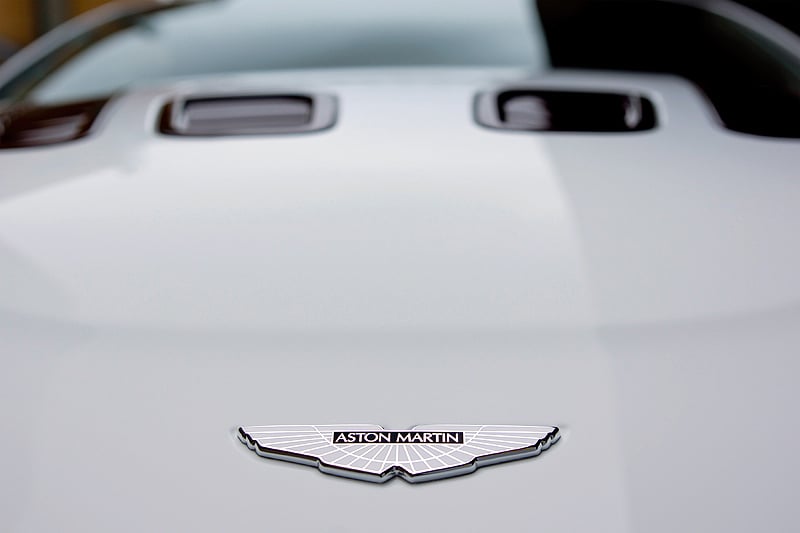 Available as a six-speed manual, the Aston Martin V12 Roadster is only offered in certain markets and priced from £150,000 in the UK.

Photos: Aston Martin