This Aston Martin DB2/4 Monte Carlo Rally film is the perfect Christmas carol
Sit back with a glass of your favourite drink and enjoy this short film, as Dylan Miles retails some of the original diary notes about their stunning, rally spec 1955 Aston Martin DB2/4 Mk1 that was a 1956 Monte Carlo Rally entrant.
Respected racing driver Ken Carter raced on track throughout the '50s against legends such as Stirling Moss and Peter Collins and in 1955 took delivery of this gorgeous Aston Martin DB2/4 from Brooklands of Bond Street. Almost 40 years later his son finally traced the car to Switzerland and set about preparing it to enter the 2006 Monte Carlo Rally Historique.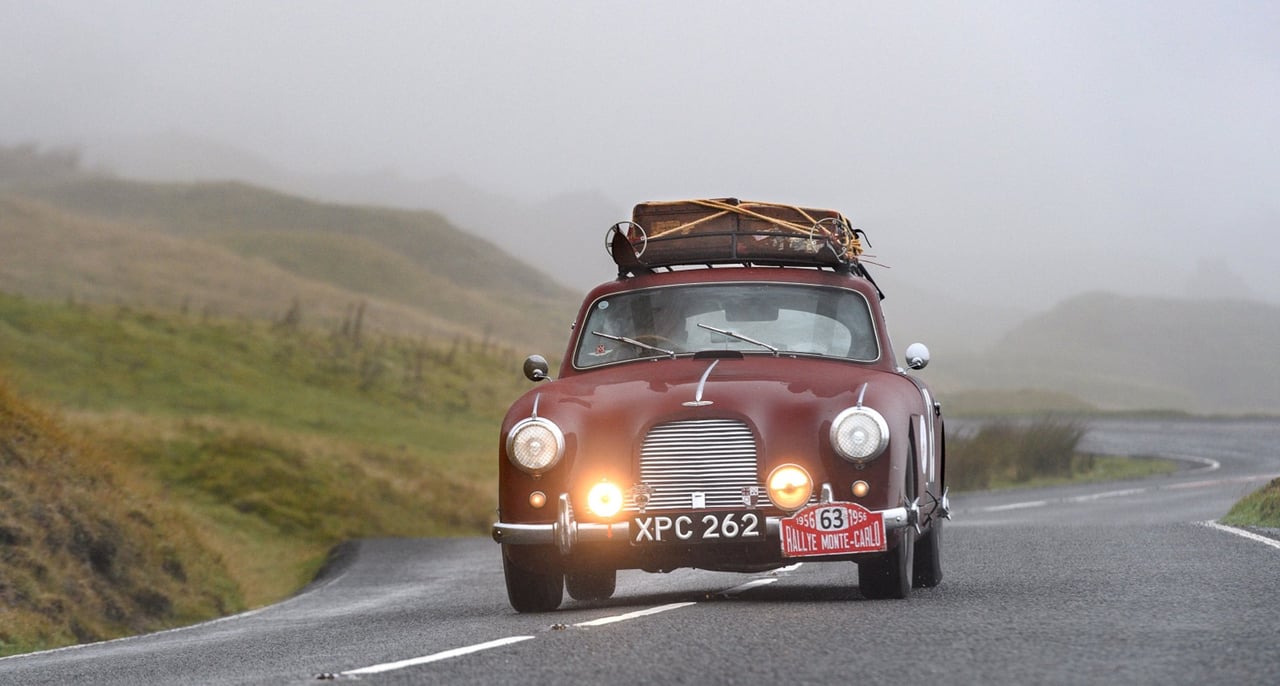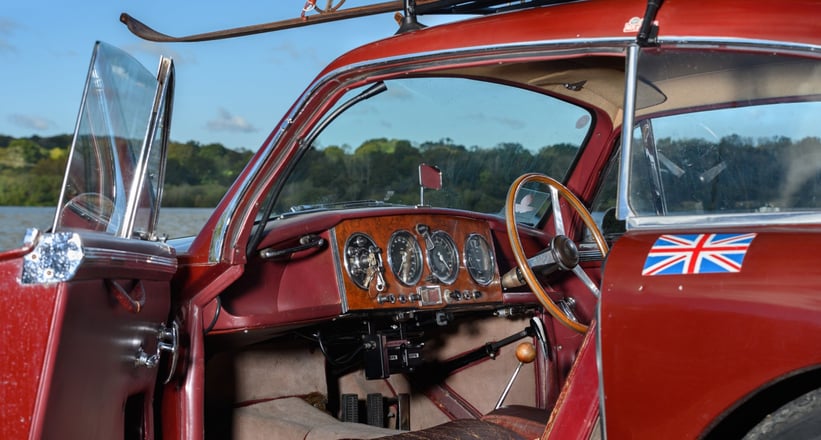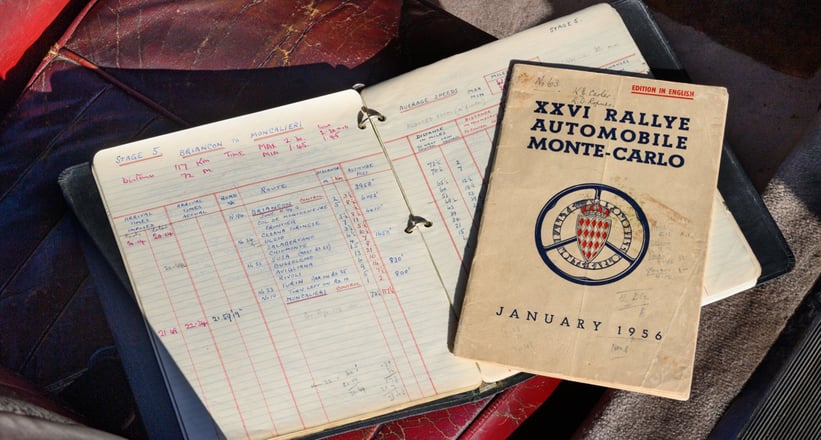 Today the car is available with marque specialist Dylan Miles and having just completed a comprehensive re-commissioning programme by marque specialists Pugsley and Lewis and is now ready to participate in all of the top historic racing and touring events for which it is eligible, including Mille Miglia, Le Mans Classic, Goodwood, Monte Carlo Historique plus many more. The ultimate Christmas present to yourself? We think so.
Photos by Tim Scott