All we want for Christmas is this mind-boggling Ferrari 250 GTO
It's Christmas day and, teeming with childlike excitement, you've woken at the crack of dawn, bolted to the window and peered through the blinds to be greeted by this sensational Ferrari 250 GTO sitting on the driveway, glistening in the early morning light...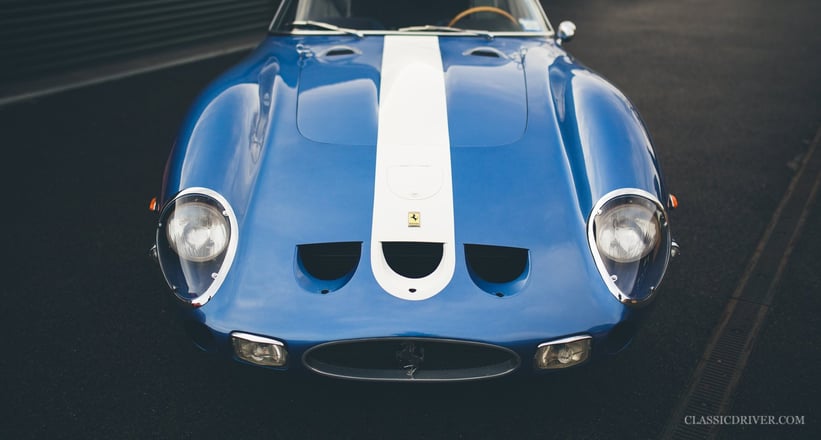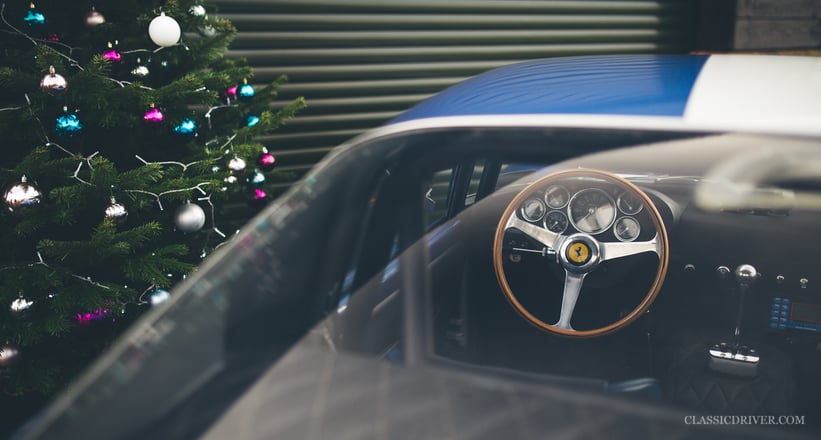 As the saying goes, there's no time like the present, and who wants to sit beside the fire with a glass of Buck's Fizz opening pairs of socks and bottles of cologne when Ferrari's finest dual-purpose Grand Touring car is imploring you to give it a morning stretch? You brave the icy cold, run out to the car, swing open the feather-light door and nestle down into the bucket seats that gently pinch the small of your back – objects of beauty in themselves.
Gripping the wide wooden-rimmed steering wheel, the poignant thought of all the motorsport legends who have done the very same thing floods your mind, but only for a fleeting moment. The temptation to fire that thoroughbred V12 engine is too strong to resist, and before your other half has shouted for you to come in for breakfast, you're speeding off down the road, shattering the morning peace with that spine-tingling twelve-cylinder howl.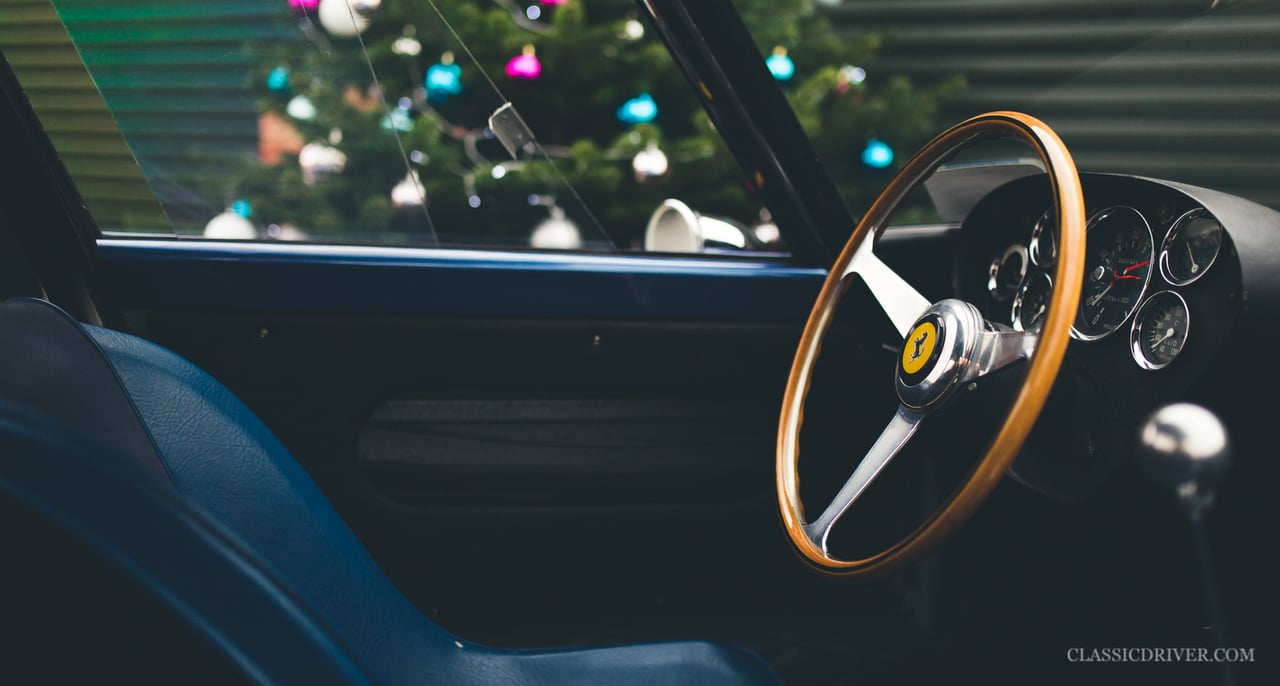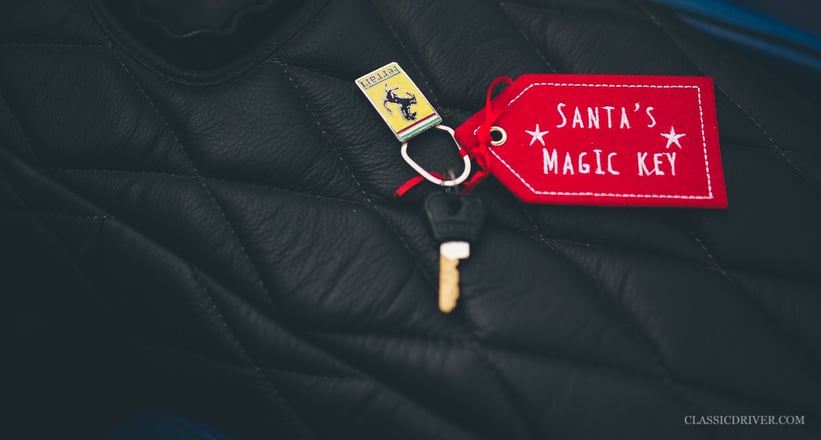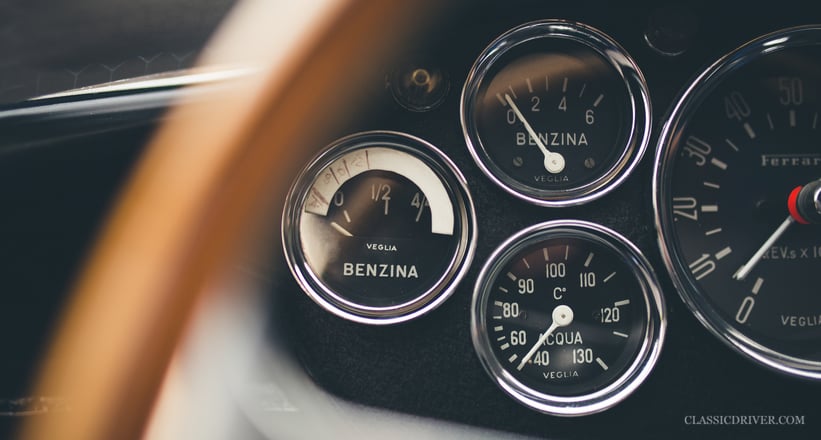 There isn't a Ferrari – or, for that matter, classic car – enthusiast in the land who doesn't dream about the 250 GTO, the so-called automotive 'holy grail'. Now, thanks to one Classic Driver dealer, it doesn't have to remain in your imagination. John Collins from Talacrest shocked everyone earlier this year when he offered this 1962 Ferrari 250 GTO, chassis number #3387, publicly for sale. "This is the ninth GTO I've had for sale," explains Collins, "and I really like its history, and the fact it's not red."
"So many brokers offer 250 GTOs, but it's mostly all rubbish," he says. "This isn't another mysterious car at the end of a phone – it's for sale and, if you want it, come and take it away today." It's certainly not every day that these cars are offered in the public domain. Collins granted our Christmas wish and kindly invited us to spend some quality time with the metallic blue beauty. As the pinnacle of any collection, do opportunities to spread some Classic Driver-style festive cheer come any better?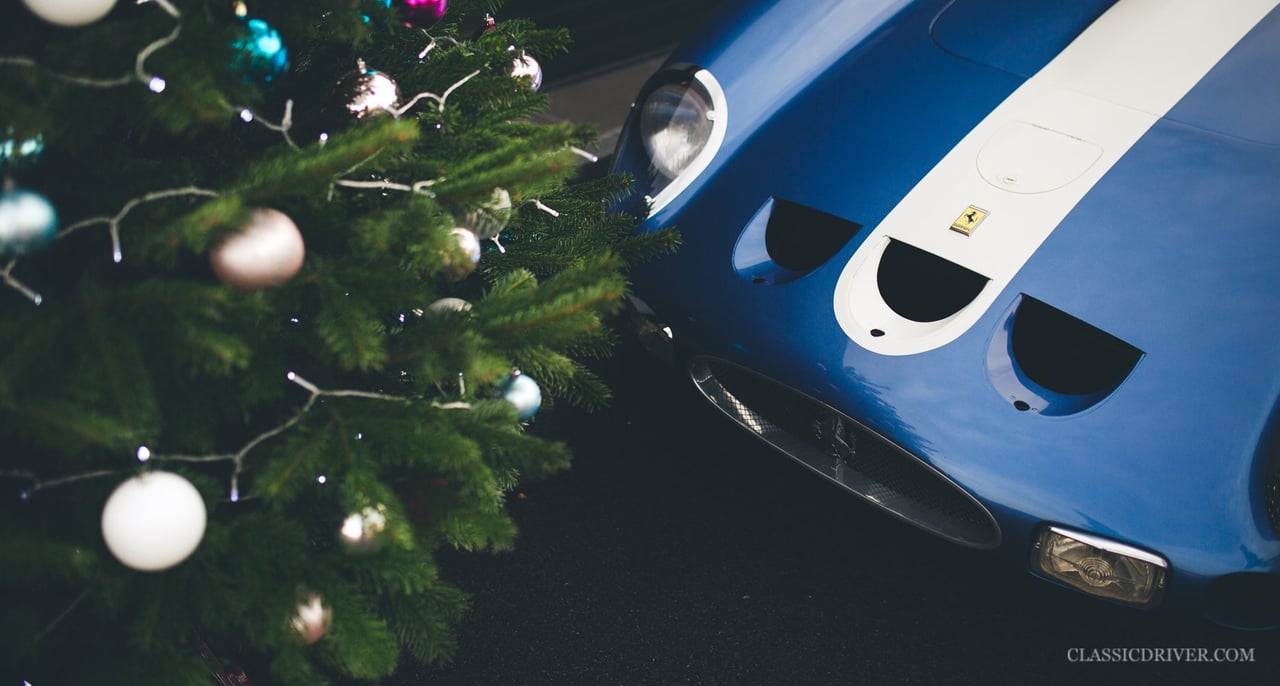 Whether it's the extraordinary value (in the region of 55m US dollars, in case you were wondering), its jaw-dropping beauty, race-winning pedigree or unrepeatable legacy, you feel the presence of the GTO before you even set eyes on it. And when we do catch a first glimpse of the car, its tangible aura is all consuming. Your eyes scan and trace every perfectly hand-beaten line and crease of the Scaglietti-built aluminium body and struggle to drink in the beautifully intricate details. You can try to tell yourself that these cars don't do anything for you, but spend some time in the presence of one, and we guarantee you'll be a convert.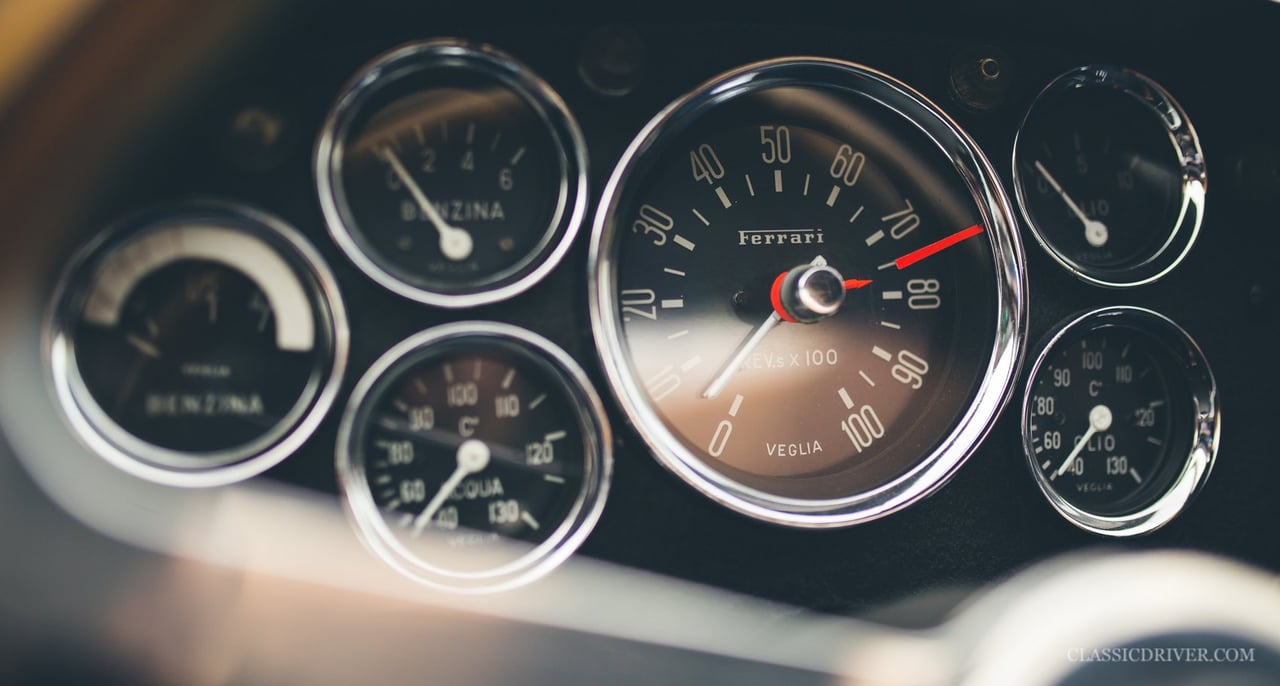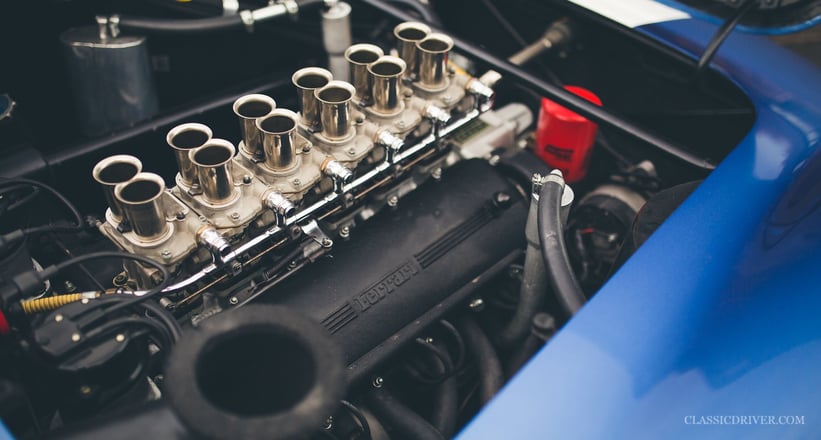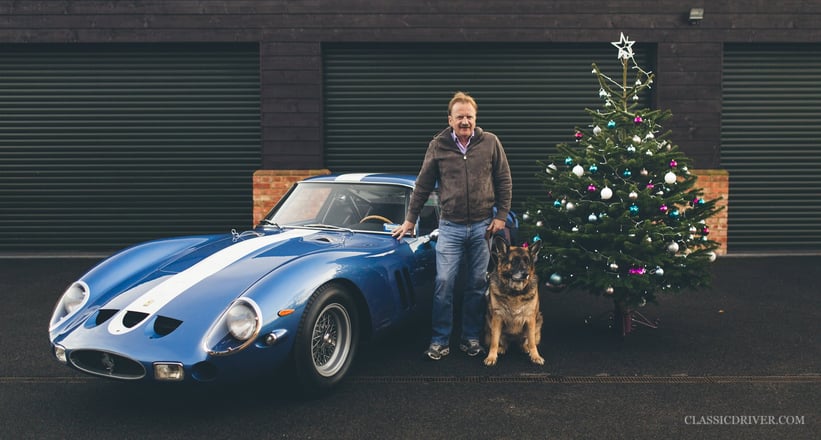 If only cars could talk, #3387 would certainly have some stories to tell. Even in the ultra-exclusive world of GTOs, there are good and bad cars. Suffice to say, this is one of the former. As the second GTO built, it promptly went to work as a factory development car in Italy, before being shipped to the East Coast of America where, under Luigi Chinetti's N.A.R.T. banner, it became the very first GTO to compete in a race. Despite their annoyance that they were driving a new and unproven Grand Touring car instead of a potentially race-winning prototype, Phil Hill and Olivier Gendebien drove triumphantly to a class win and second overall in the 1962 Sebring 12 Hours, firmly planting the seed of the GTO's legacy.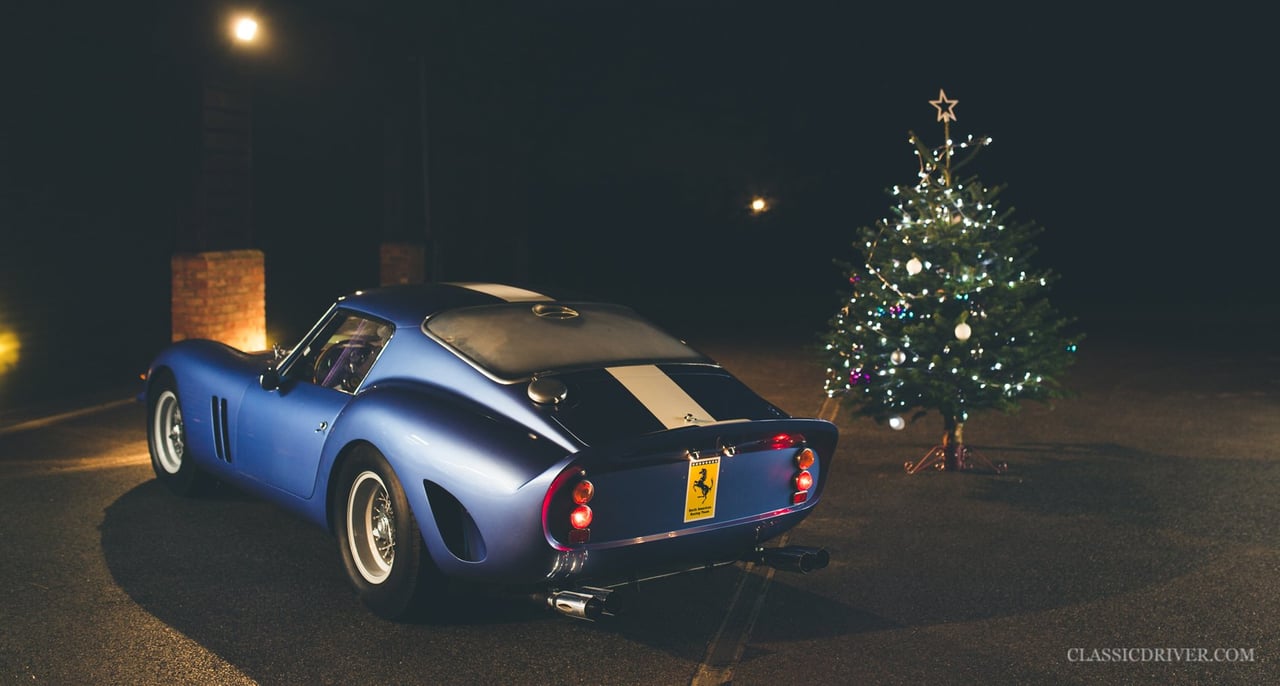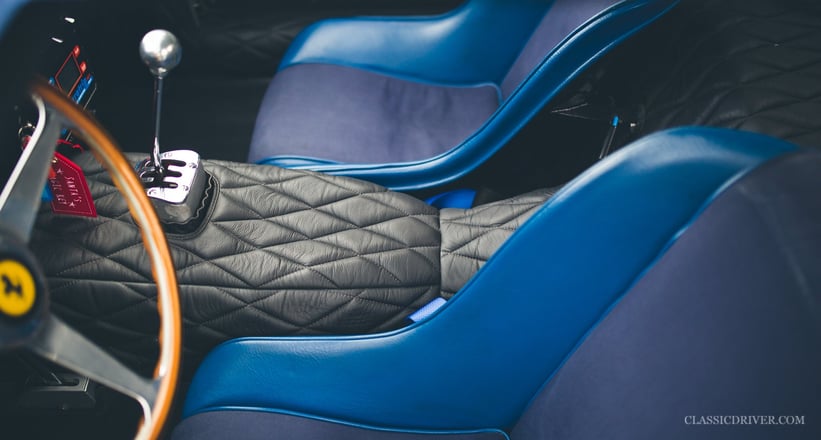 That was just the beginning, though. Over the course of its subsequent competition career, #3387 entered 27 races and scored podiums in 16, including an impressive sixth overall at Le Mans in 1962. Fittingly, it would stay in America for the rest of its life, passing through a number of high-profile collector owners, the last of whom owned it for the past 19 years and, we're thrilled to report, used it extensively on historic rallies and at other events.
If you'd like to conquer the classic car world's Mount Everest and play out our festive Ferrari fantasy for real next year, #3387 is, as Collins is so keen to emphasise, waiting to be driven away from his showroom. The ultimate expression of the legendary 250 GT series of cars, there is nothing that can be said about the GTO that hasn't been said before. So we'll let you pore through Tom Shaxson's fabulous gallery, which, if you're anything like us, will have you dreaming of nothing else ahead of the big day…
Photos: Tom Shaxson for Classic Driver © 2016