There was a new face on the rostrum at Le Sporting – Sotheby's European managing director Maarten ten Holder – after RM's popular auctioneer Max Girardo moved on to pastures new last week. And a commendable job ten Holder did, too.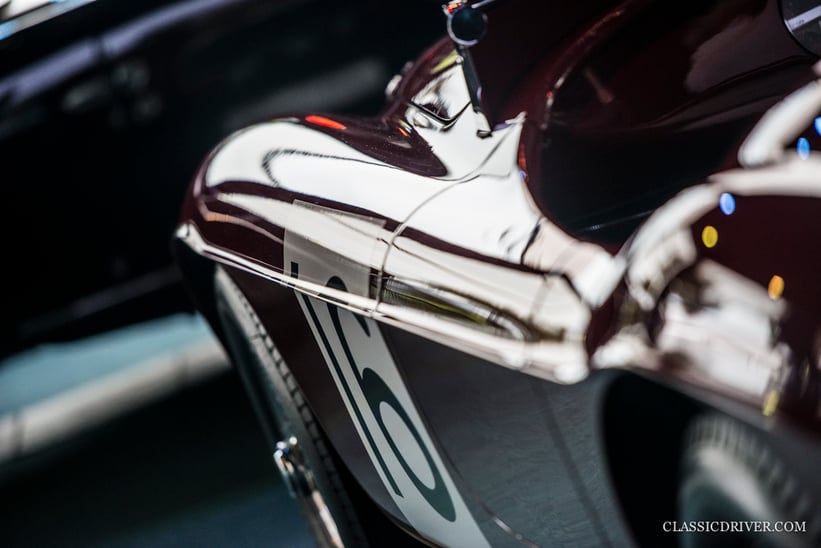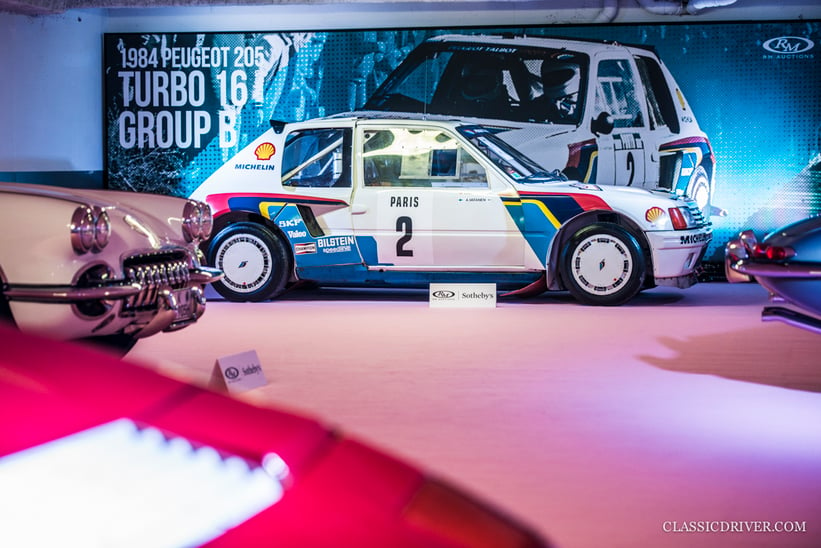 RM's other headlining Ferrari, the 1951 340 America Barchetta, was hammered away at 6.5m euros (7.28m with premium). That's 1m euros below lower estimate, but still an impressive figure on the day. In hindsight, the 200,000-300,000-euro pre-sale estimate for the Peter Klasen Porsche 911 art car was wildly ambitious – it sold for just 84,000 euros with premium. Besides the N.A.R.T. Spyder, other notable no-sales included the Monte-Carlo Rally-winning Peugeot 205 T16 Evo, the Peugeot 908 Le Mans prototype, and the 1971 March 711 Formula 1 car. Clearly the howl of the 1970s single-seaters tearing around the nearby circuit for the Grand Prix de Monaco Historique – or the car's Ronnie Peterson provenance – was not enough to detract from the car's opinion-splitting design.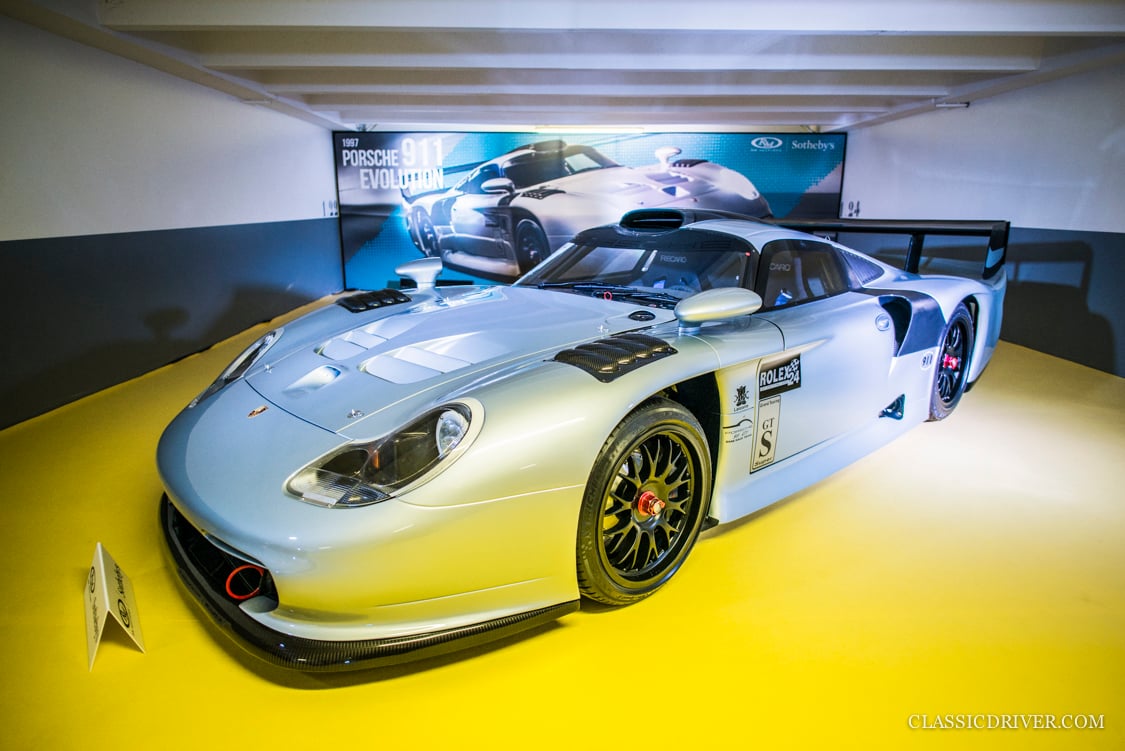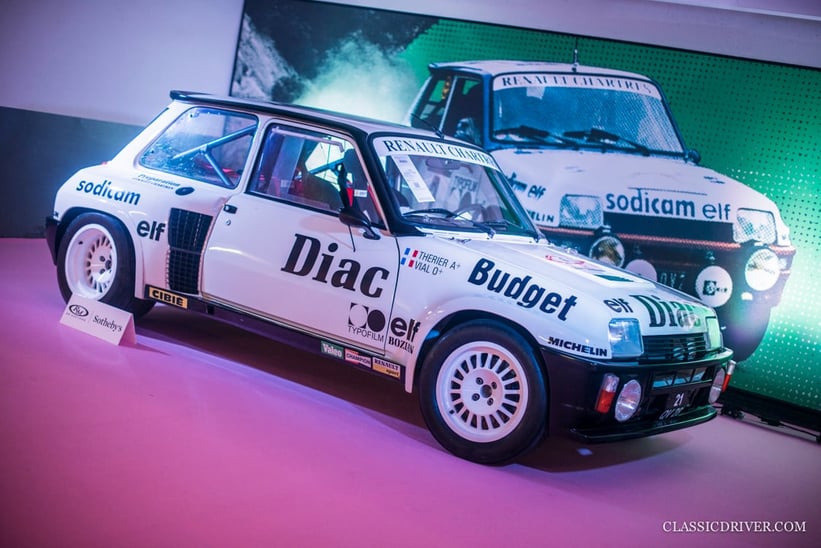 Other competition cars did go well, though. The exceptional provenance of the homologation special Porsche 911 GT1 saw it sell for 2.772m all-in, while the dinky Renault 5 Turbo Group 4 realised 476,000 euros. Even more impressively, the 1977 MV Agusta 750S America garnered 105,300 euros against a pre-sale estimate of 60-80,000 euros; the reverse was true for the Riva Ferrari sports boat, however, which made just over 80,000 euros despite a heady pre-sale estimate of 180-220,000 euros. The 'beach tenders' made better use of their idyllic surroundings, with the Fiat 500 Mare, Cagiva Moke and VW HAZ buggy all making upwards of 50,000 euros, despite the highest pre-sale estimate of all three clocking in at just 30,000 euros. Elsewhere, the no-reserve liquidation of the Quattroruote collection earlier in the day provided bidders with intriguing opportunities across the five-figure bracket. We liked the Fiat 130 Coupé with an appropriately '70s interior, which went for a shade over 15,000 euros.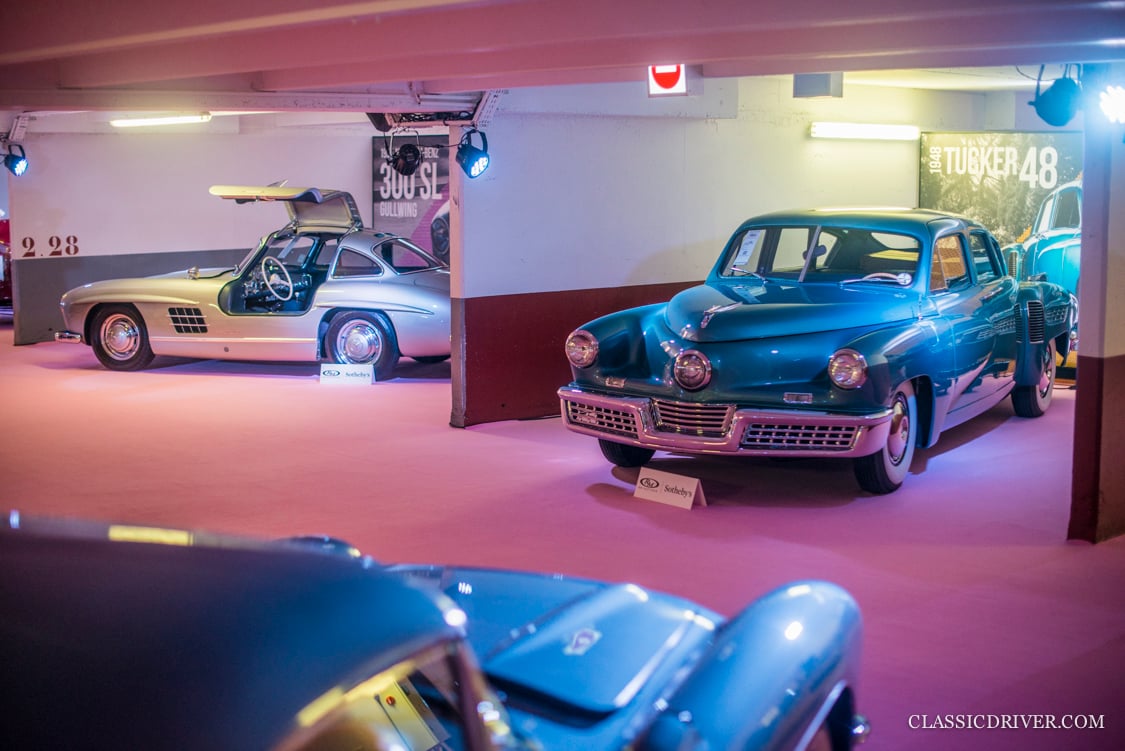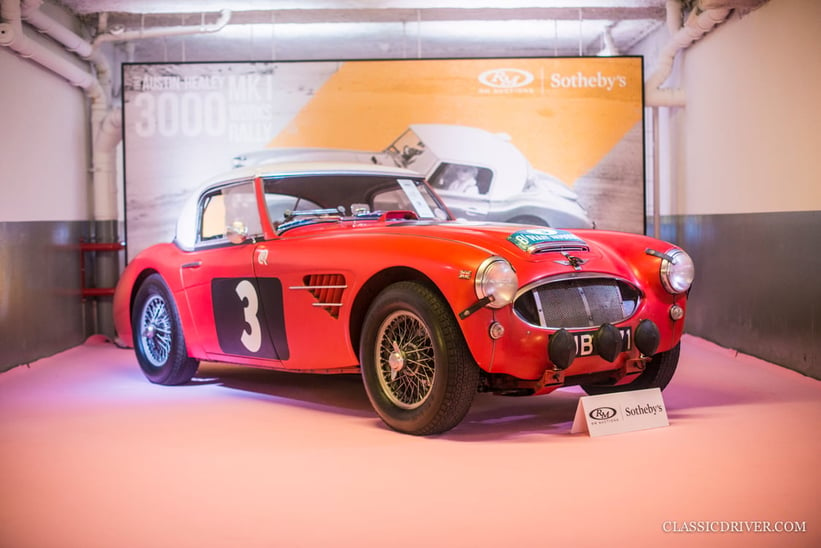 RM achieved two world record prices with the 1995 Lamborghini Diablo SE30 Jota and the 2004 Aston Martin DB AR1, which fetched 600,000 euros and 300,000 euros, respectively. The ex-Works Austin-Healey also went well, realising 360,000 euros on the hammer, 60,000 euros above its high estimate. On the whole, the sale was a decidedly mixed affair, with impressive results perhaps overshadowed by well-below estimate prices and a number of surprising no-sales, not least the N.A.R.T. Spyder.
Photos: Rémi Dargegen for Classic Driver © 2016