The Mangusta was the second car to be produced by De Tomaso after the initial Vallelunga, with both models sharing the same chassis. It was also the predecessor of the legendary Pantera, and enthusiasts will note some strong similarities between the two cars.
It was penned by Giugiaro while he was employed by Ghia (owned by De Tomaso at the time), and included some striking features in addition to its purposeful stance. Particularly notable were the gullwing engine covers, which rose to reveal the brawny Ford V8.
Mangustas were made in significantly lower numbers than the Pantera – only around 400 were created, with an estimated 250 remaining today. This particular example is one of just 10 right-hand-drive cars built, and has undergone a full overhaul which included a respray to Ferrari TdF Blue. The engine has also been reworked and is now said to produce around 400bhp.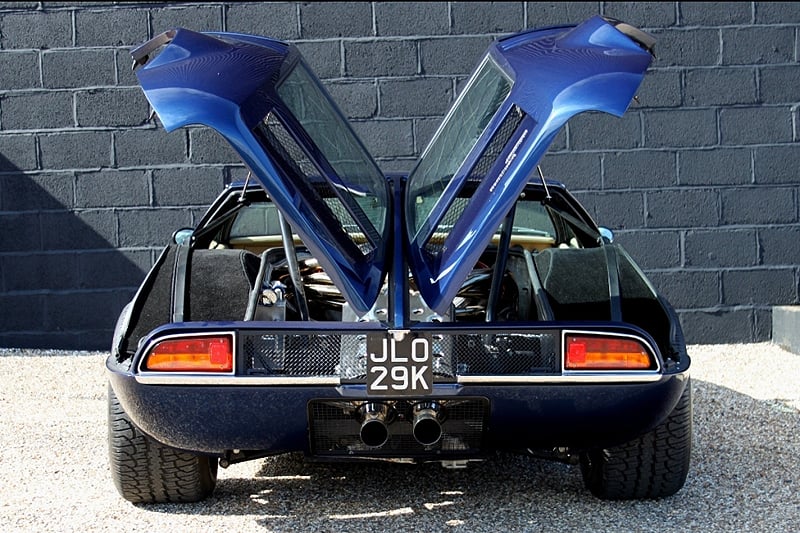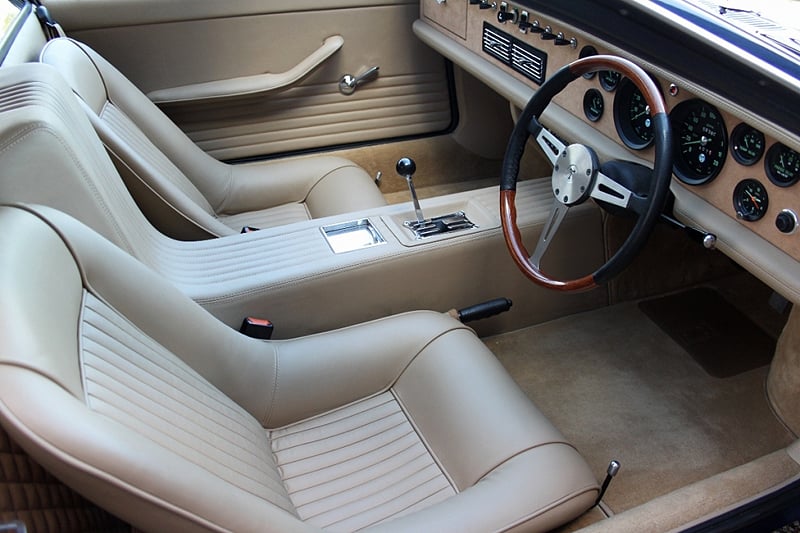 Renowned Classic Driver dealer DK Engineering is now inviting price requests for the rare Italian supercar. To see the original advert, click here.

Photos: DK Engineering