If pigs could sing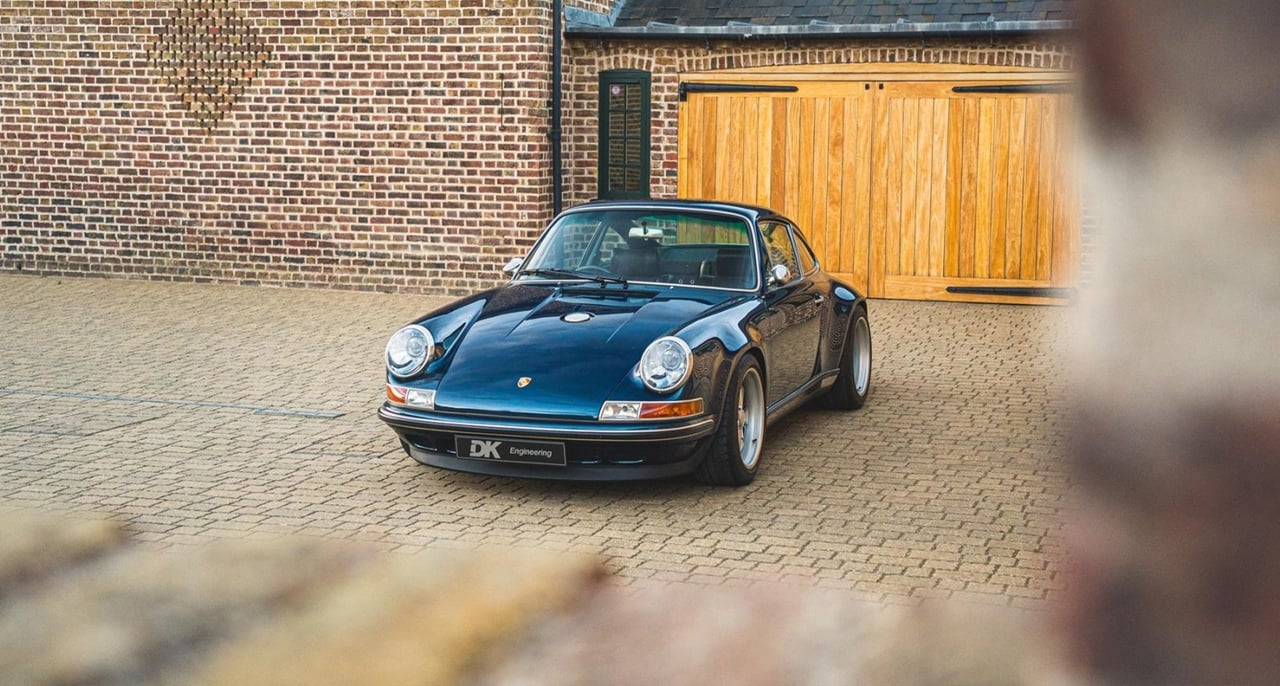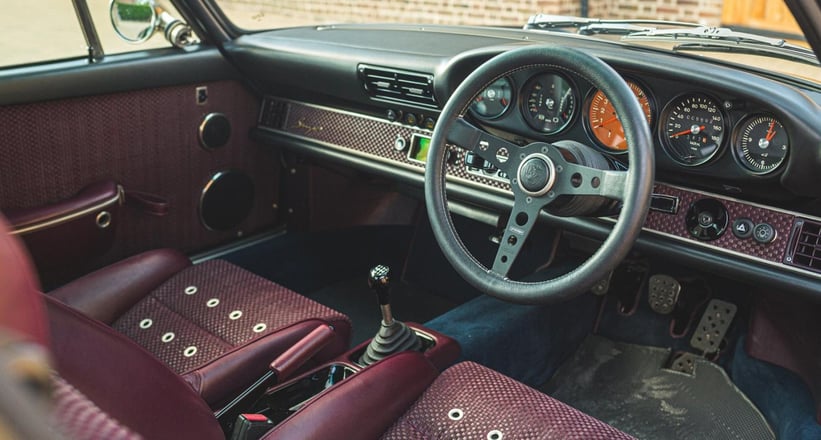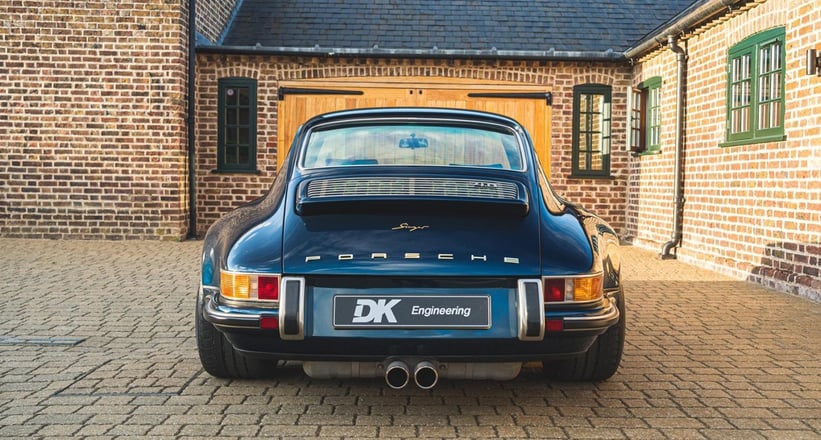 Ask most car enthusiasts what their dream daily would be, and many will likely answer with one of these. This gorgeous piece of rolling sculpture is a 1991 Porsche 911 reimagined by Singer, known as The Surrey Commission. Anyone familiar with Singer knows that their waiting list could stretch to the moon and back, so being able to side-step the queue and hop straight into a 6,000 mile beauty is an opportunity that shouldn't be overlooked. While Singer's builds usually end up painted in a unique shade of their creation, this example remains in its original factory Porsche hue of Amazon Green metallic, albeit with a little more pearl effect. Completed in 2016, this Singer is a car we'd happily drive until the pigs come home.
Bug bite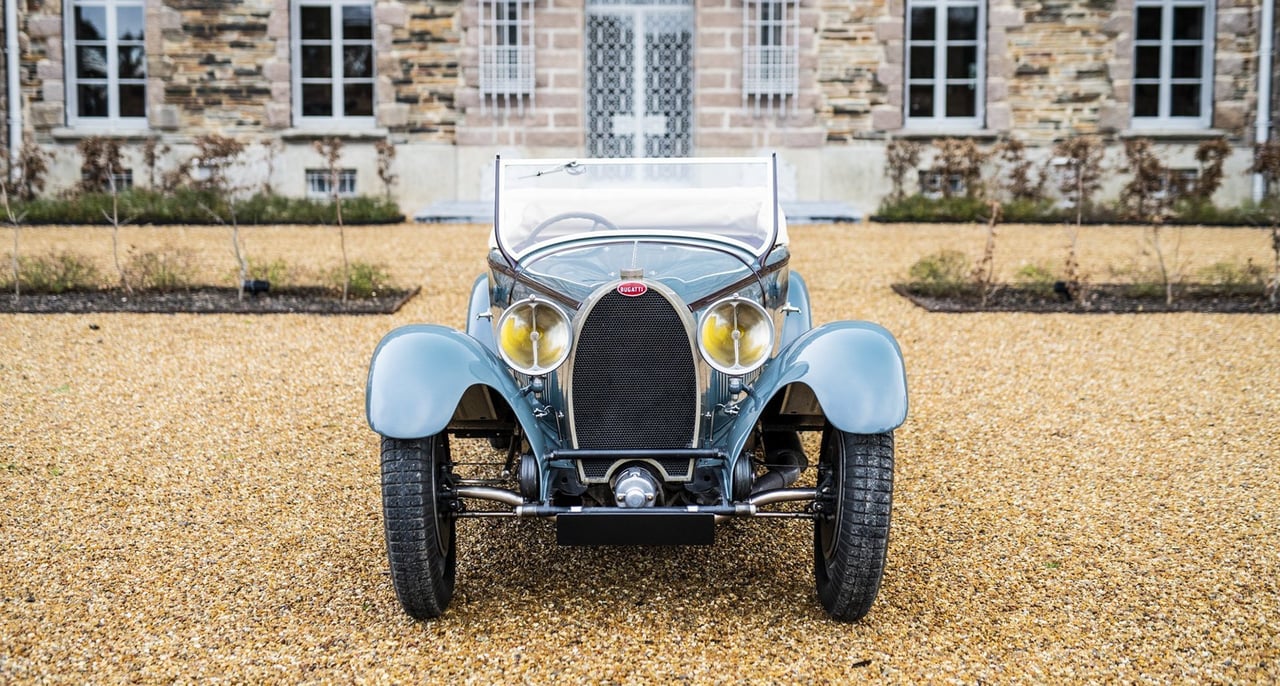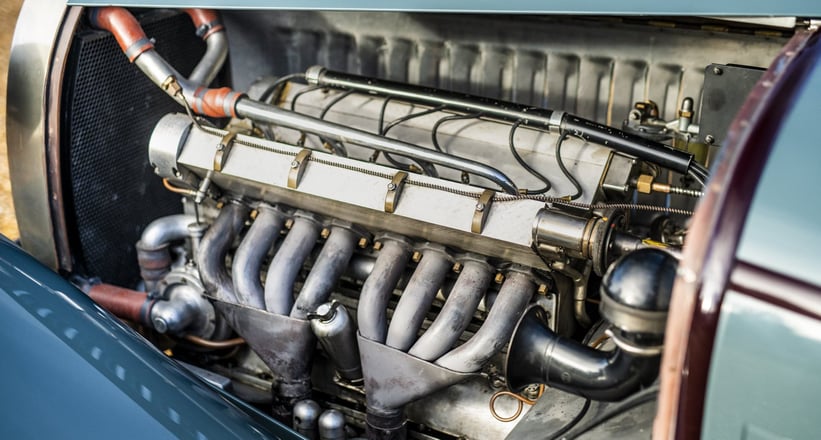 If our recent article on this year's International Bugatti Meeting left you with a serious case of FOMO, then look no further than this 1932 Bugatti Type 55. One of just 28 Type 55s produced, this example proudly wears elegant bodywork by Courbevoie-based coachbuilder, Vanvoorne. It not only retains its original jewel-like engine, gearbox, chassis, and the 80% of its original bodywork, but it also boasts an impressive period competition history, including a win at the first Lyon-Charbonnières Rally in 1947. So, if you fancy spending next summer in the South of France surrounded by achingly-beautiful Bugattis, this is your ticket.
Green over tan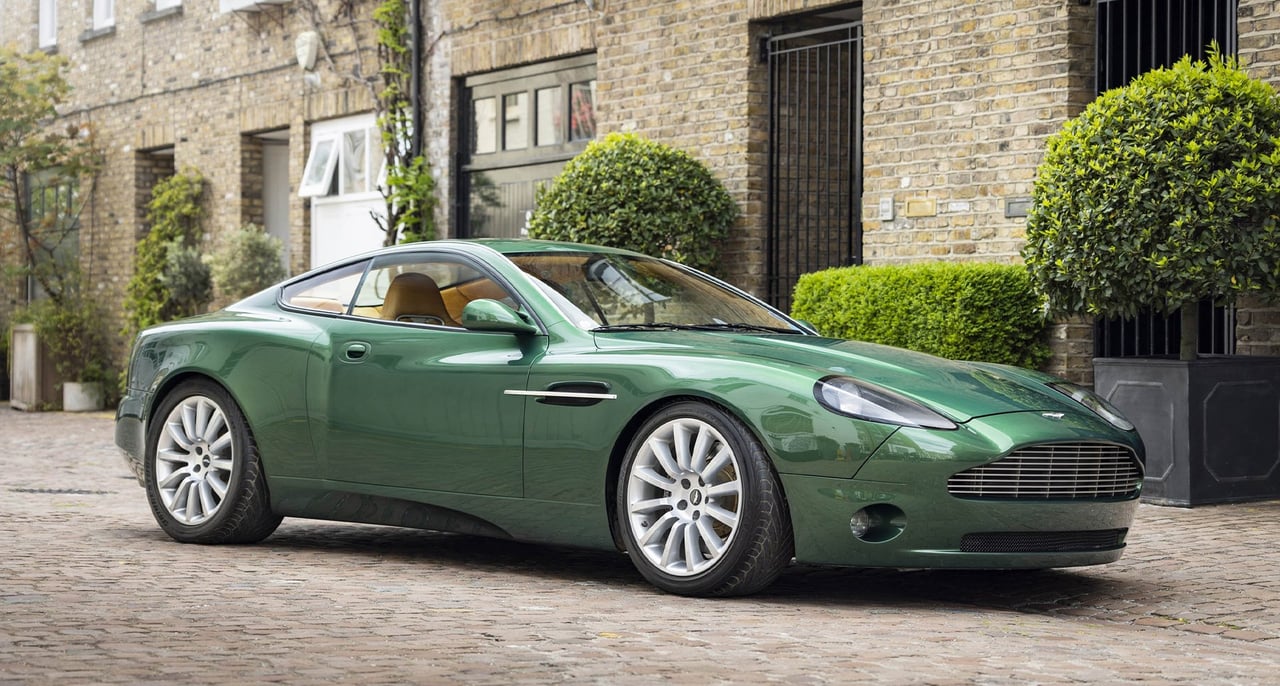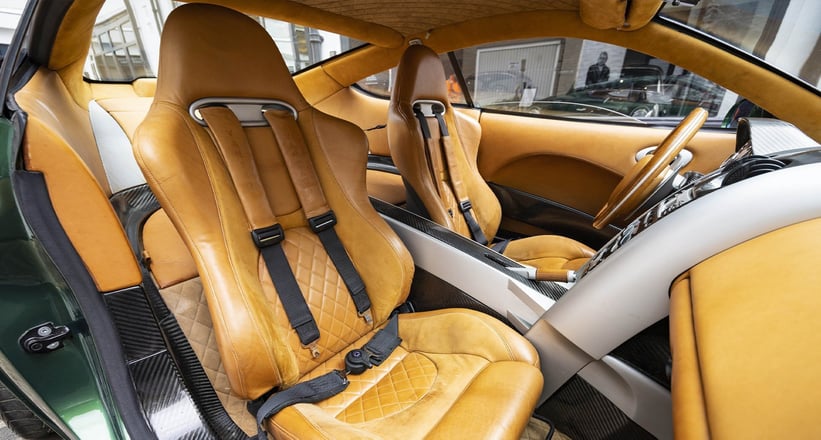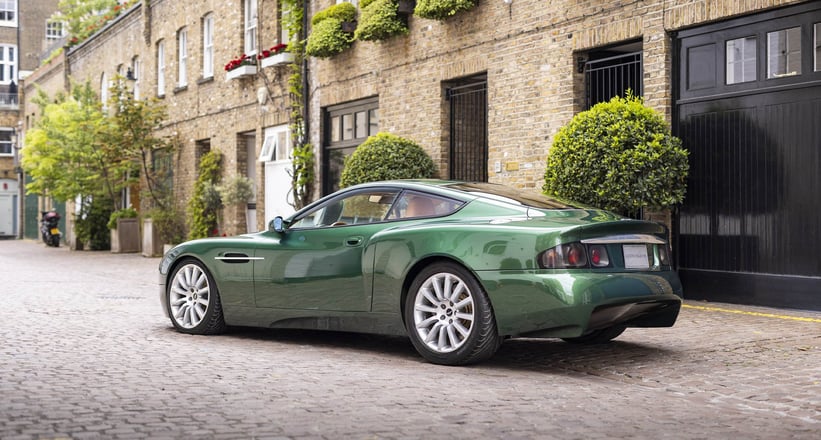 While at first glance this looks like a regular Vanquish, the car you see here is actually a unique factory prototype: behold the 1998 Aston Martin 'Project Vantage' concept car. Fully engineered and more than ready for track time, this Ian Callum-styled one-off understandably hasn't undergone the homologation necessary for road use. Initially never intended to make production, 'Project Vantage' is a fabulously rare forebear to one of the best-looking Astons of the 21st century. The idea of putting this 450bhp V12 green over tan beauty through its paces at Goodwood Motor Circuit is almost too sweet to resist.
Burnt orange bonanza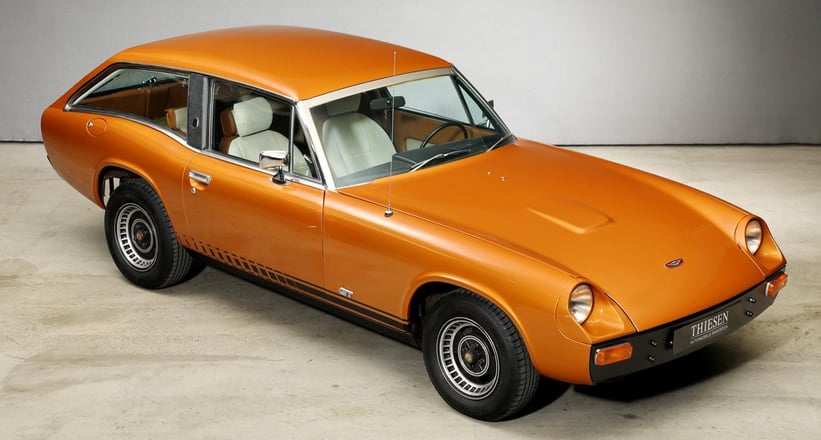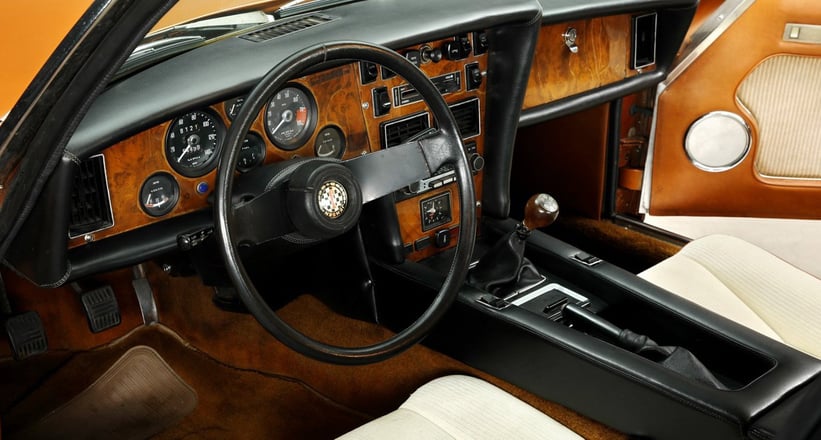 Dear Classic Driver readers, I just want to let you know that our chief editor threatened to fire me unless I included this hideous Jensen, so here we go. Finished in the love it or hate it shade of burnt orange, this 1976 Jensen GT Shooting Brake is a symphony in brown. Only 511 Jensen GTs were ever made, of which 293 were left-hand drive like this example. Powered by a fruity 2-litre Lotus four cylinder with around 140 bhp, if you're colour blind or simply have a thing for marmite, this little bread van could be just the car for you.
Jump jet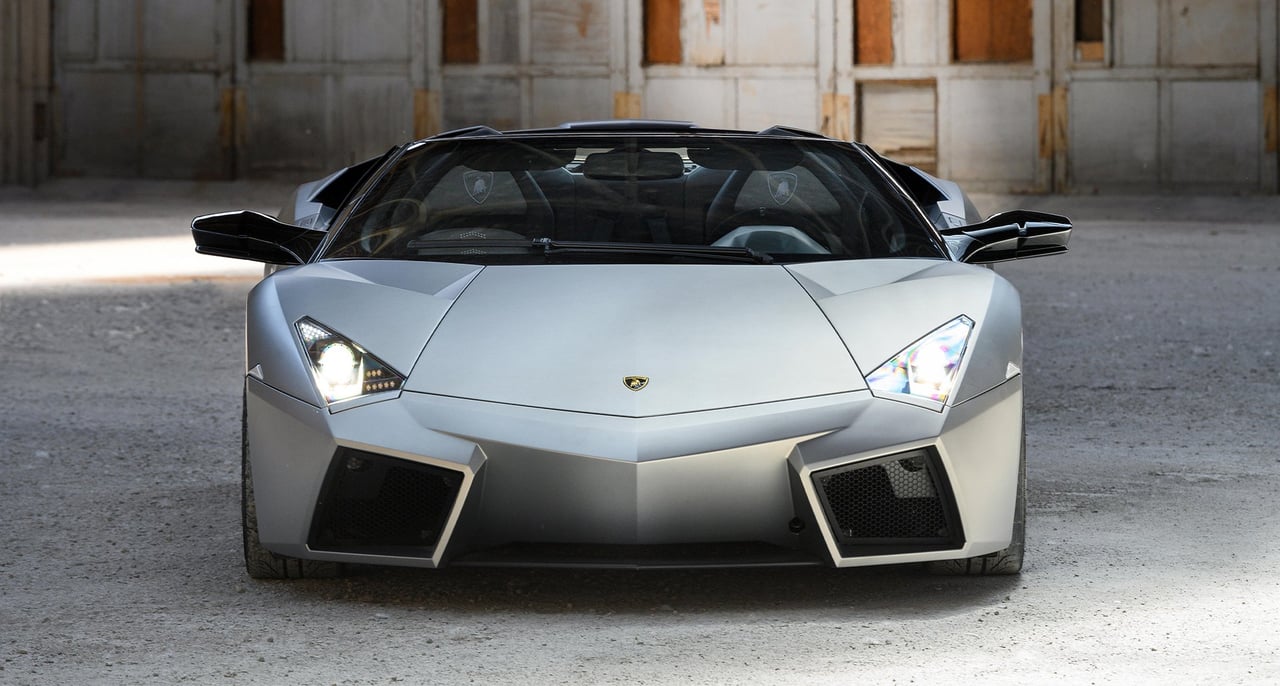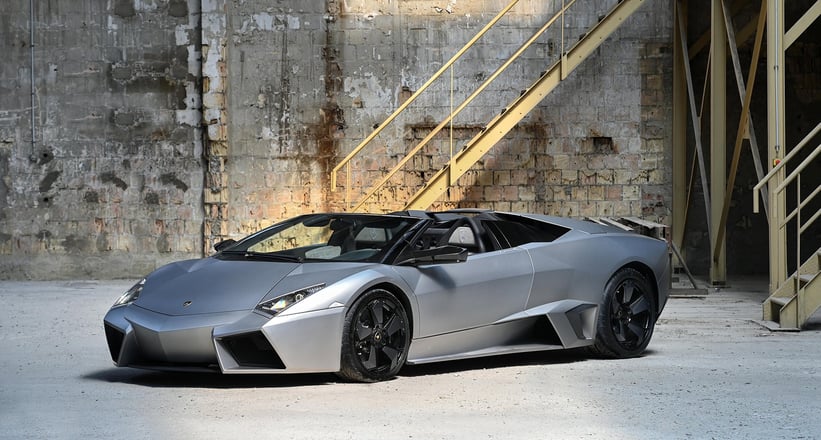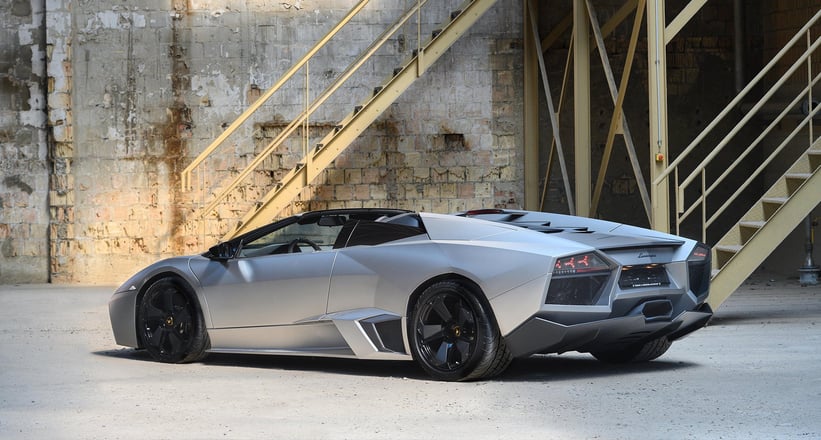 While the Batmobile has been in comics since 1939, no road car has ever embodied the term like the Lamborghini Reventón. This 2010 Lamborghini Reventón Roadster is one of a mere 15 cars built, combining the Murciélago SV's 661bhp V12 with a stealth-fighter exterior to create one of the most bombastic raging bulls ever made. With top speed of 205 mph, this scissor-doored supercar isn't just an automotive unicorn, it's also the world's most expensive and effective hair dryer. If you're a billionaire by day and a caped crusader by night, then be sure to check out Bonhams Gstaad sale on July 3rd.